#FathersDaySpecial: 11 architects and designers carrying their father's legacy forward whilst carving a niche for themselves
"The apple doesn't fall far from the tree." To celebrate Father's Day, we decided to testify this maxim and took a deep dive within the architecture and design community, searching for father-children (includes sons, daughters, sons-in-law, and daughters-in-law) duos who have worked and nurtured their craft together. We all have grown up admiring our fathers in their relentless pursuit to perfection, watched them work day in and day out, and sought inspiration from them—sometimes, even idolised and opted for the same profession.
Let's take a look at some of the prominent architecture and design dynasties, and raise a toast to our protectors, our fathers:
Late CP Kukreja and Dikshu Kukreja, CP Kukreja Architects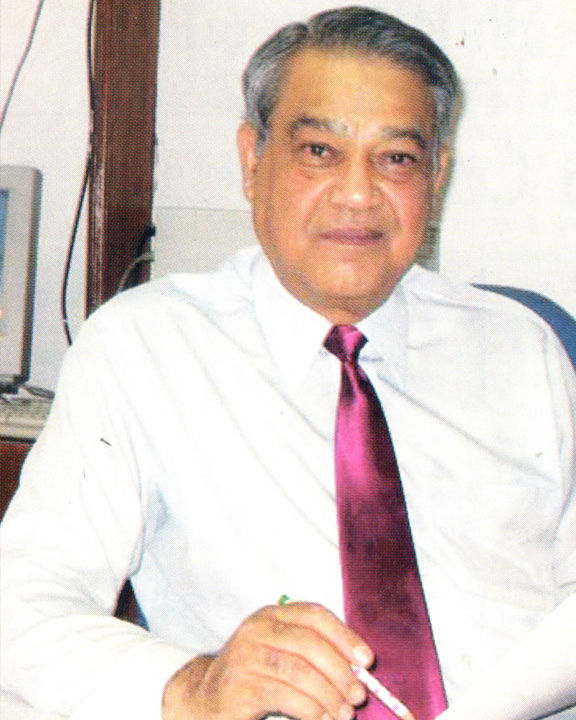 Started in 1969 by the late architect CP Kukreja with a vision to redefine architecture and planning in India, CPKA is one of the most revered architectural firms in the country. Needless to say, there was an affinity towards architecture for Dikshu C. Kukreja subconsciously from his early years.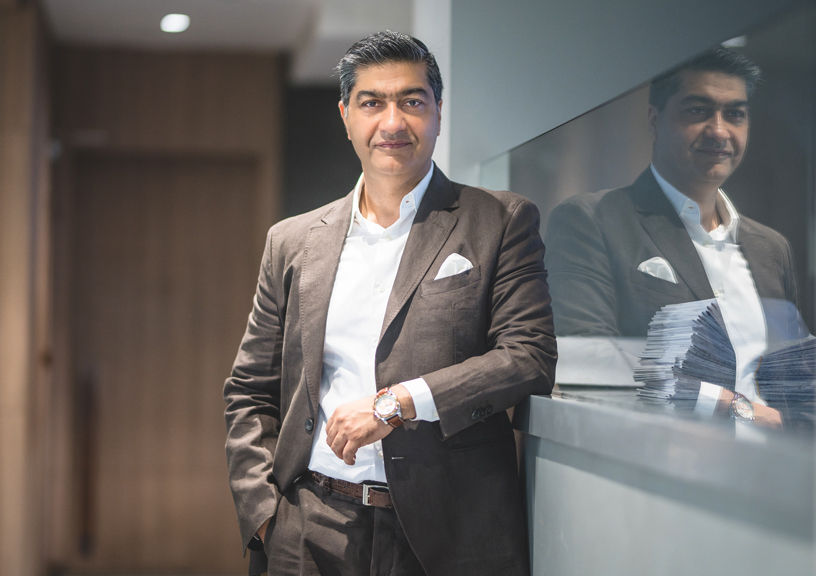 Later, as a teenager, his father often tested his interest in being an architect, which strengthened his resolve to join the profession to prove his credentials to him. In a recent interview with Architecture + Design, he was asked what he would be, if not an architect, and he rejoiced, "Always an architect". 
Sanjay Puri and Ayesha Puri Kanoria, Sanjay Puri Architects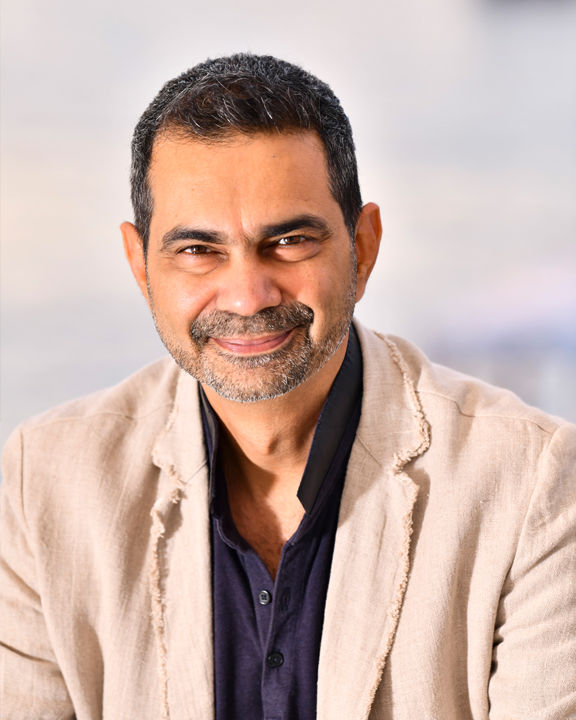 Sanjay Puri strongly believes that every project should be designed contextually evolving spaces that are perceived in new ways. Each design takes cognizes of the climate and integrates sustainability in cohesive way. This ideology is reflected in the extensive work done by the firm since its inception.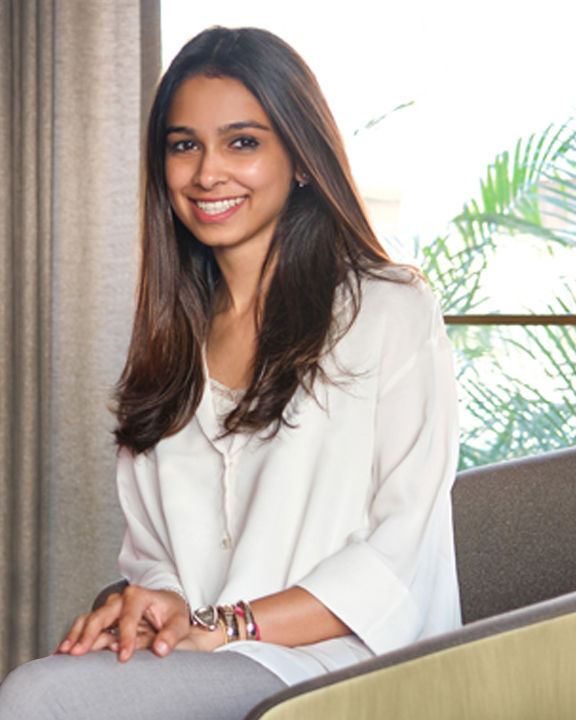 With a keen interest in colours and patterns, Ayesha Puri Kanoria enjoys collaborating with artists and the process of exploration and experimentation in design. Before joining Sanjay Puri Architects in 2018, she worked alongside the best in the field. 
Alfaz Miller and Aahana Miller, ABM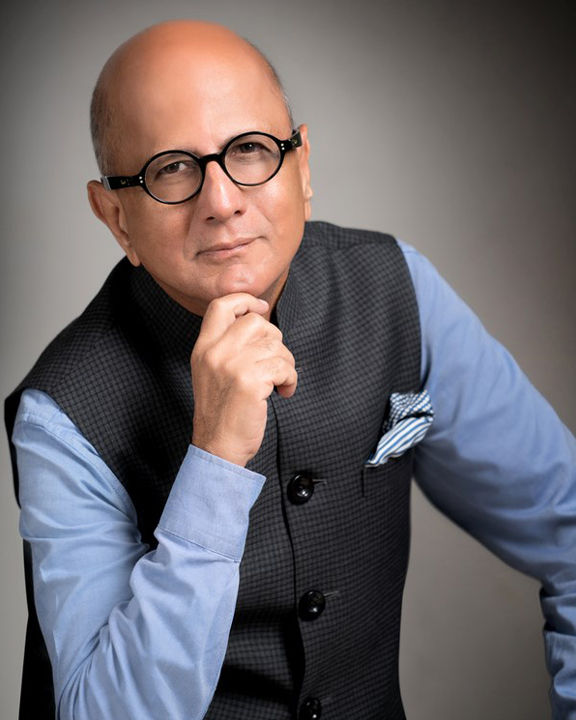 Architecture, to Alfaz Miller, has always represented a satisfying amalgamation of his various interests: he loved to sketch; was interested in science and math. Alfaz Miller established ABM soon after achieving his Bachelor of Architecture from JJ School of Art in 1972.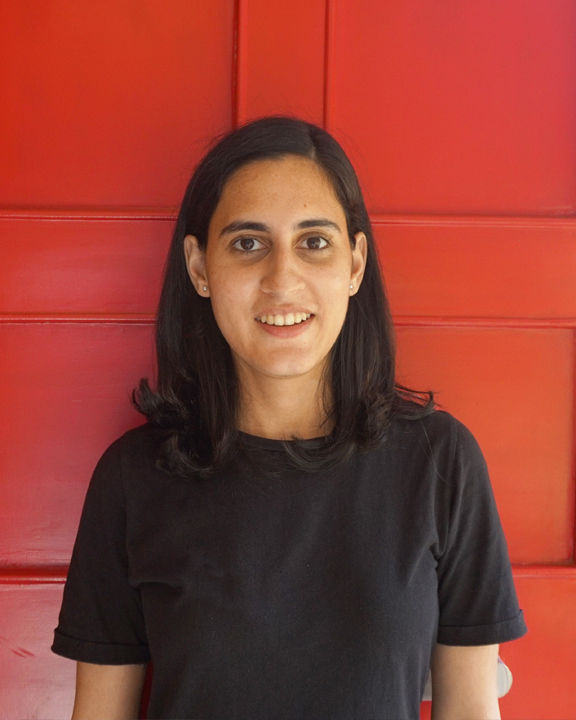 Principal Architect at ABM, Aahana Miller works with her father Alfaz Miller, designing a wide range of commercial, residential, retail and institutional projects. With her experience in Fine Arts and Graphic Design, Aahana brings some freshness to the style ABM has been known for. 
Kamal and Arjun Malik, Malik Architecture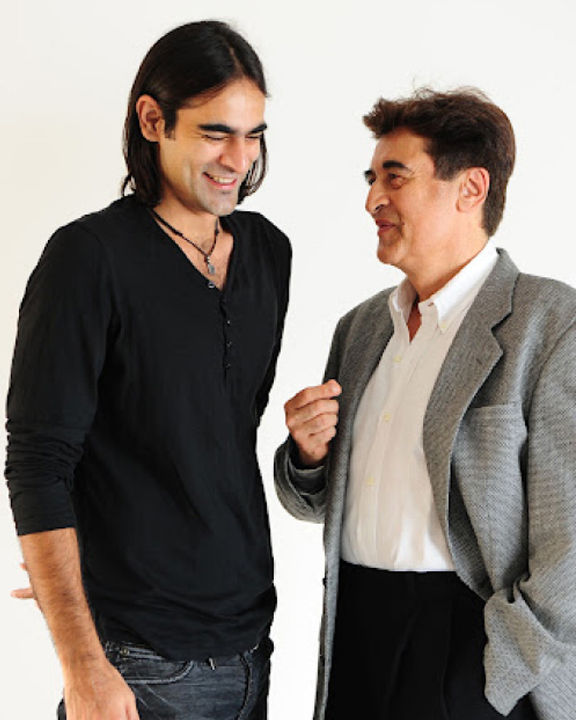 Over the last 46 years, Kamal has created some iconic and award-winning buildings from the Lupin laboratory and the American School of Bombay to the Stone House in Jodhpur, experimenting with materials, techniques and processes. Kamal is also a committed art collector, with a wide collection spanning antiques, sculpture, paintings and objets d'art. Before commencing his Masters in New York, Arjun worked at Malik Architecture for three years and returned to the practice in 2005. When he's not brainstorming with the MA team at the studio, you can find him playing football at the Bombay Gymkhana with his team, or spending time with his beautiful wife Melinda and nine year-old son, Gautam. 
Bakir and Ali Baldiwala, Baldiwala Edge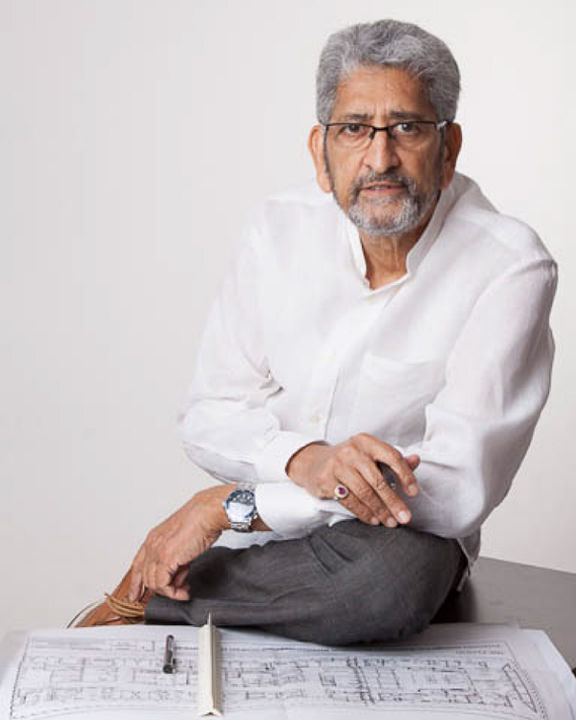 The multi-generational strengths between Bakir and Ali have been harnessed to build an exciting, varied repertoire. Ali's youthful dynamism is underpinned by Bakir's experience and vision.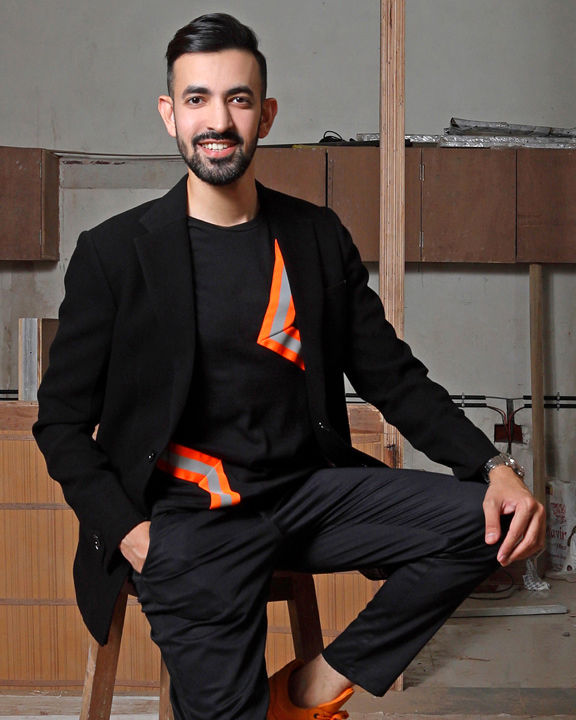 While Bakir veers towards the classical and elegant, Ali specialises in the futuristic and contemporary. With diverse strengths in hand, they are unified by their common work ethos, shaped by the timeless values of commitment, integrity and high ethics. 
Sanjay and Sanchit Arora, RENESA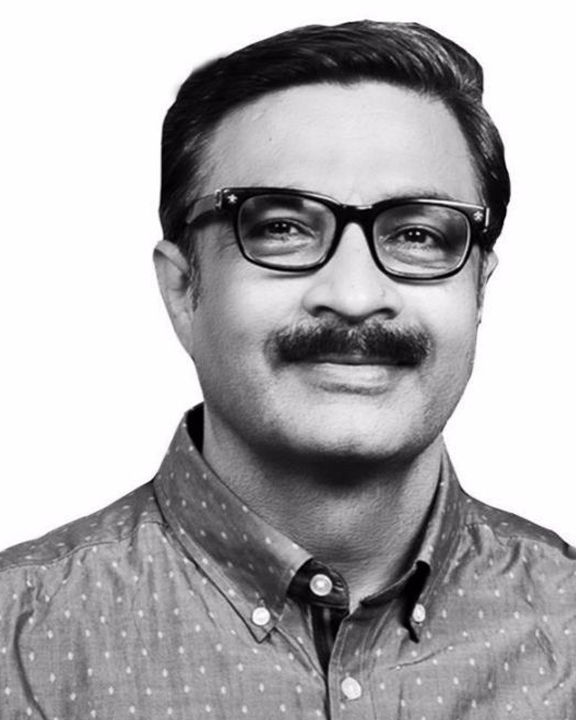 Sanjay Arora the Founder & Principal Architect at RENESA. Sanjay acquired a bachelor's degree in Architecture from University of Roorkee (now I.I.T. Roorkee), cum laude in 1987 and was awarded one of the top design honors on the Dean's list. In a career spanning almost 30 years, Sanjay has handled many prestigious architectural projects for a list of marquis clients.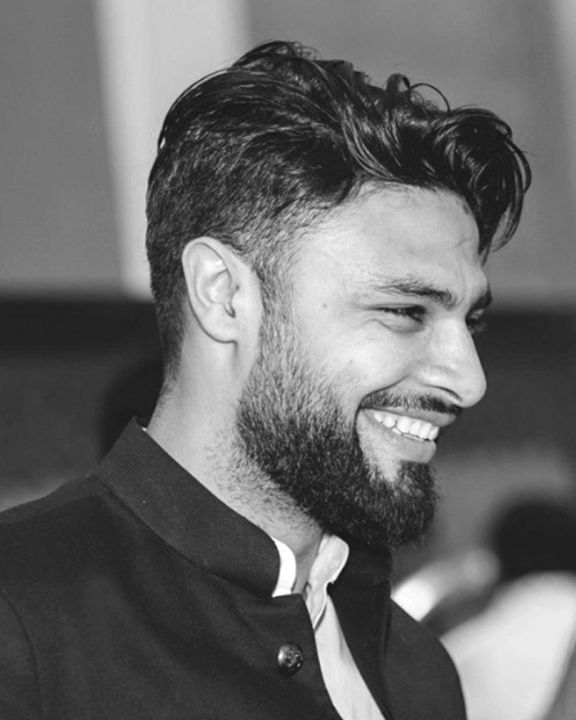 Sanchit Arora is the Studio Head Architect at RENESA. He acquired a bachelor's degree in Architecture from Sushant School of Art & Architecture, Gurgaon, India. He qualified as an architect with top honors in the University and Dean's List for his Thesis on 'The Shadow Spaces'- an architectural look to the existing secluded cremation spaces of New Delhi.
Khozema and Alisha Chitalwala, Designers Group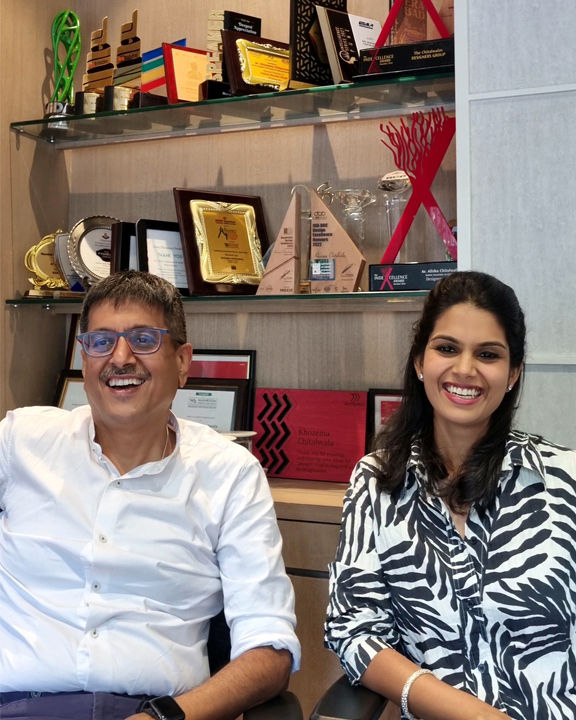 Khozema Chitalwala, a prominent name in the architectural fraternity and beyond, has been a major driving force for several independent and collaborative projects across the globe. He believes that contextual and sensitive design adds in-measurable value to any project. According to his design pedigree, he firmly believes that "being simple is difficult" which is an evident feature in his designs.
Growing up in the Designers Group family, Alisha was exposed to a world of art, sketching, colour
palettes, and on-site visits that sparked her creative passion and inspired her to pursue a career as an Architect and Designer.
Hardesh and Hridik Chawla, Essentia Environments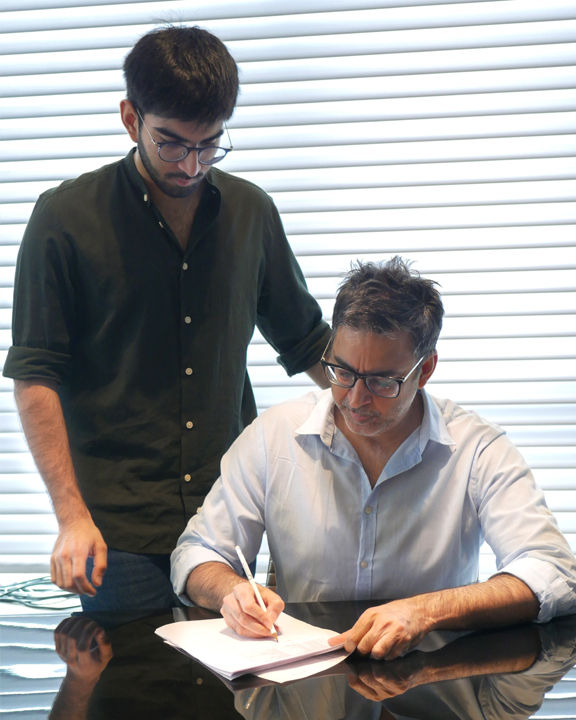 Hardesh Chawla believes that design can be art, design can be aesthetics. Good design is always simple and that is why it is so complicated to execute. He also believes building spaces is a team effort and having a large and professional team is the key that sets us apart. what further helps is the experience of having created hundreds of spaces over the past years and the fact that all the necessary skill sets are available in-house.
His son, Hridik Chawla is a remarkable young entrepreneur and business enthusiast who has exhibited a passion for the world of interior and architecture from a very early age. From a very tender age, Hridik demonstrated an uncanny interest in his family business. He would often spend hours observing his father's meetings, asking thought-provoking questions, and displaying a genuine curiosity about the inner workings of the corporate world. It quickly became apparent that Hridik possessed an innate understanding of business concepts far beyond his years.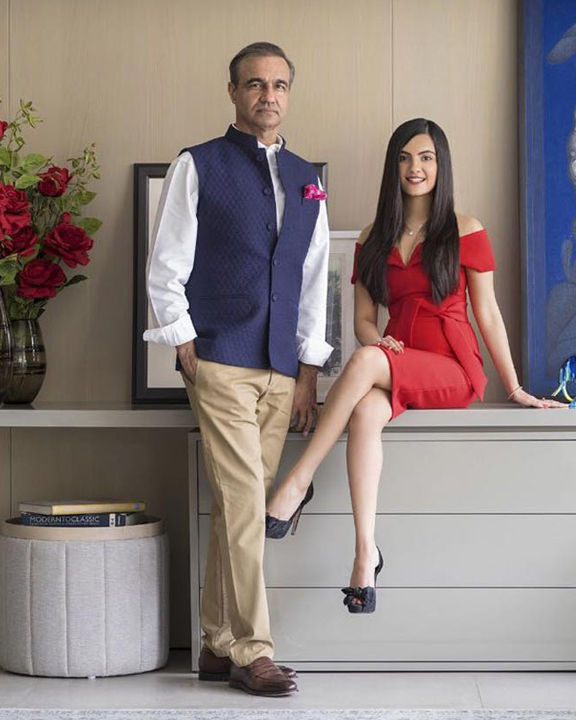 Saba Kapoor's journey in the world of furniture began at a very early age. Her creative ability was nurtured by her father Rohit Kapoor who encouraged her to pursue passion for design. Under her supervision Nivasa introduces the concept of personalised furniture by understanding clients' lifestyle and aspirations and thereafter, customizing the most relevant designs to give them the home of their dreams.
Saba has embraced her father's legacy and is actively involved in furthering Nivasa's mission. As a testament to their strong bond, Saba has taken on an active role within the organization, contributing her unique perspectives and ideas. Together, they have formed a dynamic duo, combining Rohit's entrepreneurial expertise and Saba's youthful enthusiasm to drive Nivasa's initiatives forward.
Raghav and Gunjan Gupta, IAAH & CL Gupta Exports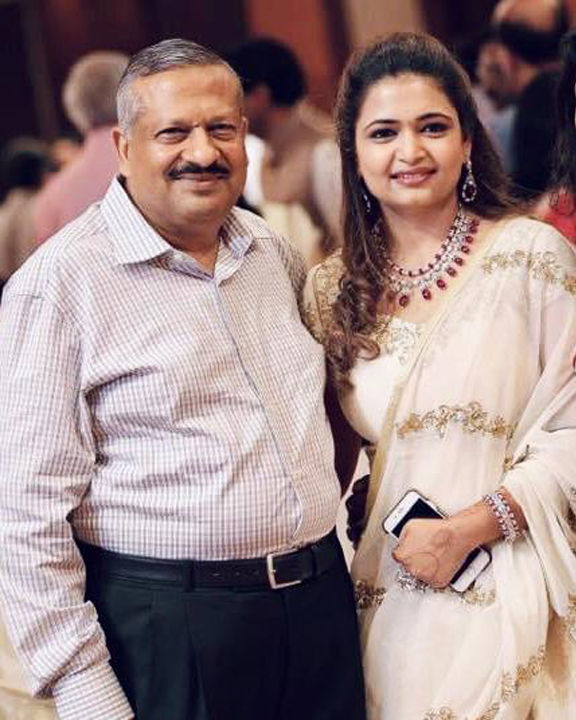 Gunjan Gupta is a leading figure in the design and interior industry, known for her passion and commitment to creating refined homes and spaces. As the daughter-in-law of Mr. Raghav Gupta, she has seamlessly integrated her innovative ideas with the rich legacy of CL Gupta Exports. With her expertise and eye for detail, Gunjan has played a pivotal role in establishing IAAH- It's All About Home as a celebrated retail brand, offering handcrafted collections that epitomize luxury and style.
Nand Kishore Chaudhary and Yogesh Chaudhary, Jaipur Rugs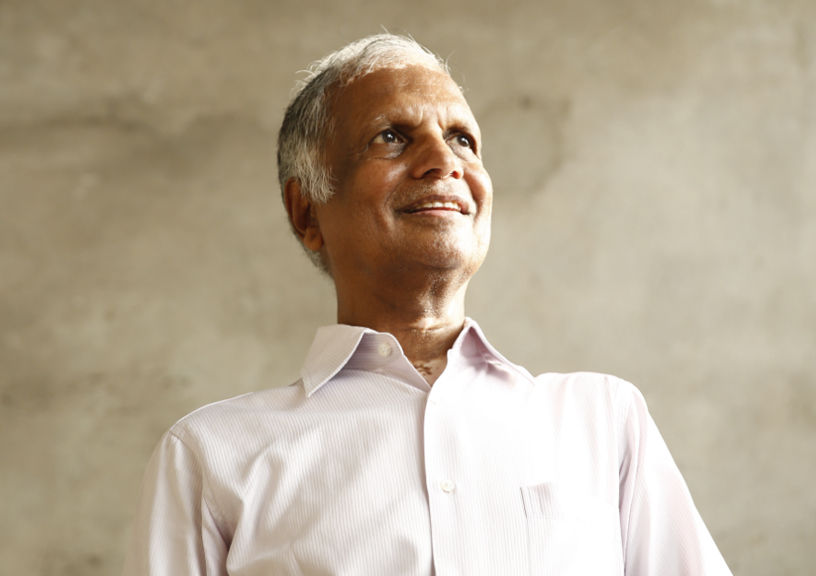 NK Chaudhary founded the idea of Jaipur Rugs in 1978, working beside nine artisans on two looms. He started his business on the principles of dignity. Today, he is the entrepreneur behind the one of the largest manufacturers of hand-knotted rugs and is often referred to as the 'Gandhi of the Carpet Industry'.

The eldest daughters Asha and Archana are CEO and COO of Jaipur Living in the US. In India, Kavita the middle-child is the Design Director with her own label 'Kavi', while his son Yogesh is the Director of Sales & Marketing. The youngest, Nitesh is the Director of Supply Chain & IT working with both the US and India team.