Paying homage to the city's diverse heritage and art deco elegance, CIRQA invites patrons to savor meticulously crafted cocktails, engage in cross-cultural conversations, and immerse themselves in a nostalgic journey through time and taste. 
"Can a cocktail bar capture the essence of a metropolis? Can it pay homage to Mumbai's inimitable soul?" These questions sowed the seeds of inspiration for CIRQA. Situated in the effervescent nightlife district of Lower Parel, CIRQA stands as a tribute to the wanderers, settlers, and traders who found a haven in Mumbai. Each flavor, every ingredient, is a testament to the city's spirit of assimilation.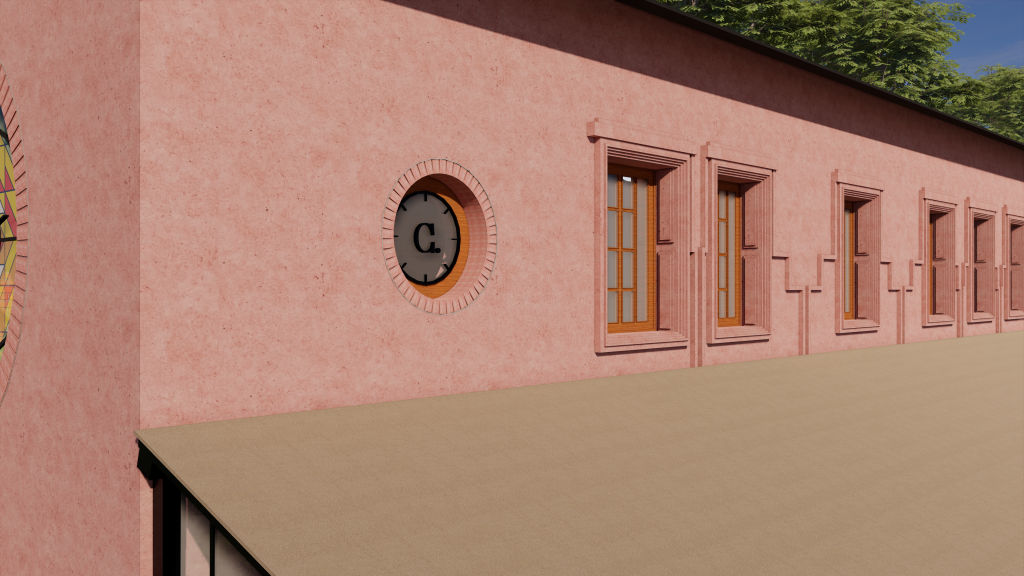 Yet, CIRQA isn't just a culinary marvel; it's a story told through architecture. The architectural brilliance of CIRQA, masterfully executed by the renowned BusRide Design Studio, pays homage to Mumbai's romantic art deco era. Housed in a standalone mill structure within Todi Mills, the design evokes nostalgia with geometric seating arrangements, a two-way bar, an enchanting outdoor section, and abundant greenery. It's a time capsule that immerses patrons in the elegance of bygone days.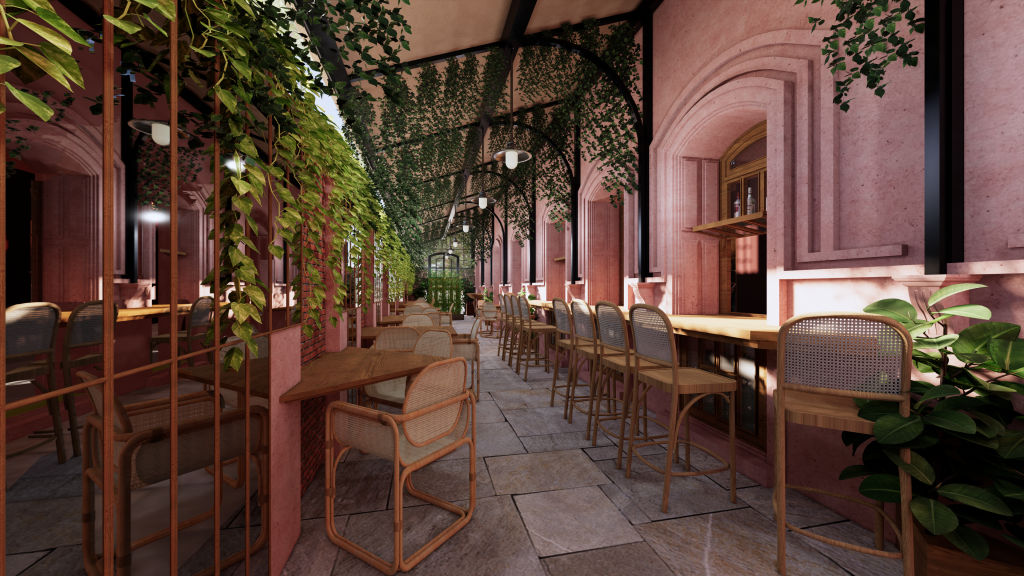 The design language by BusRide speaks to the city's legacy with finesse. The intimate geometric seating arrangement celebrates the two-way bar interaction, beckoning patrons to engage in conversations that span cultures and time zones. The circular clock design is a nod to the passage of time, reminding us that CIRQA is not just a place but a journey. Tall windows flood the space with natural light, breathing life into the meticulously designed interiors. And the infusion of foliage adds a touch of nature's tranquility, juxtaposed against the vibrant backdrop of Mumbai's urban buzz.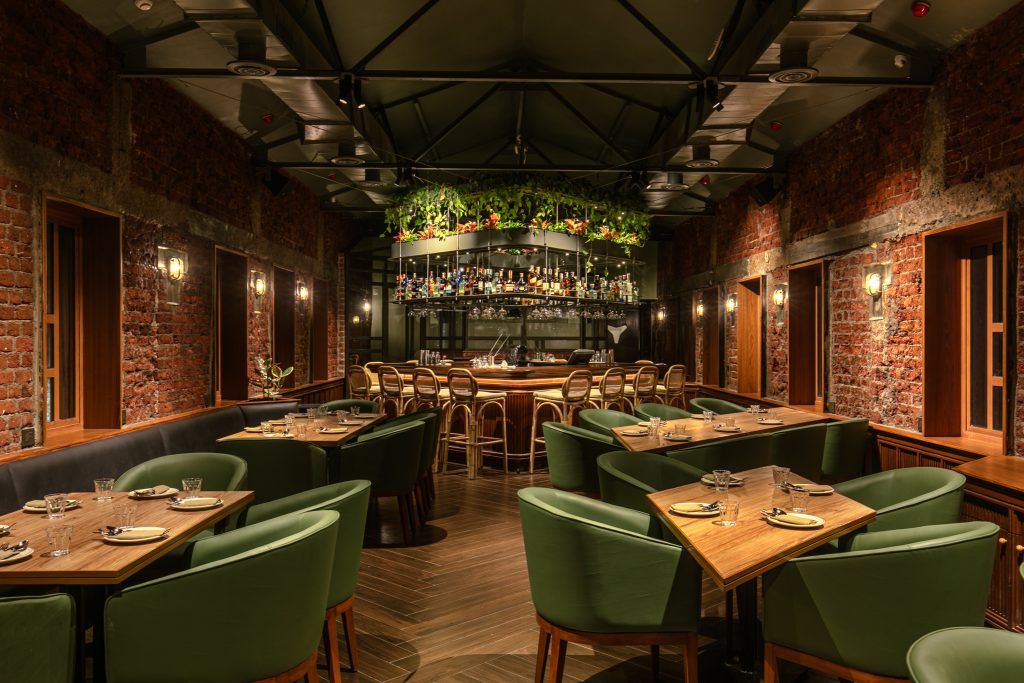 Ascending to the second-floor reveals "1960," an anti-speakeasy bar that doubles as an exquisite event space. The name itself is a nod to the year Mumbai was crowned the capital of Maharashtra and witnessed the inaugural flight of Air India on the global stage.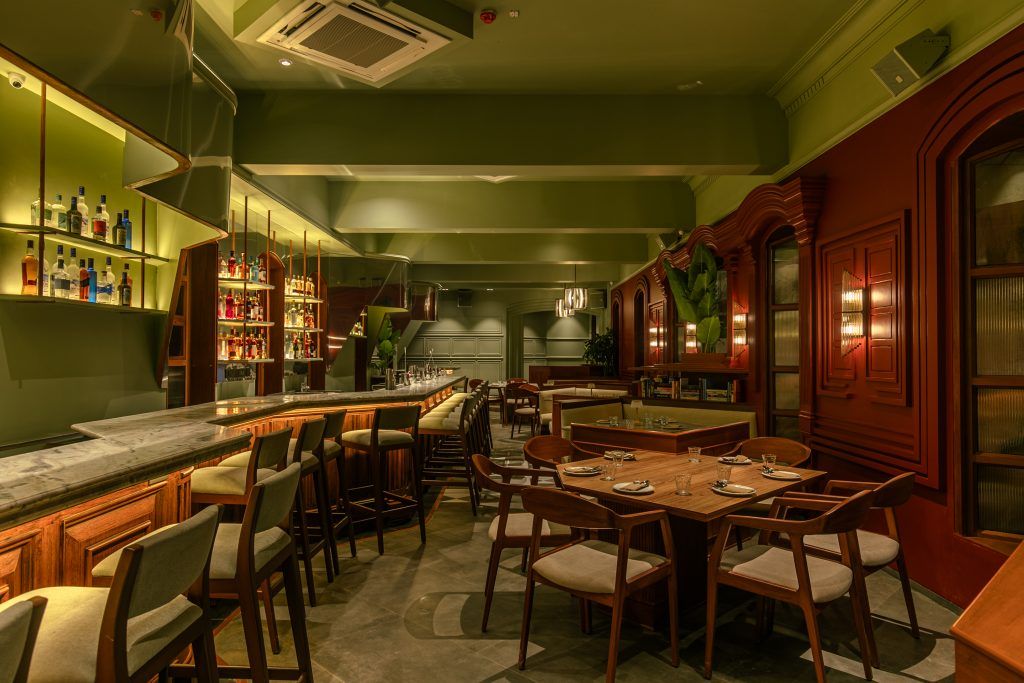 "For CIRQA, I had a clear vision: a standalone bar that will age well with time and become a modern classic," reveals Pankaj Gupta, the visionary founder behind CIRQA. "I want CIRQA to be an intimate experience where guests can chat, connect, indulge, and if they feel like it, dance. We are a serious cocktail bar that aims to inform and educate the curious about craft mixology." Adele de Fontbrune, Co-Founder and F&B Director of CIRQA, shares, "We hope to make CIRQA a destination in itself for its masterfully crafted food and drink, high service standards, and yet still feel friendly and welcoming, which is more characteristic of a neighbourhood bar."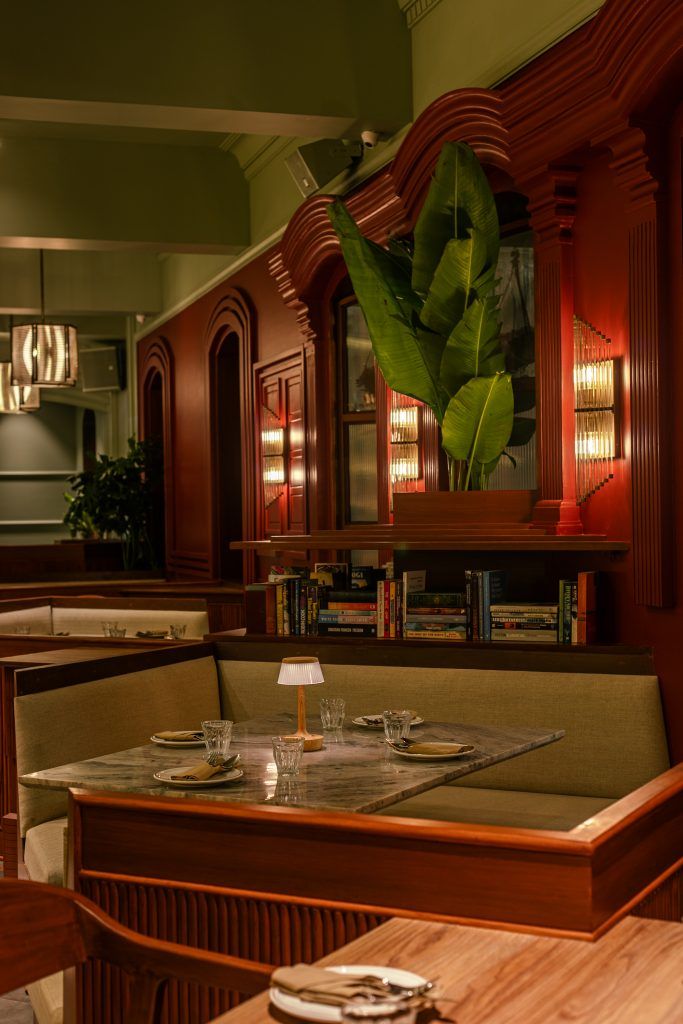 CIRQA isn't just a bar; it's a testament to Mumbai's cosmopolitan heart. An embodiment of the city's insatiable curiosity and open-hearted embrace of diverse cultures, CIRQA stands as a modern classic designed by the visionary BusRide Design Studio, beckoning patrons to embark on a journey through taste, time, and tradition.