Zooey: An amalgamation of a relaxed ambience with lip smacking cuisines and exotic cocktails
Zooey the culinary bar in Delhi is a one of a kind experience, that combines delectable offerings, exotic cocktails along with stunning and contemporary interiors. Zooey, meaning 'Life' in Greek, celebrates the nightlife of Delhi with an elevated spatial experience. Spread over two floors including indoor as well as outdoor, Zooey's casual dining setup brings forth a relaxed and laid back vibe.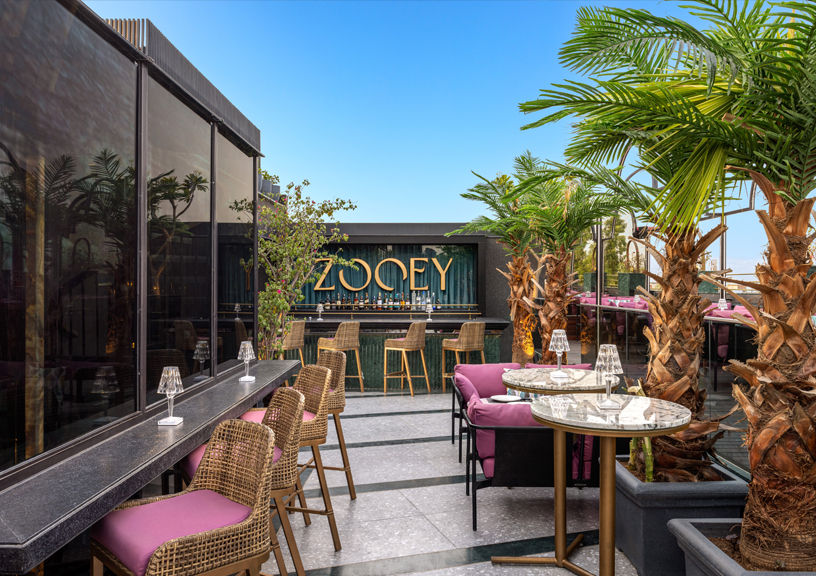 Although the vibe of the place is informal, the culinary menu matches its offerings to that of fine dining spaces, allowing guests to enjoy the best of both worlds in a relatively easy environment. The main aim of Zooey is to provide its patrons with a memorable experience at all touch points beginning from food, drinks and service to music and ambience. Zooey offers an appetising selection of food and beverages.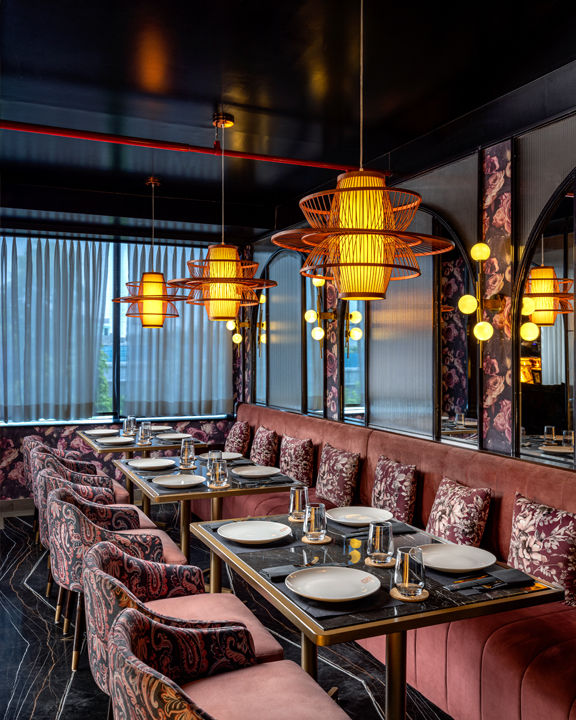 Zooey is a contemporary modern style designed property, enthralling, experiential and memorable through each curated corner of the outlet. Bringing forth an exciting and unique concept, the restaurant follows a style of arches and fluidic forms defining the interiors. Founder of Chromed Design Studio Abhigyan Neogi: a celebrated F&B architect and designer is the design head for Zooey.
Spread over two floors, Zooey celebrates Delhi's nightlife with an elevated spatial experience. Its casual dining setup exudes a relaxed, laid-back vibe, while the culinary menu matches the finesse of fine dining, offering the best of both worlds in an easygoing atmosphere. Zooey aims to create memorable experiences across food, drinks, service, music, and ambience.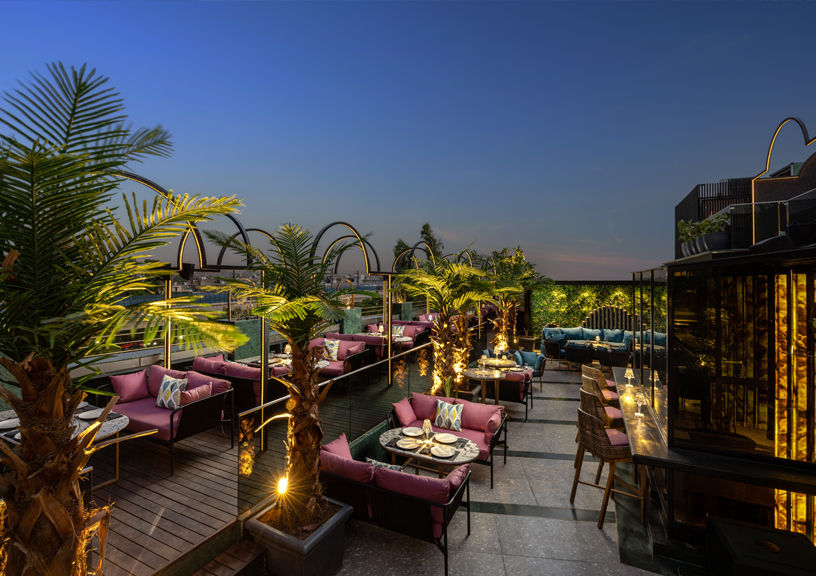 Talking about the interiors of the restaurant, Abhigyan says "I look forward to challenging projects where creativity is stimulated, demanding nothing but the skills to produce extraordinary designs and twisting them with sustainable solutions. Consistent learning through every project is the key to successful architectural practice."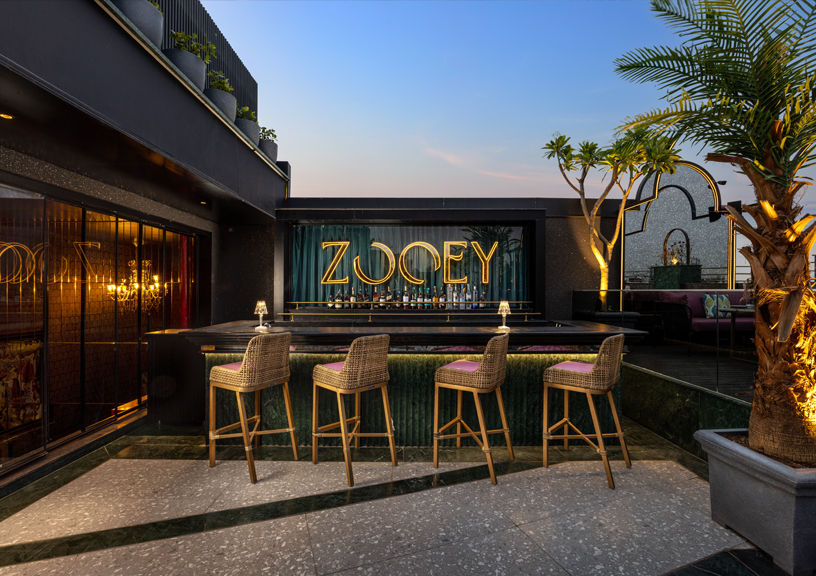 The indoors and the outdoor space is distinguished by the bar, contributing to distinct experiences in the indoor bar and on the terrace. This special cocktail bar aims to provide an elegant and contemporary space to its guests where they can sit and relax while enjoying the finest of the cuisines.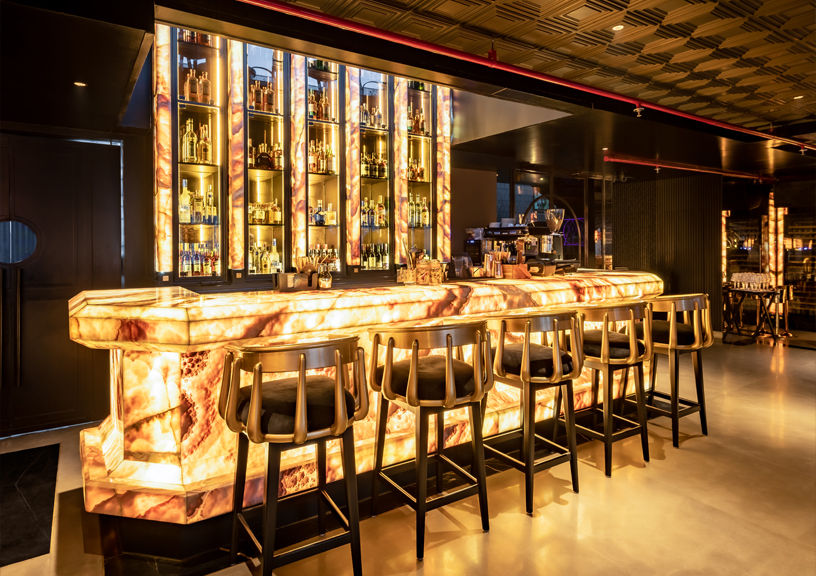 The bar structure, being the unique feature of the interiors, is a blacklist marble counter with displays of alcohol up till the ceiling. It flaunts a rush of colours in hues of pink and gold that are dominated by luxe appeal of black along with pink and golden warm lights which provide an aesthetic and a celebratory vibe.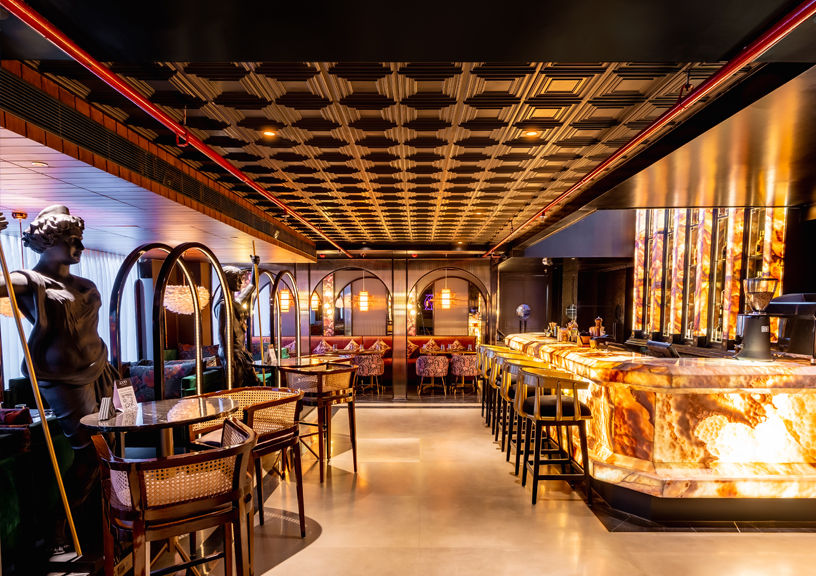 The metal arches and fluted glass also adds an impressive aesthetic to the luxe bar. The bar aesthetics are accompanied by DMX lighting installed at the bar, syncing with music and offering a distinct and gala vibe to the place at night. Zooey creates an experience that is immersive and casually quirky for the guests.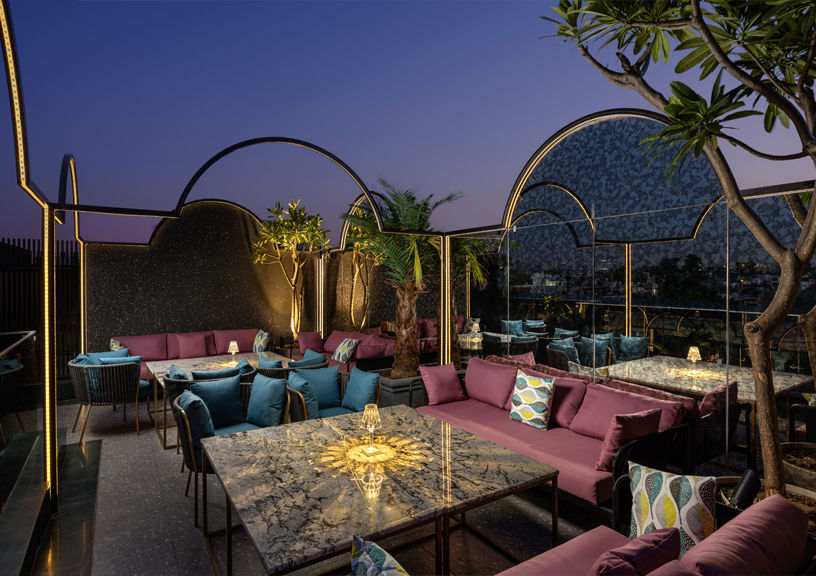 Zooey invites culinary enthusiasts to embark on a sensory journey where contemporary design meets delectable cuisine. This unveiling marks a new chapter in the culinary landscape, merging aesthetics and gastronomy for an unforgettable dining experience.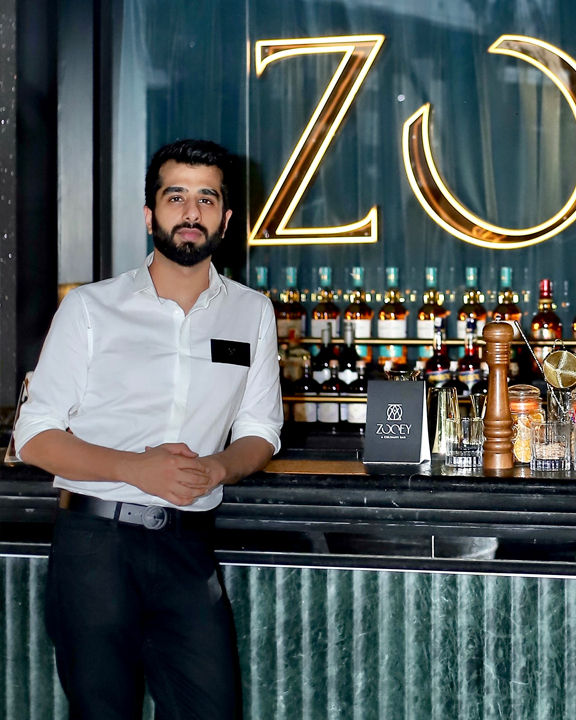 About Vishnu Midha, the Founder:
The brainchild of Vishnu Midha, Zooey is nestled and nurtured by him after 7 years of culinary experience and after successfully running an Uber Lounge at Greater Kailash 2. It was an outcome of Mr. Midha's dedication and love for culinary arts, wild imagination and sheer perseverance. Mr. Midha gained international culinary exposure from the Le Cordon Bleu London and achieved the insights and experience, knowledge and skills required to run a restaurant which helped him lay the bricks of Zooey at Defence Colony and with it launched his first steps in the hospitality industry.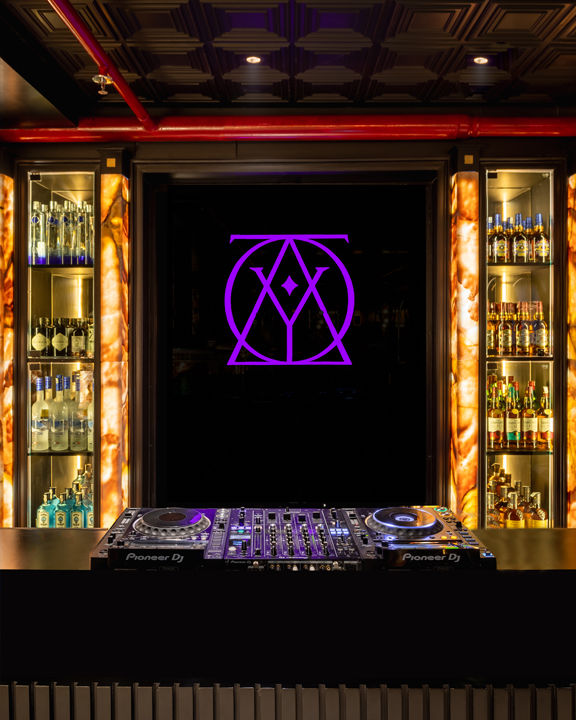 Zooey marks the passion project of Mr. Midha, guaranteeing the best of the cuisines and a perfect place to lay back and relax. Speaking about the passion project, the founder and the spokesperson of Zooey Mr. Vishnu Midha said "Every time you're looking for a casual dine-in that combines elegant and contemporary modern interiors with superlative culinary offerings, Zooey should be your go-to! Our extensive cocktail menu is a must-try for our patrons, best combined with the aesthetic of a rooftop open-air ambience along with our commitment towards providing genial hospitality and loyal attention to every guest."