The CROSSROADS- Young Architects Festival 2022, hosted by the Indian Institute of Architects, Calicut Centre under the aegis of IIA, Kerala Chapter was recently held at Sarovaram Biopark and Calicut Trade Centre in Calicut. The three-day event with workshops, live presentations, panel discussions, musical nights and flea markets witnessed more than 10000 attendees including the industry stalwarts. The event was inaugurated by lighting the lamp by chief guest Ar C R Raju, President, IIA, National along with other dignitaries.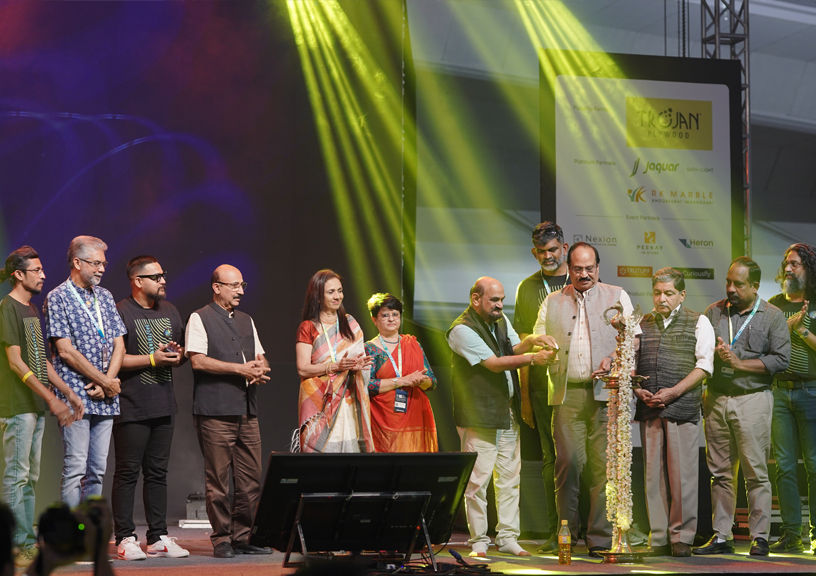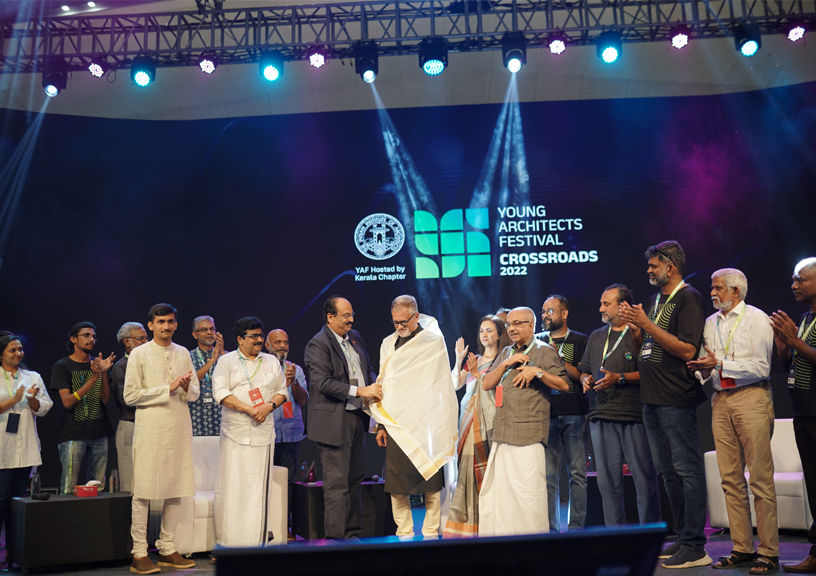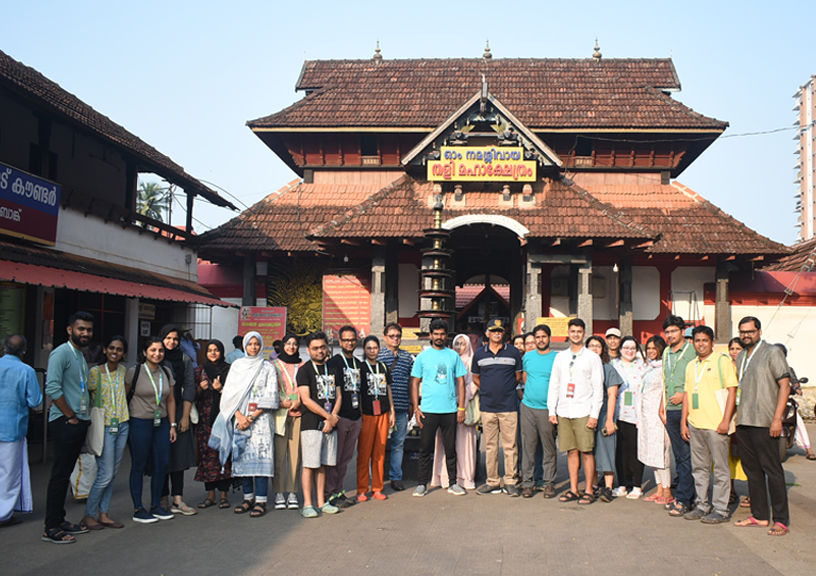 The nine finalists of 'Re-Weave Kozhikode: Reimagining the Comtrust Precinct', a national design competition showcased their presentations which threw light onto the different approaches to restore and revive a heritage structure in the city centre. APC Associates, Trichy bagged Rs 5 lakh Winner's award; Runner up of Rs 3 lakh went to Urban Precinct, Karnataka; and Studio 4_B16 x mofussillab, Karnataka won Commendation of Rs 1 lakh. The jury comprised Ar Peter Rich, Prof K T Ravindran and Ar Soumitro Gosh.
Ar Peter Rich, principal architect, Peter Rich Architects, South Africa, commented, "The level of commitment of the entries, to how holistically looking at what was a complex problem, they didn't just treat it as heritage, they dealt with it more holistically in a bigger context, so that it becomes something that more enabling and gives pleasure of use."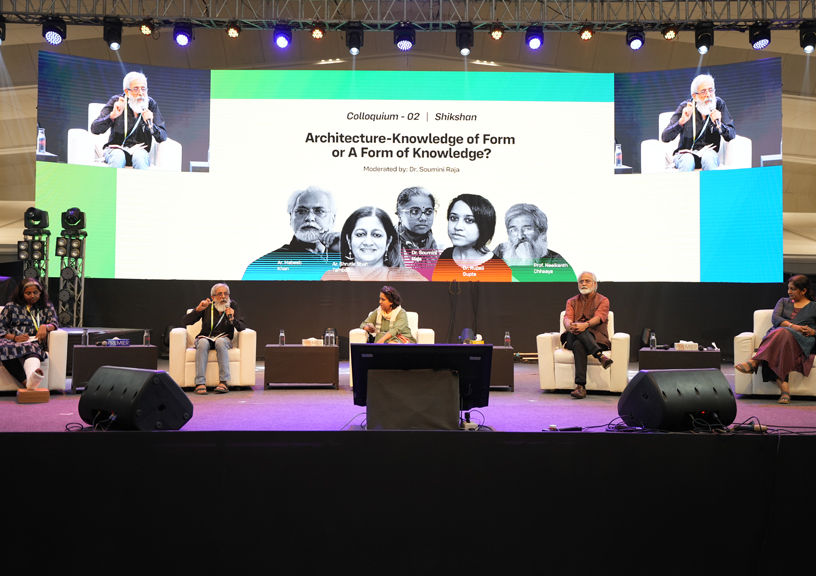 The Young Architects Festival Awards 2022 were distributed which included eight categories— Space for Living (Winner: A for Architecture); Socially Responsible Architecture (Winners: Compartment S4, Mad(e)); Sustainable Architecture (Winner: Avinash Ankalge); Spaces for Collectivity and Collaboration (Winner: Art on architecture); Architectural Detailing (Winner: A line studio); Ideas for Future (Winners: Sthaan, Cochin creative collective); Archietctural Representation/Visualisation (Winners: Sthaan, Cochin) creative collective; Spaces for Working (Winner: Flying seeds).
Architect N M Salim was honoured for his inspirational contribution to the profession through his 50 years of architectural practice.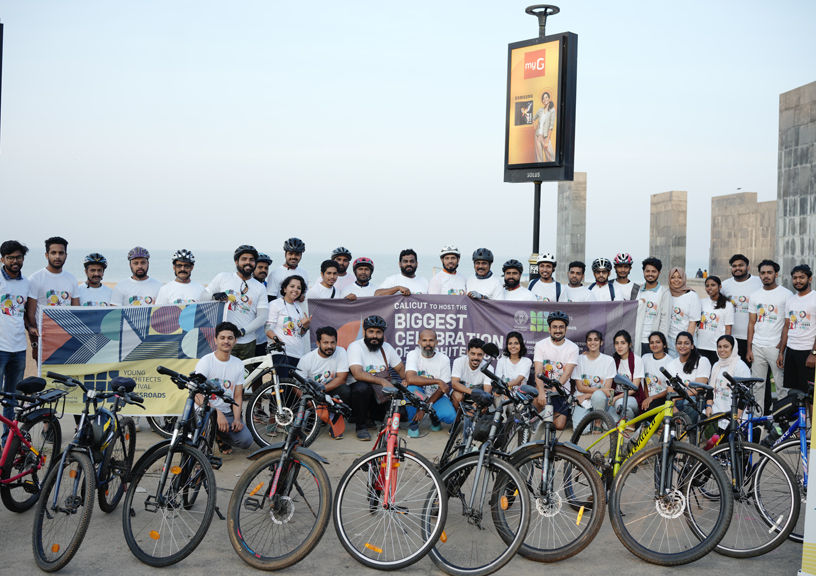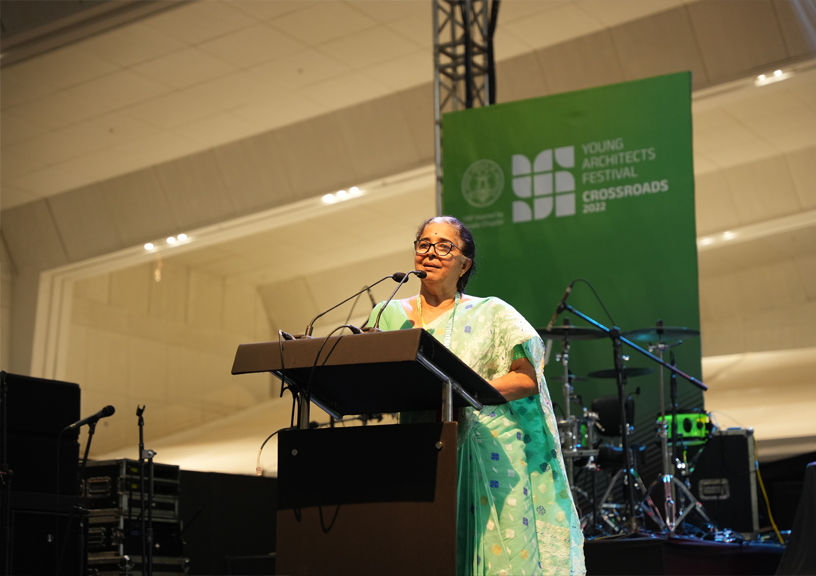 The two program-packed days began by live morning ragas by talented artists followed by intense sessions. While Colloquium became a back-and-forth conversation between the moderator and panellists, More/Sec provided an opportunity for the panellists to express their expertise on each topic visually over a fixed time of seven minutes and to echo the theme, 'Architecture for Everyone'.
The series of workshop was inspiring, educational and insightful. CHINTA was a 48-hour hard work for one of the city's strategic locations including the erstwhile Municipal Office building, the street connecting it to the beach, new corporation office premise and a vacant land in between, all on 1.5 acres of land extent. BHAVANA addressed the design possibility of another public space in the city: the Lion's Club children's park. NIRMANA by Masons Ink studio, AKARA by Er. Manjunath and SAMSARA by Akon Mitra on "oritechture" were experiential in being hands-on with materials, its many properties and applications. LIPI gave an insight into Architectural journalism and writing.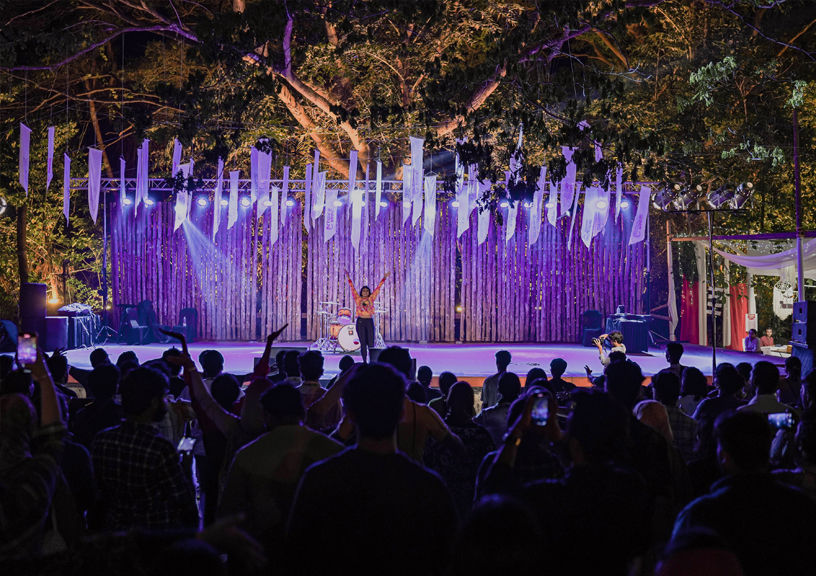 The Forum addressed current challenges in the industry and the rapid fires with architects were a fun and engaging session. Yatra was a curated series of outdoor activities early in the morning. Students' groups displayed innovation and originality in the national students installations competitions 'CREA'. Urban Angadi, the flea market showcased 40 small and medium businesses from the locals, nine live bands and engaging performances.