THE PROTAGONISTS: The Evelyne & Eloïse Rug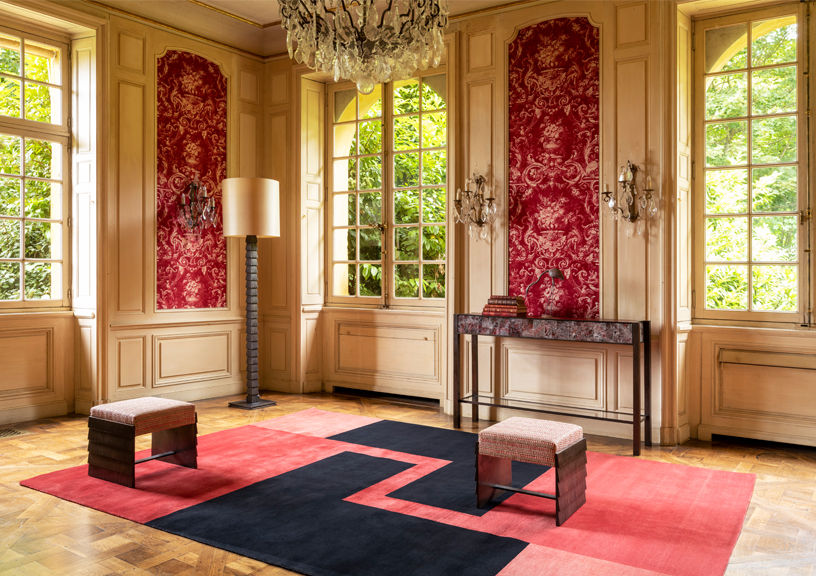 A+D LOVES: The simplicity of patterns, the boldness of colors – a chromatic palette, abstract patterns, and delicate weaves.
THE CONCEPT: "Indore" embraces graphic patterns, solar and pastel hues, weaving a harmonious tapestry of natural and luxurious materials. Each hand-knotted weave captures the mystique of artisanal craftsmanship.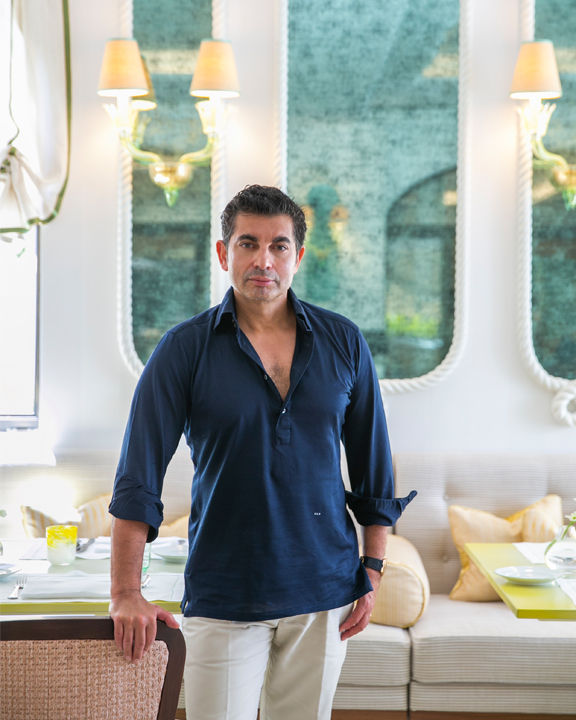 INSPIRATION: Drawn from the opulence of Maharajas in India and influenced by Art Deco, Sultana's collection reflects a fusion of European style and Far Eastern weaving techniques.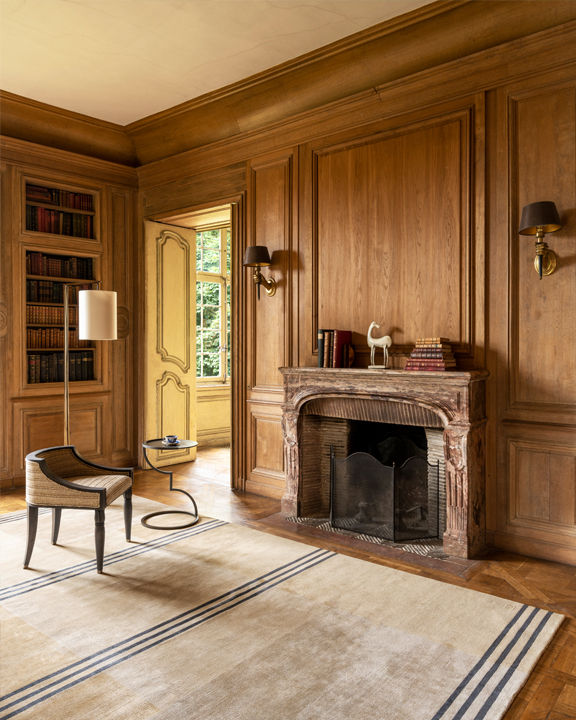 CRAFT HIGHLIGHT: "Indore" is not your average rug. It's a masterpiece hand-knotted in Nepal and India, featuring Persian, Tibetan, and flat knots. Talk about a rug with character!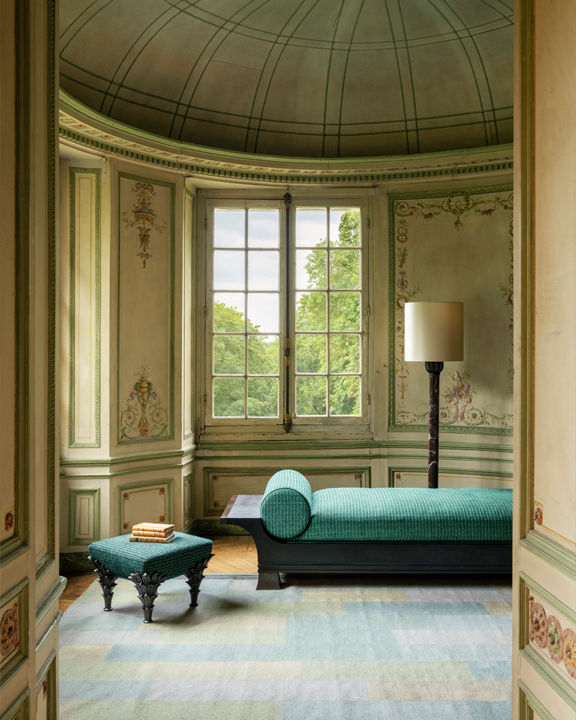 ABOUT THE DESIGNER: Globally acclaimed interior designer Francis Sultana seamlessly merges art and architecture in his London-based studio, a leader in residential, hospitality, and commercial design.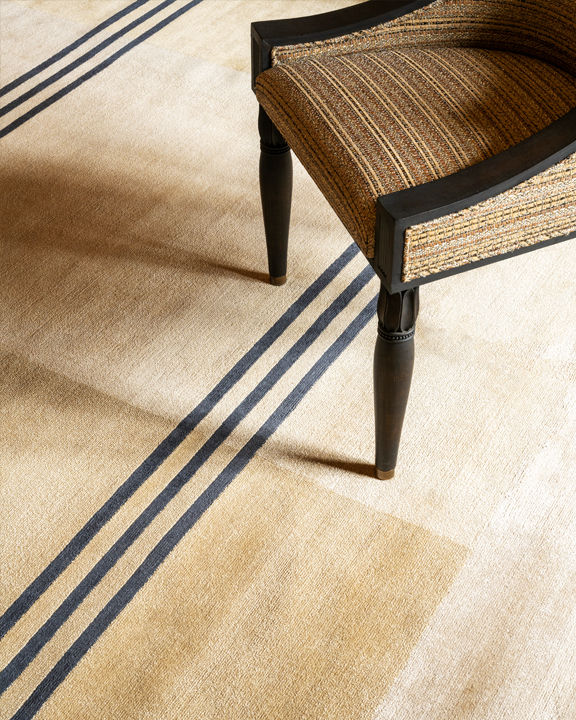 FRANCIS SAYS: "For this collection, I was inspired by Art Deco and the beauty of materials and weaving techniques from the Far East, especially by the golden age of the Maharajas in India which were inspired by this very European style to build and furnish their palaces."