#SustainabilityInDesign: Aku Zeliang, Founder of Cane Concept and Urra Design is committed to making use of the traditional knowledge and skills passed down from generations
Designers' molding a better future with responsible products and practices are as rare as a four-leaf clover.  Eliminating negative environmental impact completely through skillful, sensitive design, Aku Zeliang is the founder of Cane Concept and Urra Design that emphasise on timeless designs, innovating decades of traditional craftsmanship in bamboo, cane and woodworks. In conversation with Architecture+Design, he shares his views about sustainability and how their products contribute to the common good!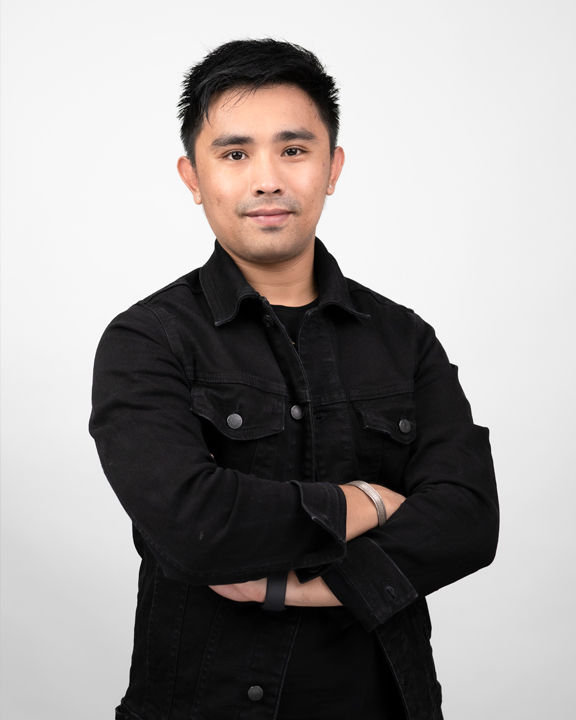 Name of the firm:  URRA Design and Cane Concept 
Founder: Aku Zeliang  
About the company: URRA is a Nagaland based design driven studio committed to using the myriad traditional skills and materials into its design language, ranging from crafting furniture, lighting, commissioned (wall) artworks and interior spaces. The multi-disciplinary studio was founded and headed by Aku Zeliang in 2014. Working with a small team (of 7 designers- architects, interior & product designers) across 6 states in the country with the belief in converging the vibrant cultural heritage into a contemporary design language, Urra executes most of its production through Cane Concept which is a leading center and exports house for sustainable handicrafts and furniture.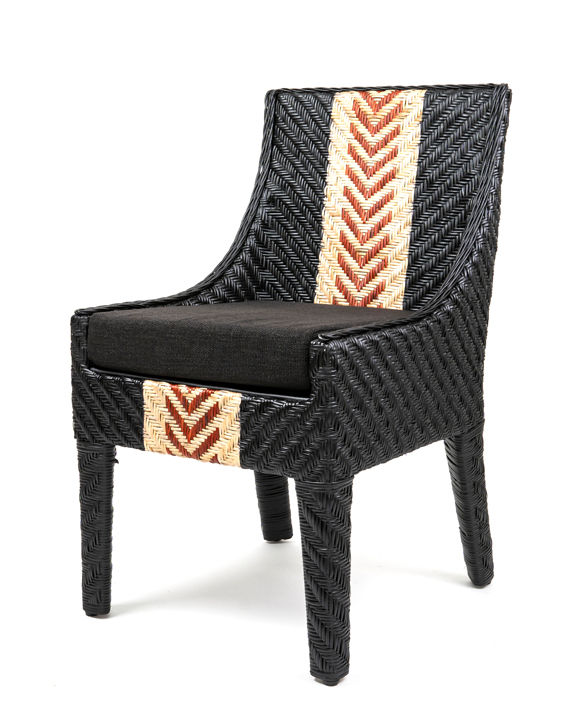 Cane Concept is now headed by Zeliang as Creative Director. Founded in 1993 Cane Concept emphasizes on timeline designs that innovates decades of traditional craftsmanship in bamboo, cane and woodworks. Export oriented goals of Cane Concept includes setting higher standards for traditional Naga handicrafts in a fast-paced world to ensure the continuity of decades of experience and artistry into your living space. Apart from refining traditional motifs and skills into modern furnishings, the creative possibilities of minimalism, clean cut and intricate details—Cane Concept uses sustainable materials and employs the skills of local communities to ensure authenticity and flair. Cane Concept aims to create a global family that values the luxuries of contemporary and custom-made quality products with historical significance behind them.  
Product Range: Handcrafted furniture, tableware, lighting and wall décor.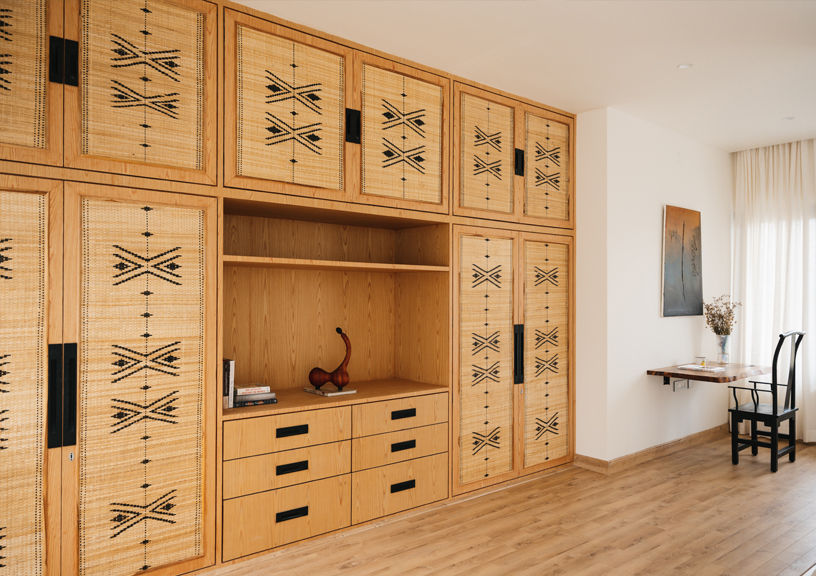 Vision: Recognizing crafts as a living national treasure, Urra Design and Cane Concept have a strong engagement with various indigenous craft practitioners in Northeast India—paving way for a creative economy and endeavors to use crafts to draw focus to these dwindling practices and create a collaborative ecosystem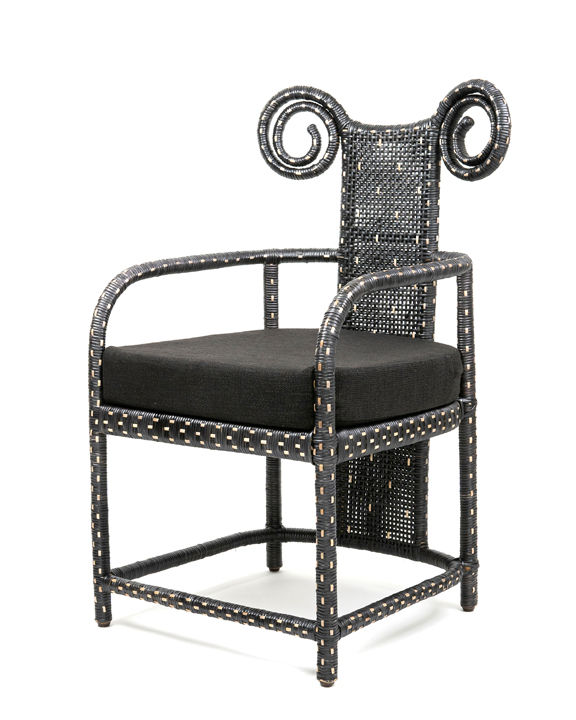 What does sustainable design mean to you?                                                                                                           
Sustainability to me is all about traditional practices and available natural raw materials, making use of knowledge and skills passed down from generations, ensuring that these crafts continue to be practiced, also keeping in mind what is relevant, reinterpreting them and making sure that these are visible at well entrenched platforms. Above all, sustainability is about impacting livelihoods, responsible consumption and production causing least harm to the environment.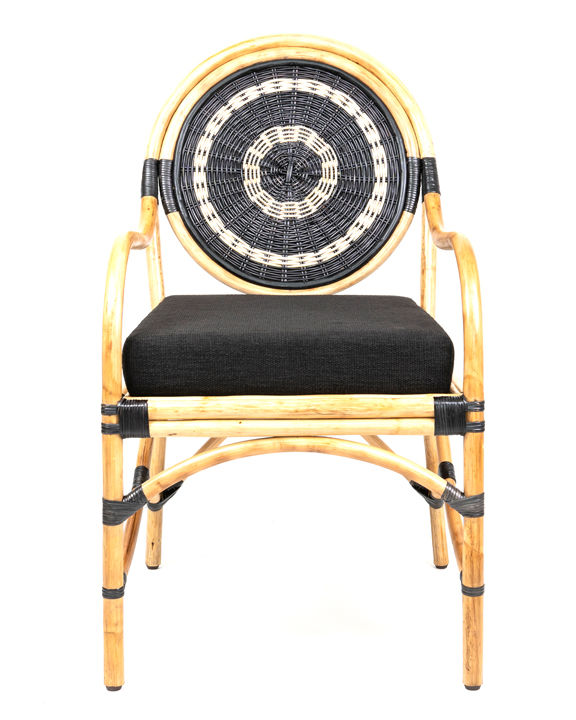 Are your products made from non-toxic, natural or recycled materials? 
All our products are made from non-toxic materials. 
How can social norms encourage sustainable design?                                                                                          Social norms such as responsible consumption and production that cause the least harm to the environment.  
What have been some of the biggest challenges to your commitment to sustainable design? 
To fetch valve for the design that we develop so painstakingly.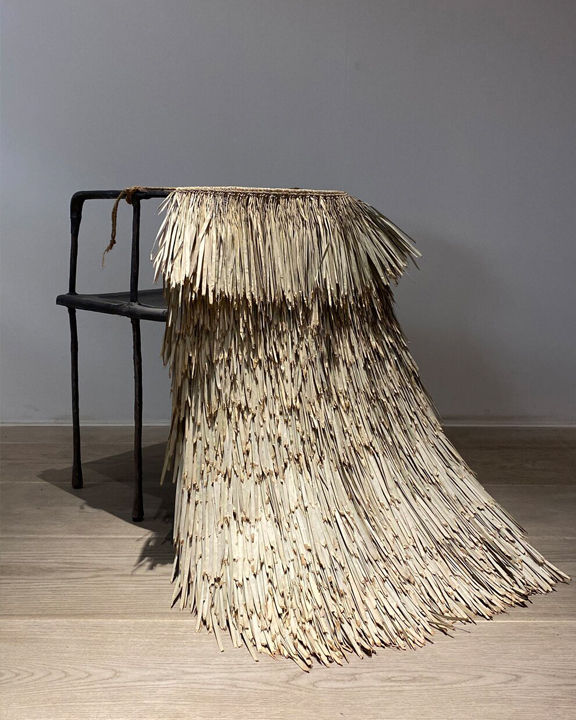 What is on deck for the next six months within your design practice? 
To bring about a distinct look for interior design projects by marrying traditional and contemporary style. We are also looking forward to our ongoing collaboration with international luxury brands, which should spotlight our already existing body of work. Also in the offing is our new Heirloom Naga Cultural & Design Centre which is aimed at being a one stop destination for cultural tourism, crafts, design, food and stay. 
 Click here to check out Cane Concept and Urra Design!