Designed by Architecture Discipline, Trident Residences are set to deliver a new experience of contemporary urban living for apartment buyers
Located in the heart of New Delhi, Trident Residences will launch 19 bespoke apartments this summer that promise to provide a unique urban living experience.  They have been designed by Architecture Discipline and award-winning principle architect Akshat Bhatt. 
 You may also like: Akshat Bhatt on Mobilising Architecture In Times Of Emergency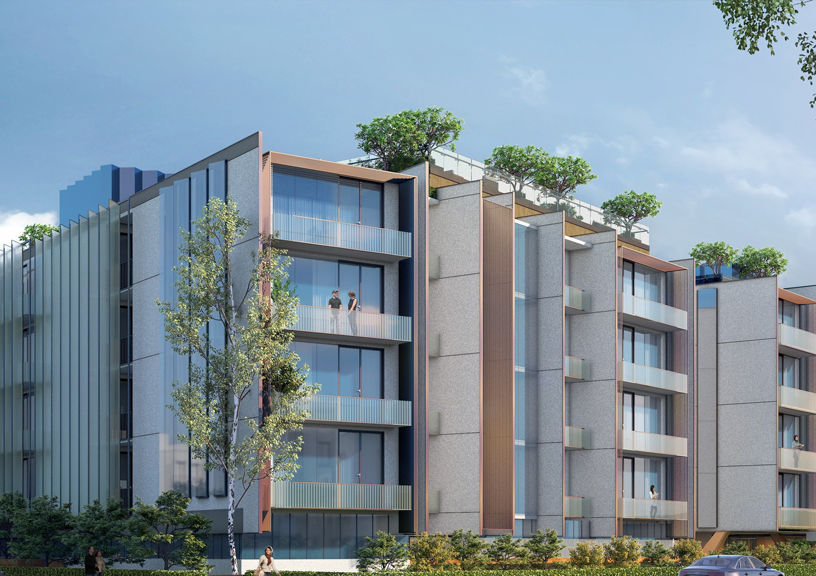 Designed to the most exacting and contemporary standards, Trident Residences has been envisioned as a secure, private, urban oasis. An exclusive community set within verdant surroundings, enhanced by luxurious amenities and a la carte services. Situated in the heart of the metropolis and a stone's throw away from The Oberoi, New Delhi, Trident Residences will provide extended views over the national capital's skyline. In addition, the residence rooftop will provide a landscape garden incorporating a contemporary water body and seating areas perfect for winter barbecues. 
Services provided by Trident Hotels, the residences guarantee contemporary elegance and effortless hospitality of Trident Hotels.  Apartment sizes range from 3600 sq. ft. to 9,300 sq. ft. and feature neutral yet sophisticated interiors that permit personalisation. The bedrooms, bathrooms, family lounge, kitchen and living room frame uninterrupted views of the neighbouring Jawaharlal Nehru stadium whilst ensuring maximum privacy for residents.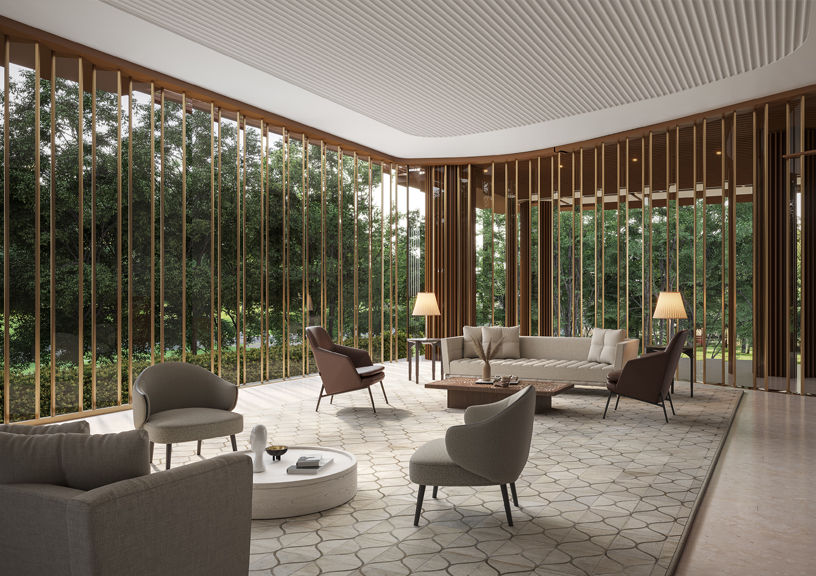 Thoughtfully landscaped areas within the Trident Residences complex have been brought to life by BI Design. Greenery weaved into a seamless integrated design transforms the urban residence into a verdant oasis with abundant walkways and timber decks. Ground level perimeter walls are lined with vertical planters to further enhance the landscape and purify the air. A secured pedestrian gate allows residents and guests to ensure security and privacy. 
 Exclusive facilities offered at Trident Residences include a concierge, lobby manager, meeting rooms, a fitness centre, 24-hour security, centralised maintenance and more. Apartment owners can also access the business centre, salon services and dry cleaning at The Oberoi, New Delhi, delivery from The Oberoi Patisserie & Delicatessen and priority reservations at The Oberoi, New Delhi's award-winning restaurants and bars.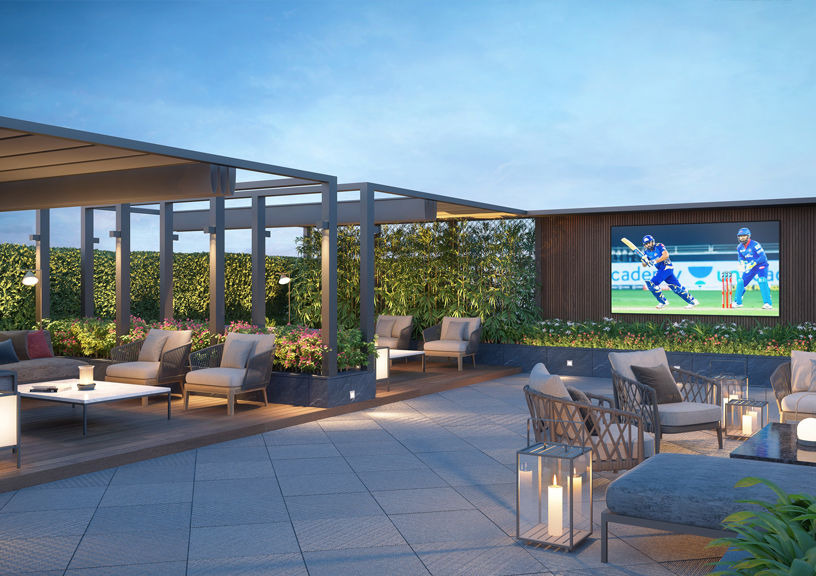 Apartment buyers will be able to enjoy Trident Privilege Membership, special offers at Trident Hotels' food and beverage outlets and in-residence dinning. Family members can also avail reservation privileges at Trident Hotels.  
Mr. Shashank Bhagat – Chairman, BI Group commented: "With Trident Residences, we envisage this first-of-its-kind, clean, secure, gated community that will deliver a new experience of contemporary urban living.  All brought to you with the efficient service of Trident Hotels." 
The show residence is now available to view.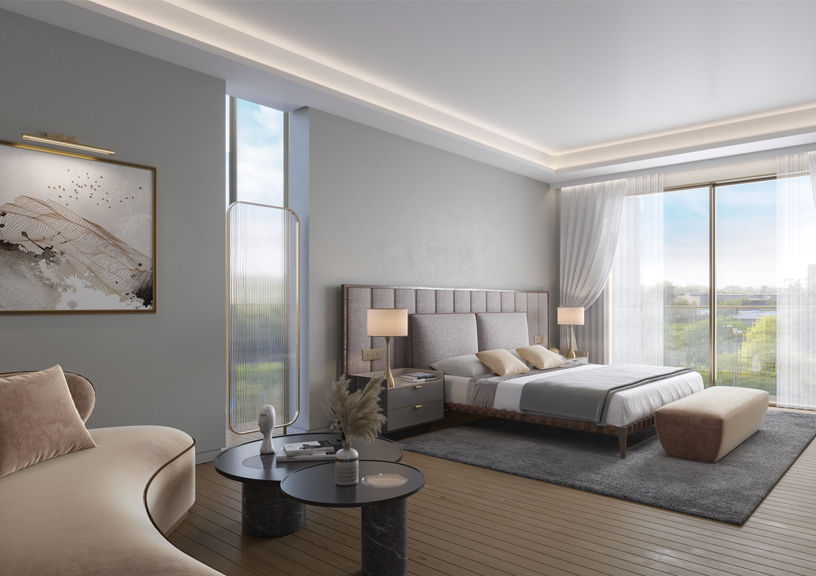 About the Developers: 
Trident Residences has been conceptualised by BI Luxury Residences. Founded in 1935, the BI Group currently operates within hospitality, real estate, education and media. It already boasts award-winning properties in India and worldwide in heritage estates and 4-5 star establishments, its most recent project being the refurbishment and relaunch of the 16th century Billesley Manor Hotel in England. The BI Group has also been instrumental in the redevelopment of commercial buildings occupied by Indian and multinational companies in Delhi. Its formidable real estate portfolio encompasses prime land parcels acquired for the development of high-end luxury residences in Delhi, Bengaluru and Goa. 
About the Operator: 
Trident Residences will be operated and serviced by Trident Hotels, a chain of 5-star hotels under the aegis of The Oberoi Group; pioneers of luxury hospitality in India and worldwide. Trident Hotels' warm hospitality is emblematic of the Group's uncompromising standards and impeccable service quality. Founded in India in 1934, The Oberoi Group currently has a presence in seven countries under the Oberoi and Trident brands. It operates 33 hotels and 2 River Nile cruisers.