THE COVID-19 pandemic exposed a severe lack of healthcare infrastructure across the world. India has also fared poorly on health infrastructure indices for many years—the Human Development Report of 2020 shows a national ratio of only five beds per 10,000 people. This inadequacy was
further exacerbated during the pandemic resulting in medical infrastructure being placed under extreme stress.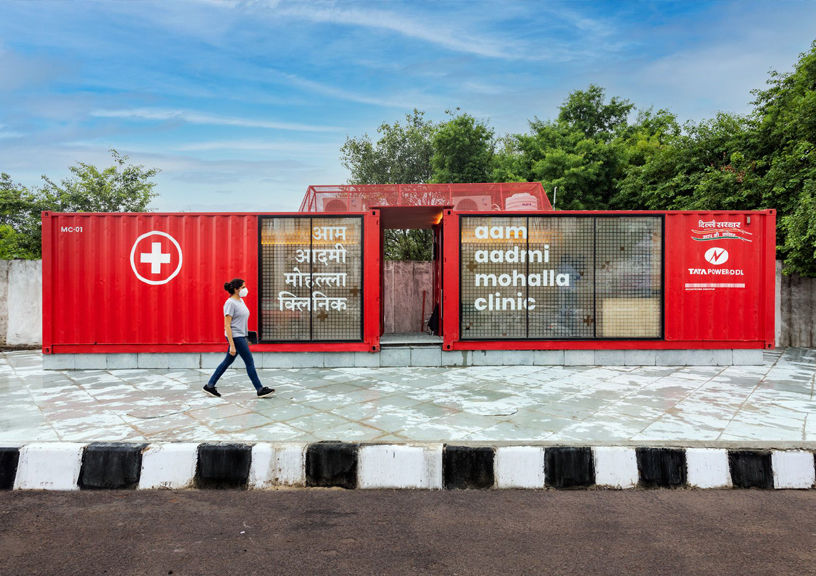 As governments around the world were forced to set up temporary and makeshift hospitals to help deal with the growing number of patients, it became apparent that upgrading the infrastructure by
conventional methods to meet the needs of a burgeoning population was too slow a process. The pandemic brought to light a lacuna that needed immediate intervention, and it was under these circumstances that we began to look at the potential of design to help address the situation.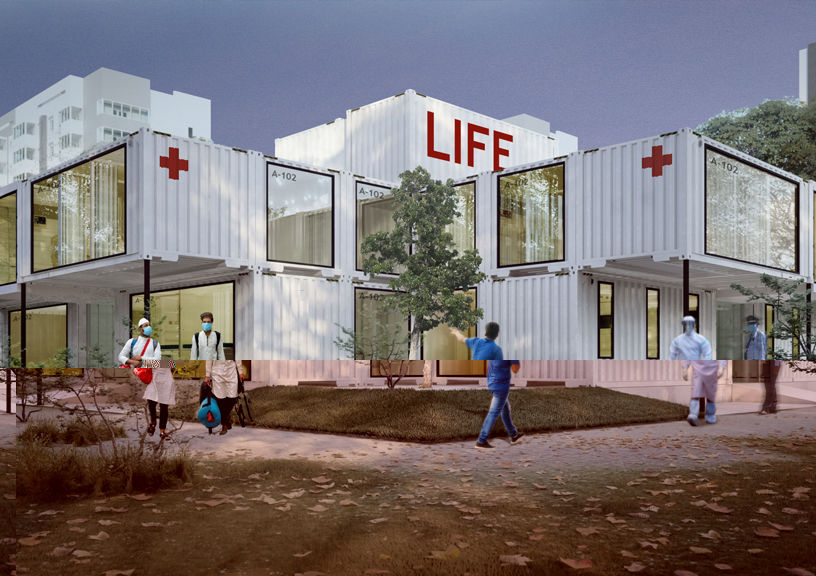 I believe that in such instances we need to do two things—have a longer development cycle, which may be larger, slower interventions, and an immediate system that can be rapidly deployed. In unprecedented scenarios such as the outbreak of the Coronavirus, nimble and agile systems are the need of the hour, which can work to augment existing infrastructure.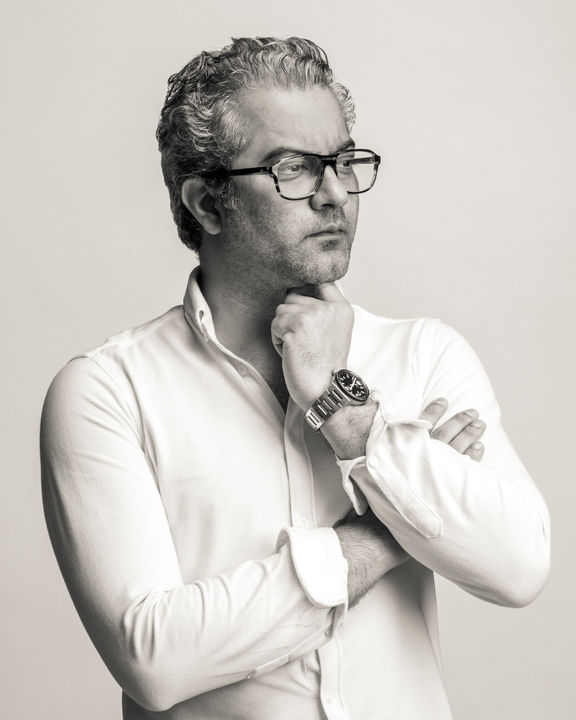 To read more about the essay grab A+D's May 2023 copies now!