The A+D edit of the top six design-rich collabs of the year 2023, so far! Luca Nichetto X Lladró
Engaging in a design collaboration is a voyage into opulence and intellectual affluence. It transcends the conventional notion of creation, unfolding as a symphony where each participant's unique expertise contributes to a nuanced dialogue of ideas. The luxury is not merely in the final creation but in the entire process—a shared exploration marked by intellectual depth, refined craftsmanship, and a fusion of diverse aesthetics.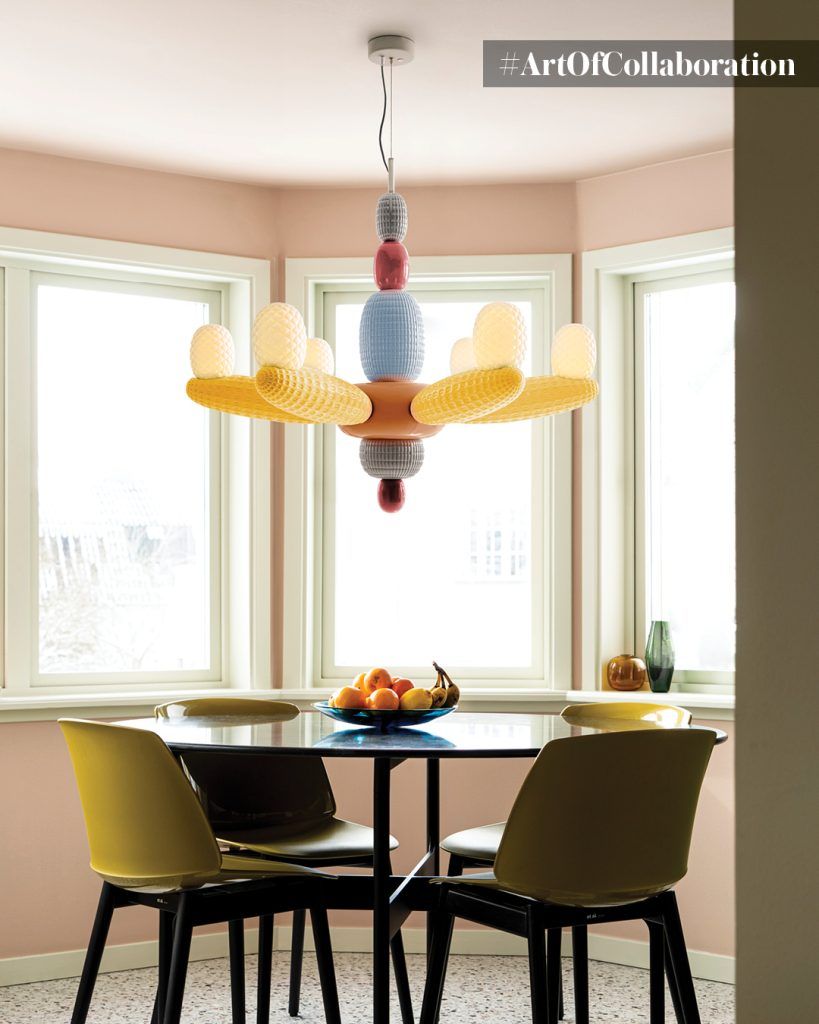 It's an abundance of creativity that propels the endeavor beyond the ordinary, resulting in a masterpiece of sorts. Picture the glow of porcelain lighting throwing a vibrant fiesta, outdoor extravagance sashaying in candy-colored dreams, and hand-knotted rugs dropping sophistication bombs. Pillars stand not just as structures but as the coolest cats in the room, and a vintage suitcase unfolds narratives with a wink and a nod. Mickey Mouse? Oh, he's not just iconic; he's confidently rocking an Indian makeover, rewriting the rules of storytelling. Each of these collaborations stand as a testament to the limitless horizons when art, design, and craftsmanship unite—a triumphant declaration that in their harmonious union, they not only defy boundaries but redefine the very essence of creative possibility
Here's our first exhibit: Luca Nichetto X Lladró
SOFT BLOWN: Lighting Up Your Space with Porcelain Magic!
THE PROTAGONISTS: The Airbloom Table Lamp and the Afloat Chandelier.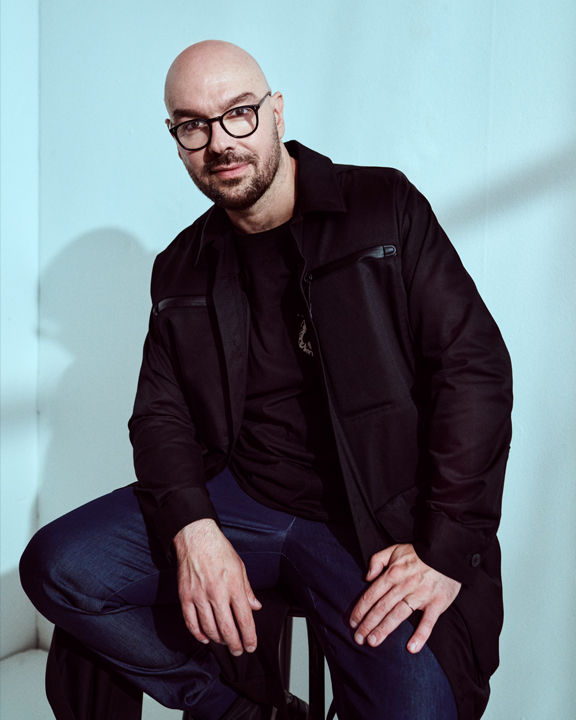 A+D LOVES: An intersection of craftsmanship and technology, these pieces unfold a vibrant palette and rounded forms, echoing the kaleidoscope of hues achievable with porcelain.
THE CONCEPT: Defying conventions of porcelain's weight and fragility, the Soft Blown Collection breathes new life into traditional porcelain lighting, offering a captivating and transformative touch.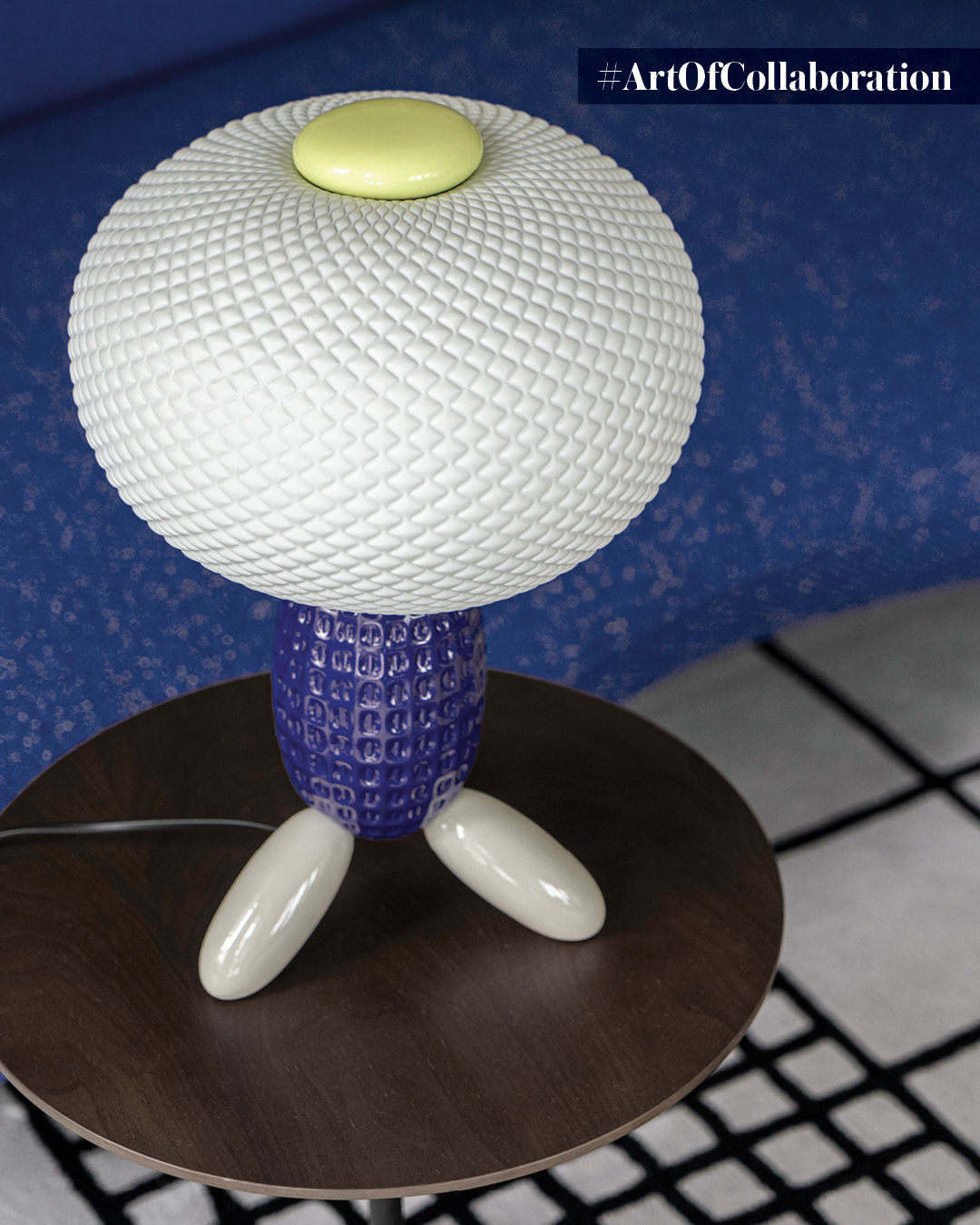 INSPIRATION: Evoking the carefree spirit of summer, shapes borrowed from balloons, and a warmth that's softly inviting.
MATERIAL PALETTE: Bridging porcelain and glass, infusing contemporary perspectives to nurture an appreciation for the craftsmanship and tradition behind these materials.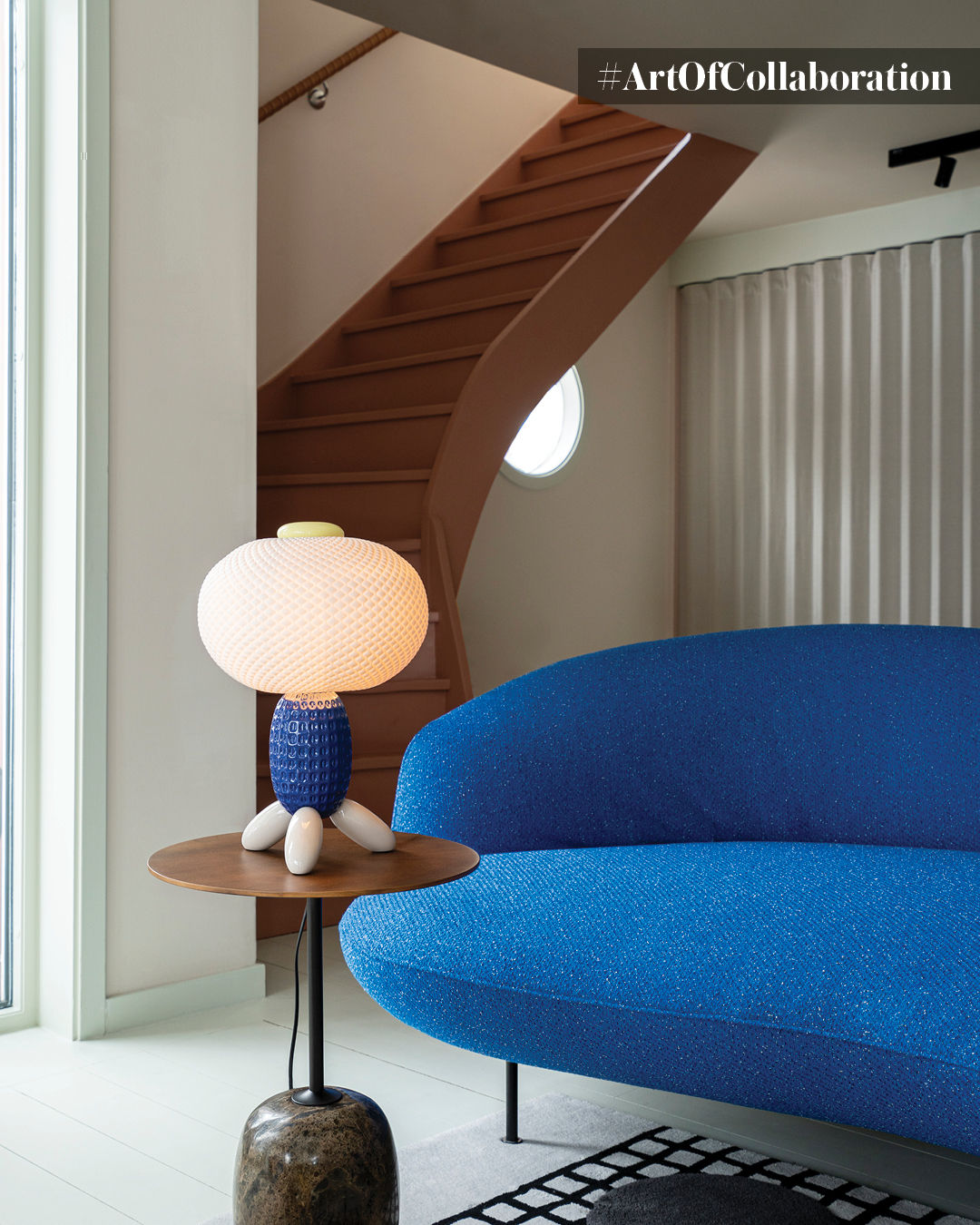 ABOUT THE DESIGNER: Established in 2006, Luca Nichetto's eponymous studio focuses on furniture, lighting, and product design, embodying a blend of functionality, craftsmanship, and artistic sensibility.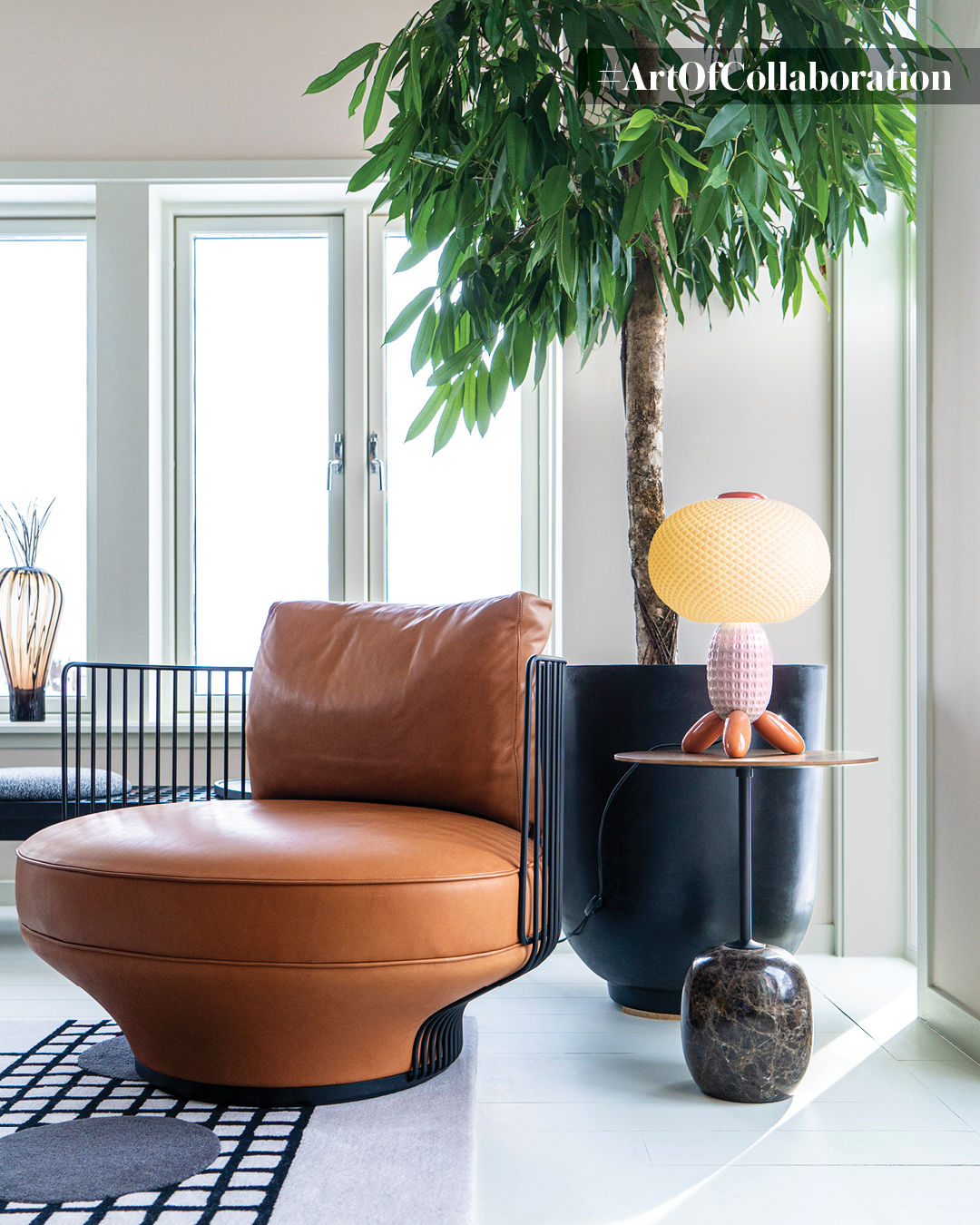 NICHETTO SAYS: "There are many similarities between porcelain and glass, which I know quite well from my origins. Both have a very close relationship with fire and heat, and also with skill and tradition. I work so that these processes are seen in a contemporary way and also to get the younger generations to appreciate it, trying to re-educate people so that they understand the value of things."