In an exclusive interview with Architecture + Design, Mukund Goyal, Chairman, Ananta Hotels & Resorts, speaks about the philosophy behind Ananta, the debut edition of SOUL Festival scheduled for March 2023 at Ananta Udaipur, and his vision for the brand.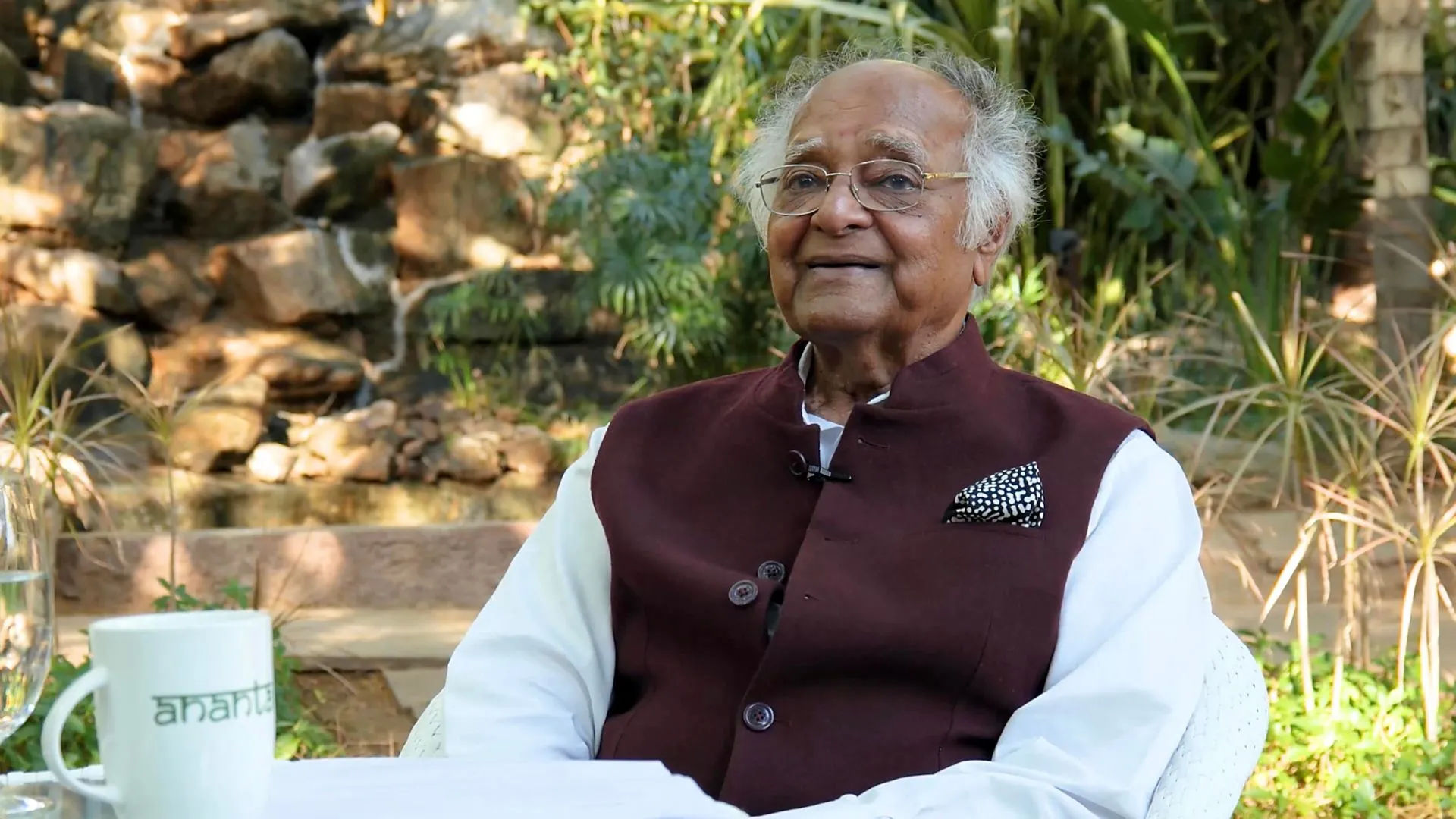 Excerpts from the interview:
What inspired you to start Ananta?
God inspired me to start Ananta, and it was a conscious inner call to create something unique and timeless. My first hotel was Radisson Jaipur, followed by Ananta Pushkar, and then we started Udaipur. Everyone at that time were [focussed] on Lake Pichola. The area was congested and spoiling the beauty of the lake. I saw there was nothing on the hills, and wanted to create something in the beautiful Aravalli. We needed contour for that. We were searching for land, and by the grace of God, I saw this land, which had a horizontal contour, and we were lucky to be able to buy it. We launched Ananta Udaipur in 2014.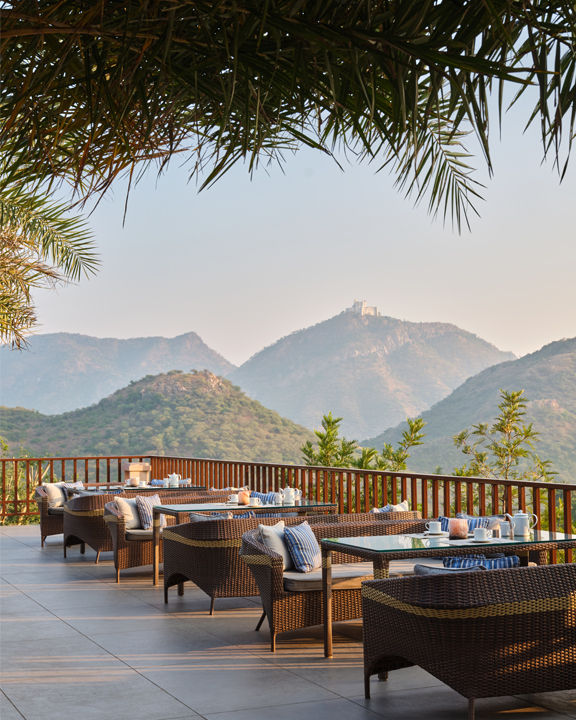 At Ananta, Udaipur, nature surrounds you. The suites, the villas, the cottages, all the spaces celebrate natural materials. Tell us a little more about the materiality.
We've used only local materials, so that it coexists with its context. The stone, the wood, not a single thing has been wasted. We ensured that we do not cut the mountains, we followed its natural contours, and ensured that the cottages were built on it, and the roads followed natural pathways. The resort is built in a way that trees surround you and eventually, the cottages are hidden by the trees.
Tell us about Ananta's commitment to sustainability.
We've incorporated sustainability design practices throughout the project. For instance, we have implemented STP (Sewage Water Treatment) in this project, to ensure water conservation. We've not installed any pressure pumps and rely completely on natural flow of water. We've installed every room with solar panels to meet the energy consumption needs.
What's your design ethos?
I was in garment business. Creativity is my hobby. And I create with my soul. All the cottages that you see here, right from the reception to the service areas, I worked with my architect Mukul Goel to make this a reality. My first design inspiration was from Bali. I wanted to have a bit of [Bali] here in Udaipur. My architect, Mukul Goel from Jaipur, and I sat for hours discussing how to build this place, what should the cottages be like, as I wanted to make something different and unique. All the materials used here are locally sourced. We built the rooms in such a way that it's cooler in summer, and warmer in winter. The cottages have high roofs, and the ceiling is made of natural materials. Each cottage has privacy, and each one [is surrounded] by the beautiful Aravallis.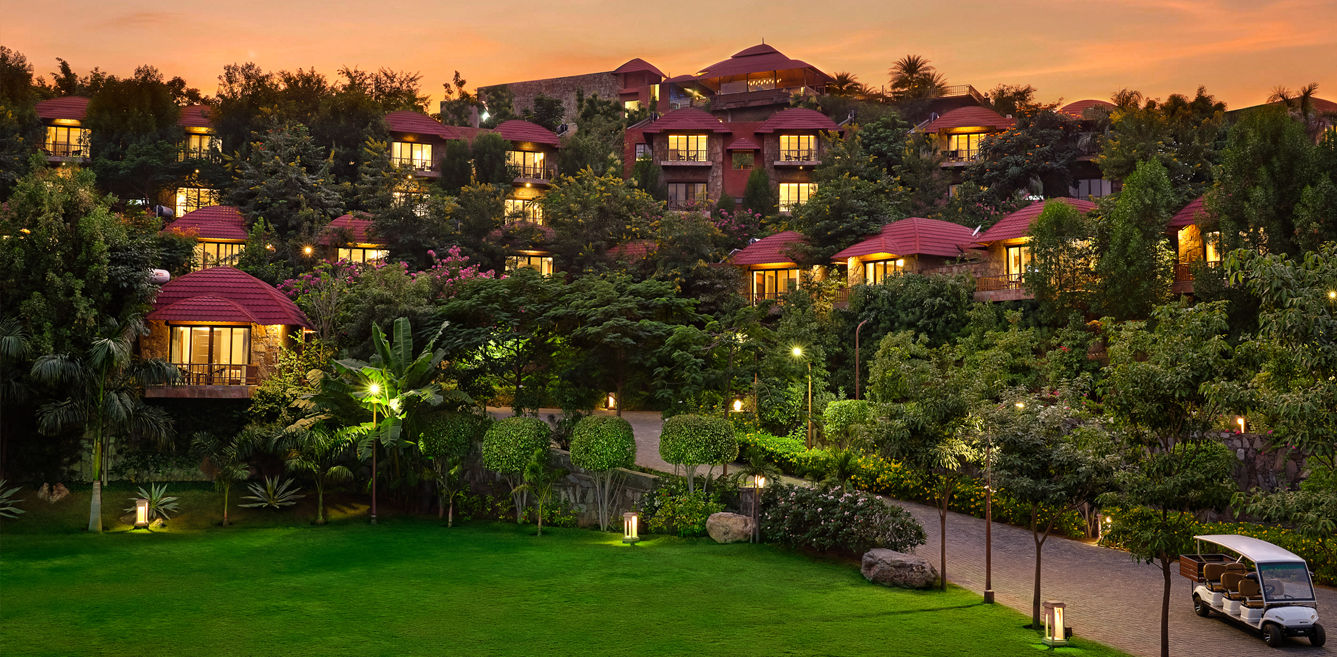 Which architect would like to collaborate with for your next project?
For our project in Jaisalmer, we invited proposals from a lot of architects. But the concept we received from Architect Sanjay Puri resonated with me the most. The design takes its cue from the landscape mimicking the sand dunes. It's beautiful. I enjoyed collaborating with Architect Mukul Goel. He understood my concept and my thoughts, and gave me solutions that worked for me.