Walk into a beautiful bygone era that defines beauty and sheer class with Disha's aesthetically superior and structurally sound paver – TECTA. A natural stone finish paver that almost feels like a relic from European history, Tecta lends a rather vintage look to garage entrances, walkways, pathways, driveways, terraces, patios etc.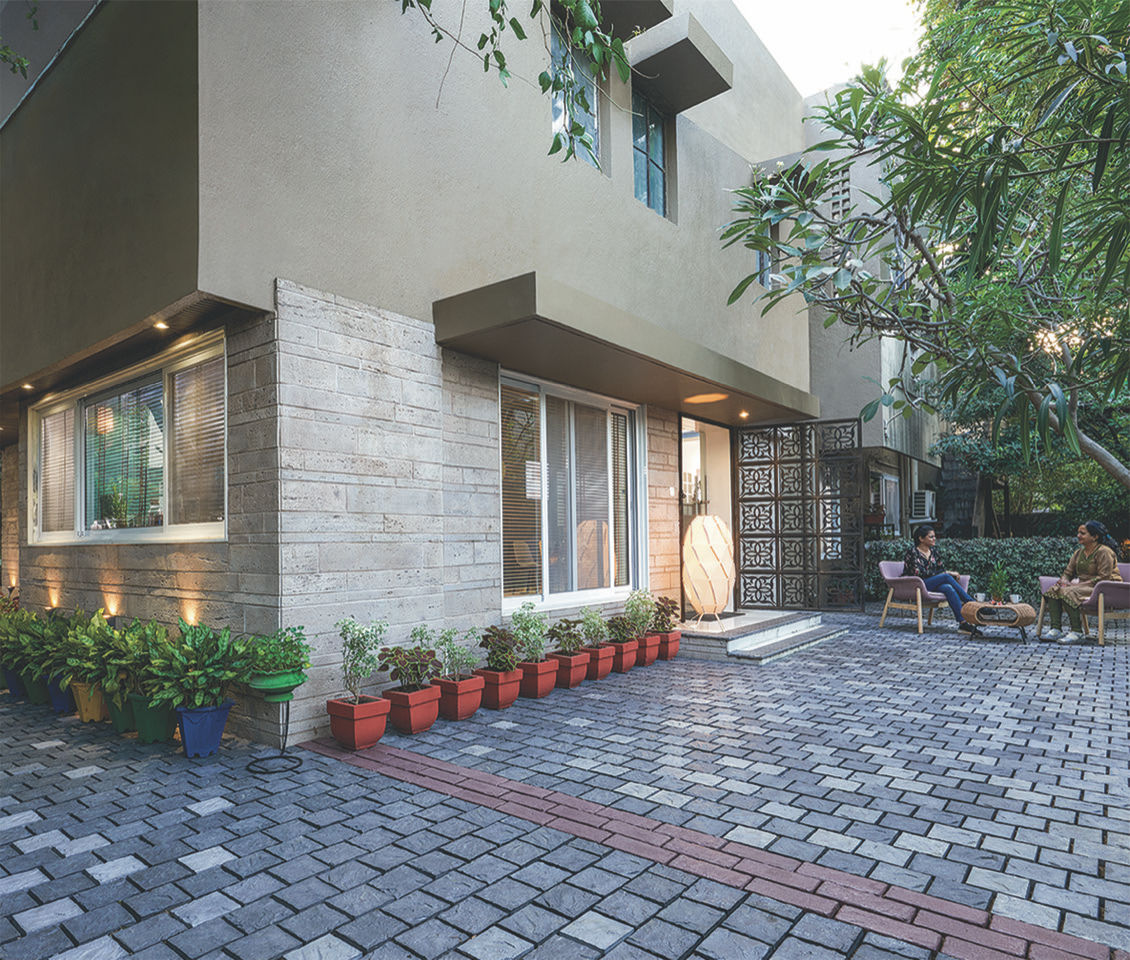 Imagine this. You are hosting a Sunday brunch in your backyard, and the sun shines on the bright green leaves of trees around you. The light bounces off the beautifully designed Tecta pathway that complements nature with its earthy colours. You lay a fresh spread of fruits, salads, dips, jams, and bread on a nutty brown wooden table and welcome guests to serve themselves a portion of fresh food and happiness. Children run around your backyard, playing hopscotch and blowing water bubbles. And all this was possible because you made your backyard, a gorgeous yet homely spot for a wonderful day.  That, is the magic of Tecta speaking to you.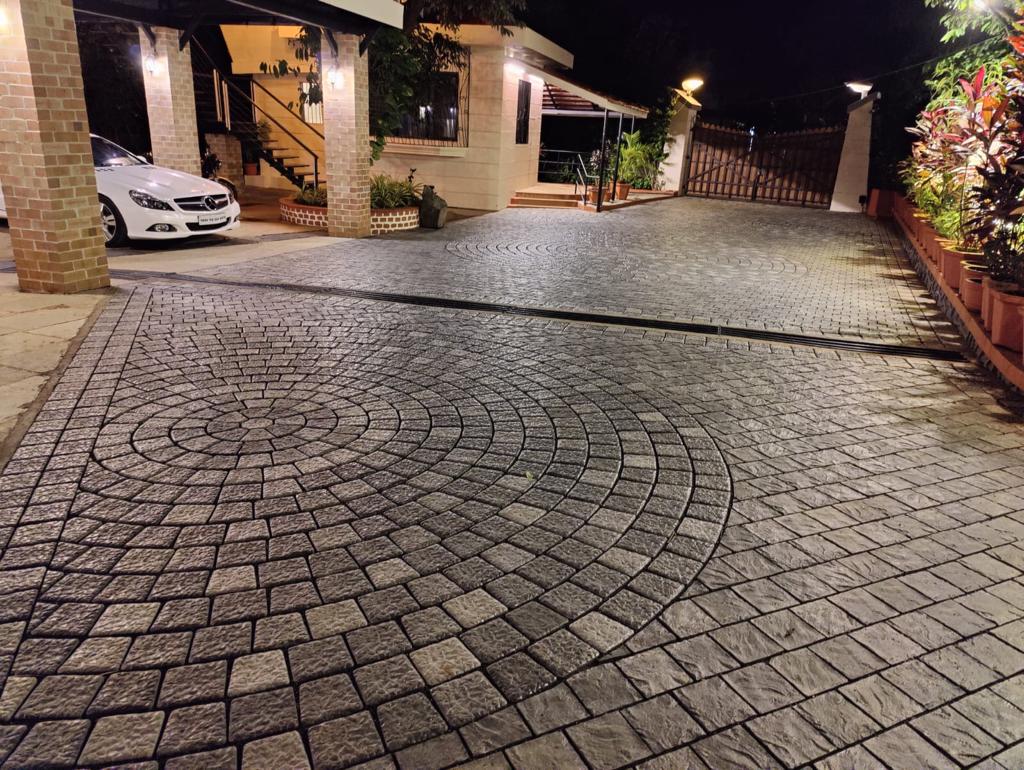 Made in 6 hues and 4 different yet complementary patented textures, Tecta can be randomly combined to deliver a rustic exterior surface reminiscent of the cobbled European streets. If you were searching for something unique to level up the ambience of your farmhouse, garage, yard, or even an office entrance for that matter, you've chanced upon just the right page and product in this magazine to help you turn your imagination into reality. Disha also recommends the use of Murphy or Dastana as border design pavers to be combined with Tecta to enhance the effect of your Dreamscape.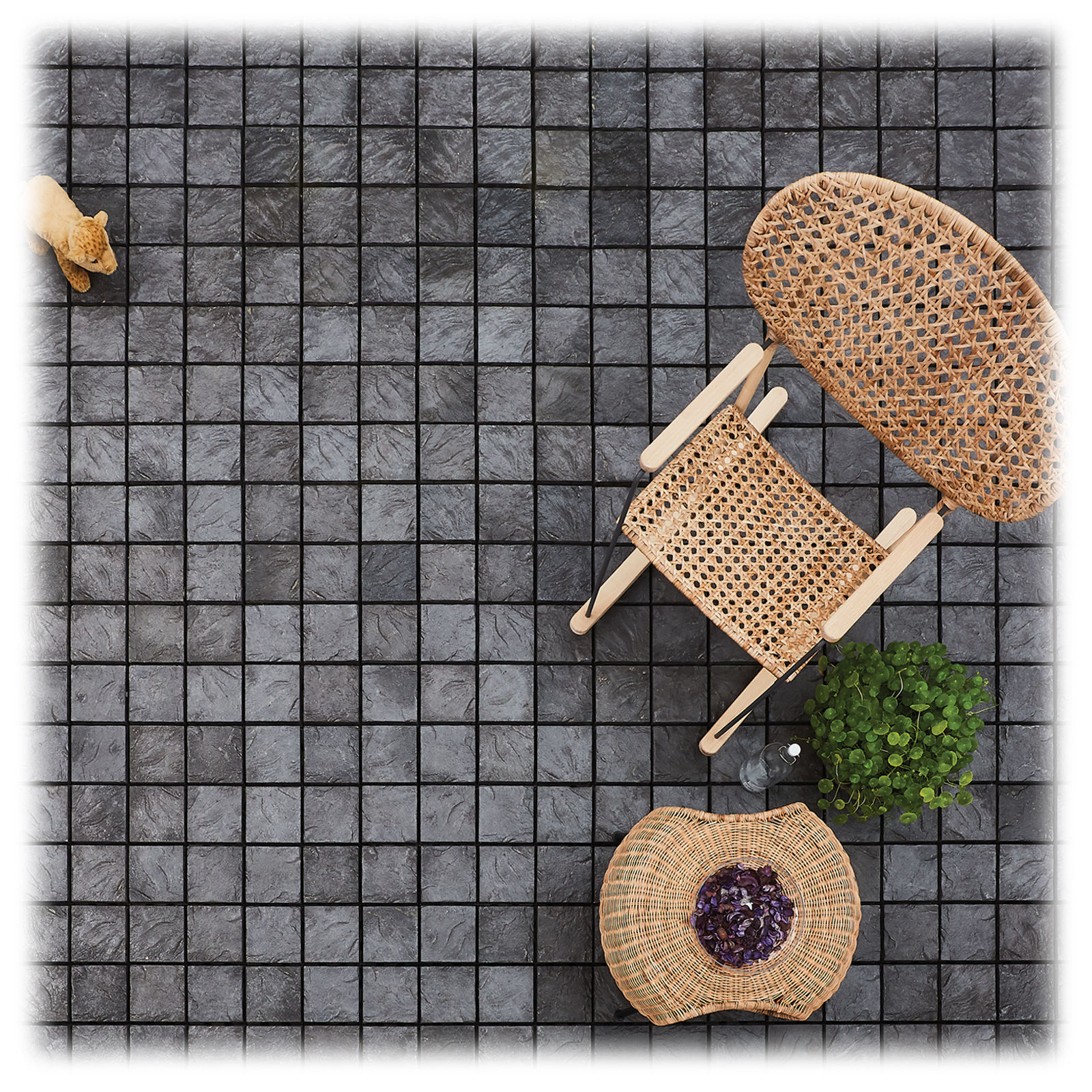 As a pioneer of eco-friendly, elegant and interlocking pavers, Disha has been producing top-quality concrete paving blocks for over 13 years now. Disha ensures the delivery of impeccable paving solutions in the natural stone finish texture range with a wide variety of colours, shapes, and thicknesses for enhancing outdoor aesthetics, making it the choicest element for landscaping footpaths, patios, courtyards, driveways, etc.
Disha is committed to making high-quality pavers that impart unmatchable elegance and vibe to the paved area. A special eco-shield coating renders the pavers abrasion-resistant as well as safeguards the colours, keeping it vibrant for long.
For more information, log on to www.dishapavers.com
Call Rajshri at +91 9881193612 for details