It's time to get over layering perfumes and explore the art of Pairing with the Nose who knows you best.
Scent preferences have evolved leaps and bounds since the Victorian era, which placed a lot of emphasis on the representation of gender roles when it came to perfumes. However, over the years, we have also witnessed strict distinctions between male/female fragrances because of traditional perfume marketing — for example, rose was considered too floral or feminine a fragrance for men to wear. However, it was a scent that was fit for Mughal Kings.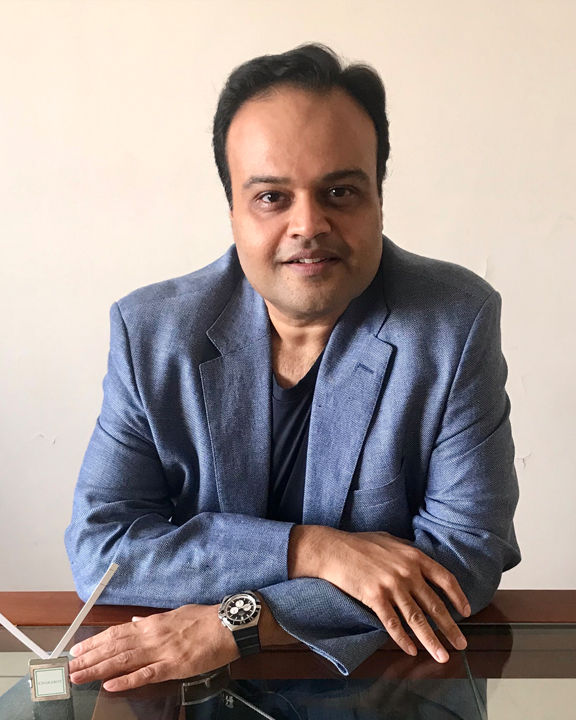 The contemporary smellscape has drastically evolved, and so has the way we explore the complexity of aromatics and the way we relate to them. We're now living through times when people are exploring fragrances fit specifically for them — personal and unique.
For a couple of years now, Master Perfumer Rajiv Sheth, CEO & Creative Director of All Good Scents, had been toying with the idea of creating a fragrance collection that would enable every single person to express themselves in the way they wish to.
This idea evolved into creating a unique and user-friendly concept in perfumery: the art of pairing perfumes – AGS Pairing.
All Good Scents Pairing Perfumes
Creation of a Scent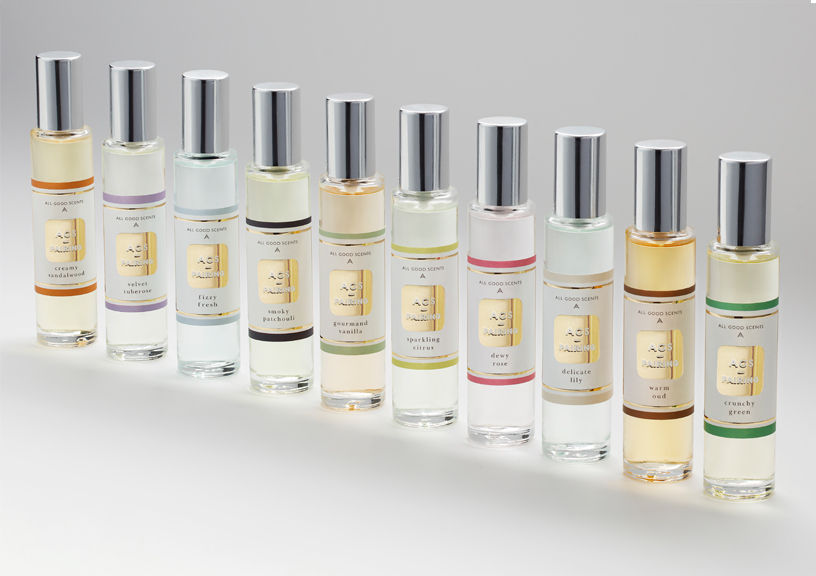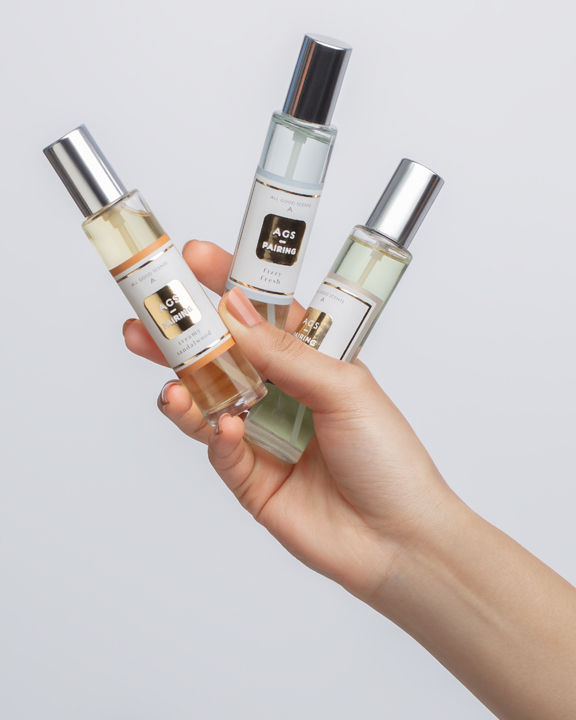 A Perfumer (or Nose) carefully selects a blend of ingredients to create a perfume. These fall into three categories: Top Notes, Middle (or Heart) Notes, and Base Notes.
With AGS Pairing, Sheth has designed a collection of individual perfumes that fall under one of these three categories.
The idea here is to encourage the user to pair, mix and match perfumes to create a new fragrance every day.
"By experimenting with different fragrance pairings, people can now create something fresh and unique which reflects their personality or how they're feeling. What sets AGS Pairing apart is that it is interactive, experimental, and playful. We want to tap into the power of building a community for scent pairings and create a space to learn at-home pairing of scents, which lingers long after application, resulting in a versatile fragrance experience. At a time when many of us are at home, scents can be a powerful way to make someone feel good, form emotional connections to fragrances and create new memories," said Sheth.
Pair, Mix & Match. Create A Bespoke Fragrance.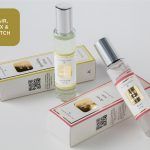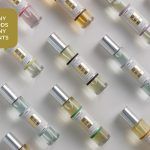 AGS Pairing is a collection of ten fragrances. The collection comprises the following fragrances: Top Notes: Fizzy Fresh, Sparkling Citrus, Middle Notes: Crunchy Green, Dewy Rose, Velvet Tuberose, Delicate Lily, and Base Notes: Warm Oud, Gourmand Vanilla, Smoky Patchouli, and Creamy Sandalwood.
To start one's Pairing journey, it is essential to understand the one most important rule here: There are NO rules. Experimenting with the perfumes via the combination of perfumes you choose to pair and even the number of sprays you use will take you on an olfactory journey like no other.
Experimental Range of Perfumes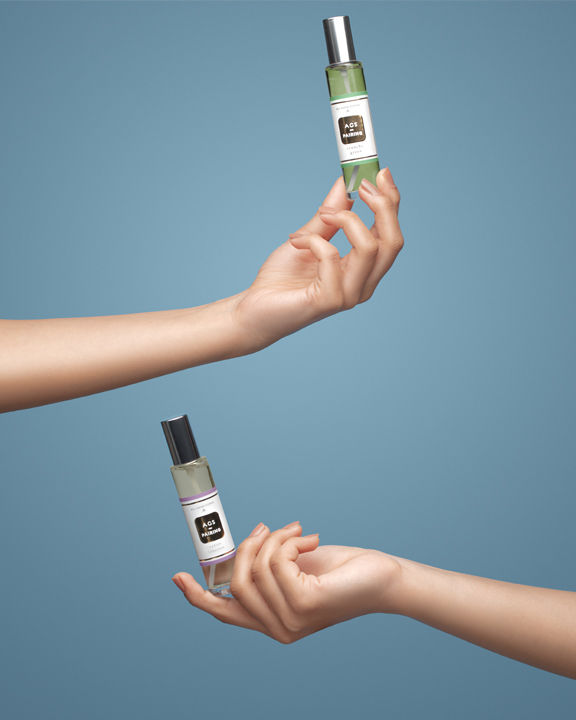 Fragrances are a means of self-expression and experimentation. Sheth believes it is a luxury that should be accessible and a part of every wardrobe. AGS Pairing encourages you to pair different fragrances together to find a scent that reflects your identity and how you want to feel. With this range of perfumes, Sheth intends to educate the audience about pairing scents to help you understand that the Perfumer who knows you best is your Nose.
The Shop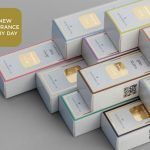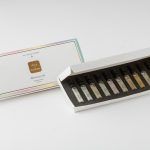 AGS Pairing is available to purchase at www.allgoodscents.com
Wondering where to begin? The AGS Pairing Discovery Set consists of 10 x 2.5ml testers from the AGS Pairing range, designed to help you find your new on-the-go pairing favourites. The set comes with a guide on how to pair and a few recommendations to help you get started.