Burda Luxury and Ananta Hotels held a curtain-raiser for the upcoming Soul Festival this weekend at the Goyal House, in Jaipur. The exclusive event was attended by the distinguished and keynote guests.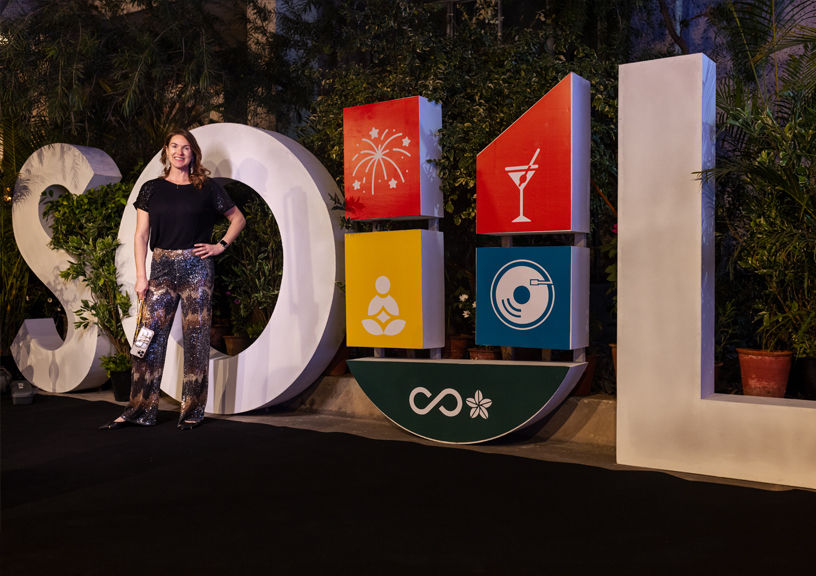 Curated by The Envelop in association with Lifestyle Asia, Travel + Leisure India and South Asia, and Architecture + Design, the invite-only festival is a celebration of wellness, art, music, and food. Those in attendance were given an insight into what the Soul Festival stands for. Mohit Goyal and Ashutosh Goyal, directors of Ananta Group of Hotels & Resorts spoke about their association with Burda Luxury and how the family's idea of something new at Ananta had evolved into a full-blown festival over the course of 18 months. Björn Rettig, CEO BurdaLuxury (Asia and India) talked about how Burda coming together with Ananta was the perfect meeting of two leading brands in the luxury and lifestyle space.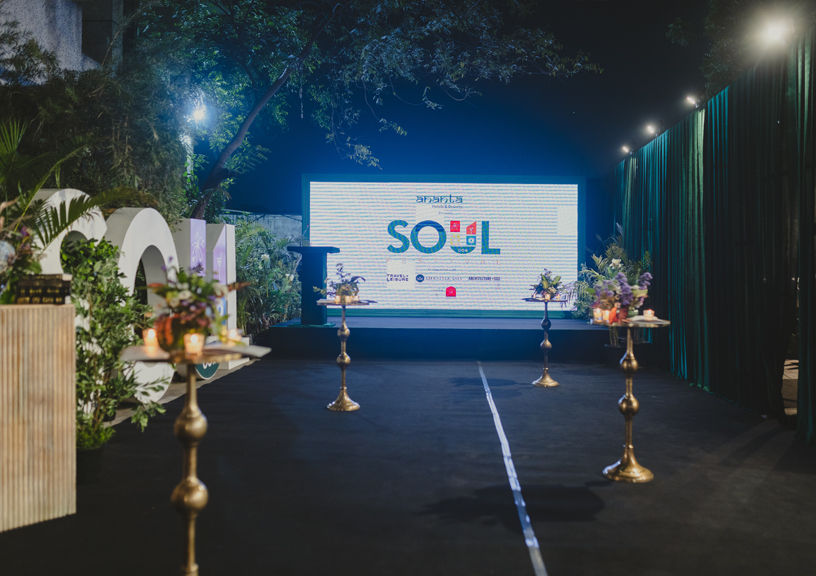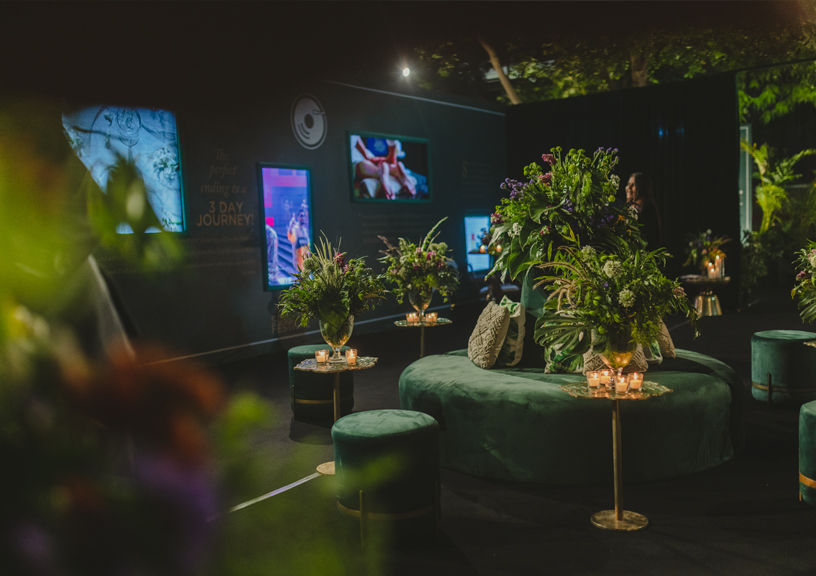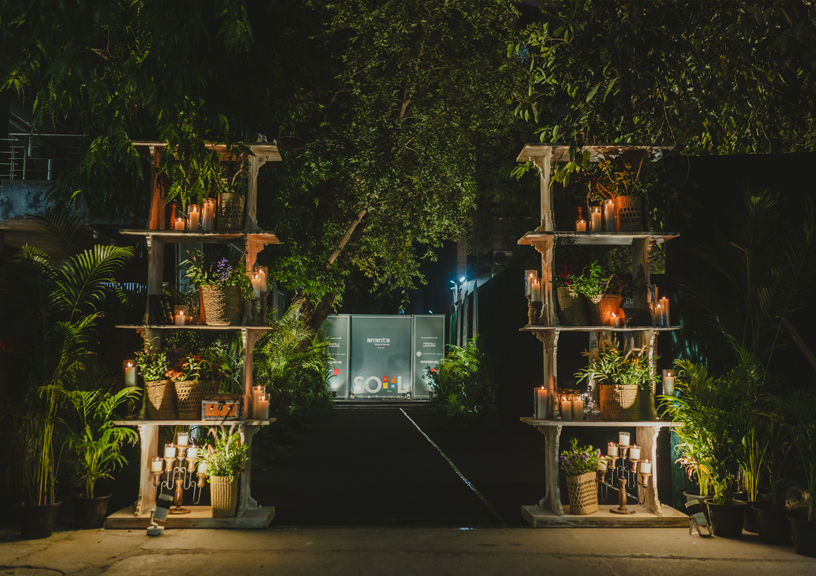 The Soul Festival will be held at The Ananta, Udaipur. Set against the breathtaking backdrop of the Aravalli Hills, the venue creates a great experience for guests with the choicest of 5-star luxuries on offer. Sprawling across 90 acres of lush greenery, The Ananta's resort in Udaipur encompasses 239 opulent villas, four eclectic dining outlets, and two banquet halls.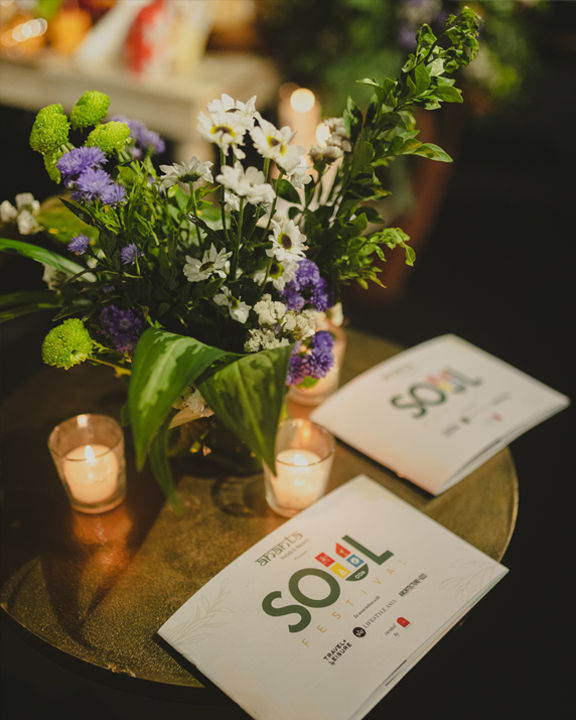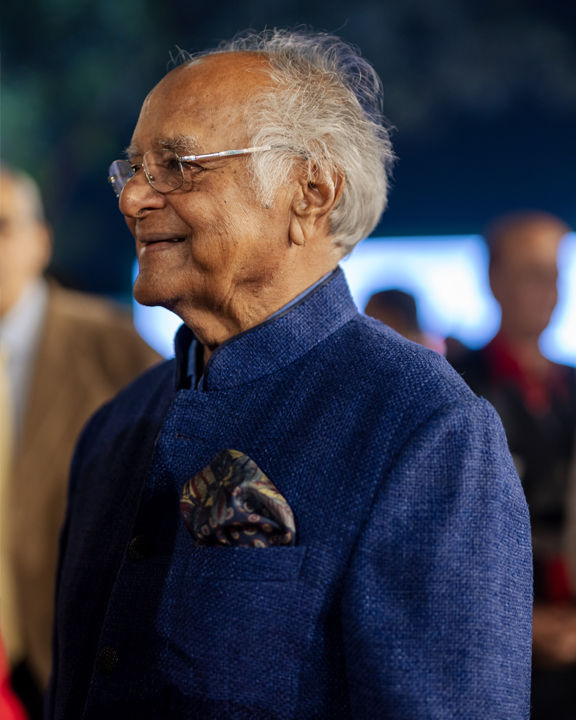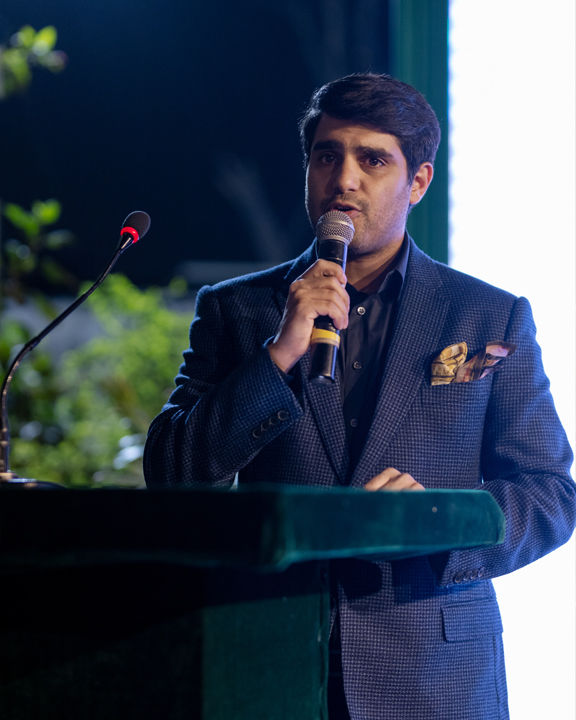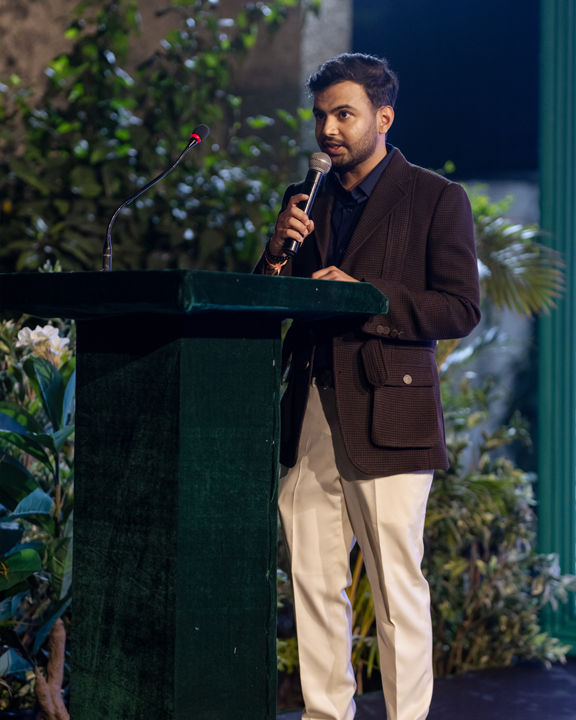 The Soul Festival is a by-invite-only event which will be held from the 3rd to the 5th of March this year at Ananta, Udaipur.
What to expect at the Soul Festival:
The festival aims to rejuvenate, relax and de-stress the soul, as one takes in the beauty of nature while experiencing the luxurious property and the exclusive curated experiences. Think: Pool party, Yoga Sessions, Art Classes, Musical Evenings and a fun-filled weekend that will make this festival one to remember for everyone.