Spread over 90 acres, situated in the foothills of the majestic Aravallis, Ananta Udaipur is the quintessential weekend retreat. Surrounded by nature, it is the perfect place to disconnect from the outside world. There's nothing unpretentious about the property – the materials, the design, everything is inspired by its surroundings.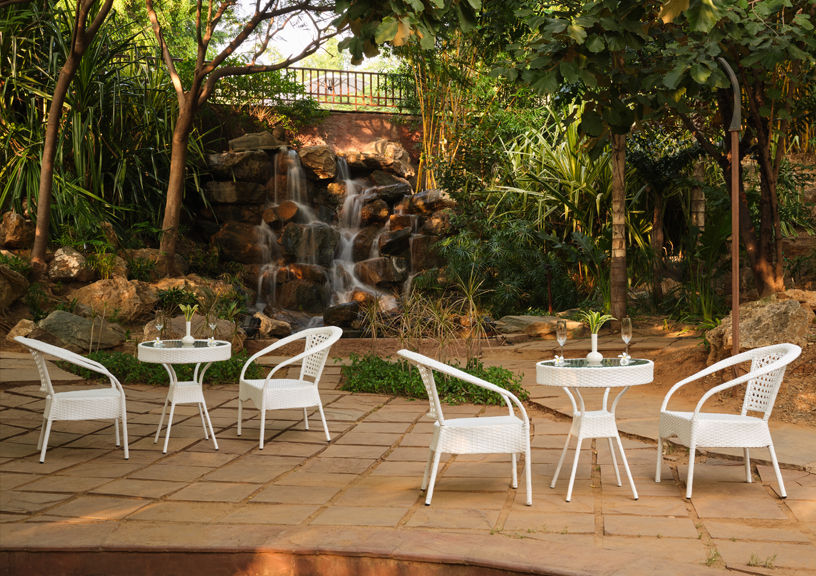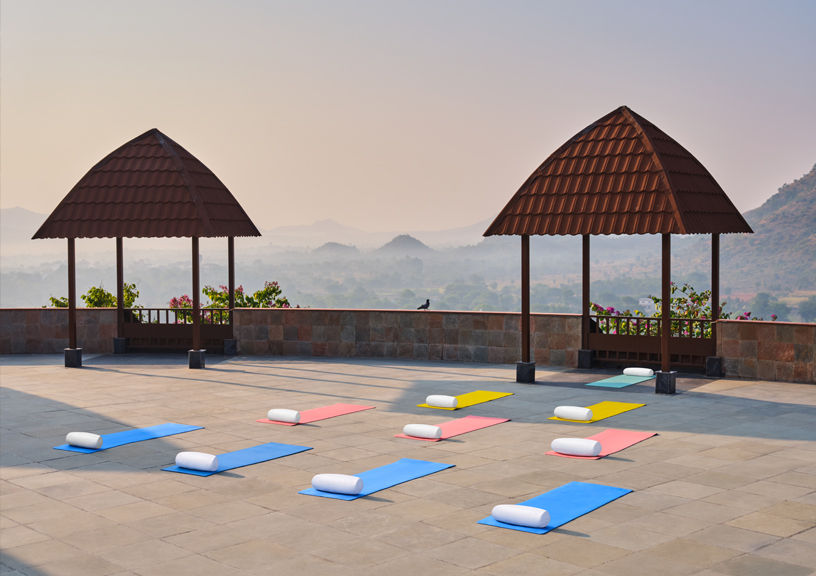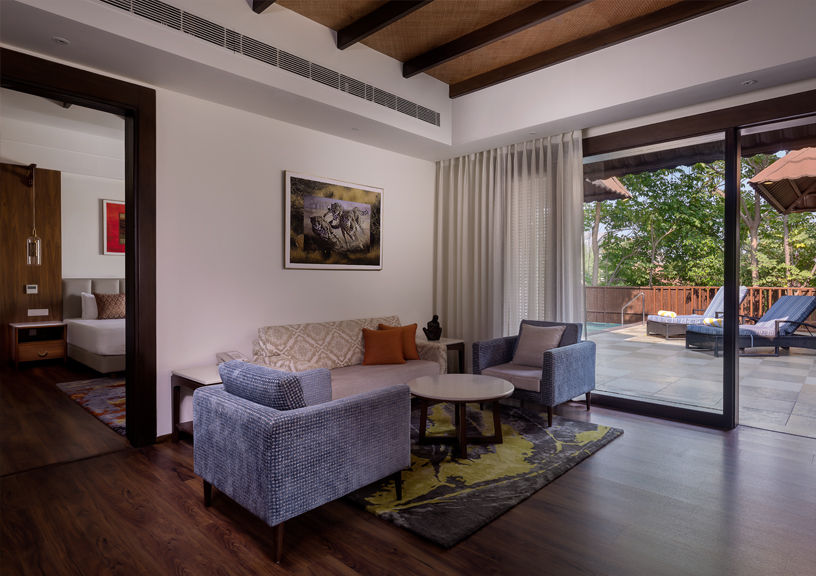 "Ananta means never ending! This is the vision I had while establishing our first property," says Mukund Goyal, Chairman, Ananta Group of Hotels. Explore the property through meandering, tree-canopied paths, dotted with waterfalls and lotus ponds. The property is designed to encourage you to walk, explore and find your own perfect spot to admire the beauty that surrounds you. "My first design inspiration was from Bali. I wanted to have a bit of [Bali] here in Udaipur. My architect, also called Mukul Goel from Jaipur, and I sat for hours discussing how to build this place, what should the cottages be like, as I wanted to make something different and unique. All the materials used here are locally sourced. We built the rooms in such a way that it's cooler in summer, and warmer in winter. The cottages have high roofs, and the ceiling is made of natural materials. Each cottage has privacy, and each one [is surrounded] by the beautiful Aravallis," informs the visionary.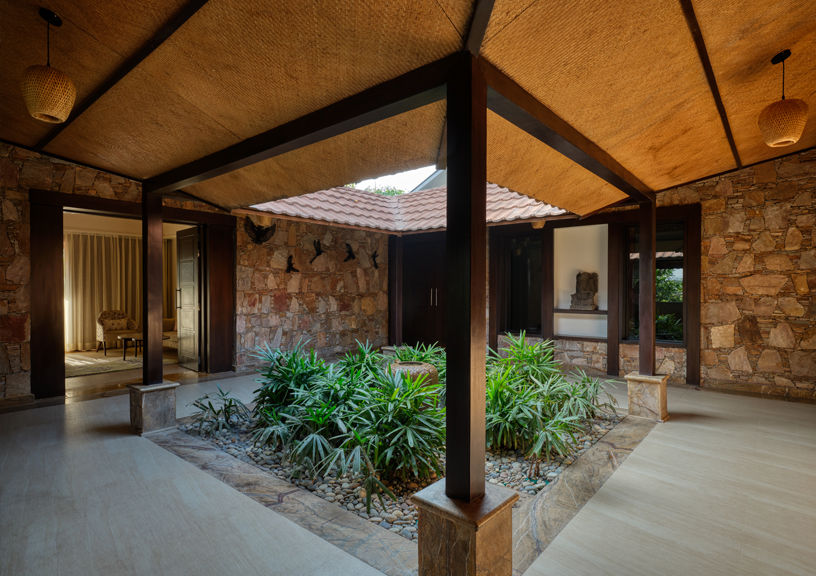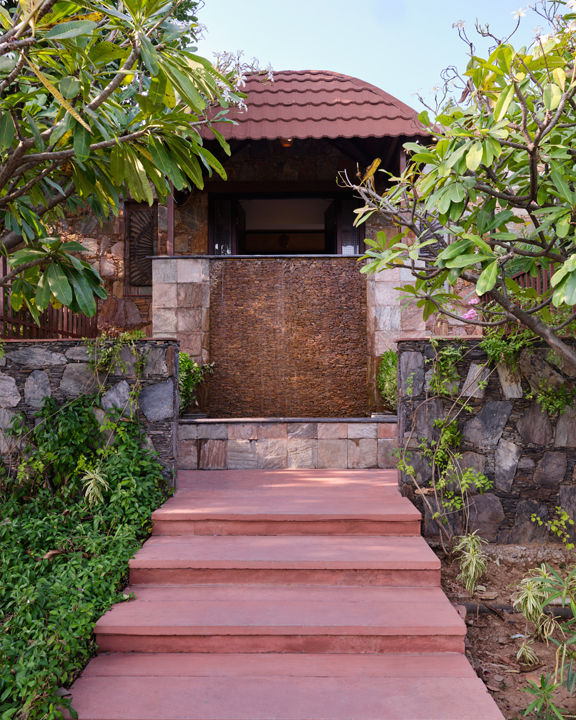 The rooms, 239 in all, are meticulously designed to complement the scenic beauty around you. Guests can choose a stay from six categories of rooms and suites on offer – Luxury Cottage, Executive Suite, Grand Suites, Super Deluxe Cottage, Presidential Villa, and Jungle Wooden Cottage. The rooms – fashioned in stone, wood, mud, and bamboo – are designed not to stand out, but to merge with the verdant landscape, complement its context. The design erases the boundaries between interior and exterior, while highlighting simplicity and pure lines. The cluster of cottages follow the typography of the land. Sustainability is at the core of their design philosophy. The property is powered by solar energy, there's an in-campus polyhouse where they grow their own vegetables, herbs, and fruits, and at least 100 trees – both indigenous and otherwise – to ensure that property is always sheltered by trees. Ananta Udaipur is as tailored for quiet weekends with your family, as much as it shines as a location for weddings, and corporate offsites. The Tattva Spa, the very epitome of peace, offers some great rejuvenations packages for those looking to pamper themselves. While Oasis and Zenith are there to satisfy your culinary cravings.