Thinking about giving your home a makeover this new year? We are here to help you with a list of Indian home decor brands that'll jazz up your house.
A house without furniture or decor is like an empty canvas waiting to be splashed with your style and aesthetics. There's no place in the world like home and a cosy home that matches your vibe is the haven you deserve.
Additionally, a well-decorated house increases the homey vibe, comfort and beauty of an enclosed space. So, choosing the right furniture is an essential decision you have to make while renovating or redecorating your house. Thankfully, we have hand-picked the best Indian home decor brands that'll add the right amount of grandeur and elegance to your humble abode.
Bring home these Indian home decor brands for a fancy makeover
Chumbak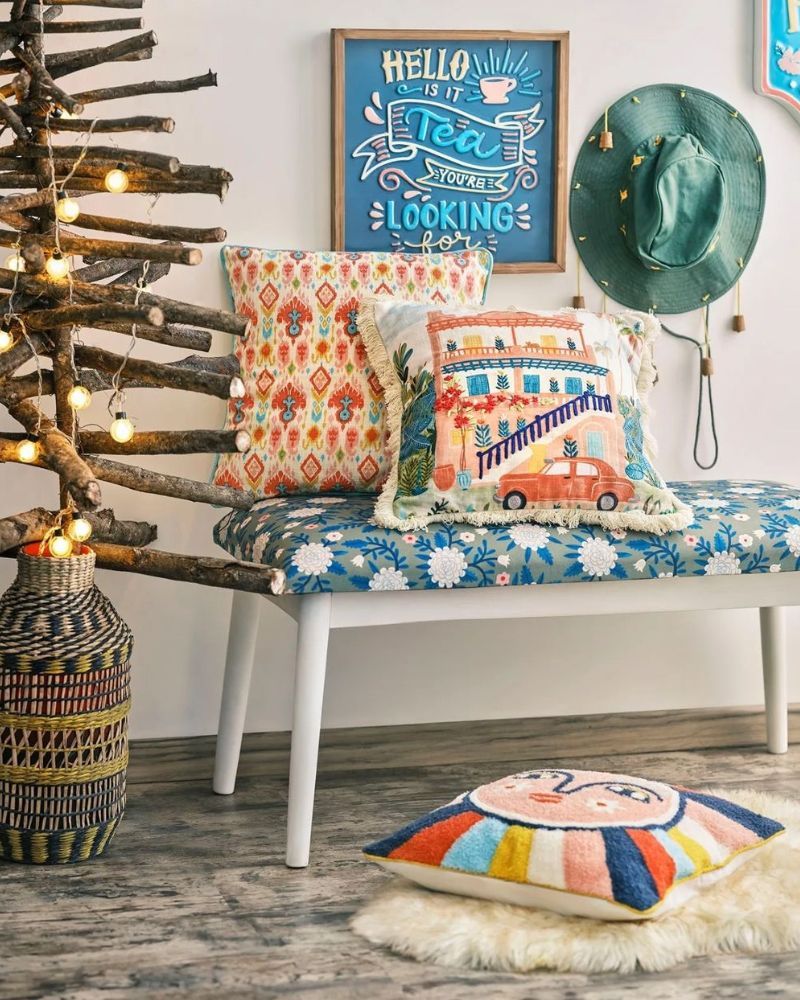 Chumbak is the Sanskrit word for 'magnet.' From their immense love for travel and collecting souvenirs, Shubra Chadda and Vivek Prabhakar started Chumbak to design fun mementoes and collectables inspired by the culture and heritage of India.
Now it has become a globally inspired lifestyle brand that's creating fun and quirky designs with a dash of modern art. It is a one-stop shop for home decor accessories, dinnerware, kitchenware, furniture, fashion accessories, laptop bags and personal care products that are uniquely crafted to liven up a space. Chumbak's decor and designs are perfect to decorate the happy corner of the house.
The Label Life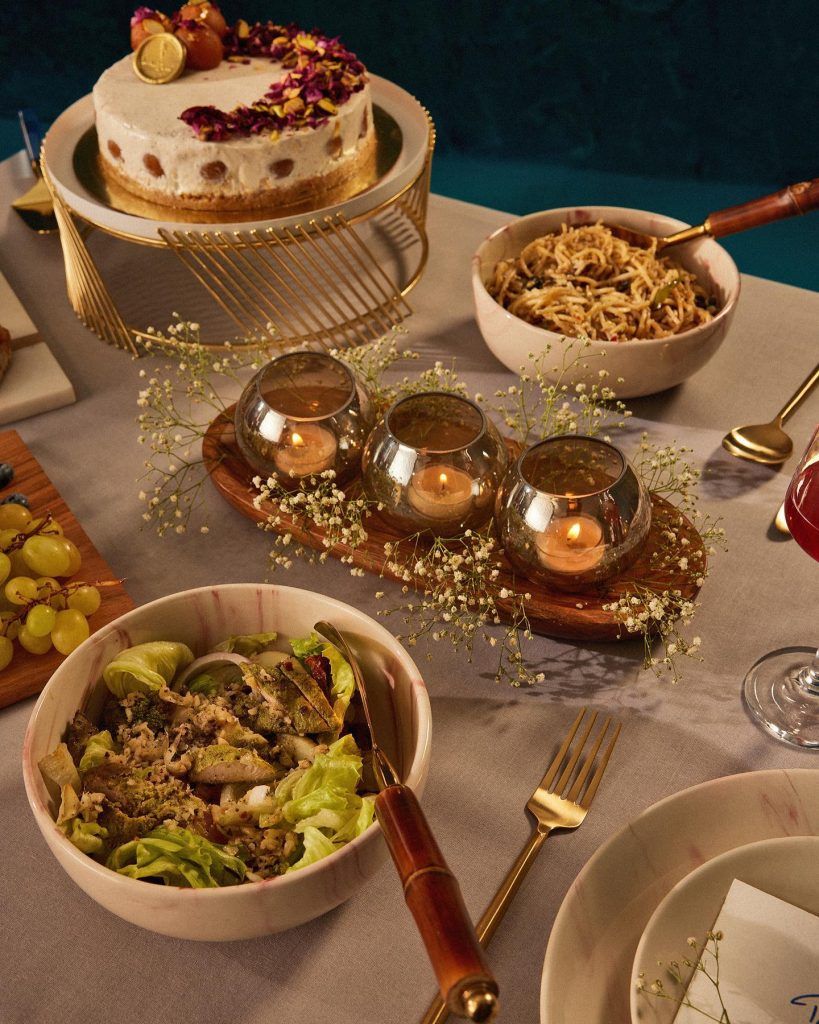 Essentially known as an elite apparel brand, The Label Life is an elevated lifestyle brand that offers stylish pieces at smart prices. Other than a fabulous collection of clothing, shoes and accessories, the brand has a home section where you can find home decor products, bed linen, and bar and dining accessories.
Their women-driven team creates relevant styles for women around the country. Celebrities like Malaika Arora and Bipasha Basu have shared their styling advice for the brand as well. Their chic minimalistic style will surely grab the attention of any design and decor lover.
Good Earth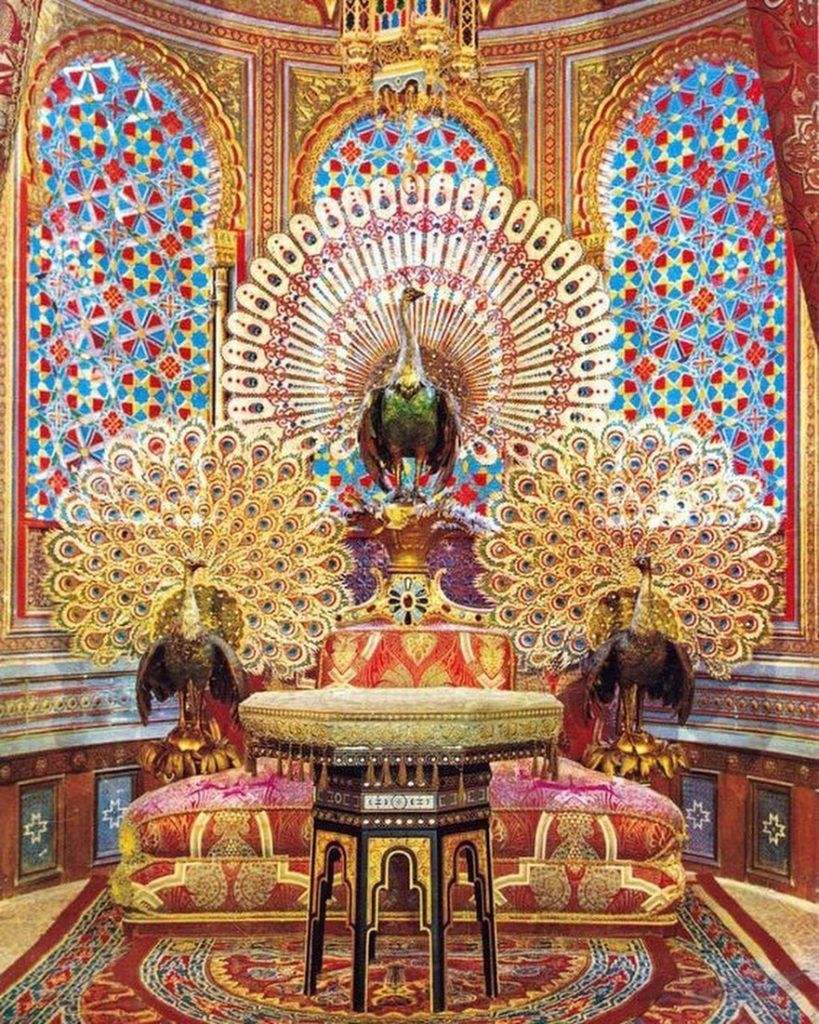 Anita Lal, the founder and creative director of the brand, believes that "living with fine handcrafted objects uplifts the spirit and adds a quality of timelessness to a home." With this mantra in heart, Good Earth, one of India's leading design houses, has been creating designs and decor that have garnered an esteemed clientele since its initiation.
Through their craft and designs, they share the enchanting stories of history and culture spread throughout Asia. By using authentic natural raw materials, original designs and skilled traditional craftsmanship, they are helping the planet, traditions and livelihood of thousands of people thrive. Their home decor section ranges from dinnerware, cutlery, serveware, tea and coffee sets, and mugs to table linen, table lamps, centrepieces, terracotta bowls, lanterns and cushion covers. Good Earth also has a stunning apparel collection you can check out for a happy shopping experience.
Gulmohar Lane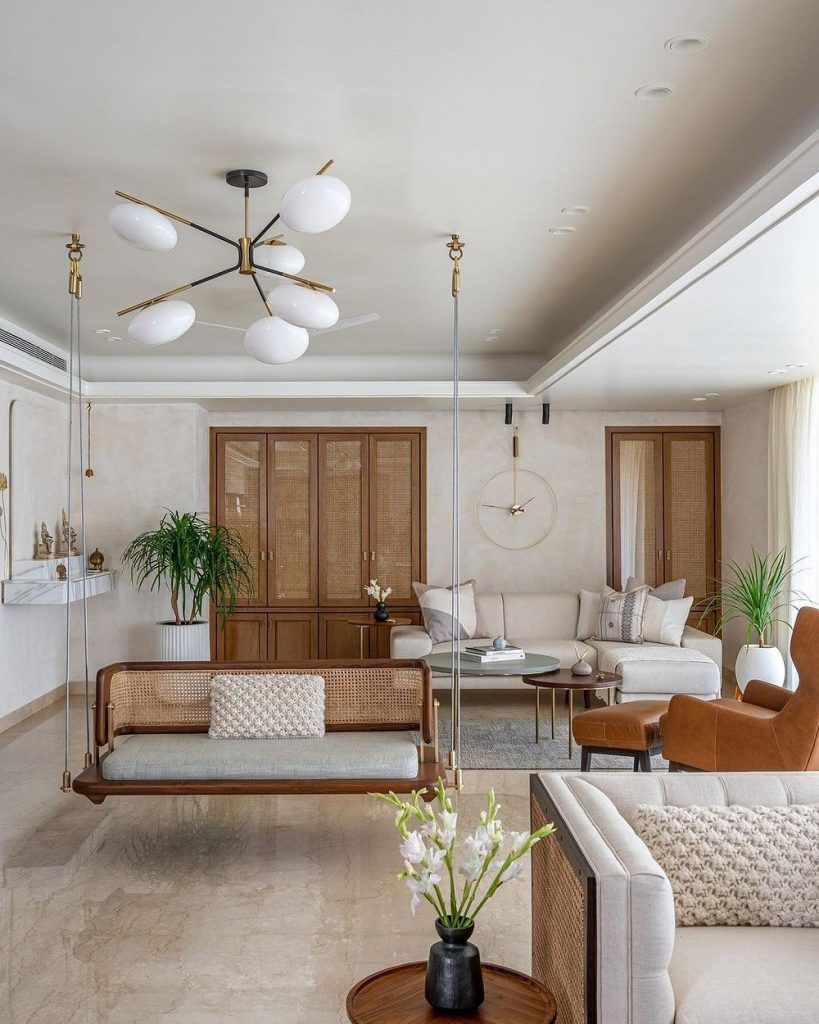 Saurabh Ailawadi and Shweta Mewara co-founded the design and home decor brand, Gulmohar Lane, to inspire you to showcase your personality and aesthetics through your interiors. At Gulmohar Lane, the expert in-house designers create discreet designs and many skilled artisans (some of them worked for the royalties of Jaipur) bring them to life.
Fairly priced, high-quality products that provide luxury and comfort are the brand's USP. They have decor pieces dedicated to kids as well. The brand also offers an extensive range of living room and bedroom furniture, decor accessories, wall art, wall decor, floor lamps and other lighting solutions. All their products are available to shop online as well.
Jaypore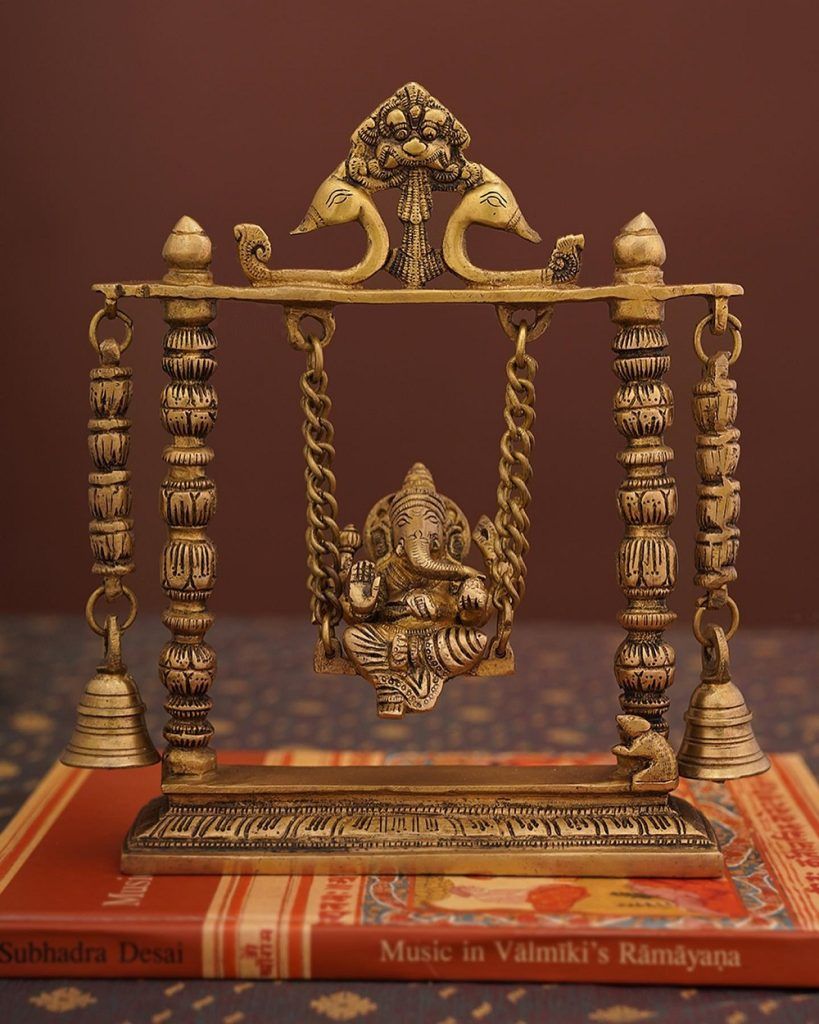 Jaypore is another lifestyle solution and home decor brand that offers beautifully handcrafted products for all your decorating needs. They collect various designer products from artisans all over India and deliver those amazing products to you. Their high-quality artisanship blended with local heritage and culture will give you a home-like feeling anywhere in the world. They have brick-and-mortar stores in many cities you can visit. The brand's collection includes home decor, accessories, jewellery, stylish apparel, gifts and vintage items like wall plates, teapots and wall clocks.
Home Artisan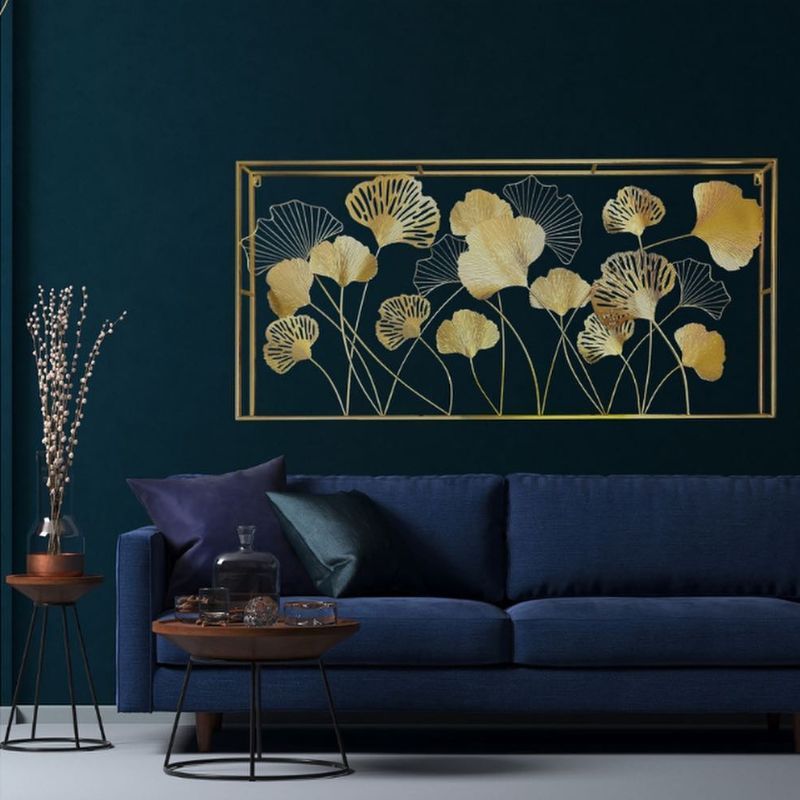 Home Artisan is a design-based home decor brand that believes in quality over quantity. Their curated collection of custom-made furniture is carefully crafted according to global trends and will brighten up any dull corner of your house. Moreover, the brand offers a collection by designer Ritu Kumar for your place. Their products range from lighting, furnishings, rugs, bed linen and bath linen to dinnerware, tableware, candle stands and art prints.
The White Teak Company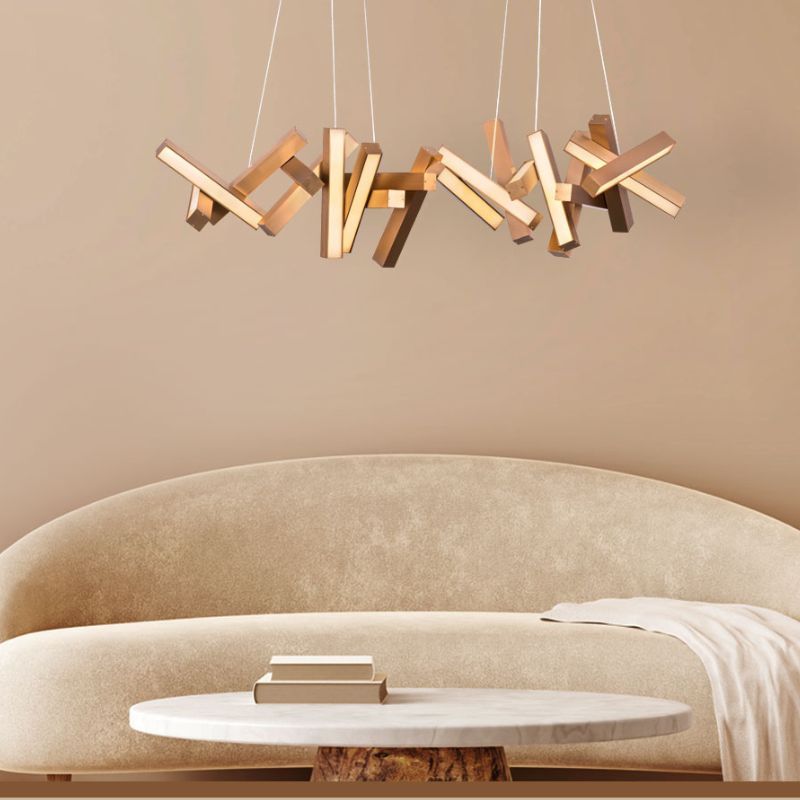 Silicon Valley tech entrepreneurs Pawan Mehta and Gagan Mehta relocated to Bengaluru, India, and founded the lifestyle brand to provide international-standard decorative lighting solutions to Indian households at affordable prices. They have wide-ranging lighting products, starting from LED panels and cabinet lights to wall lamps, ceramic lamps, floor lamps and even chandeliers.
Even though the brand is mostly known for decorative and commercial lighting, it also has an impressive home decor collection. In 2022, the White Teak Company was acquired by Asian Paints.
The Decor Remedy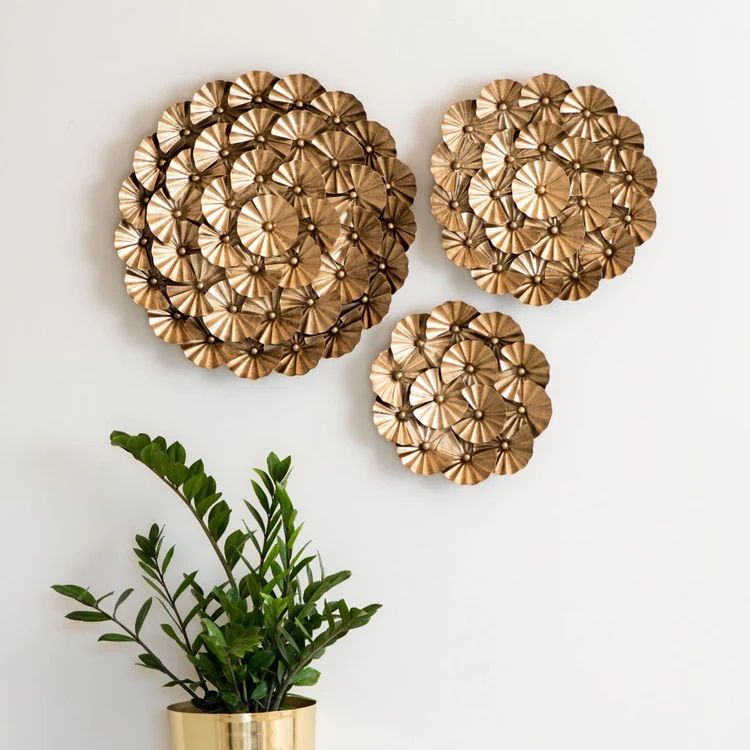 To express Ayushi Jalan's deep-rooted love for design and decor, she founded the brand as her passion project. The brand started with only 20 products under its umbrella and now has more than 125 products designed and personally tailored by her.
Skilled local artisans create an assortment of minimalistic handcrafted accent furniture and ornate pieces that suit your taste. The Decor Remedy preserves and supports local talents and artisans for their incredible work.
The Good Homes Award 2019 winner offers a large collection of products, including wall hangings, wall clocks, table decor, ceramic planters, candle holders and marble figurines.
Freedom Tree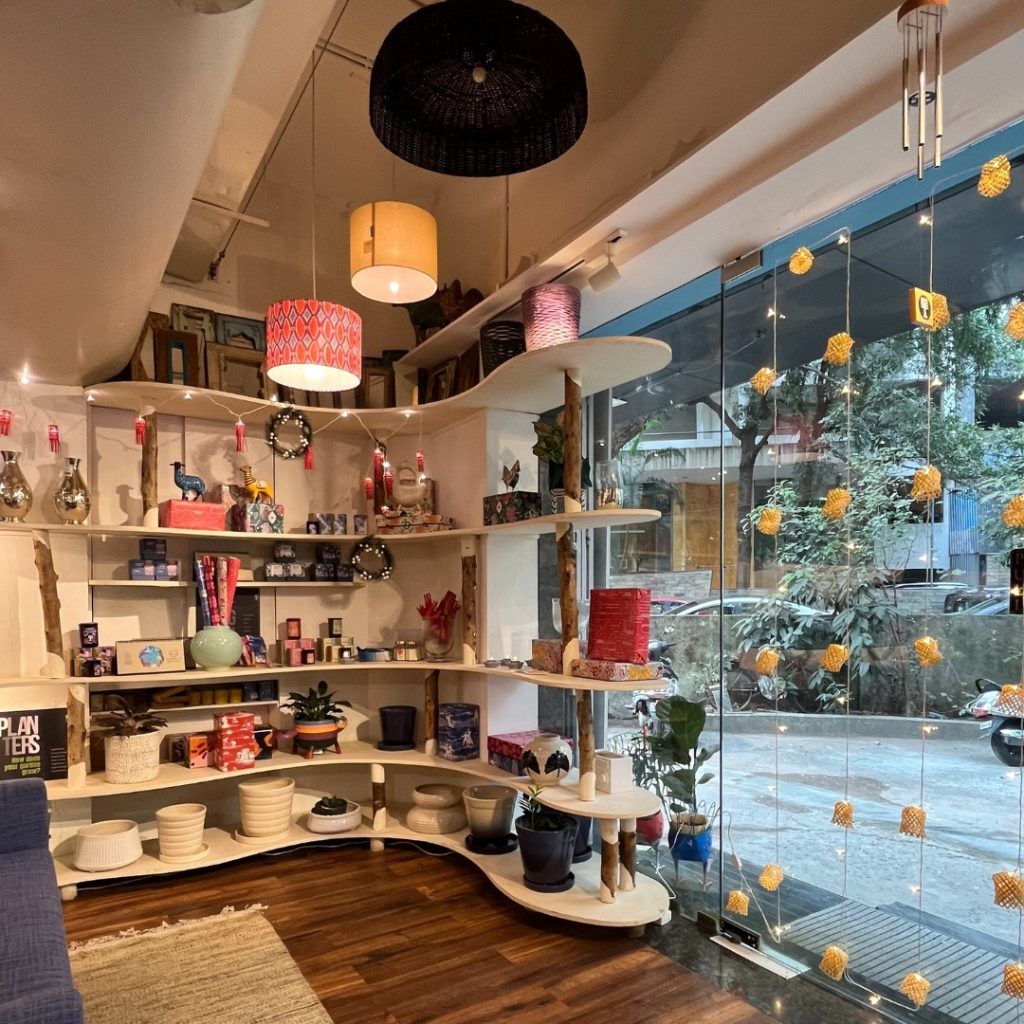 Freedom Tree is a colour strategy and design studio based in Mumbai. Their joyous designs and decor pieces infused with bold colours can easily brighten up any living space. The homegrown brand offers an array of furnishings, starting from different dining tables, beds, headboards, sofas, chairs and modern luxe furniture to Indian textiles, curtains, printed and woven rugs and cushions. If you are a large-print-and-pattern enthusiast, you are going to love this place.
Nicobar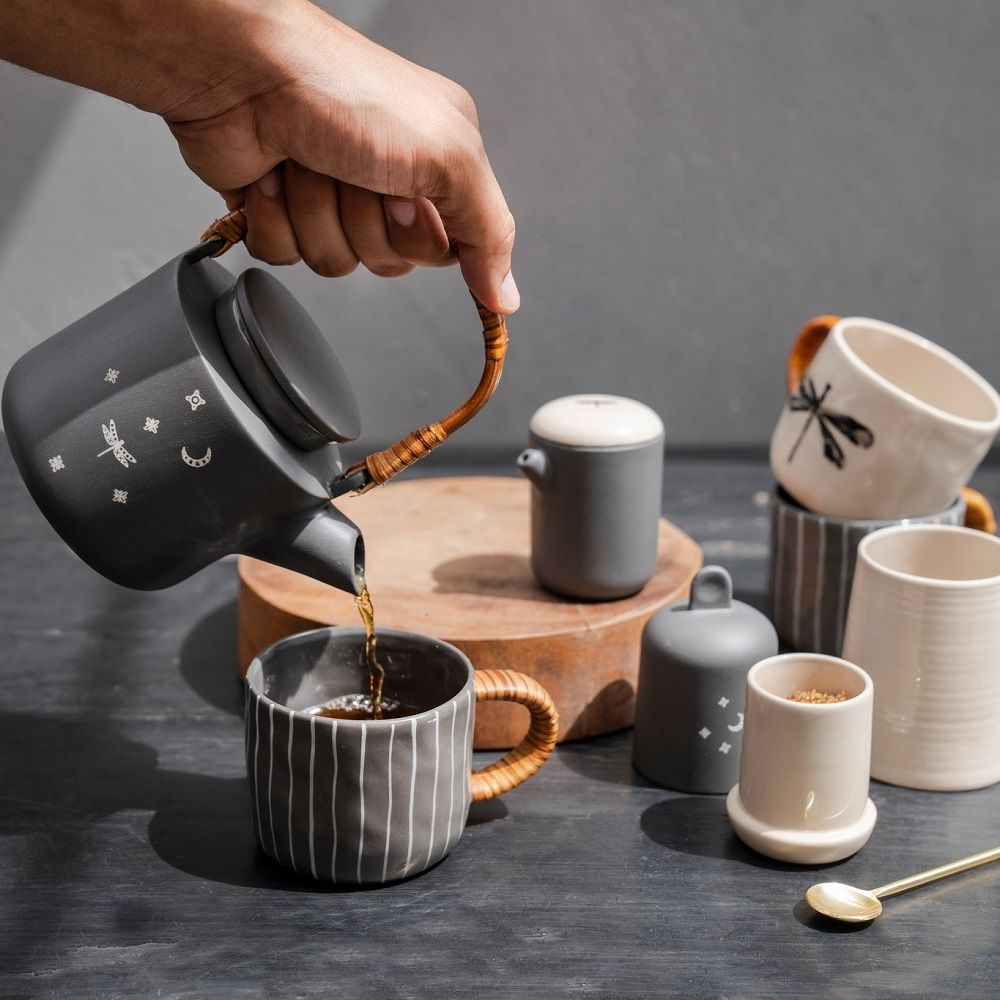 Nicobar is yet another favourite brand for all design and decor solutions in India. Co-founders Simran Lal & Raul Rai started the journey of Nicobar with a philosophy of creating useful and lasting products that not just reflect our culture and history but also have a global appeal.
The dedicated team of Nicobar creates upholstery fabrics with Indian tropical designs. While their apparel collection is surely a head-turner, their home sign section will blow your mind away.
(Hero and featured image: Courtesy of Gulmohar Lane/Facebook)