Dash Square has recently come up with its new flagship store at the New Airport Road, Bengaluru in India. Spanning over an area of 30,000sq ft the store houses multiple brands under one roof including Dash Square, Ashley Furniture Homestore, Natuzzi Editions, Kuka Home and Dash Bespoke.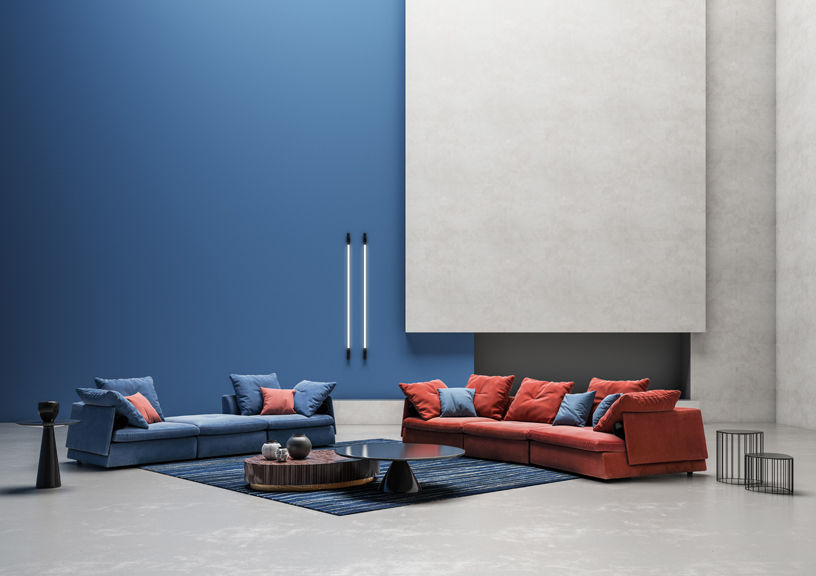 Dash Square is committed to providing best furniture purchasing experience. With a wow entry experience of the store, the customer gets to see a wide range of furniture and accessories by Ashley Furniture. On display are sofa sets, dining sets, bedroom sets, home office furniture, a mattress gallery and a variety of home décor accessories to choose from. Customers can then move on to see the collections by Dash Square with the finest leather sofas, sectionals, recliners and Italian marble table sets. Moving forward, customers enter the Natuzzi Editions area where they get to explore the brand's luxuriously crafted collections. Then, moving on, guests can experience the finest quality products with the most competitive pricing by Kuka Home. The walkthrough ends with the newest concept from the brand – Dash Bespoke 3.0. It's furniture buying at a whole new level where 'Customised Furniture meets Home Décor meets Interior Design'.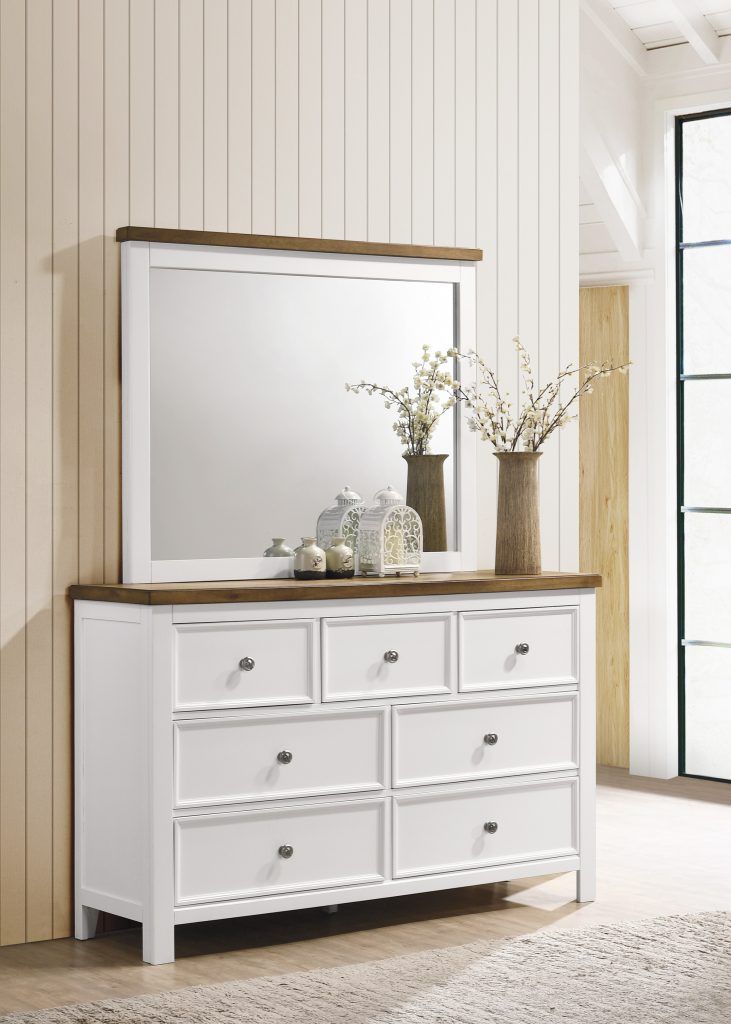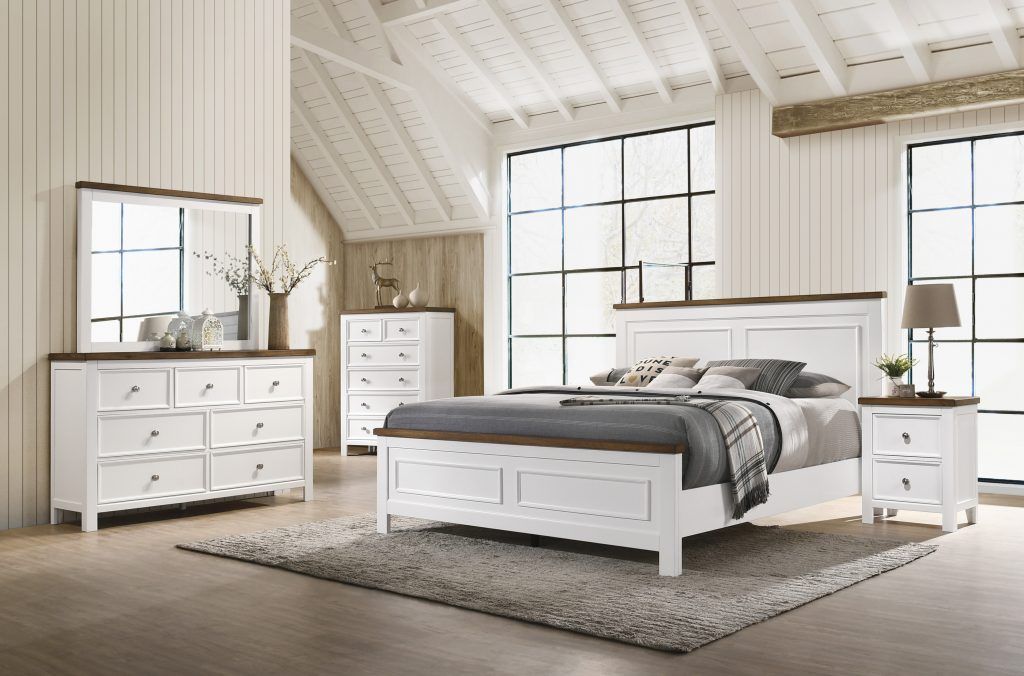 This elegant new store is a passion project that has taken over nine months to complete. Dash Square believes its success is owing to their ability to listen to the market, its customers, and the competition intently. This has held the brand in good stead, over its 20+ years long journey. And this unique ability has given rise to Dash Bespoke 3.0.
The journey for Dash Square began 40 years ago under their flagship brand "Looking Good Furniture" which is one of the pioneers in introducing affordable luxury furniture in South India. Dash Square took on the heritage of Looking Good Furniture and built on it to create a brand that brings ultra-modern yet classically designed furniture, upholstery, artifacts and home decor concepts.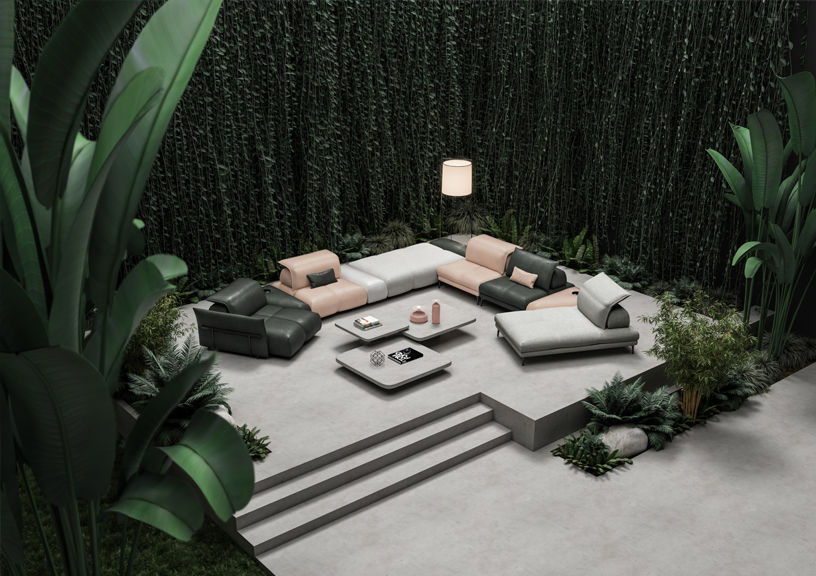 For over 2 decades and counting, Dash Square has been a pioneer in the luxury furniture space not only in Bengaluru but also in India. They have strived hard and been persistent with their efforts to become a household brand and a one-stop solution for one's furniture requirements.
By: Nisha Kapil