Furthering its 20-year legacy of delivering luxury, Wriver presented by Alsorg opens the door to its flagship store in Gurugram.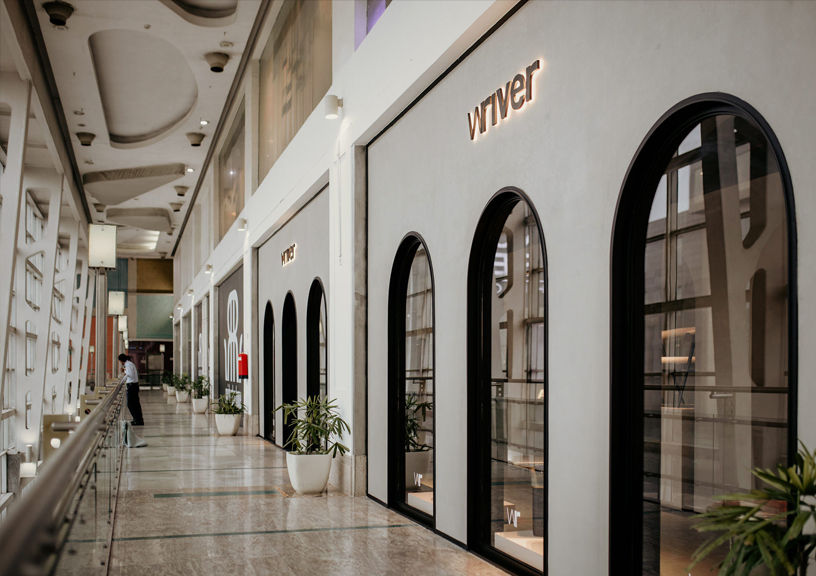 Wriver presented by Alsorg recently opened its flagship store at DLF Grand Mall, Gurugram. The expansive store offers a stimulating experience of chairs, tables, cabinets, sofas, beds, shelves and trolleys, among many others, featured in exquisite material palettes ranging from timber, metal, leather, lacquer, stone and fabric.
Reflecting on the brand's ethos, Co-founder and Spokesperson Sajal Lamba said, "Having been in the furniture industry for the past two decades, we closely observed the changing definitions of luxury and the need for high-quality furniture of international standards. Additionally, we understand the need for consistent design expectations with the flexibility of ample options. And hence, with Wriver, we amalgamate refined sensibilities, international techniques and know-how, and material innovation at home in India. Our store is a testament to our consistency, transparency, and expertise that have enabled us to bring to the table newfound energy and unique creative expression that has little precedence in the industry. Each piece you see on display is an experience in itself and promises to inspire modern living."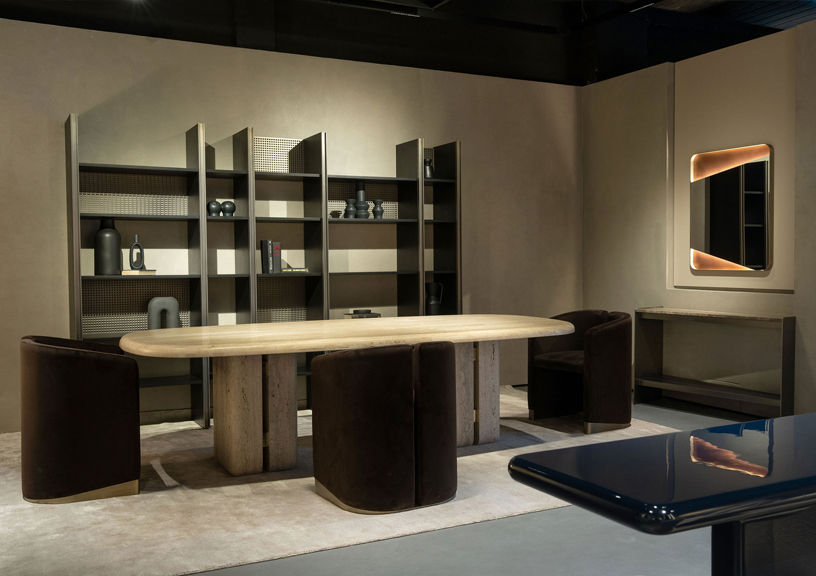 With this showroom, the brand equips its patrons with bonafide contemporary designs that are compassionate to their needs and sensitive to the time. Wriver's approach to furniture design fosters innovation, epitomised in its global savoir-faire and approachable design collections derived from varied sensibilities. Testifying in favour of the magnitude of their vision is the refined eye to detail and measure of perfection that every single piece of furniture artistically displays. All of the designs, each a marvel in itself, narrate an authentic fragment of Wriver's compelling story that reverberates its intrepid ambition of establishing India on the world map of design.
By: Nisha Kapil