Designed with classic vibes in an aesthetically pleasing contemporary set-up, Nadora is a pretty picturesque home executed by the Pramod Group. Designed during the pandemic, the project has undergone a challenging phase but the outcome is a high-end luxury home aligned with the Vastu principles.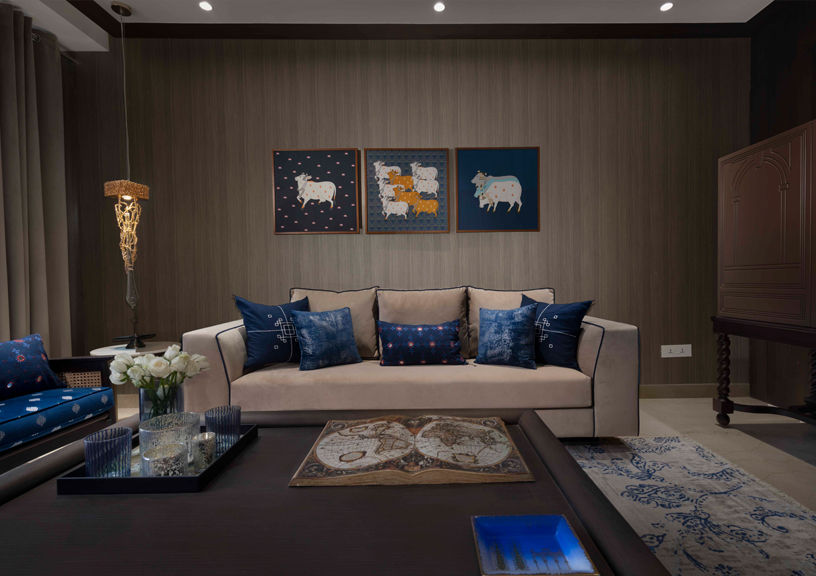 Spread across 360 sq. yards, the Nadora apartment has 4 bedrooms, 1 Drawing room, 3 Washrooms, 1 Power Room, a Spacious Family Living area combined with dining space, There are two shafts that have been incorporated to provide ample daylight and ventilation to the home. The rear balcony of Nadora has been designed beautifully with landscaping to accommodate the relaxing vibes. The expansive, state-of-the-art kitchen with an island counter showcases a two-tone surface detail – a beautiful wood tone and vintage white. The open kitchen is drenched with a vintage feel balanced with the breakfast court, keeping the space interactive. The beautifully planned layered lighting enhances the details and mood of each space.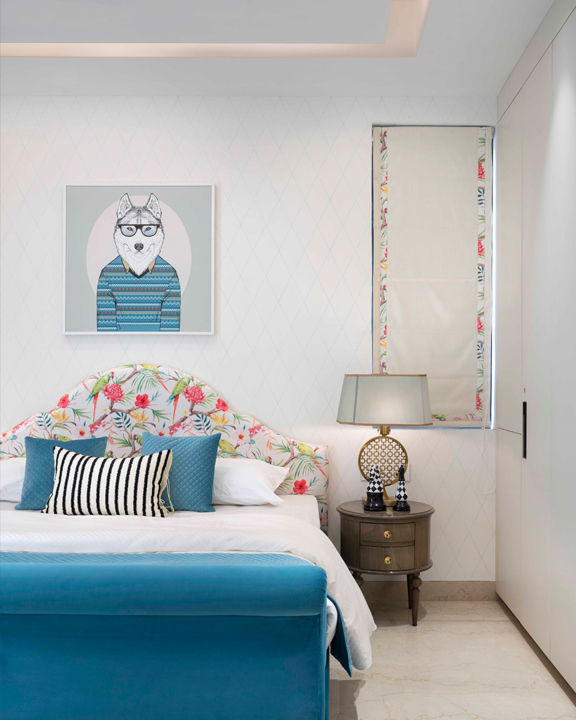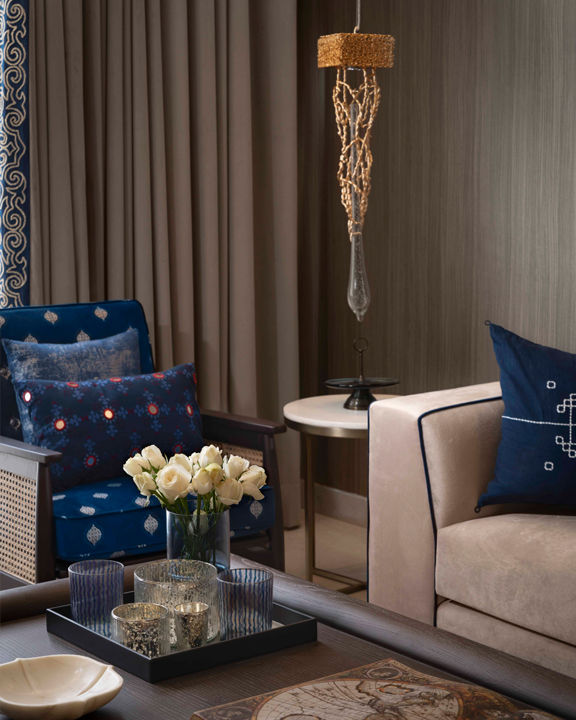 The client wanted a traditional arrangement of spaces. They wanted a nice and elegant home that would exude an Indian vibe with a contemporary edge. Taking inspiration from the brief, the designers executed Nadora– a home with richly detailed interiors to stand testimony to a signature style with a mellow and subtle mood board complimented by a neutral color palette and juxtaposed the space with modern contemporary elements. The palette used is delicate beiges, browns and whites to lighten the space.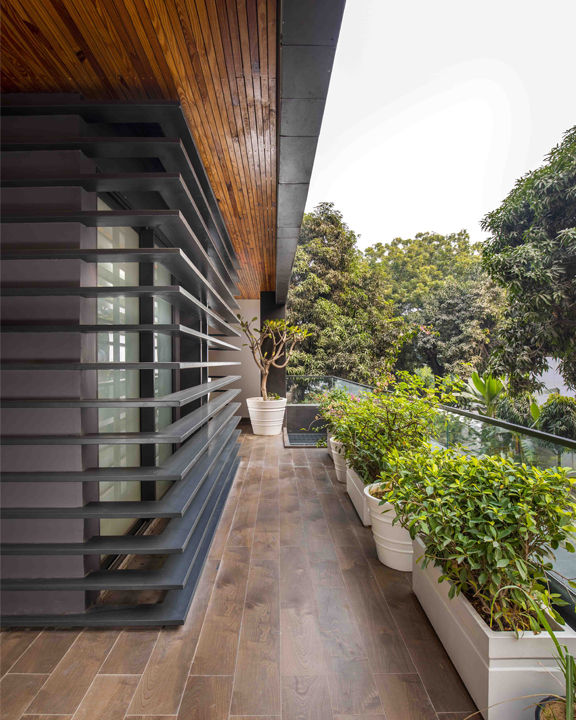 The chic and sophisticated touch of modernity has been imposed with soothing colors. The development concepts were focused on natural light and eco-living with high-end luxury. Designed as per Vastu layout, Nadora  is accommodated with ample amount of natural light and ventilation wherever possible. Furnishing materials such as Veneer paneling, Epey wood, Italian Tiles & Stone, and German Kitchen Appliances & Fittings were used to compliment the interiors.
Designed to exude Indian vibes, a lot of Indian motifs and patterns, are used with muted and distressed colours. The Pichwai paintings in the living area add a lot of flavours to the entire space, which brings a classic flair to the residence. Done up with subtle design elements in soothing colours, the bedrooms are elegant and calming spaces. Conceived in stunning minimal aesthetics, the space is accommodated with luxurious rejuvenating zones. Pramod Group enunciates harmony and balance among diverse elements to achieve a visually striking, yet calming environment.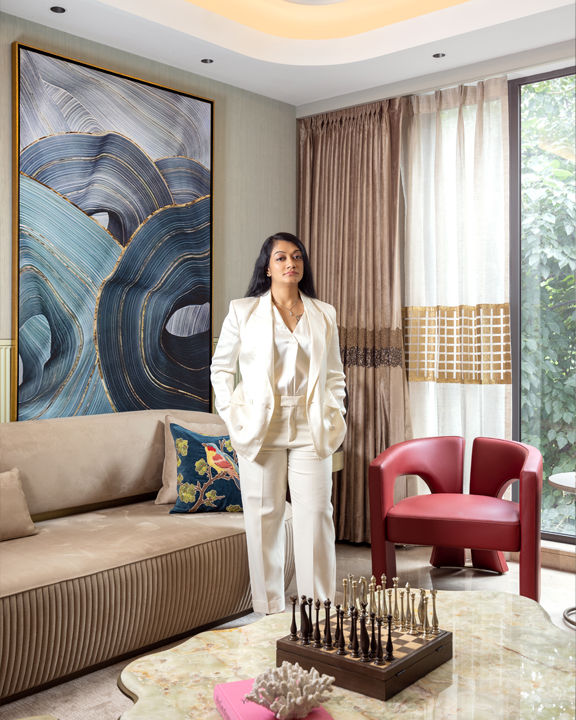 Fact File
Project name: Nadora: Chapter 1 by Pramod Group
Total Area: 360 Sq. yards.
Location: Anand Vihar, Delhi
Type: Residential
Lead Designer: Ms. Ritu Gupta
Photography Credits: Bharat Aggarwal