Millo by Minnie Bhatt Design is a restaurant in Lower Parel, Mumbai that offers various cuisines with a side of eye-catching interiors
The word 'Millo' stands for 'unite'- and that is exactly what you will be doing, very frequently, might we add, as soon as you take your first steps into the restaurant. Truly eccentric in nature, sealed with a contemporary style and accompanied by a modern touch, Millo is an immensely creative, vegetarian space making it an integral part of the modern lifestyle with exclusive, luxurious, and elegant decor. Designed by Minnie Bhatt, Founder of Minnie Bhatt Design, Millo exudes her gifted sensibilities in designs that endure.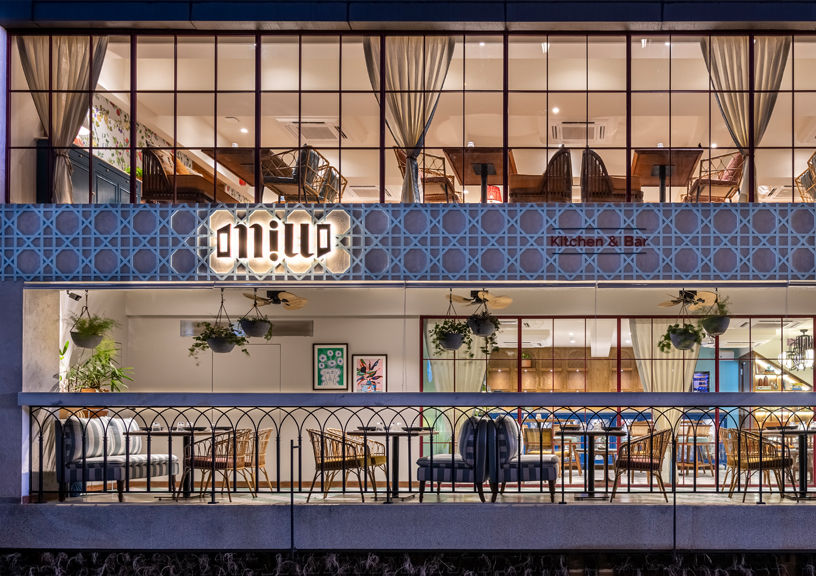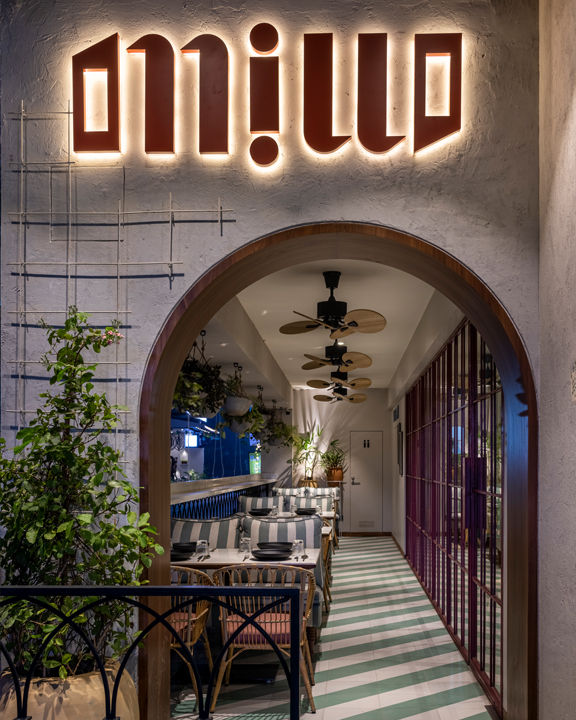 In a world constantly in flux, Minnie Bhatt's design for Millo effortlessly melds the classic with the contemporary to create a space that is warm, inviting, and timeless. The restaurant has a distinct personality and ambiance that showcases luxury, with shades of blue and white offset by an exquisitely quirky floor with white and grey patterns.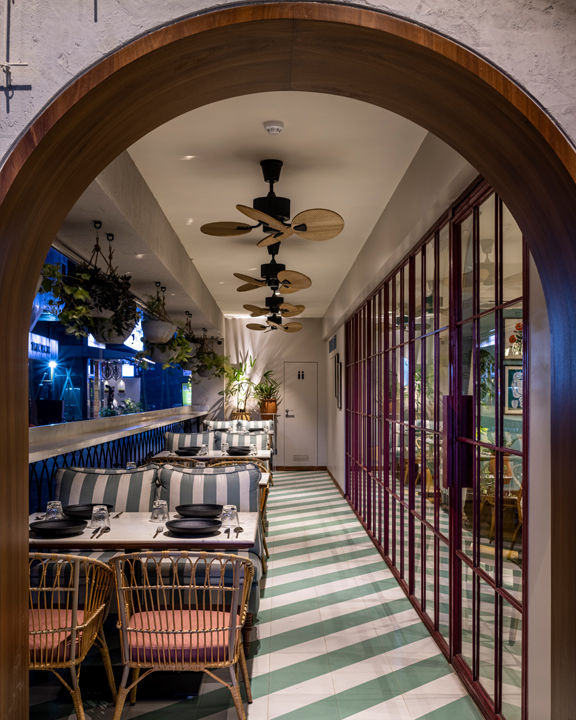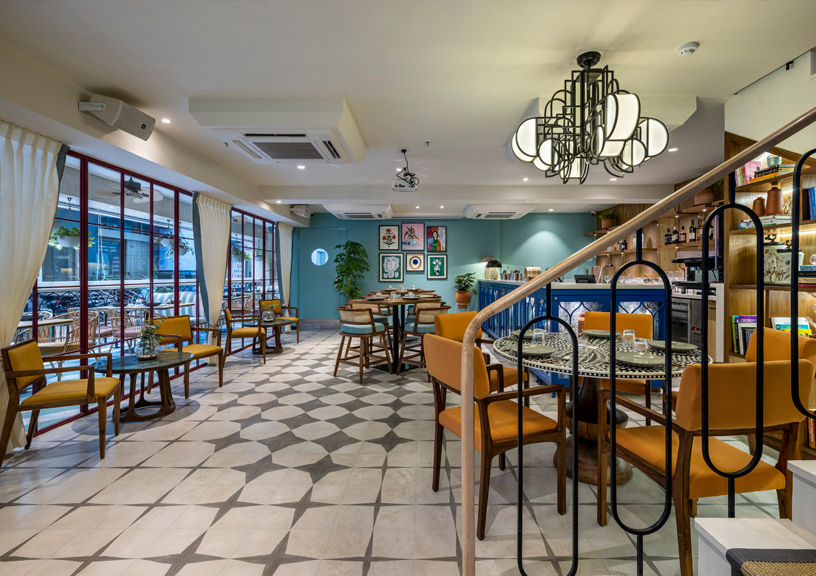 The space is designed to transition seamlessly between day and night and reminds you of a bright serene summer day out in nature's arms. Nestled in the bustling and lively pockets of Lower Parel, Mumbai, and coming to you by the leading restauranteurs in Gujarat, Millo is the perfect location that caters to both South Mumbai and the suburbian crowd, in the plush luxurious Kamala Mills that houses a sea of restaurants offering various cuisines, this restaurant stands out and creates an authentic vibe that feels like you are dining in the hallowed streets of Greece.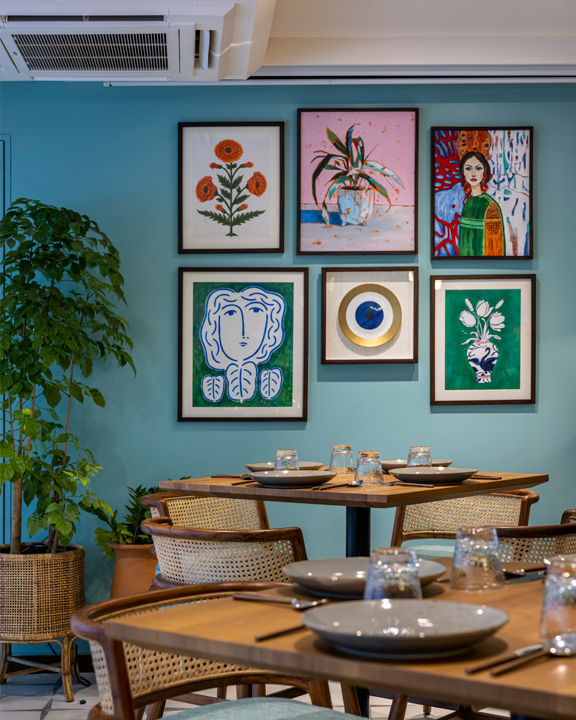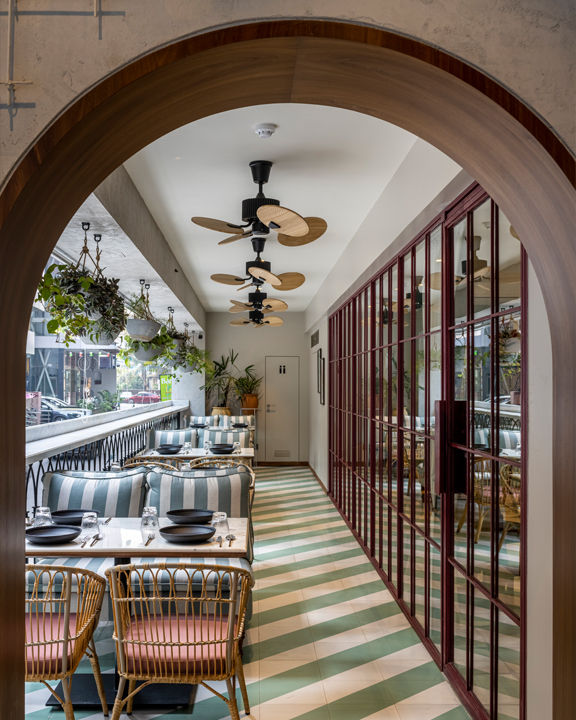 Amidst all the chaos, you can finally find some much-needed peace and tranquility here as Millo is the perfect definition of a breath of fresh air especially if patrons are looking to shake things up a bit or just looking for their new favourite hangout spot. With its warm atmosphere, Millo creates an inviting dining experience that in turn makes the guests feel at home.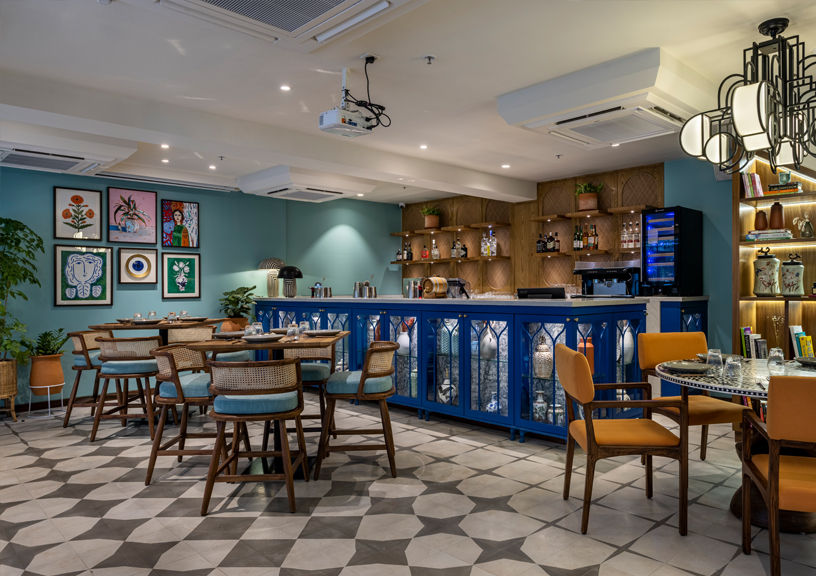 Sharing happiness across the table, Millo caters to every individual's pleasant experience wholeheartedly, be it, families, or corporates, and includes a spacious first floor that is perfect for hosting parties and private gatherings. And rightly so, Millo aptly  serves as a high-energy bar on weekends and a warm cozy place on weekdays.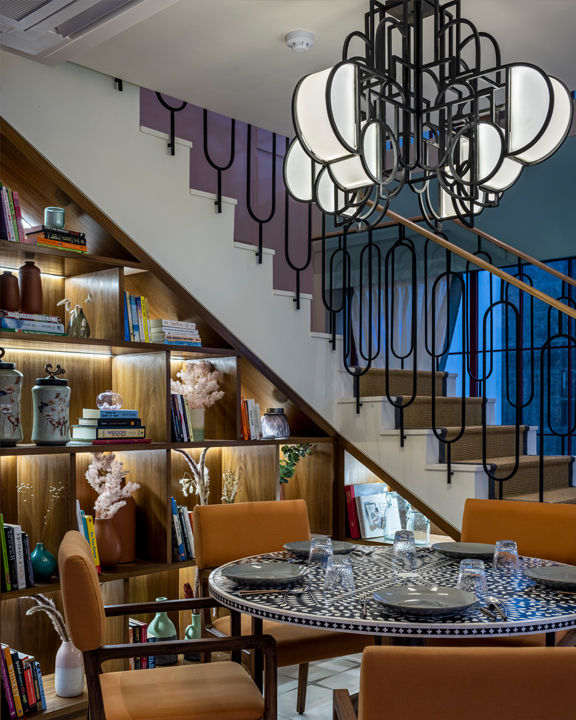 Millo is nothing short of a deep blue ocean with many untold stories. With a calm seating area and colourful paintings all around, Millo exudes a charm of its own. This vegetarian restaurant is mystical and holds an enigma that is pure, open for family and friends, and offers delicious food. The paintings on the wall are deeply historic in nature. A book corner is also present, to engage avid readers. Along with the antique furnishings, and floral paintings, the subtle lights enlighten the place with their compelling luxury.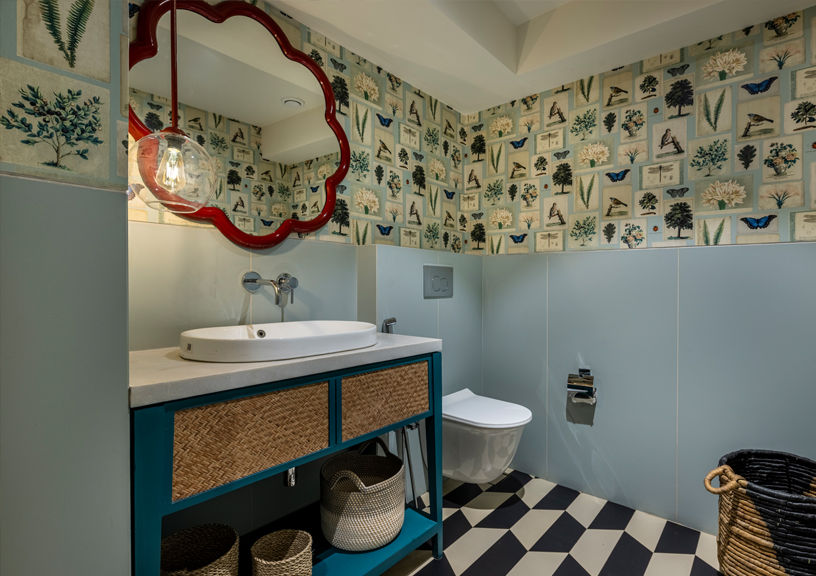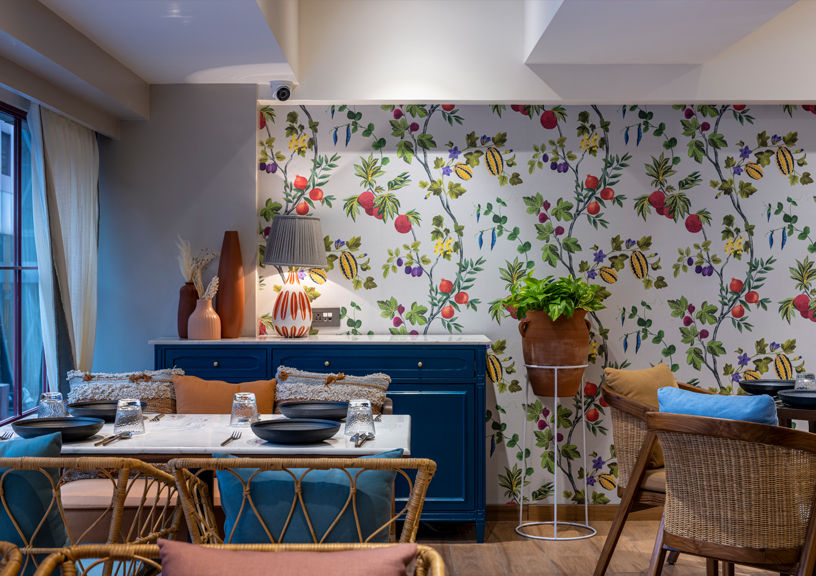 The quaint walk-in ambience, with eye-catching interiors, further sets a scenic tone for the space and aptly highlights the different corners and colourful shades of the restaurant. Bringing forth a pleasant aura and indulging everyone with the strong charisma it has, the upholstery compiles a story that is untold and exudes peace and tranquillity.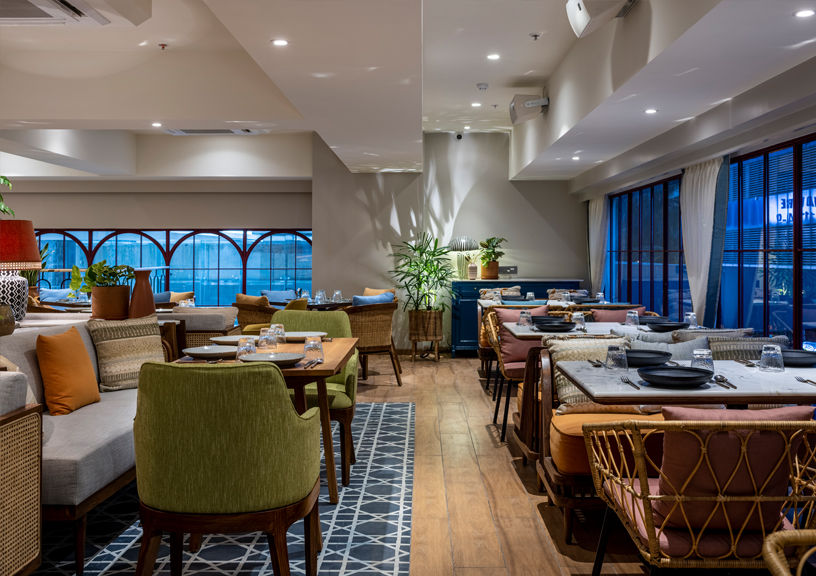 "Millo is a warm, cozy, relaxing all-day dining place where you can spend quality time with your loved ones. With its soothing and pleasant ambience, Millo is an elegant Kitchen & Bar with spaced-out tables creating utmost privacy and focusing on the taste, customized crockery & food served in the most stylish manner. Food at Millo has a quirky take on vegetarian recipes from all over the globe and focuses more on Mexican, Italian & European cuisines with a diverse range of vegan & plant-based food. Our handcrafted cocktails with sustainable ingredients expose our guests to some innovative drinks. Pour Overs, Cold Brews, and Iced Americano with some innovative manual coffee brewing techniques definitely enhance our guests' afternoon experience by sourcing the best coffee beans from Mandal Khan Estate of Chikmagalur," says Sujit Mehta, Founder of Millo.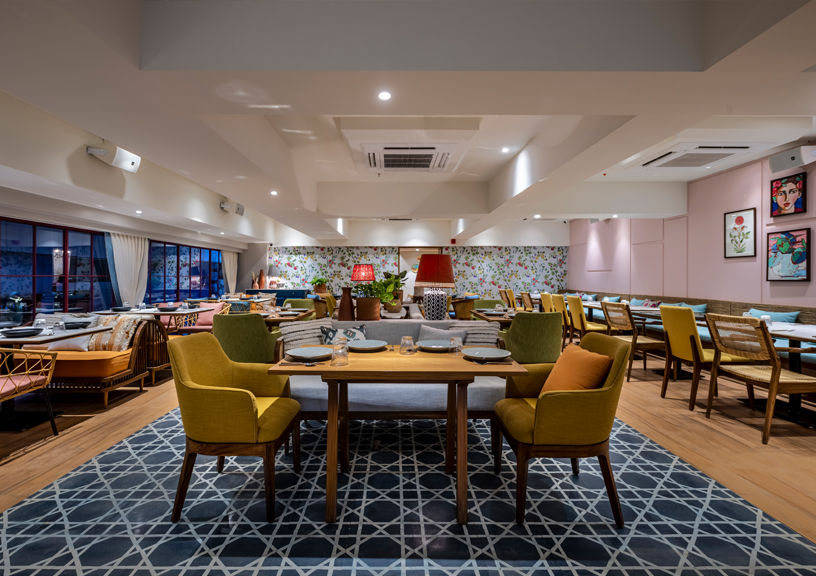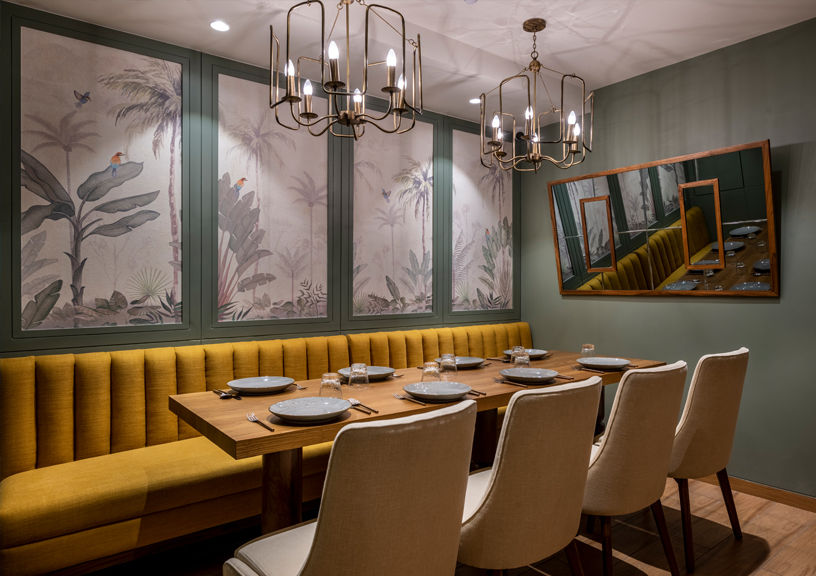 FACT FILE:  
Name of the project: Millo 
Firm Name: Minnie Bhatt Design 
Design Team and Designation: Minnie Bhatt – Principal Desinger ; Henali Desai – Senior Designer   
Website: www.minniebhatt.com
Location of the project: Times Tower, Kamala Mills, Lower Parel 
Area (Sq.ft): 2632 sq ft 
Photo courtesy: Prashant Bhat