#StateOfTheArt: Kamal Malik talks about IF.BE and how it's intended to be a multidisciplinary space for architecture, design and all forms of art
The art world is often perceived as a mysterious place, or a distant universe. It has also been considered by many to be exclusive and elitist. While museums serve as a place of interactivity, discovery and discourse, the primary purpose of an art gallery is to nurture visual artists, promote their work, and expose them to the public and cultural stakeholders.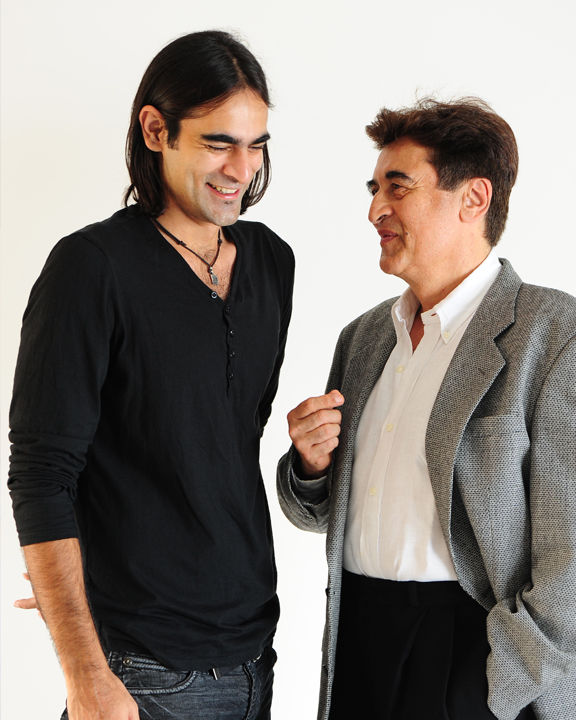 A recent example of such an establishment is the IF.BE (Ice Factory Ballard Estate) that has been reimagined as an organism that merges art, exhibition, events, performance, gathering, food and design. The team at Malik Architecture has sensitively both 'unmade' and 'remade' the Ice Factory as a multi-pronged response to the rapid erosion of public space and institutions. In a way, it is an act of resistance towards the lack of physical space for open, healthy, democratic discourse and a hope that other like-minded individuals embark on a similar journey.
We got in touch with Kamal and Arjun Malik, Malik Architecture to understand their stance behind this trivial topic. Read on to see what the founder and director Mr. Kamal Malik had to say: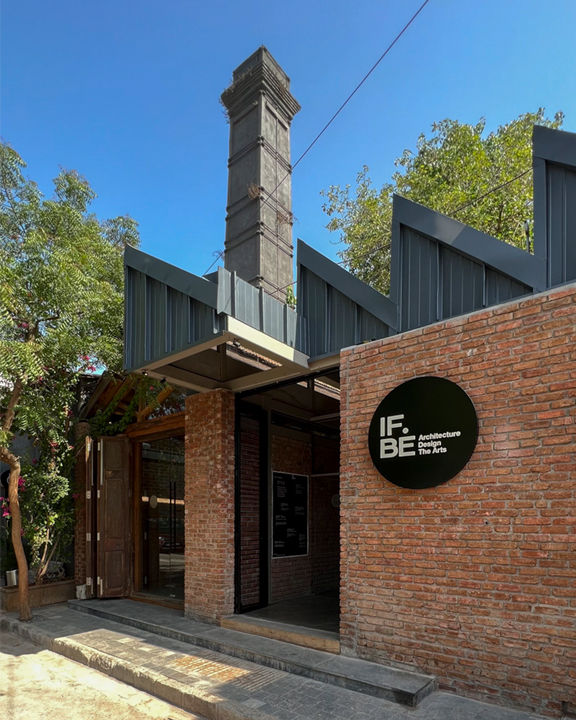 Kashish Kaushal (KK): How has people's perception of art and art spaces evolved over the years?
Kamal Malik (KM): Certainly, I would say there is a massive increase in the number of people who are beginning to be interested in art. At one stage, it used to be a place for the very few elites. Now, both with a lot of art, many more artists, and the affordability of art, it certainly is becoming a bigger and bigger platform. IF.BE is a multidisciplinary space for architecture, design, art, cinema, theatre, music etc. And we don't intend it to become another art gallery. So, without doing a disservice to art or ignoring art in any way, we are trying to bring to the foreground younger talent and mature artists, whose work is being displayed internationally.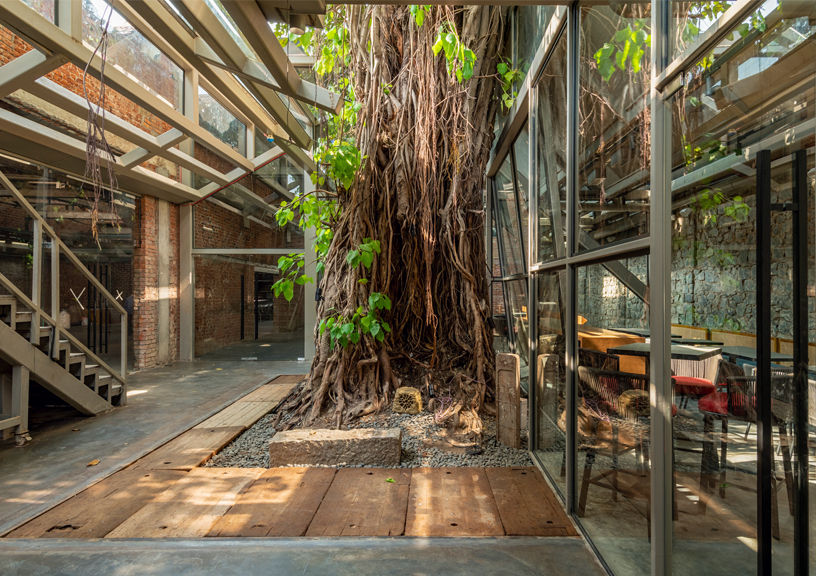 KK: The metaverse is where some say the future of art lies. On the other hand, some deride it as just another fad and something that has been hyped out of proportion. As an architect, what do you feel about the digitisation of art? 
KM: I think it's another method, another way of representation. It moves into the world of graphics, into another media medium. So, I think it's part of all the other facets of the exploration of art. There are many facets today. You are making sculptures which are kinetic, which have movement, which never happened in the past.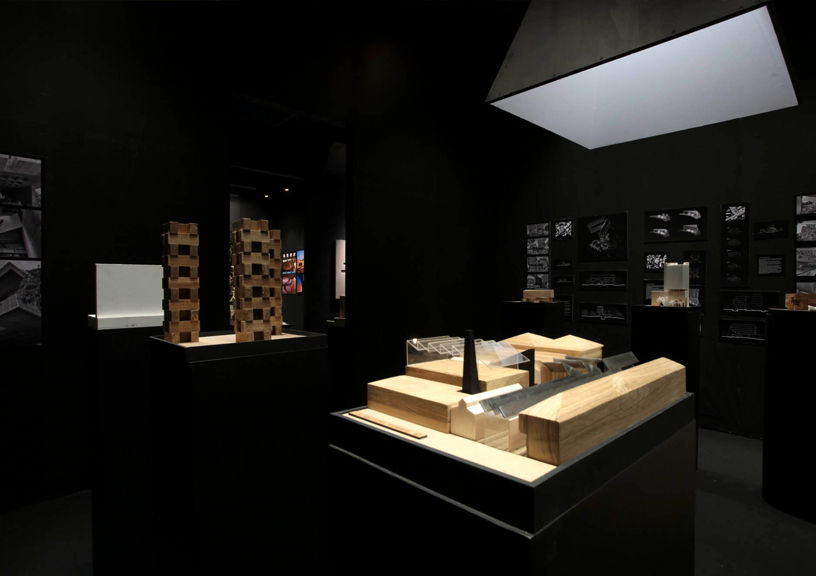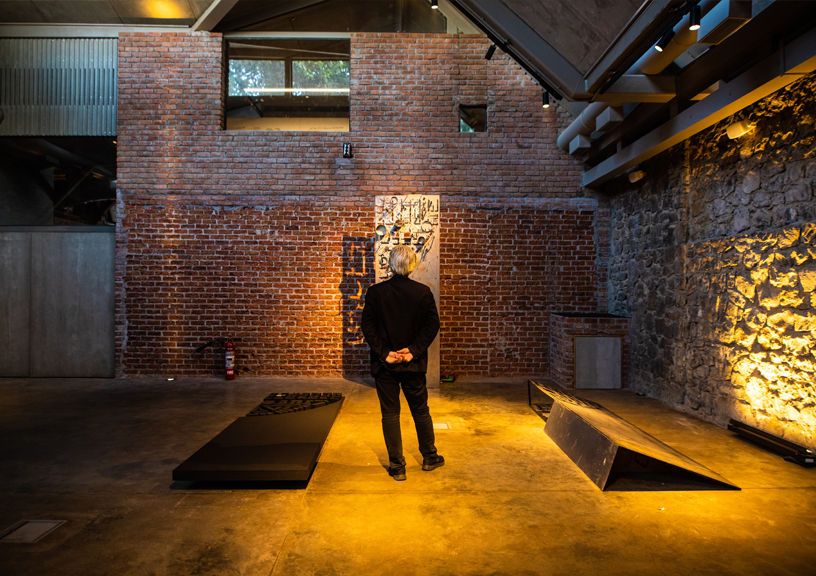 KK: What is the one thing you would like to change in the art/design industry and why? 
KM: I would like to see the democratisation of art and its accessibility to the common people. 
Want to read the full article? Click here and subscribe to A+D!