Chalk Studio unveils White Ash Studio, exploring intricate aspects of modern monotone design
Chalk Studio, a contemporary design studio, proudly unveils its latest creation: White Ash Studio, a sprawling 2700 Sq.ft. furniture showroom designed to redefine the furniture shopping experience. Known for their unique approach to interior design, Chalk Studio has crafted a unique blend of simplicity, elegance, and functionality for White Ash Studio.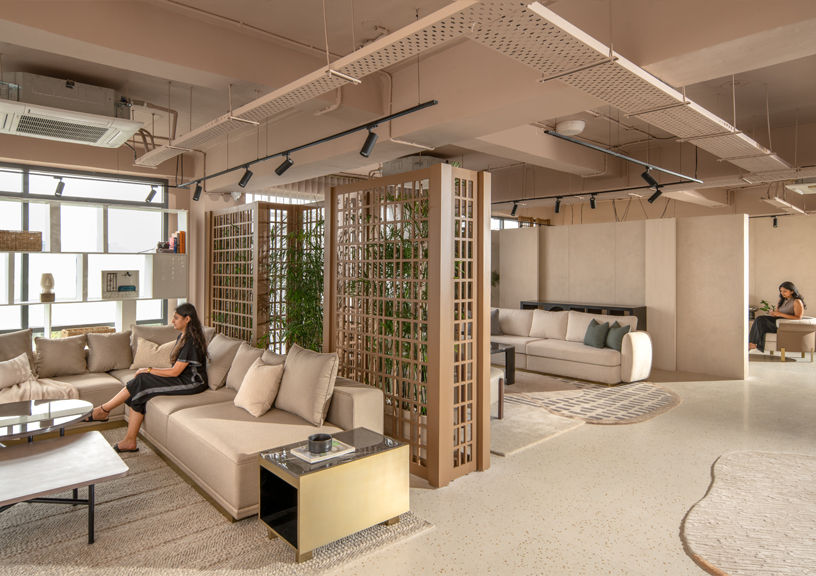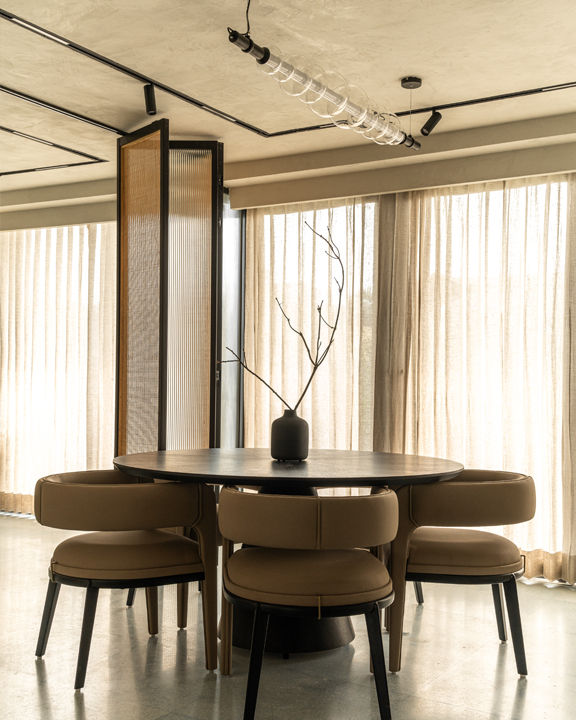 Drawing inspiration from natural elements, the studio extensively uses organic materials like wood and rattan, creating a warm, inviting environment. Central to the design is an innovative use of space, divided into ten unique furniture zones, each offering its own distinct style narrative.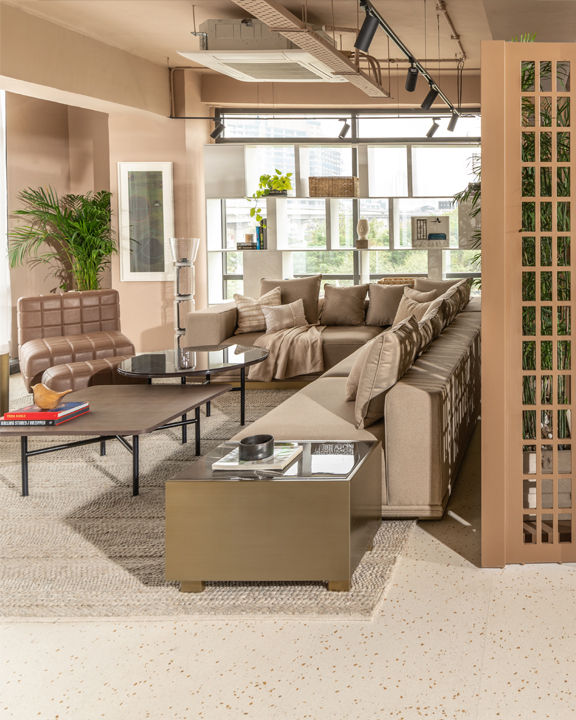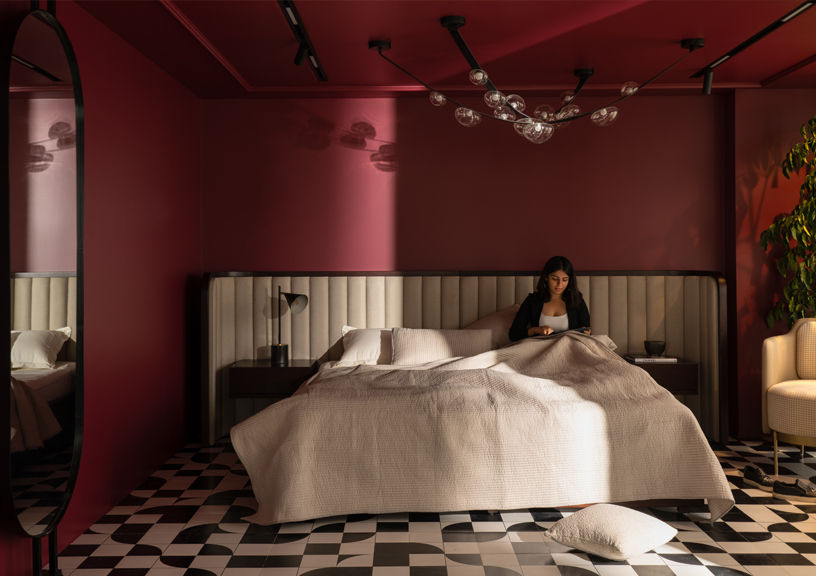 From the earthy tones of 'The Terrene Room' to the fresh, trendy appeal of 'The Sapphire Polar,' each zone creates a unique atmosphere that enhances the shopping experience. Spaces like 'The Merlot Room' and 'The Sublime' surprise with bursts of vibrant colors and impressive bookshelf/storage units, respectively.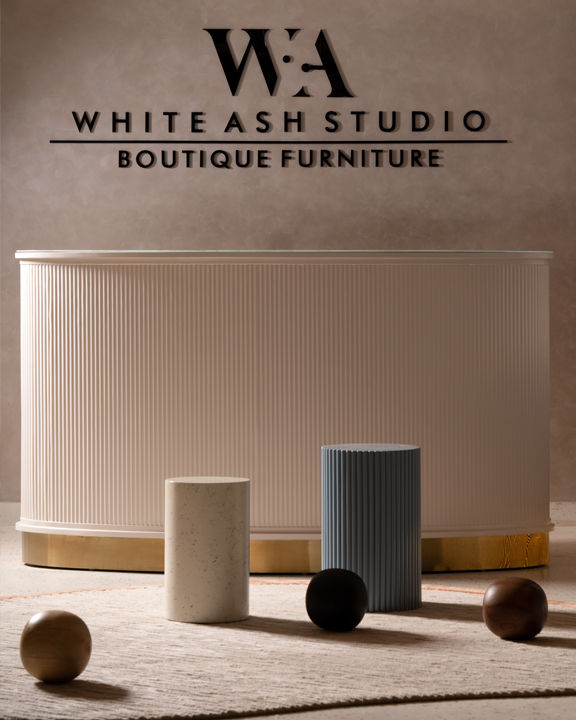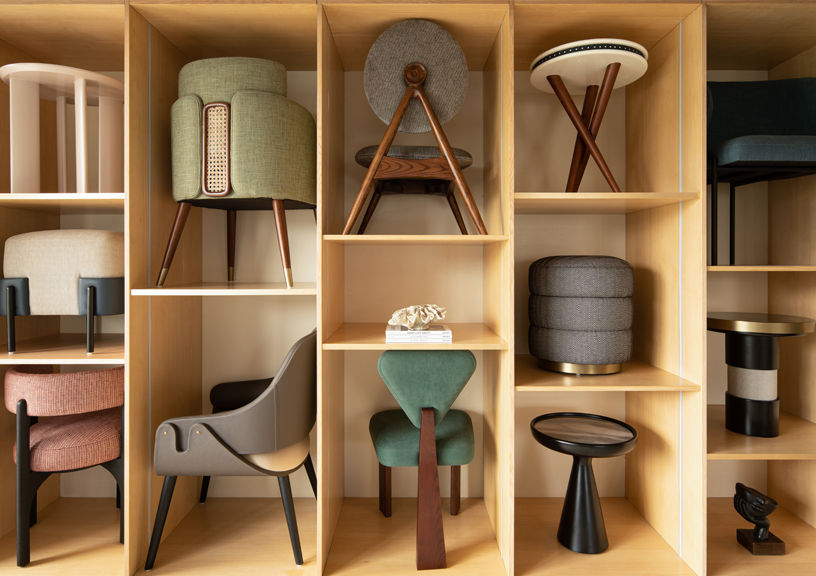 An essential design element throughout the showroom is the play of light and shadow. The strategic use of MDF jali partitions, along with the building's full glass facades on two sides, adds depth to the space, creating captivating patterns that change throughout the day.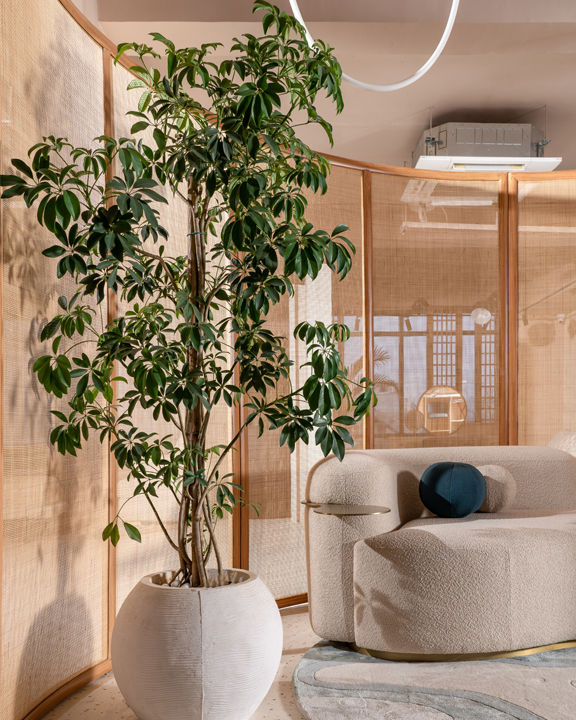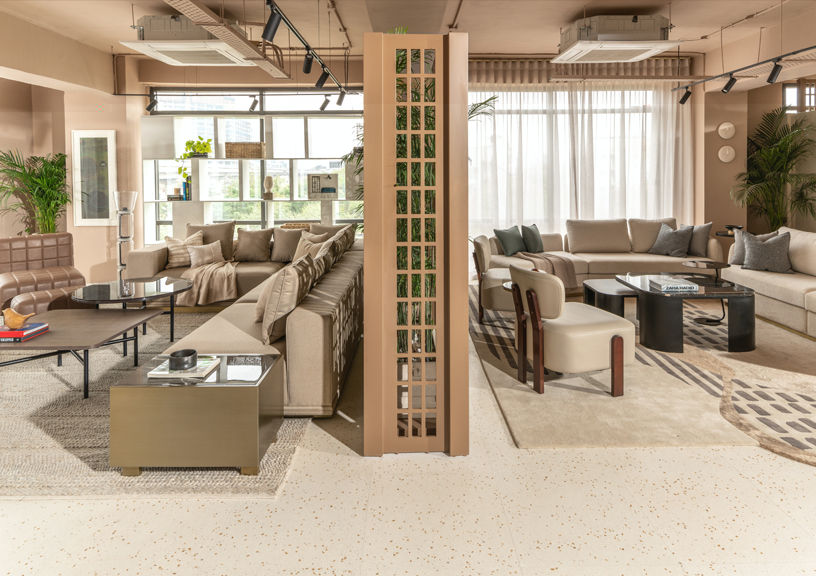 Chalk Studio has also kept functionality in mind, incorporating features such as instant purchase options, versatile spaces that can be divided with movable partitions, and hidden storage areas, demonstrating a commitment to blending aesthetics with practicality.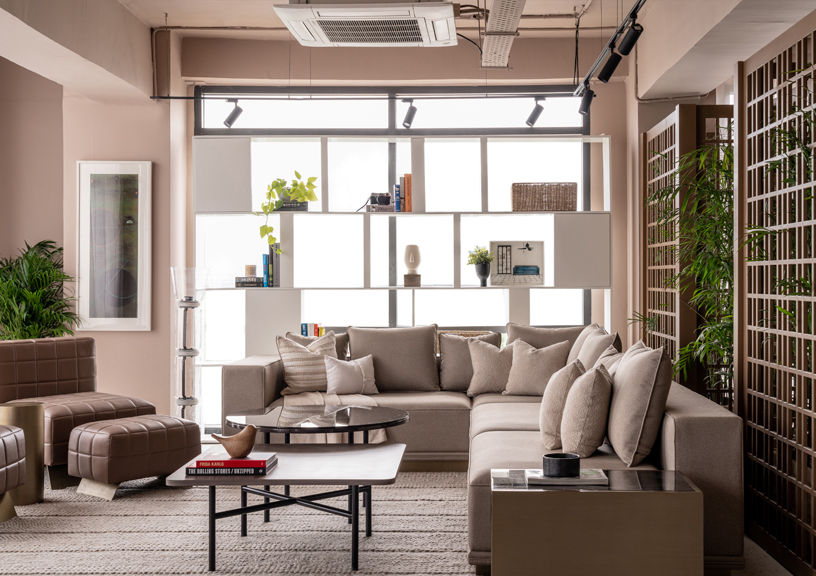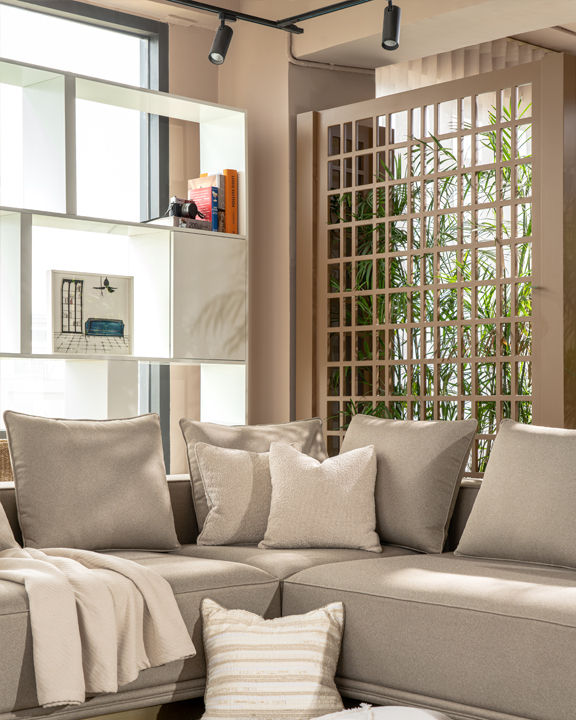 In addition, careful attention has been given to the finer details, like the use of ombre texture paint, exposed ceilings, and metallic magnetic track lights for zone name tags, further reinforcing Chalk Studio's reputation for detail-oriented design. With White Ash Studio, Chalk Studio has created more than a furniture showroom; it has crafted a transformative, immersive experience that showcases the exciting potential of modern interior design.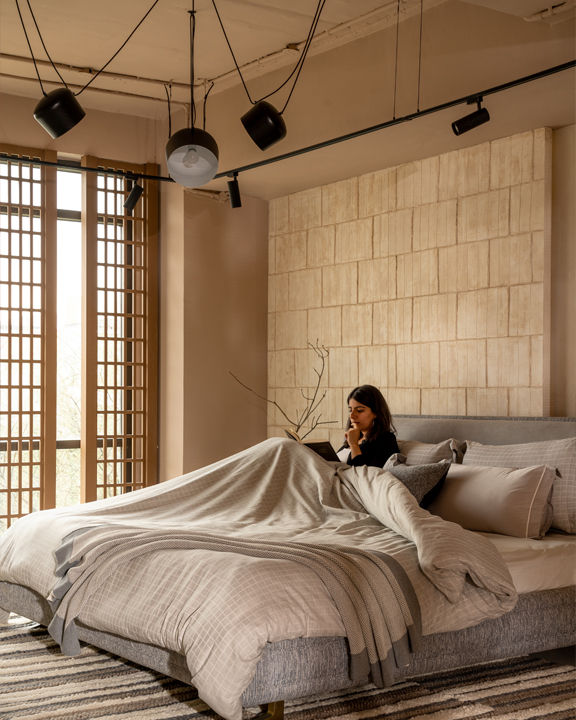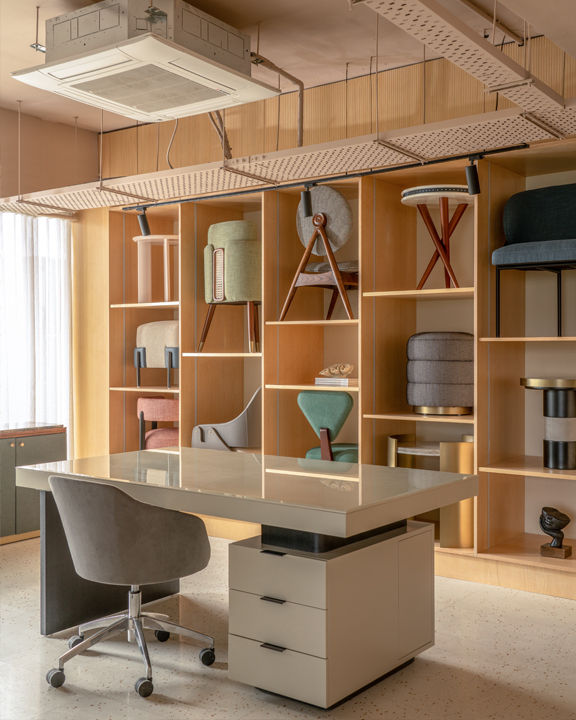 "Each project we undertake is a new story to be told, and with White Ash Studio, we envisioned a modern, comfortable vibe. Our intention was to create a space where the furniture becomes the central character, enveloped by an environment designed to enhance its appeal," says Priyanka Singh, Founder and Principal Designer at the Chalk Studio.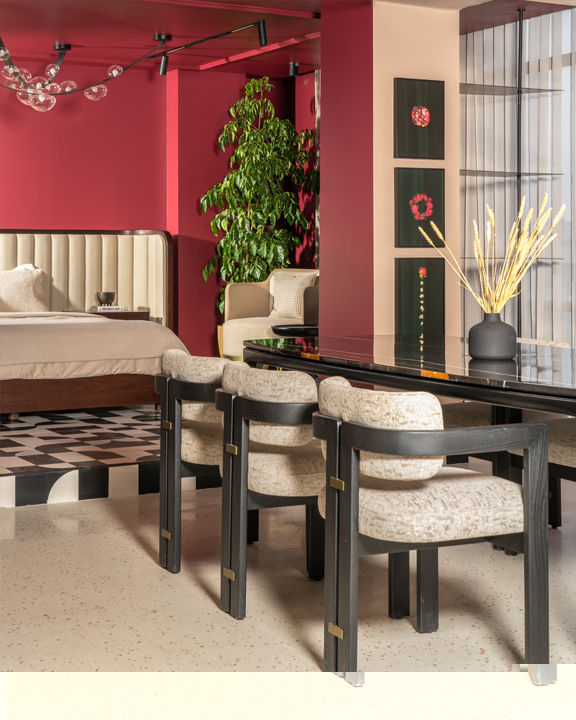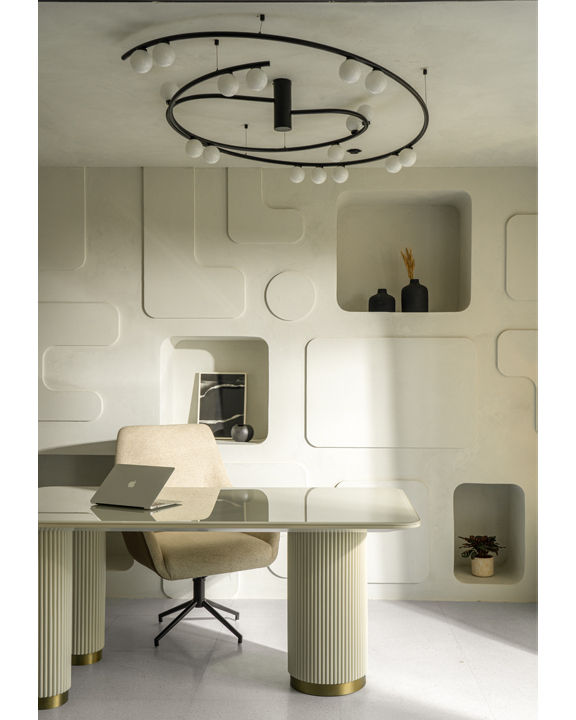 Chalk Studio is a forward-thinking interior design firm renowned for its innovative and unique designs. With a keen eye for detail and a dedication to pushing the boundaries of traditional design, Chalk Studio consistently creates spaces that surprise, delight, and inspire.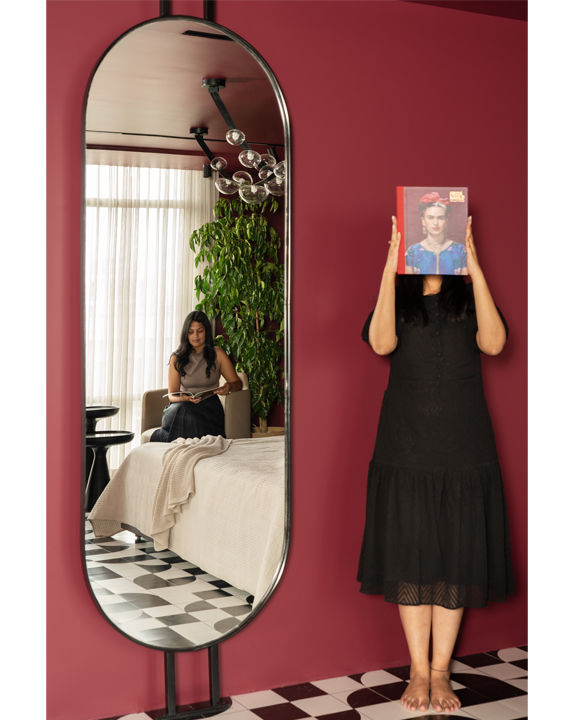 Fact File:
Project Name: White Ash Studio
Location: Gurugram, Haryana 
Typology and Square Footage: Furniture Retail Store, 2700 Square Feet 
Interior Design Firm: Chalk Studio 
Principal Designer and Founder: Priyanka Singh 
Photography Credit: Avesh Gaur