Embrace opulence at Girivan La Quinta developed by Garodia Group and designed by Sanjay Puri
Garodia Group, renowned for its commitment to excellence in real estate, proudly presents Girivan LaQuinta, an exquisite residential development located in the charming suburb of Chembur, Mumbai. With its majestic views of the esteemed Bombay Presidency Golf Course, this project offers a distinctive living experience that combines convenience, elegance, and superior amenities. Designed by globally renowned architect Sanjay Puri, Girivan La Quinta is an 18-storey masterpiece that showcases the perfect blend of contemporary design and functionality.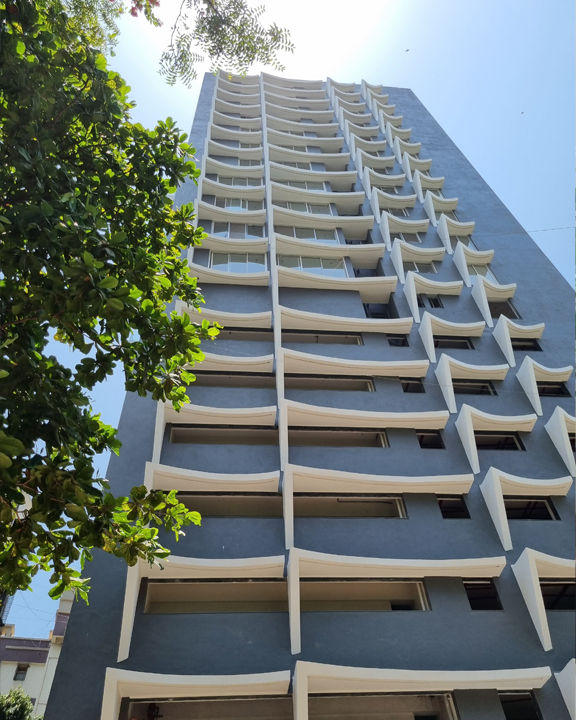 Girivan La Quinta: Harmonious Living with Thoughtful Design
With the location and user requirements in mind, the building has been planned to have two apartments on each of the lower floors, each consisting of three bedrooms. As we move up to the upper floors, the plan changes to accommodate larger four-bedroom apartments, with a single apartment on each floor.
To ensure optimal views from various directions, the rooms are strategically positioned on the north-facing front, as well as the diagonally oriented eastern and western sides. Conversely, the circulation core is located on the southern side, which lacks any scenic vistas. This thoughtful planning approach not only maximizes the captivating views but also prevents heat gain from the south, resulting in a comfortable and habitable microclimate.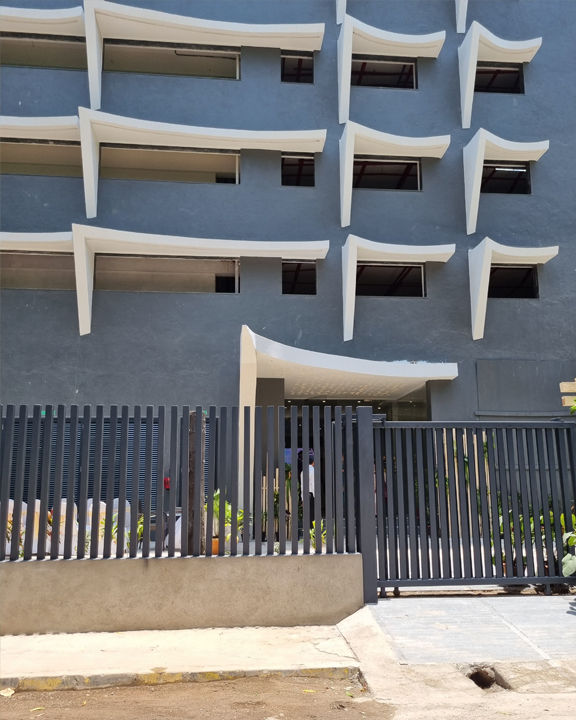 Furthermore, the internal layout of the apartments is meticulously designed to minimize circulation spaces, allowing for a more expansive usable area within each unit. As a result, the living rooms of all apartments seamlessly open up to spacious balconies that offer stunning views of the golf course. Situated on the northern side, these balconies remain bathed in natural light throughout the day.
Additionally, their orientation provides protection from the relentless SW monsoon rains in Mumbai, making them usable even during inclement weather. Setting itself apart from generic residential buildings, La Quinta boasts a distinctive sculptural appearance achieved through captivating curvilinear wrap details. These curvilinear wraps not only accentuate each balcony but also provide a sense of privacy from the adjacent balcony of the neighboring apartment on the lower levels
In an exclusive conversation with Architecture+Design, Abhishek M. Garodia, Managing Director-Garodia Group revealed the inspiration behind this mega-project. Read on to find out more about the theme and sustainable features of Girivan LaQuinta:
Q. What is the key overall concept and intent of the project?
Abhishek M. Garodia (AG): The overall concept of Girivan La Quinta is to provide residents with a distinctive living experience that combines convenience, elegance, and superior amenities, hassle free living by focusing on the detailing and processes of quality construction with extremely thorough quality checks throughout the whole construction process. The intent is to create a harmonious living environment where thoughtful design meets functionality. The incorporation of sculptural design elements and unique curvilinear wraps, the building lighting sets Girivan La Quinta apart from generic residential buildings, establishing its own unique identity.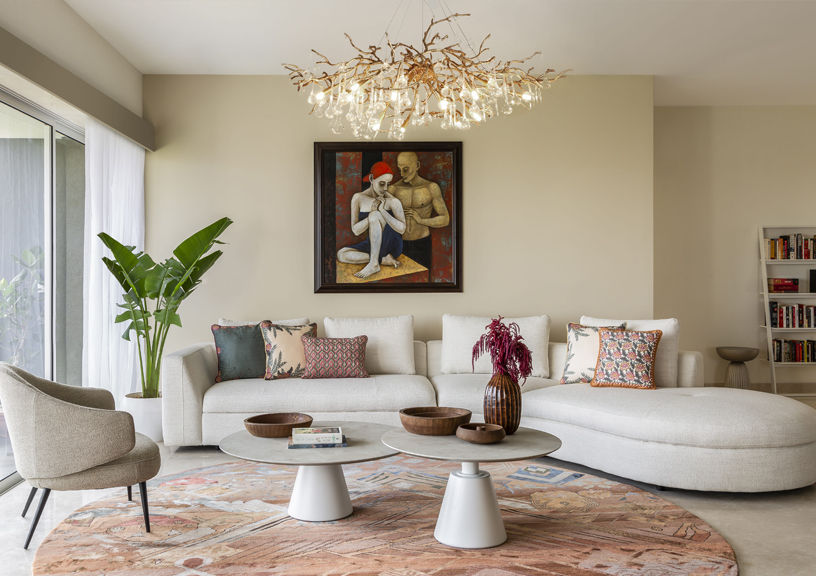 Q. Please take us through the project for someone to explore it on foot, like a virtual walk-through.
AG: As you step into Girivan La Quinta, you will be greeted by an elegant entrance lobby that exudes sophistication. The lobby features tasteful furnishings and meticulous attention to detail, setting the tone for the luxurious experience that awaits you. The reception desk and concierge services ensure a warm welcome and assist you with any inquiries.
Once you enter the residential floors, you'll notice the thoughtful design and attention to space optimization. The hallways are well-lit, featuring high-quality finishes that reflect the project's unique aesthetic. As you walk along, you'll appreciate the seamless integration of design and functionality, which maximizes the usable area within each apartment. As you approach the apartments, you'll be impressed by the panoramic views of the esteemed Bombay Presidency Golf Course visible through large windows.
The apartments are designed to provide an abundance of natural light, creating a bright and airy atmosphere. The living rooms seamlessly connect to spacious decks that offer breathtaking views of the lush green surroundings, providing a serene and luxurious living environment. The project also includes exceptional amenities to enhance your lifestyle. You can visit the fully equipped gym along with a pilates machine to stay fit or indulge in relaxation at the health spa.
The contemporary banquet hall is perfect for hosting memorable events, while children can enjoy dedicated and outdoor play areas. Senior citizens have their own designated area, promoting a sense of community and well-being. The landscaped terrace garden, outdoor yoga and Zumba deck, and observation deck allow you to connect with nature and find inner peace.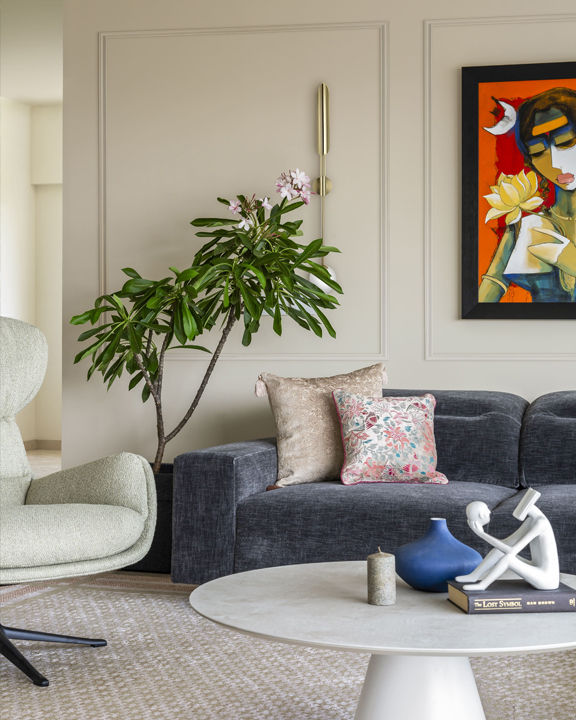 Q. Did you follow a particular theme for the project? Tell us about the color palette.
AG: Girivan La Quinta embraces a key concept of design that revolves around and responds to its neighboring open space. The project aims to seamlessly blend the natural environment with its architectural elements, creating a harmonious connection between indoors and outdoors. This design approach is evident in various aspects, including the ventilation system, the thoughtfully framed views, and the deck design.
Girivan La Quinta artfully combines contemporary design and a touch of elegance and sophistication in its color palette. The carefully selected color scheme enhances the project's overall aesthetic, with neutral tones forming a timeless backdrop and subtle accents adding depth and character to the spaces. The lobby features opulent metallics, fluted paneling, glass, and mirrors, creating a minimalistic yet sophisticated atmosphere that exudes warmth and invites comfort.
The bathrooms embrace a more vibrant atmosphere, boasting Italian luxury marble and top-of-the-line bathroom fixtures by Kohler, redefining the concept of luxury. Within the apartments, neutral tones, such as beige-colored Italian flooring, blend harmoniously with the surrounding natural elements. Notably, this design choice not only complements the environment but also empowers residents to personalize their living spaces according to their unique preferences and décor, transforming Girivan La Quinta into an individualized and exceptional living experience.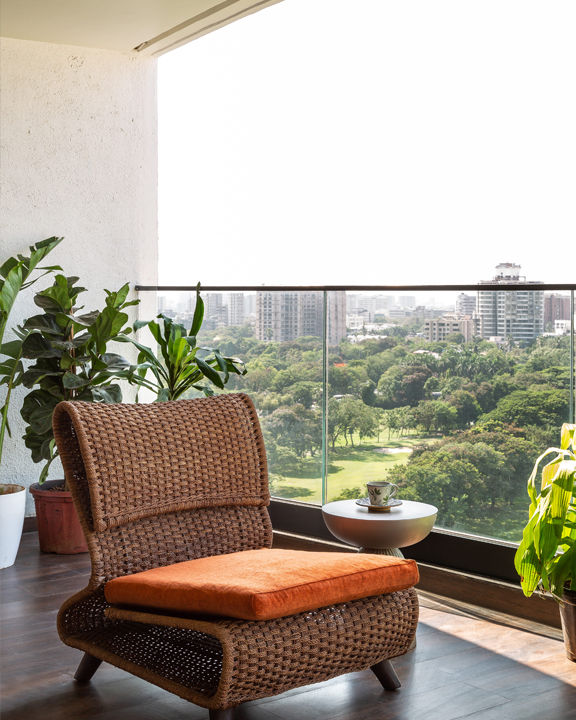 Q. Tell us about the sustainability features.
AG: Girivan La Quinta prioritizes sustainability, incorporating eco-conscious features for minimal environmental impact and enhanced energy efficiency. Thoughtful orientation maximizes natural light and reduces heat from the south. Artful designs with sun breakers and omitted openings further reduce heat gain. Vertical fins on the eastern and western facades preserve stunning north-facing views and minimize glare. An angled structure optimizes east-west ventilation and natural lighting, reducing reliance on artificial resources.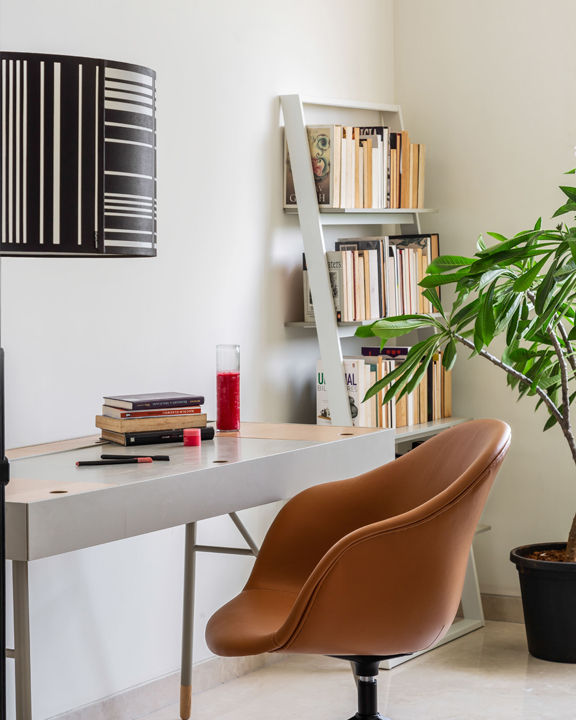 Permeable flooring and green spaces enhance eco-friendliness, while terrace gardens promote sustainability. Rainwater harvesting conserves water, and smart design optimizes ventilation and lighting. The group prioritizes sustainability, always opting for durable materials and energy-efficient lighting solutions. Sustainability is at the core of all projects, emphasizing enriching lives while coexisting harmoniously with nature.5. Tell us about the use of building technology in your project.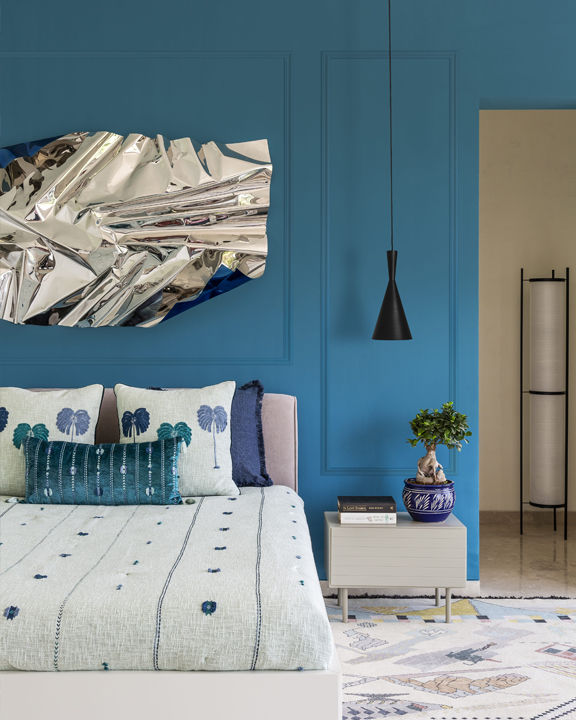 Girivan La Quinta prioritizes safety and durability, integrating modern building technologies to enhance the living experience and ensure residents' security. Safety measures include using GI binding wire and high-quality FRLSH wires for fire safety. The construction features an earthquake-resistant RCC superstructure for the building's safety. Additionally, a dedicated owner's lift provides controlled access to each apartment, enhancing security. To ensure durability, Grade 1 AAC blocks are used, and 6 mm notched trowels are employed for laying mix BJM, offering superior strength. The use of 145 GSM fiberglass chicken mesh strengthens plaster against external forces, while glass fiber protects the structure from cracks due to climate changes. Internally, anti-termite treatment is applied to walls, floor junctions, and wooden fixtures, preventing termite germination inside the apartment.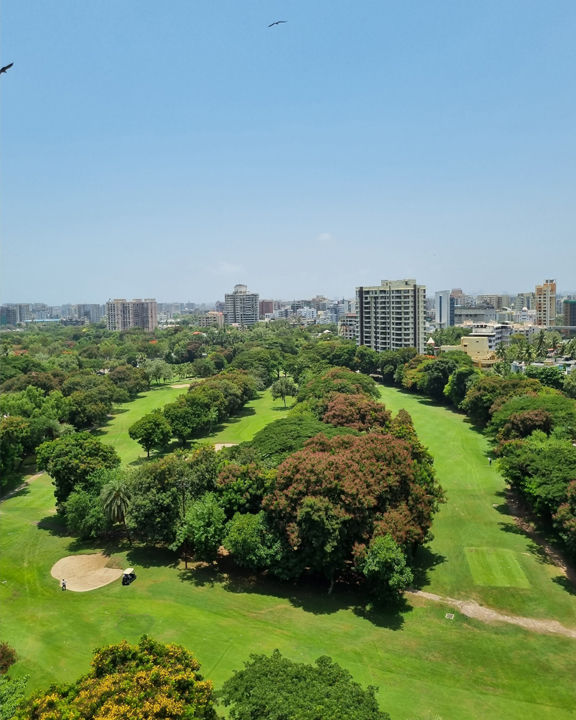 Solid concrete blocks are used around door jambs, and door frames are dipped in moisture sealers for increased longevity. PVC edge guards protect wall corners from chipping off. External detailing includes GI puddle flanges, providing a water and pressure-tight, corrosion-free seal for pipes passing through concrete walls. To prevent dampness on walls, two coats of waterproofing are applied using BASF master seal 551, ensuring paint remains intact. These meticulous measures ensure a safe, durable, and comfortable living environment for residents at Girivan La Quinta.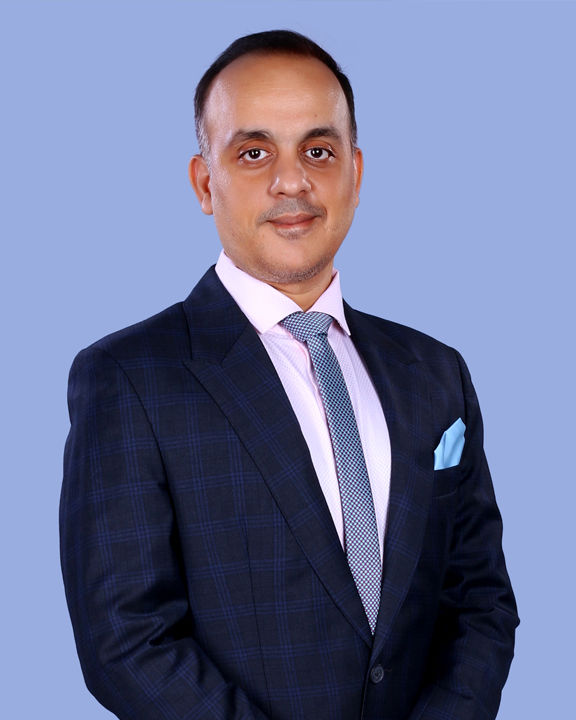 About the managing director Mr.Abhishek M. Garodia
Mr. Abhishek M. Garodia is a visionary leader and the Managing Director of Garodia Group, a prominent player in the real estate industry. With a strong foundation in core traditional family values and principles, Mr. Garodia embarked on his entrepreneurial journey after graduating from Mumbai University. Over the past two decades, he has steered the Group towards unparalleled success, particularly in the realty sector, through his unwavering determination and hard work.