#YoungIcons2023: Founder of ARA Designs Amey Dahanukar breathes life into environments through the infusion of art and design
ARA Designs is an architectural practice that breathes life into environments through the infusion of art and design. Through founder Amey Dahanukar's design philosophy, the spaces they craft aren't inherently personal but rather an investment to perceive the world through distinct lenses.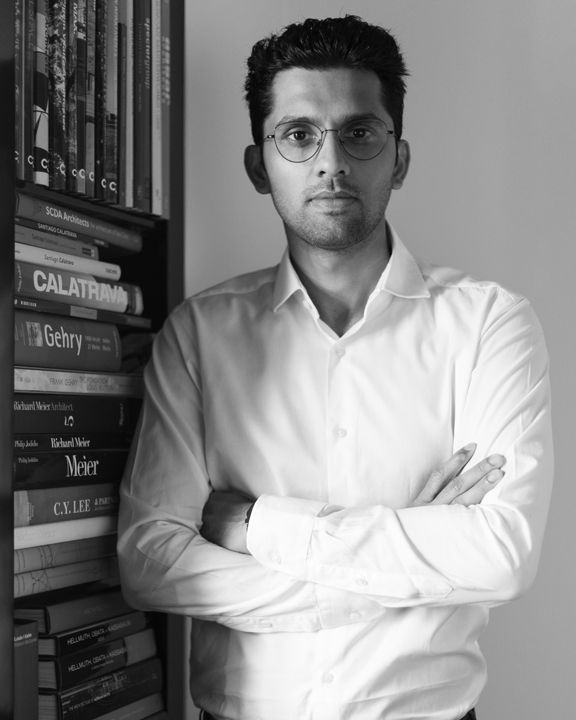 Academic Qualification: Master's in Urban and Regional Planning at Newcastle University, United Kingdom and Bachelor's degree from the Academy of Architecture at Rachana Sansad, Mumbai.
About the Design Firm: Established in 2011, ARA Designs embodies a multidisciplinary approach and specialises in crafting unique boutique villas, as well as engaging in hospitality, commercial, and mixed-use developments.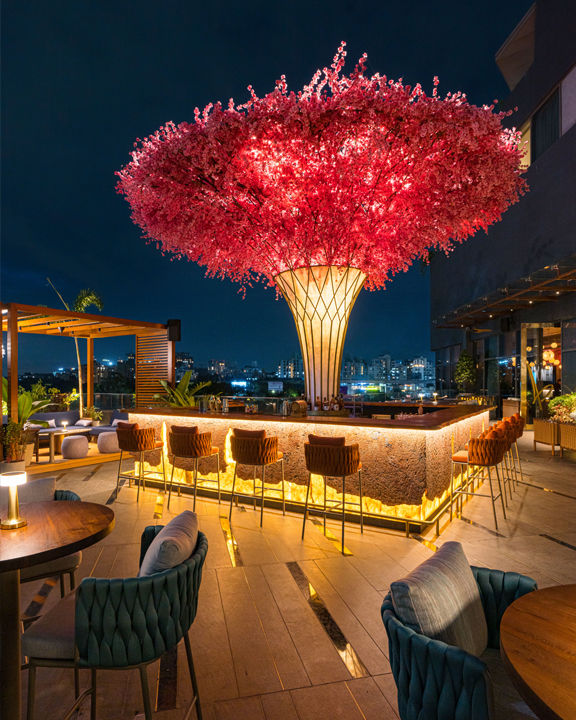 First Internship: My initial internship experience occurred during my second year of architecture studies at Ratan J Batliboi and then Sameep Padora.
Design Philosophy: When it comes to my design philosophy, it has always revolved around being adaptable to the user's preferences and desires. This adaptability forms the cornerstone of our design credibility, as it harmoniously integrates the user's vision.
Breakthrough Project: The first significant project that marked a breakthrough for me was the creation of a small lounge within the Bombay T1 terminal – an airport restaurant and bar facility, as well as the Arrival food court. The second notable breakthrough is related to a villa project we undertook with Isprava in Alibag.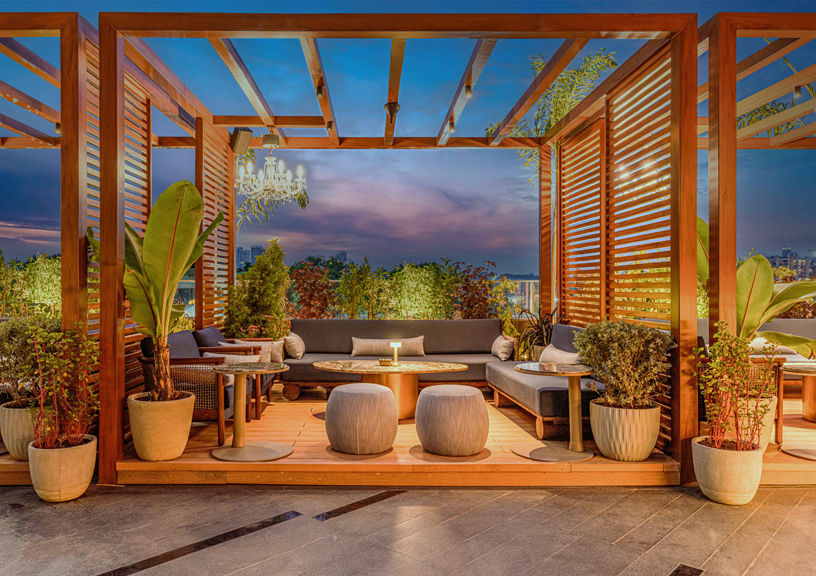 Dream Project: I have yet to discover that singular project. I do envision, though, the prospect of constructing entire cities.
Inspiration: It stems from the individuals I interact with and the natural environment that envelops me. Every facet of my surroundings, whether it's the captivating allure of nature or the myriad personalities I engage with, deeply influences my creative process.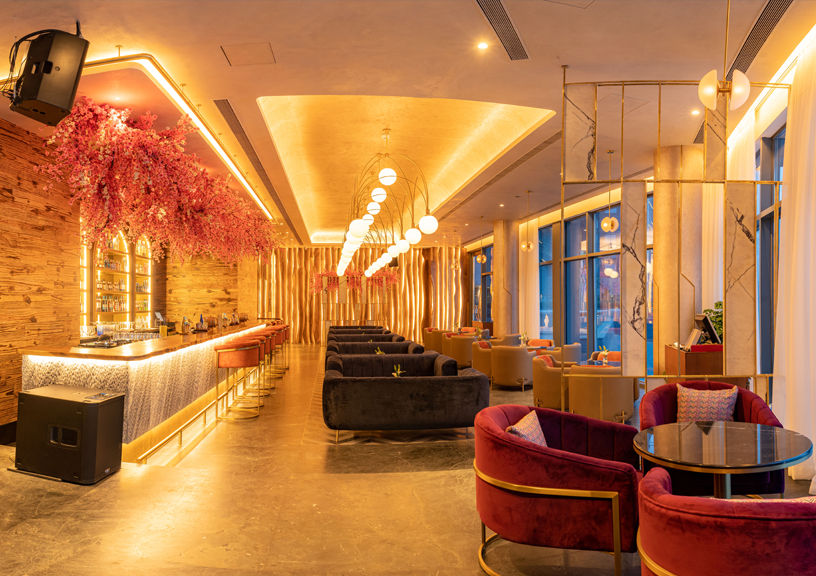 Current Projects: We are orchestrating the development of a captivating resort known as Salt in Karjat. Additionally, we're in the process of collaborating with several renowned five-star hotels in Goa.
Dream collaboration: A collaboration that embodies a dream come true. Our experience of working alongside Patricia or Koala during the design process of a villa in Bengaluru was truly exceptional.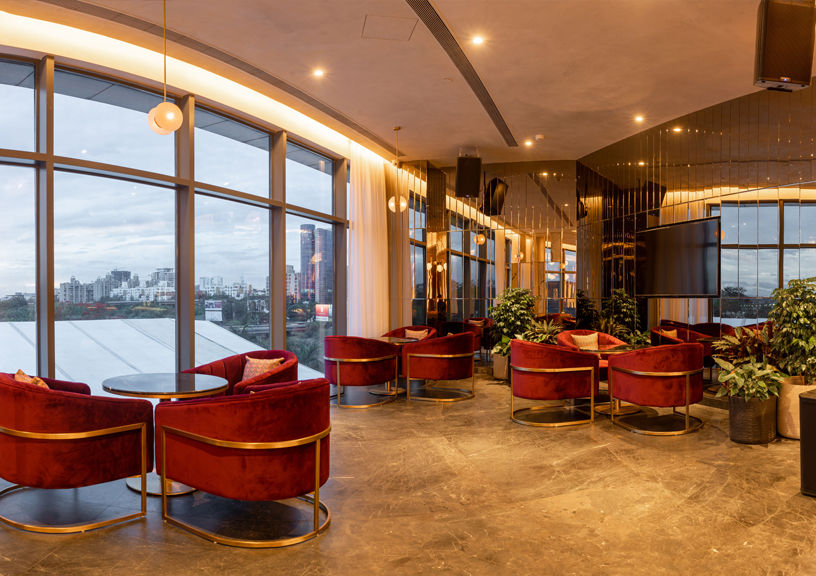 Biggest challenge: Our journey encompasses projects spanning a vast spectrum of scales and despite our extensive experience, we occasionally grapple with articulating the delicate balance between concepts that seamlessly function and those that might not align as anticipated.