In the dynamic world of architecture, Founder of ARA Anjali Rawat stands as a beacon of innovative design, seamlessly transcending trends and demonstrating a relentless pursuit of balance, securing her a prominent position in the architectural landscape.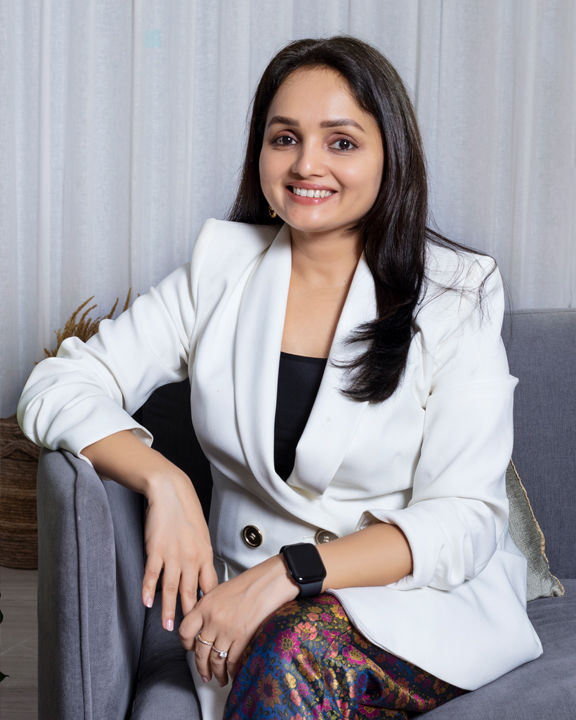 ACADEMIC QUALIFICATION: Bachelor of Architecture degree from Mumbai University and a certificate course in Urban Infrastructure and Planning at CEPT, along with experiences at Politecnico di Milano, Italy.
ABOUT the DESIGN FIRM: Anjali Rawat Architects is a Mumbai-based multidisciplinary design firm founded by Architect Anjali Rawat in 2012. ARA's portfolio includes high-rise apartments, large-scale Residential and Office interiors, and independent villas. The boutique setup fosters close collaboration with clients, delivering personalised results characterised by innovation, adaptability, and sustainability.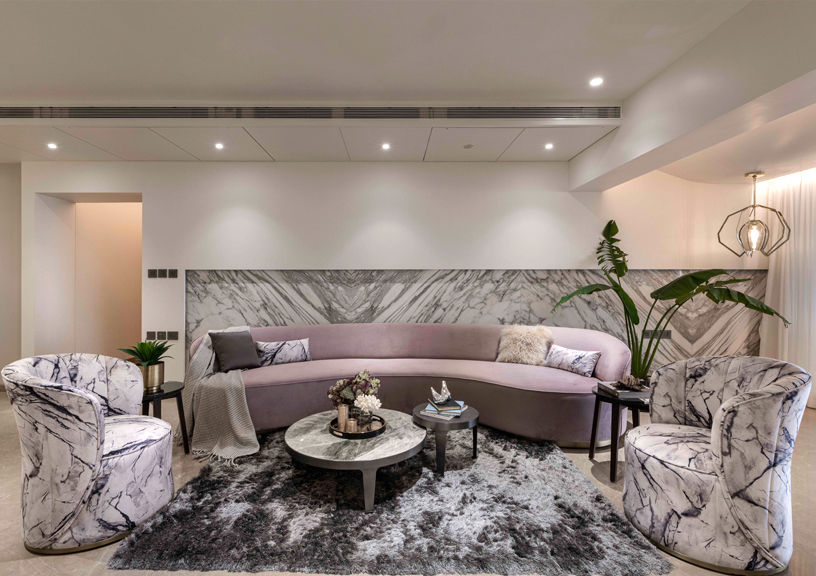 FIRST INTERNSHIP: ERA Architects in Mumbai.
DESIGN PHILOSOPHY: My design philosophy revolves around achieving a balance between minimalism and vividness. I strive for timelessness, avoiding trends and aiming for elegance and impact while maintaining a clean and uncluttered aesthetic.
BREAKTHROUGH PROJECT: A 5000-square-foot luxury apartment for a banker, secured during my second year in business.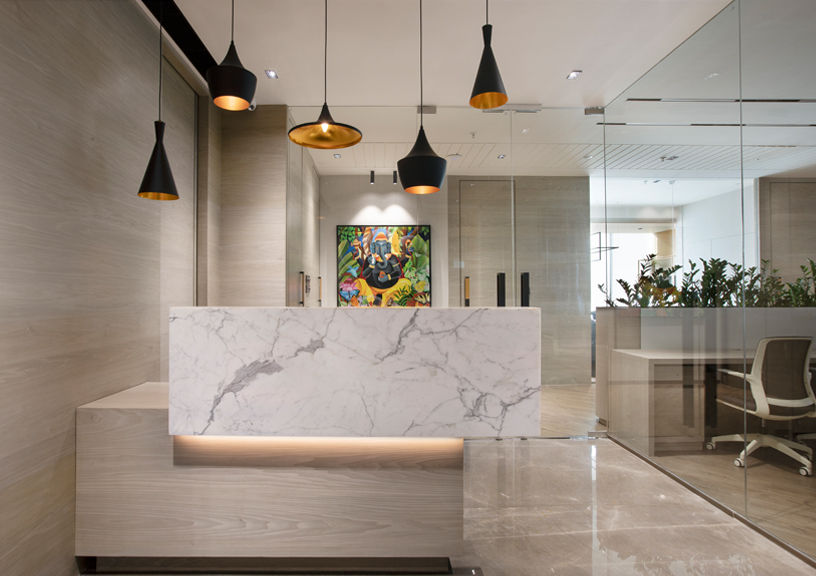 DREAM PROJECT: Meticulous planning and creative designing for schools in rural regions, utilising locally sourced natural materials, with a particular emphasis on catering to the unique needs of this specific user group."
INSPIRATION: Over the years, my inspiration has evolved from addressing the distinct requirements of individuals to embracing a broader perspective—enriching people's lives, enhancing their quality of living, and creating experiences deeply rooted in human movement within spaces, as well as the tactile and sensory aspects of design.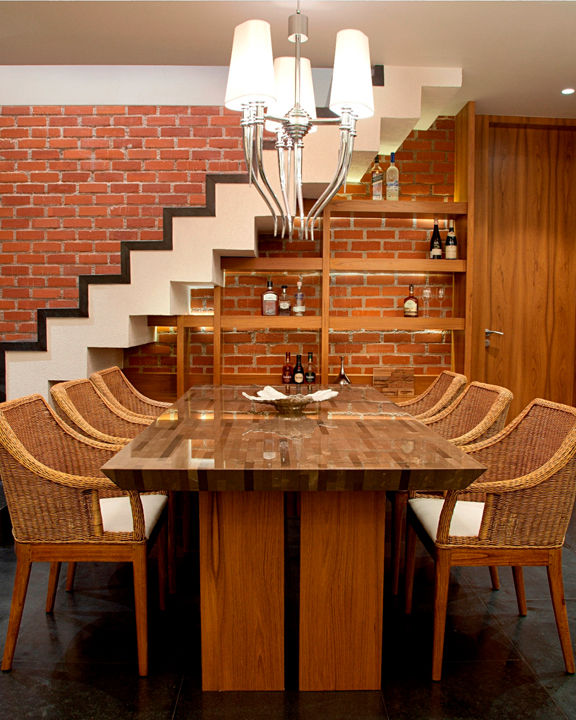 CURRENT PROJECTS: Restaurants and villas in Alibaug, an eye clinic in Mumbai, a commercial building, residential building facades, and sample flats in Bandra and Chembur, as well as luxury apartments and offices throughout Mumbai.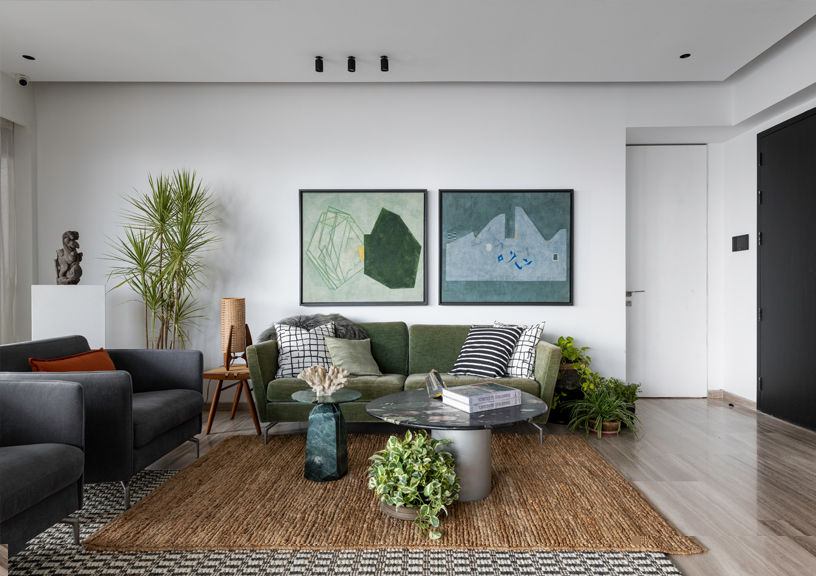 DREAM COLLABORATION: I aspire to engage in a collaborative endeavour with fellow artists, either for co-creating a distinctive piece of art or enhancing the aesthetics of a particular space.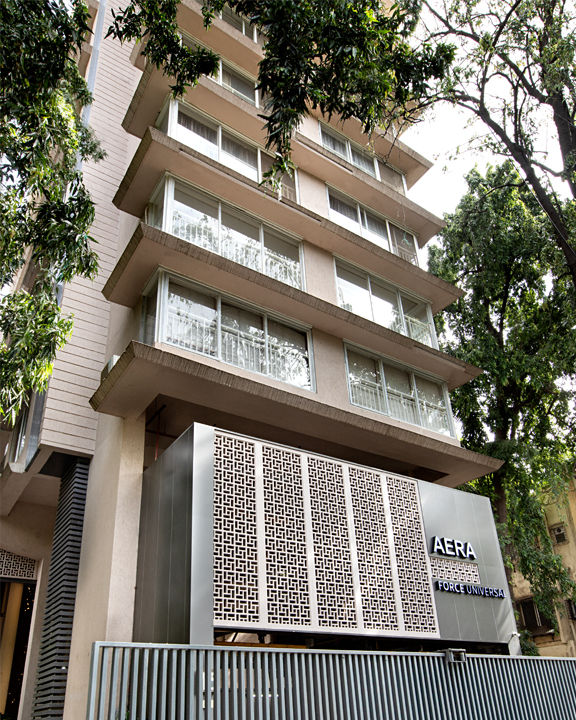 BIGGEST CHALLENGE: To work with like-minded clients. Given our firm's extensive experience, it can be formidable to locate clients whose objectives align seamlessly with our established framework.