#YoungIcons2023: Founder & Creative Head of Inhabit Neeta Kumar has a deep-rooted passion for crafting spaces that transcend the ordinary
From defying perceptions about reclaimed teakwood to dreaming of expansive, eco-conscious architectural wonders, Neeta's journey is a symphony of innovation, sustainability, and a deep-rooted passion for crafting spaces that transcend the ordinary.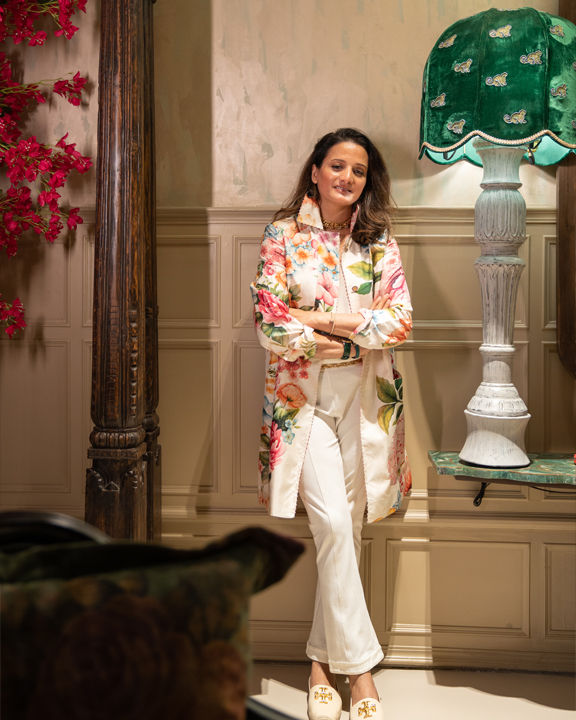 Academic Qualification: I hold a Master's in Business Administration and pursued a course in furniture design at Central Saint Martins, UK.
About the Design Firm: Established with a vision to create unique and meaningful furniture and interior designs. The name "Inhabit" signifies the idea of surrendering to one's living spaces, and our tagline, "the inside story," reflects our belief that every design and product has a story to tell.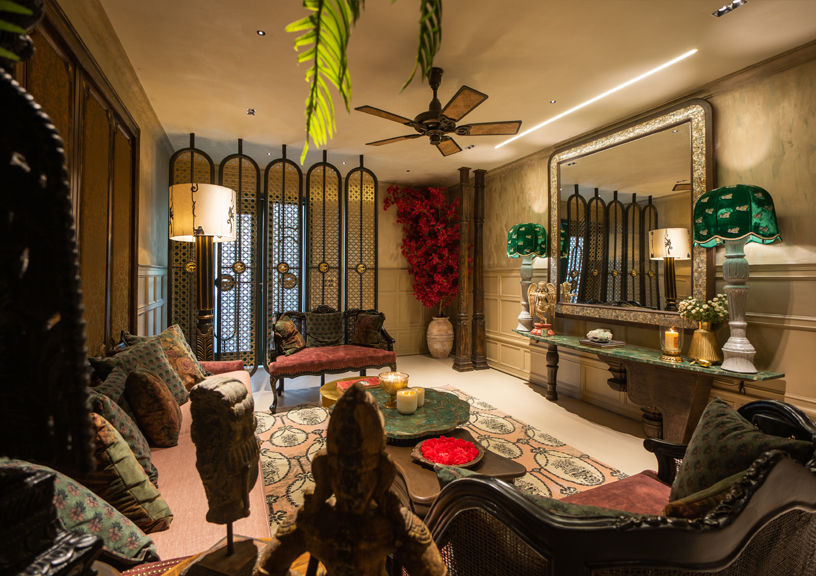 First Internship: More practical education, where I learned the intricacies of design and manufacturing.
Design Philosophy: Creating from scratch and maintaining a "Make in India" ethos. We believe in the power of originality and sustainability, and our designs are a testament to these principles.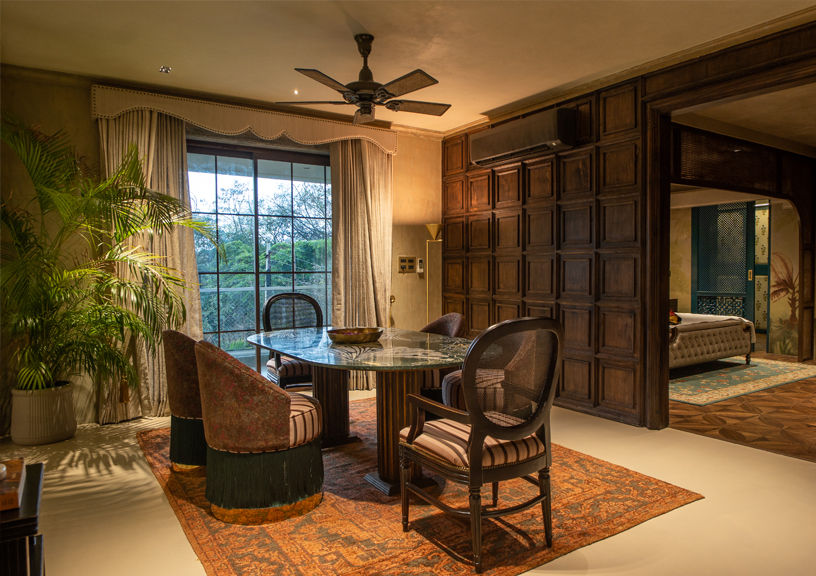 Breakthrough Project: A challenging residential project in Hyderabad that involved complete renovation, including structural changes, space layout alterations, and redefining spaces to meet the client's new requirements. It tested my creativity and problem-solving skills but was incredibly fulfilling as a designer.
Dream Project: To work on a large-scale, sustainable, and environmentally conscious architectural project that not only showcases innovative design but also incorporates sustainable practices and materials.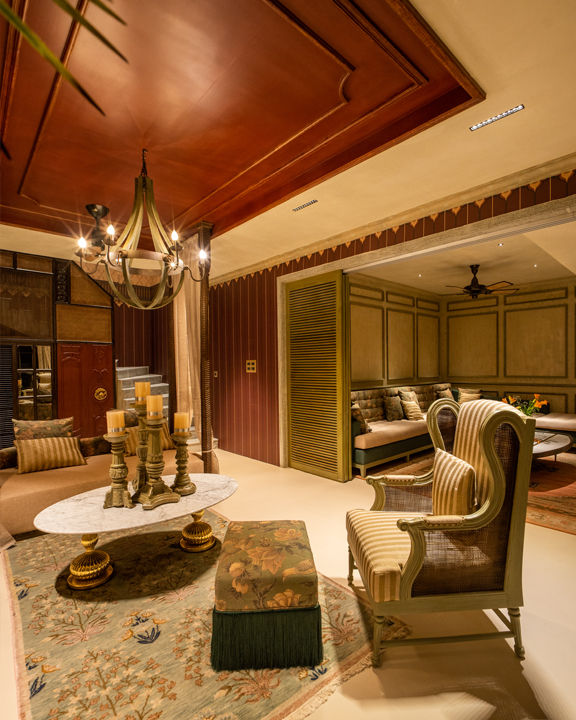 Inspiration: My family's legacy in furniture making and trading has always been a significant source of inspiration for me. Additionally, I draw inspiration from nature, art, and the rich cultural heritage of India, which often finds its way into my designs.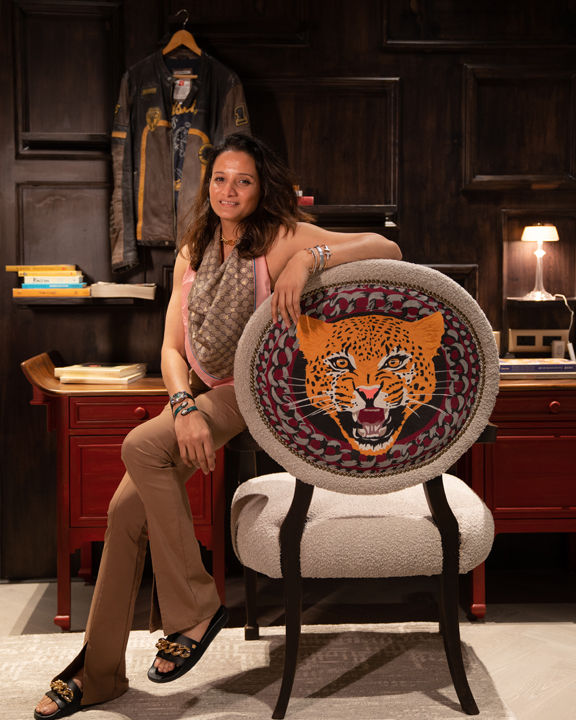 Current Projects: Range from residential interiors to bespoke furniture pieces.
Dream Collaboration: With renowned architects and designers who share our passion for sustainable design and innovation. Collaborating with like-minded individuals would enable us to create truly exceptional and
eco-friendly spaces.
Biggest Challenge: Altering the perception of reclaimed teakwood. Many clients misinterpret it as a "second-hand" material with reduced originality, strength, and stability. In truth, reclaimed teakwood is an eco-friendly, moisture-free material that we diligently source. Educating customers about its advantages and environmental friendliness remains an on-going struggle.