#YoungIcons2023: Co-founder of Decor Lab Rajdip Sinha's design philosophy is a manifesto against the constraints of rigid geometric structures
In a world that often finds comfort in convention, Rajdip Sinha and his design firm Decor Lab continue to script a saga where each architectural line defies the ordinary and dances with the extraordinary.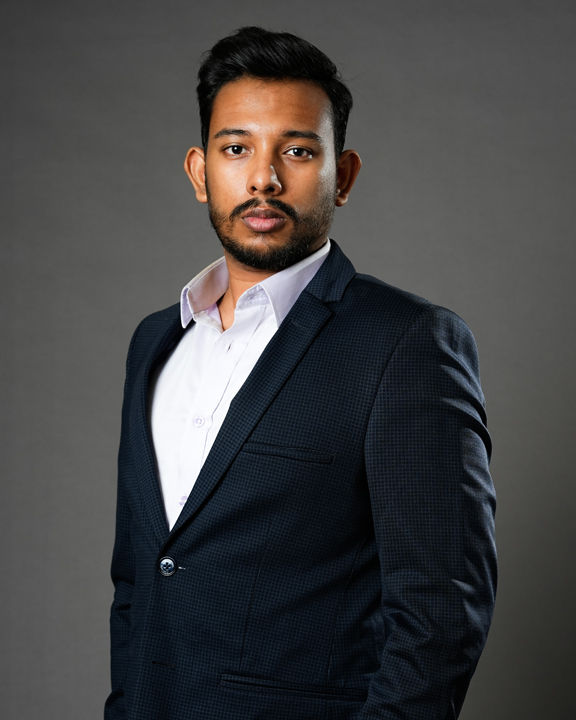 Academic Qualification: A bachelor's degree in architecture with a specialised focus on Computational Architecture.
About the Design Firm: Rajdip Sinha hails from a family with a strong legacy in design, as his father, Mr. Raja Sinha, founded a design firm that initially thrived in the realm of interior design. However, under Rajdip's visionary leadership, the firm has undergone a remarkable evolution. What once solely revolved around interior design has now expanded into a multifaceted establishment, boasting a thriving architecture wing that showcases Rajdip's distinctive approach and design philosophy.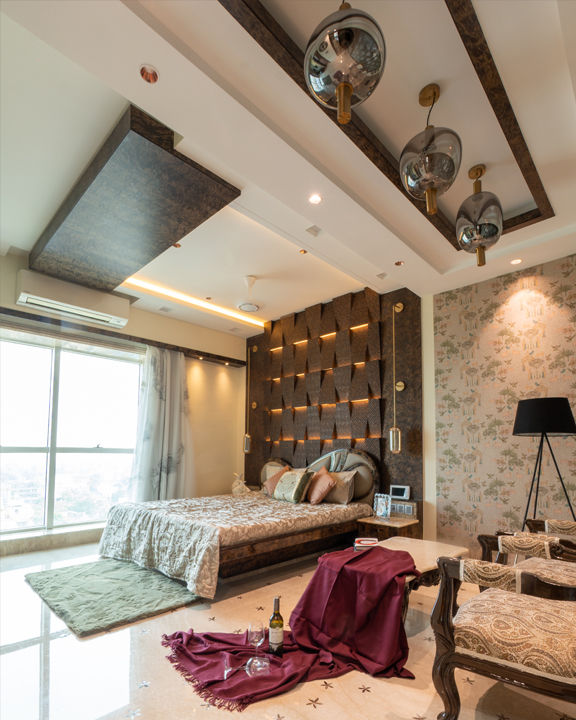 First Internship: Rajdip's formative years were greatly influenced by his early internship experience at Maheswari and Associates.
Design Philosophy: His design philosophy is a manifesto against the constraints of rigid geometric structures. He advocates for a more fluid and organic approach to architecture, where design elements seamlessly coexist with their natural surroundings.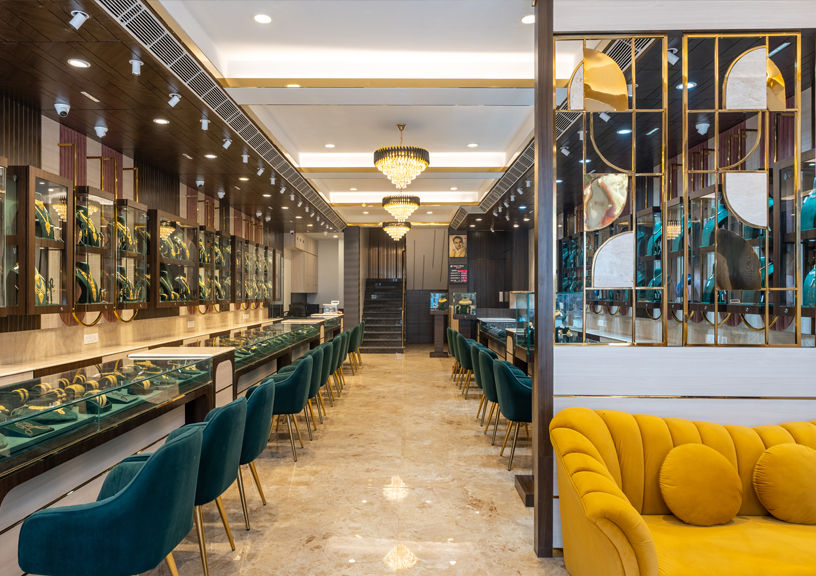 Breakthrough Project: The Patna Jewellery Showroom stands as an epochal juncture in Rajdip Sinha's career. This project was a canvas for him to exhibit his prowess in defying the mundane.
Dream Project: Airports serve as the canvas for Rajdip Sinha's dreams. The complexity and grandeur of airport design resonate deeply with his creative spirit. He envisions terminals that not only serve their functional purpose but also breathe the spirit of travel.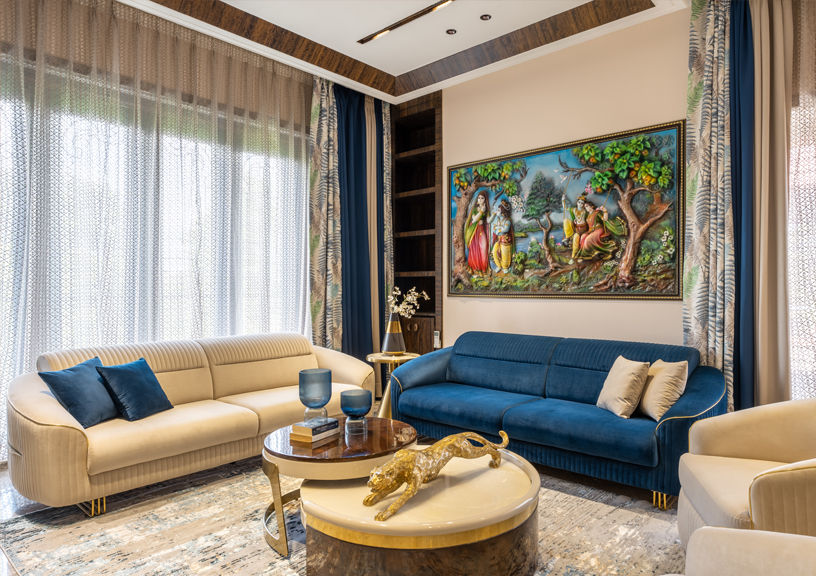 Inspiration: Rajdip draws inspiration from two luminaries in the architectural world: Zaha Hadid and Bjarke Ingels. Their audacious design approaches, where the surreal seamlessly integrates with the functional, have left an indelible mark on Rajdip's creative psyche.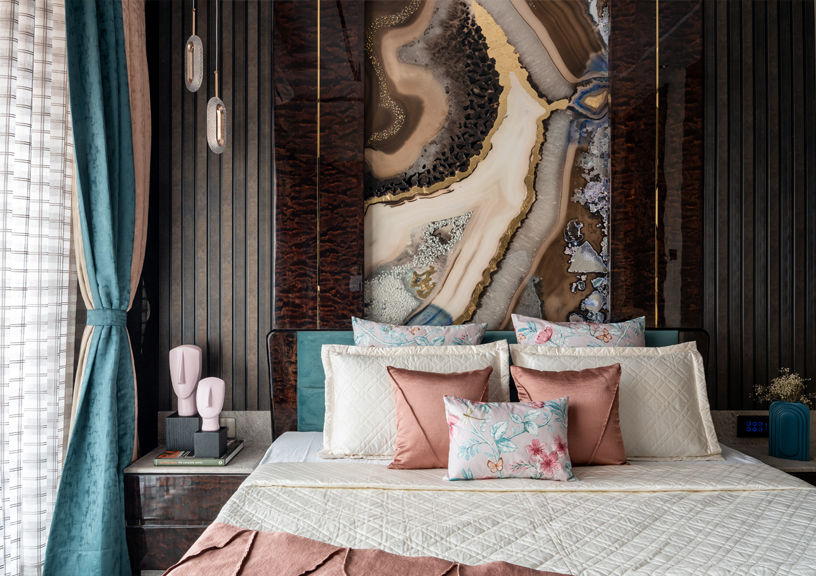 Current Projects: Rajdip Sinha finds himself deeply immersed in a diverse tapestry of projects.
Dream Collaboration: While Rajdip Sinha has already made a name for himself, his aspirations extend to collaborating with his sources of inspiration – Zaha Hadid and Bjarke Ingels.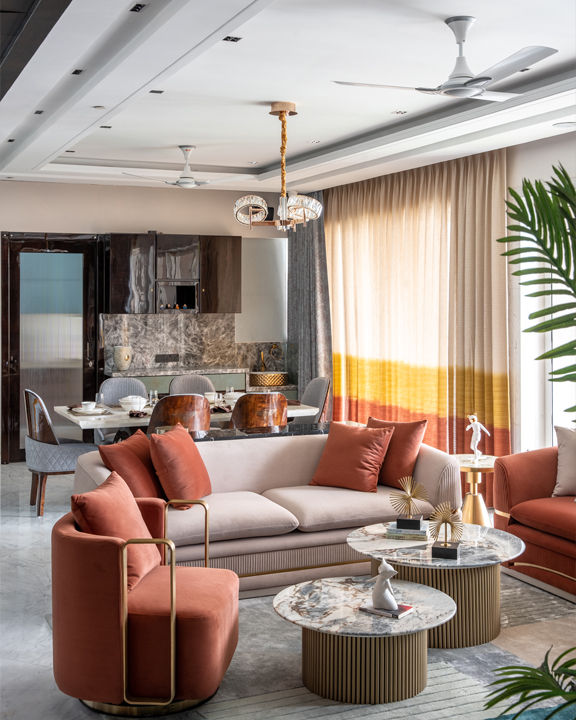 Biggest Challenge: Modern architectural paradigms demand innovative materials and skilled artisans. The scarcity of these crucial resources poses a consistent challenge that Rajdip confronts with unwavering determination, leveraging his creativity to find innovative solutions.