#YoungIcons: Founder of Horizon Architects Hemal Shah is carving a niche in crafting exceptional residential and commercial spaces
With a portfolio of more than 400 completed projects and a staggering 20 million Sq ft under construction in Mumbai, Founder of Horizon Architects Hemal Shah is a prominent architect carving a specialised niche in crafting exceptional residential and commercial spaces.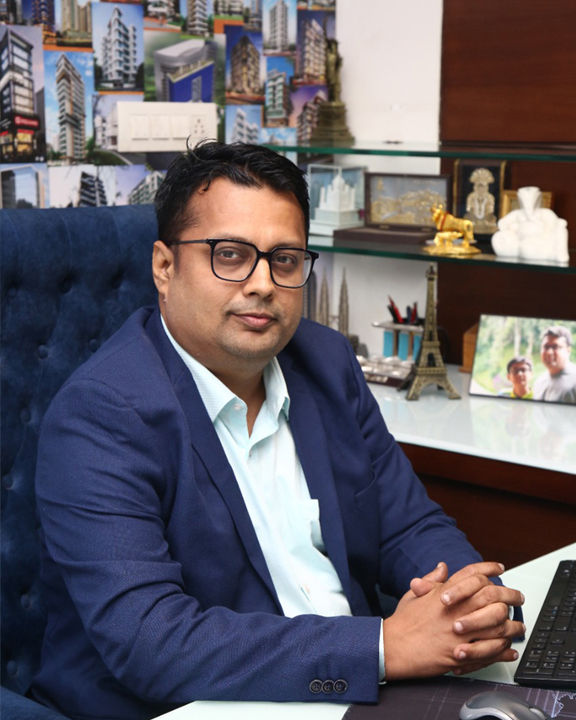 Academic Qualification: G.D.Arch and experience to 22 years.
About the Design Firm: Founded in 2005, Horizon Architects has become a leading force in residential and commercial design. With 22 years of innovative excellence, the firm has delivered over 400 successful projects, showcasing an unwavering commitment to transformative design and quality.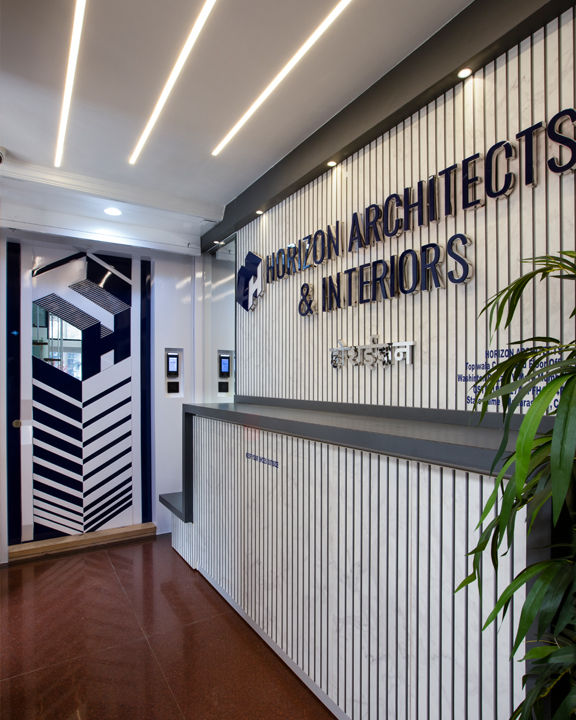 Design Philosophy: Believes in the limitless possibilities of design. This philosophy drives commitment to innovation and excellence. It's about understanding that meticulous layout and master planning are pivotal in creating spaces that resonate with users.
Breakthrough Project: Thane-based Dev Ashoka project by DLH. This ambitious endeavour aimed to uplift slum dwellers in the Mumbai Metropolitan Region, showcasing both architectural brilliance and a strong social conscience. Another remarkable achievement is the INAYAA project in Juhu, a luxury development that defies convention. Featuring spacious 4000 Sq ft floor plans without columns and beams, this project exemplifies innovation and flexibility.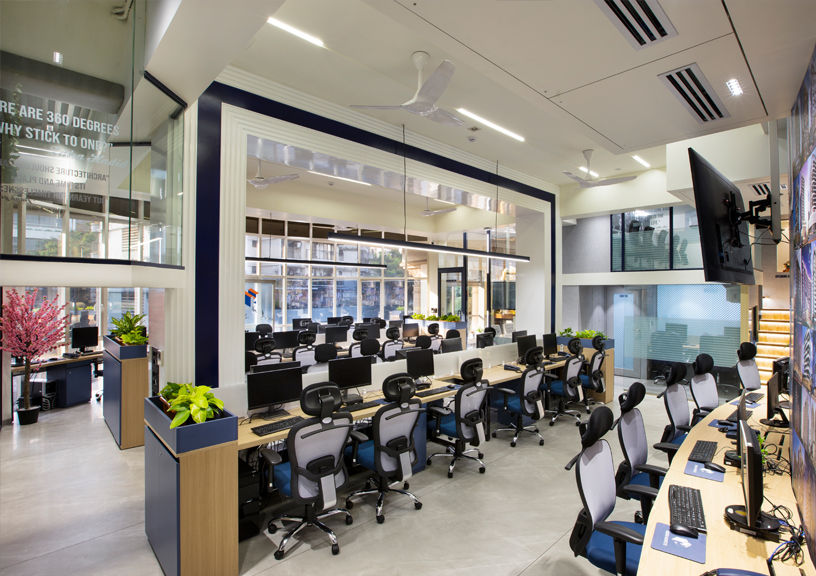 Dream Project: Creating a township at the heart of the city to shape urban spaces that are both functional and aesthetically appealing.
Inspiration: My mentor, Mr. Sanjay Puri, with whom I worked as an associate architect. The influence is evident in our firm's daring designs and unwavering pursuit of excellence.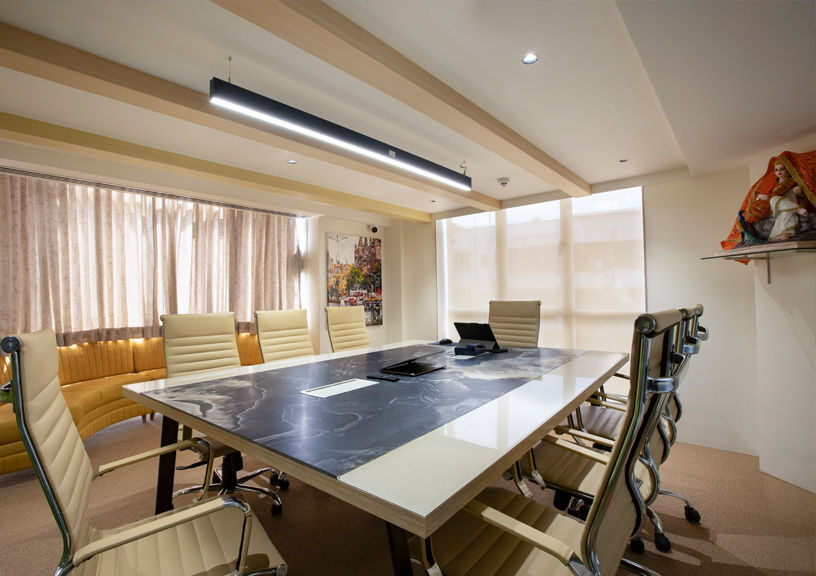 Current Projects: From a sprawling 59,000-square-metre plot in Malad to a singular 800-square-metre tower in Walkeshwar, showcasing versatility and creativity.
Dream Collaboration: With the esteemed architect Norman Foster. Such a partnership would undoubtedly lead to groundbreaking architectural innovation on a global scale.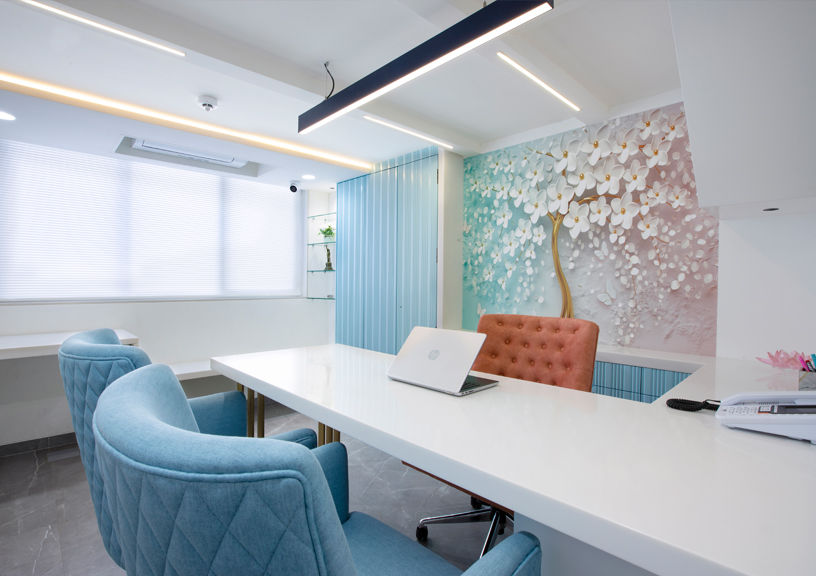 Biggest Challenge: Maintaining exceptional quality amidst demanding schedules is a significant challenge. Balancing professional commitments with personal life requires careful navigation, reflecting dedication and resilience