#YoungIcons: Sanchi Kapur and Shivang Verma, the founders of Mass:Void Architects have a penchant for intricate aesthetics and artistic forms
Sanchi Kapur and Shivang Verma, the founders of Mass:Void Architects, both hold academic backgrounds in architecture. While sharing this common foundation, their individual strengths significantly contribute to the unique character of their design studio.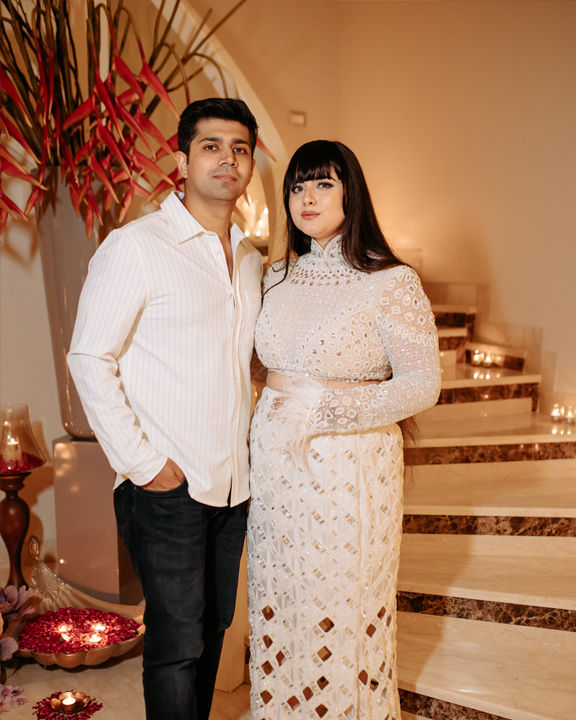 Academic Qualifications: Sanchi Kapur: With a penchant for intricate aesthetics and artistic forms, Sanchi Kapur brings a distinct flavour to the architectural discourse. Shivang Verma: On the other hand, Shivang's expertise lies in the engineering and construction facets of architecture.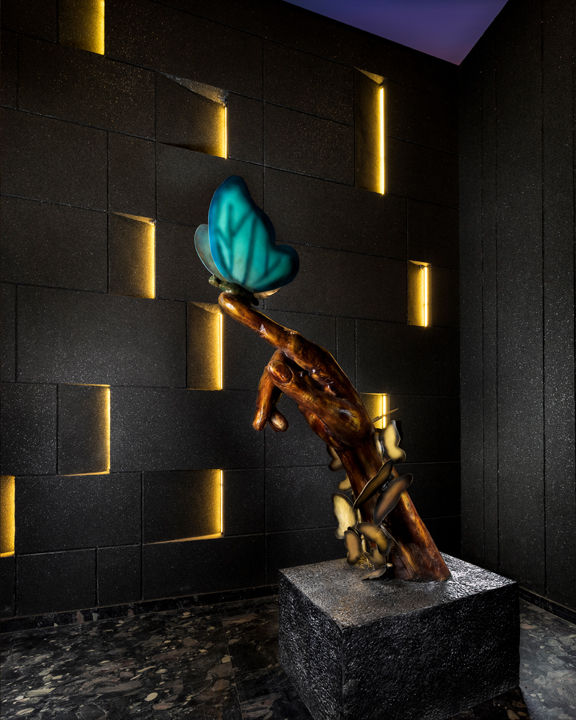 About the Design Firm: Mass:Void Architects stands as a testament to the vision and creativity of its founders, Sanchi Kapur and Shivang Verma. It is a multidisciplinary platform that explores the entire spectrum of the built environment.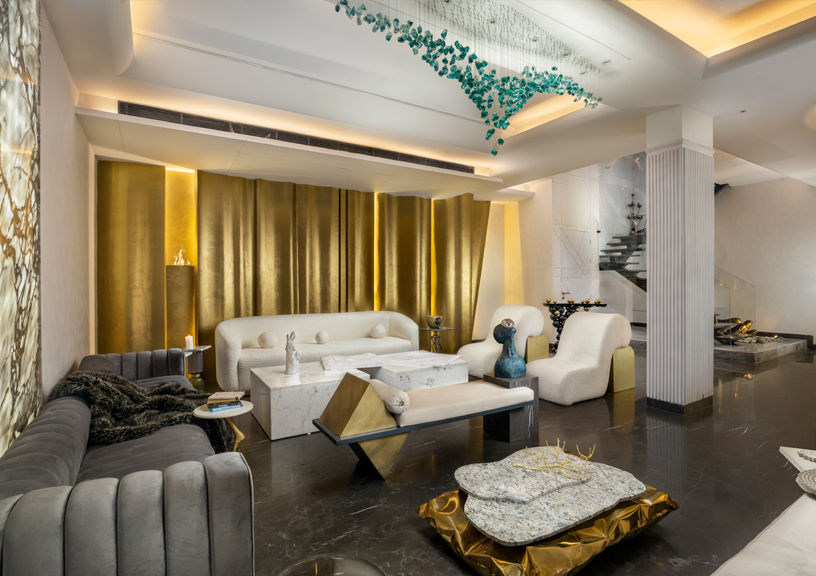 Design Philosophy: Central to Mass:Void Architects' design philosophy is the essence of spirituality and gratitude. This ethos resonates in every project they undertake. They approach each space as if it were their own, weaving a harmonious balance between mass and void.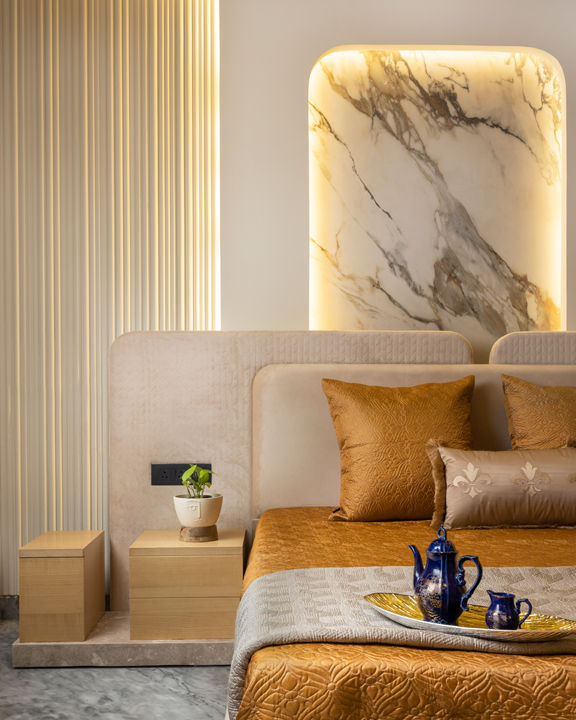 Breakthrough Project: The Art House. This project marked a turning point in their trajectory, allowing them to manifest their creative visions in an unprecedented manner. It wasn't just about design; it was about orchestrating a symphony of creativity, craftsmanship, and coordination.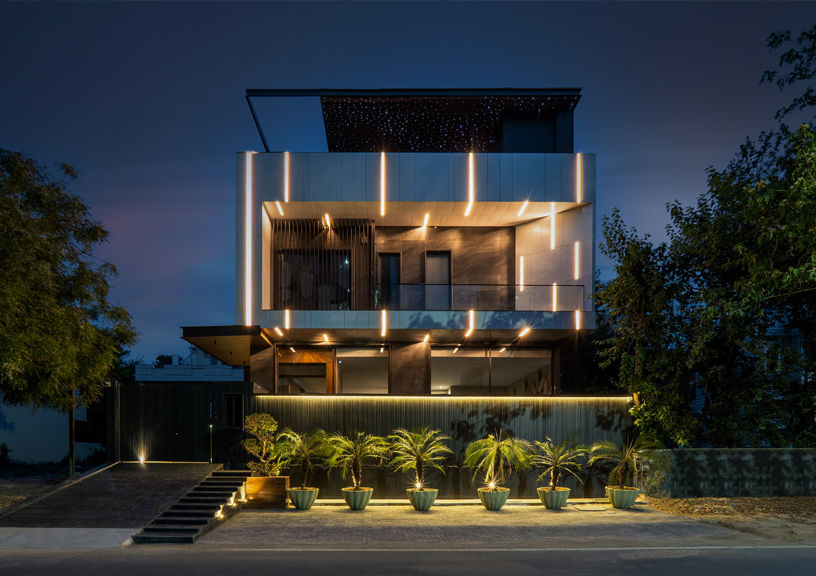 Dream Project: Their dream projects encompass more than aesthetics; they embrace sustainability and environmental sensitivity.
Inspiration: Global designers and artistic marvels fuel Mass:Void Architects' creative spirit. They draw inspiration from diverse sources, whether tangible artistic forms or abstract rhythms that evoke a surge of creativity.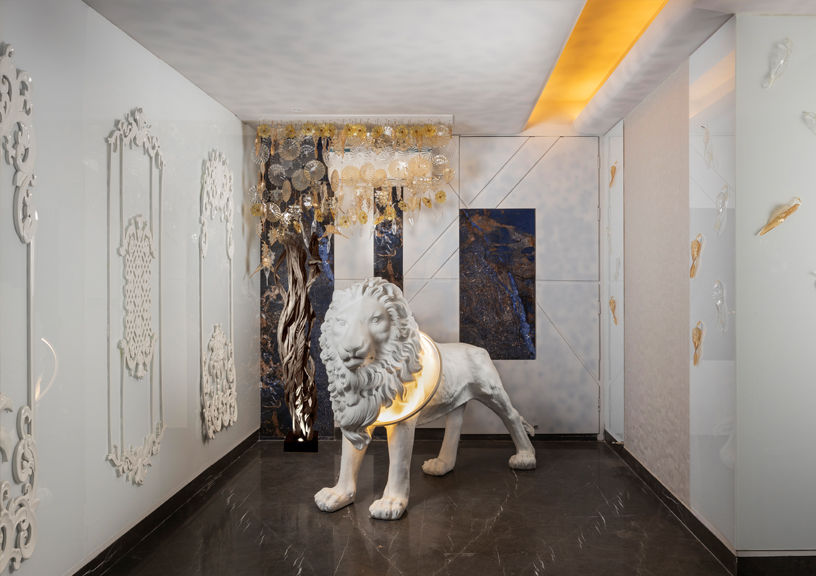 Current Projects: The studio's current portfolio encompasses a range of high-end residential projects and upcoming commercial ventures. Their dedication to innovation led them to explore avenues like Kinetic facades and parametric design.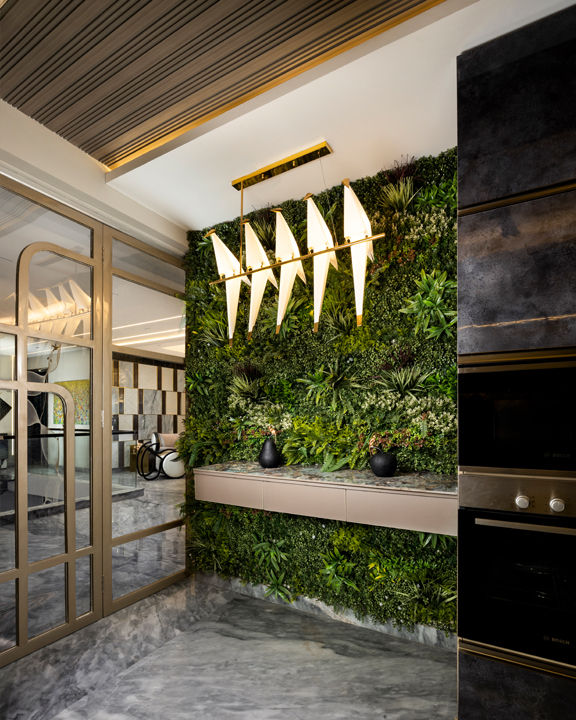 Dream Collaboration: Mass:Void Architects eagerly anticipates collaborations where technology seamlessly intertwines with design principles. They seek to leverage the potential of technology to elevate their creative endeavors, fostering a new era of architectural exploration.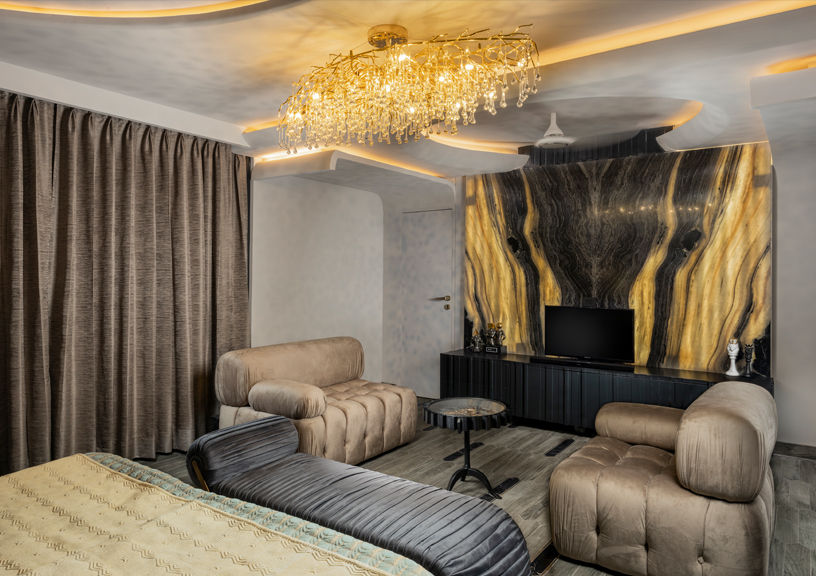 Biggest Challenge: Amid the highs of architectural achievement lies a persistent challenge – the imposter syndrome. Despite the notable progress in the field, architects still face the struggle of defining their professional identity. The absence of strict regulations enables unqualified individuals to claim the title of an "architect" without accountability. Mass:Void Architects aspires to change this landscape, advocating for recognition and respect within the industry, similar to other licensed professionals.