#YoungIcons23: Founders of Azure Interiors Rashi Bothra and Ruchi Gehani are helping people discover the nuances of bespoke decor
Founded by Rashi Bothra and Ruchi GehaniAzure Interiors is a leading interior and decor solutions company based in Raipur helping people discover the nuances of bespoke decor.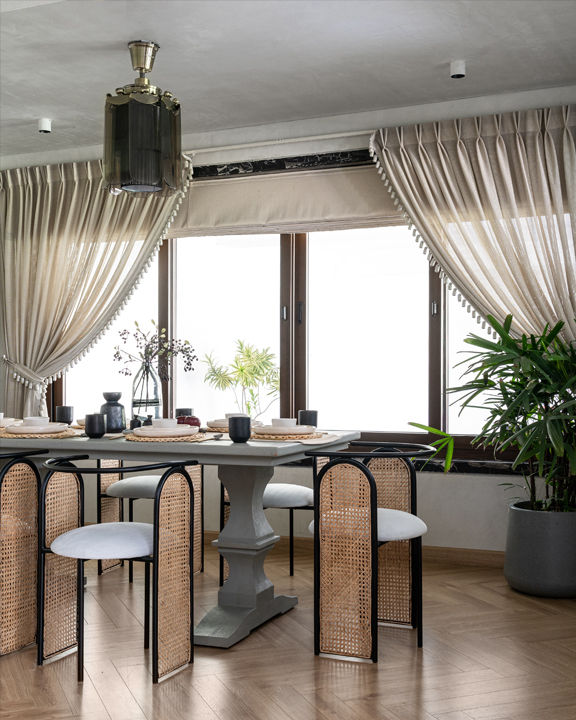 Academic Qualification: We've both done our diploma in interior design.
About the Design Firm: Azure interiors was founded in 2013 with a vision to serve clients with our design sensibilities which combine aesthetics and contemporary functionality. Azure Interior's creations are exciting, fluid and functional, exuding understated luxury.
First Internship: We did our first internship under one of Raipur's talented interior designers Shilpi Sonar.
Design Philosophy: We firmly believe a place should be a reflection of one's beliefs and personality and with our design acumen, we are thrilled to become facilitators. Our team puts immense importance to the emotional value to what makes a space meaningful including furniture and decor accents.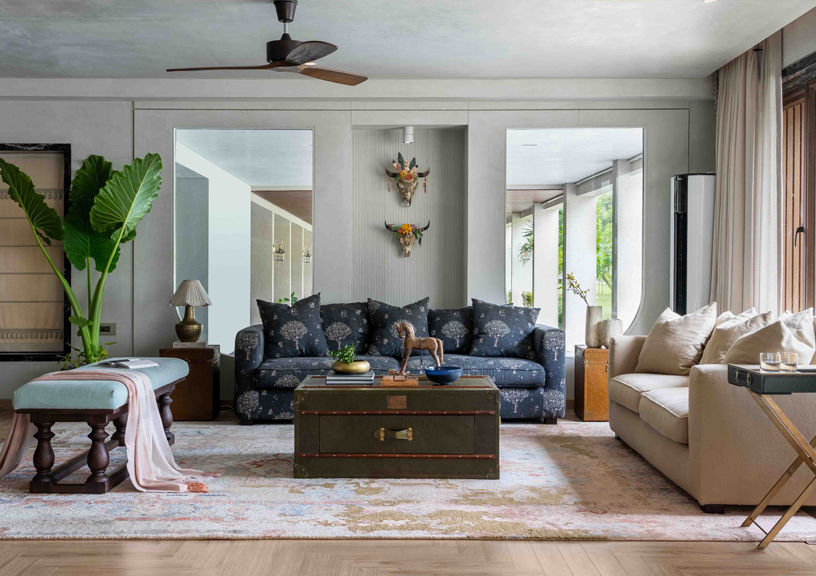 Breakthrough Project: It was an outhouse project which garnered a lot of appreciation and also got featured in more than top 10 platforms.
Dream Project: To do luxurious a bungalow of 40,000 Sq ft in Dubai.
Inspiration: Travel –We're inspired by people and places. We travel across the globe to explore new cultures and learn about new advancements. Instagram- This a great place for inspiration if you follow the right genre. There's a lot of knowledge and content which helps you stay abreast and also learn from.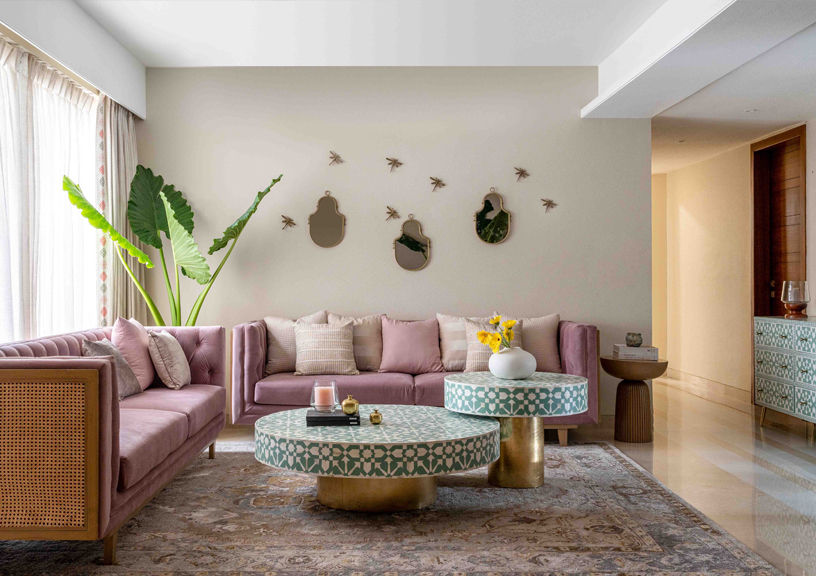 Current Projects: We're currently doing a luxurious residential project spread across 15,000 sqft which is a fusion of classic and contemporary design. We're excited because this is the first time Azure is doing a fusion of this kind.
Biggest Challenge: It's been challenging to convince clients that 20 something girls can handle their dream projects. It was especially tough a few years back when we were in our early twenties!