#YoungIcons2023: Ayesha Puri Kanoria stands as a testament to innovation and resilience
Navigating her unique design journey, Ayesha stands as a testament to innovation, resilience, and a commitment to leaving an indelible mark on the world of architecture and design.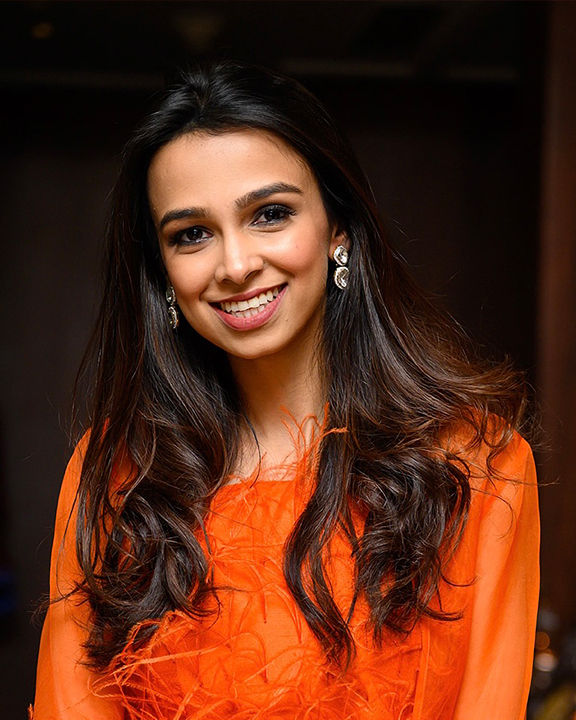 ACADEMIC QUALIFICATION: BSc Honours Degree from the University of Bath, England
About the Design Firm: Driving projects that blend creativity and functionality, aspiring to craft homes that are both visually stunning and customised to meet each client's unique needs.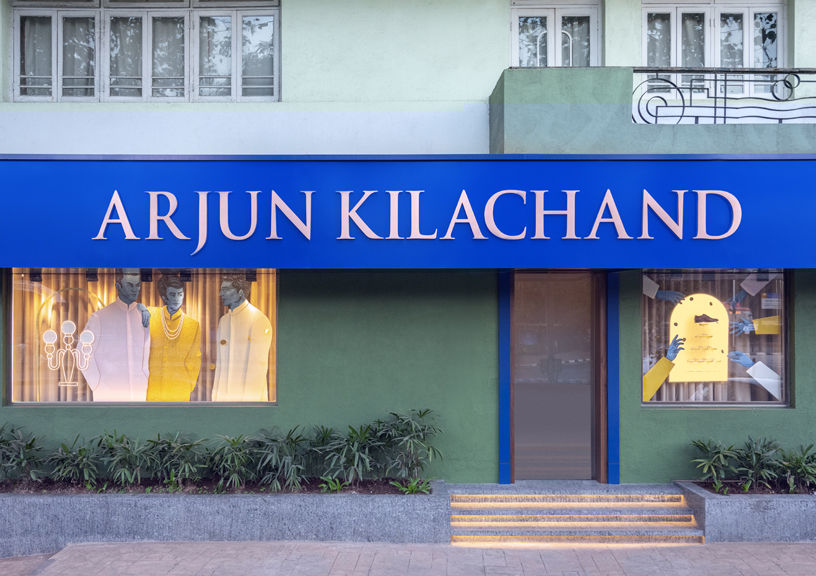 FIRST INTERNSHIP: Urban Studio in Mumbai for six months in 2013 followed by Alford Hall Monaghan Morris in London for the same period in 2014, where I primarily worked on the Google headquarters project and learned about the application of BIM in architecture.
DESIGN PHILOSOPHY: My design language is constantly evolving, but at its core, it's characterized by creativity, unconventionality, and progressiveness. I take pleasure in pushing the boundaries of what is considered the norm, by exploring unconventional design ideas and breaking free from conventional constraints.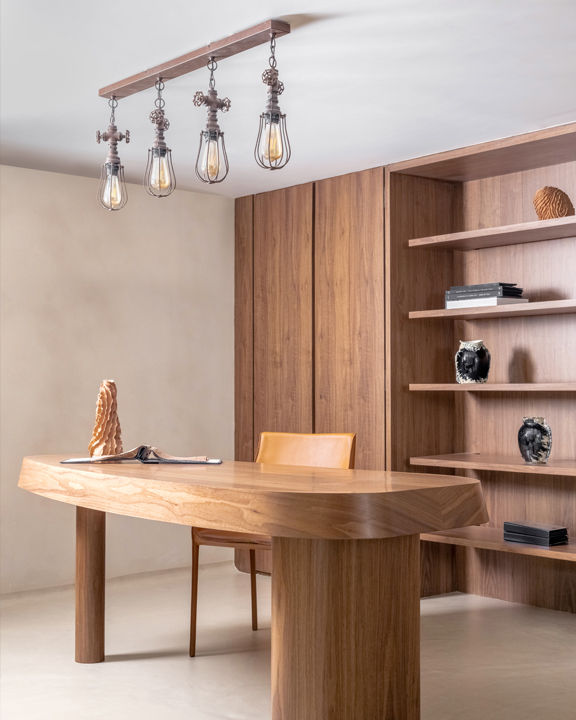 BREAKTHROUGH PROJECT: In 2020 I designed India's first laboratory grown diamond jewellery store – Vandals in Bandra, Mumbai. The interiors are a seamless collaboration between art, design and technology. This project made me fall in love with retail design.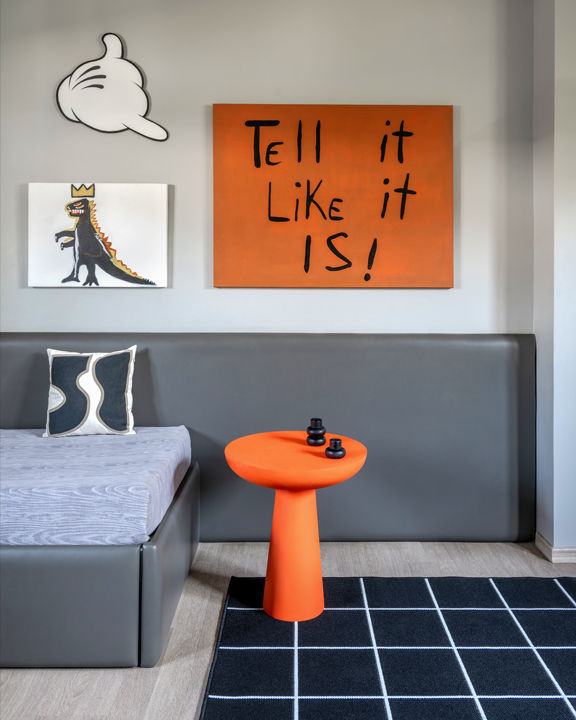 DREAM PROJECT: My dream project has always been my dream home. I have a never-ending wish list of art, furniture and inspirational elements which I keep updating as I grow and learn more in the field. I can't wait to be able to put all these ideas into a space for myself one day!
INSPIRATION: Travel, art galleries, and diverse architectural designs. Influenced by classic architects like Corbusier and Mies Van Der Rohe, I also draw inspiration from contemporary designers like Kelly Wearstler and Patricia Urquiola, aiming to evoke happiness in my designs.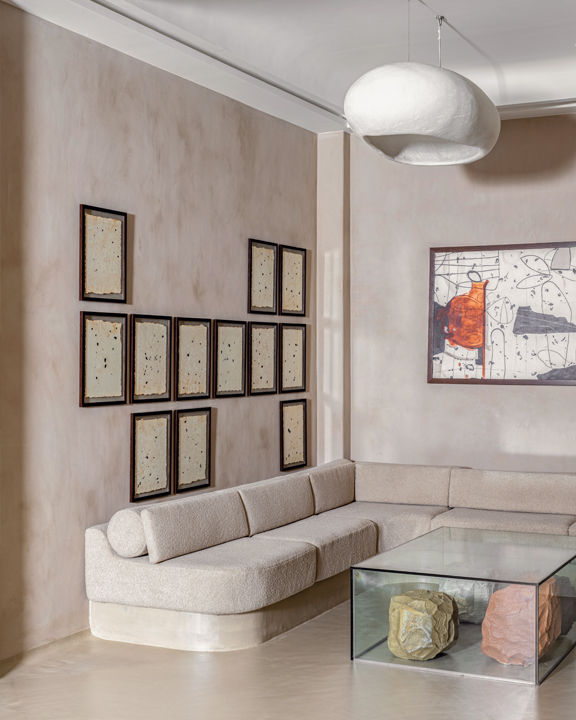 CURRENT PROJECTS: Fun pop-up retail concepts, commercial spaces, and a majority of residential projects spanning private homes in Ahmedabad and Lucknow, as well as apartments in Mumbai.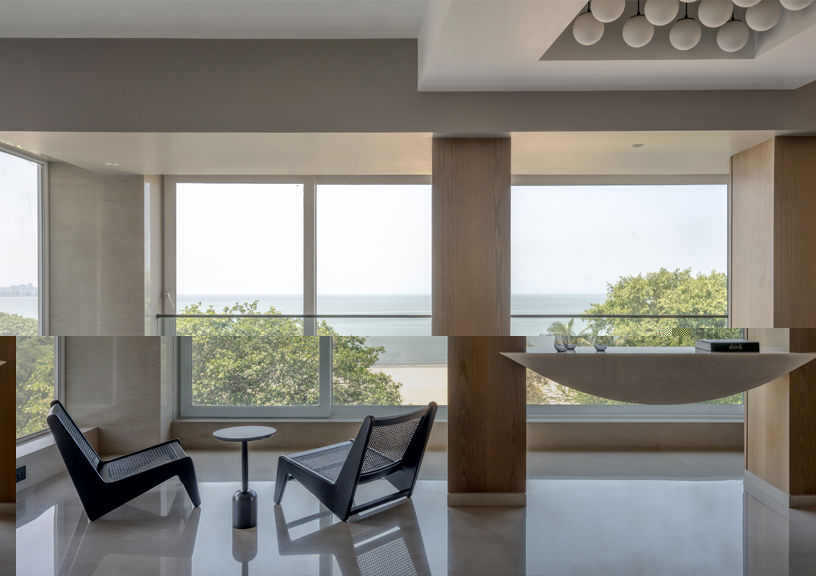 DREAM COLLABORATION: Working on a project with Jonathan Anderson or Simon Porte Jaquemus. Both these fashion designers are redesigning the global retail landscape; their product designs, store interiors and pop-up campaigns are always evolving and adapting to the way users engage with different forms of media.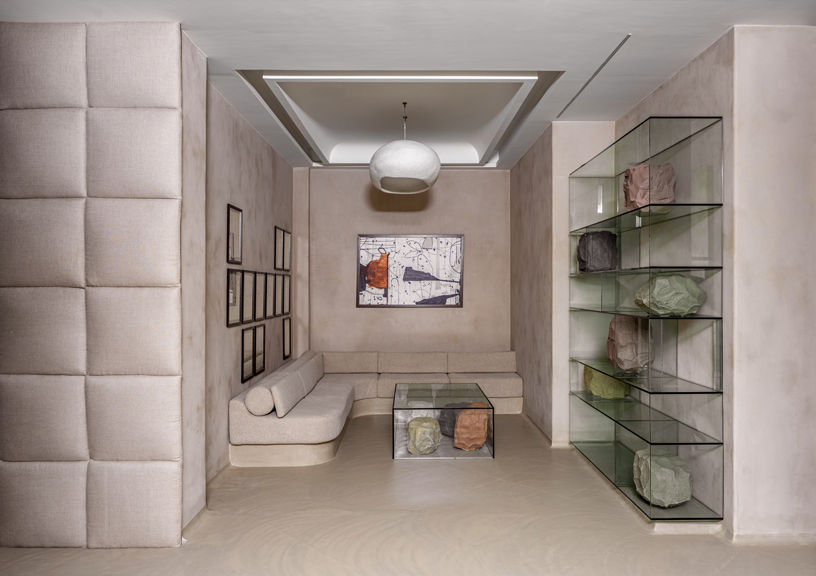 BIGGEST CHALLENGE: Establishing my own design language amidst the legacy of my parents, who have been prominent figures in the field for 40 years.