#DesignForChange: Sonali Rastogi on Social Sustainability—An Inclusive Approach To Building Construction
COVID-19 revealed several underlying gaps in our country's infrastructure. In India, we witnessed the largest post-partition migration to date—an estimated 139 million migrant workers were compelled to leave the industrial belts surrounding India's major cities to return to their faraway rural homes. Most of these workers hail from India's green belt.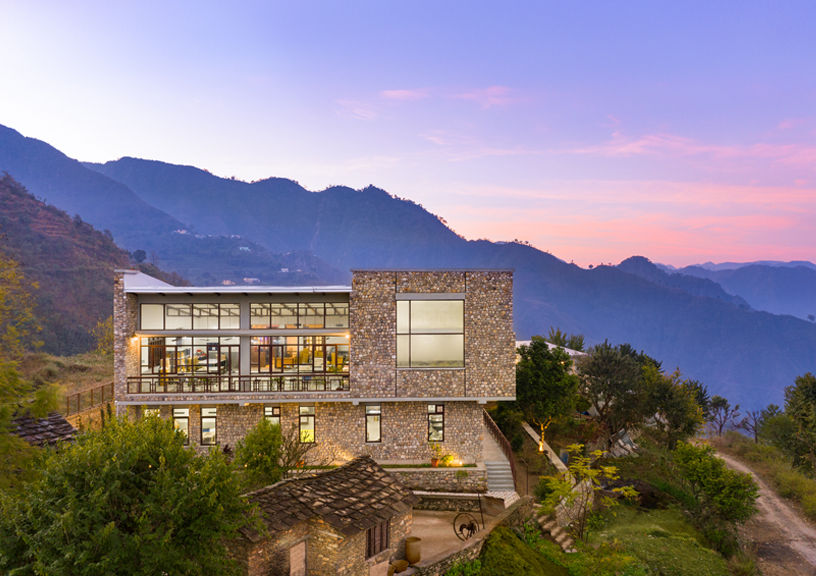 In years past, they would move en masse to densely populated urban cores, where they often resided, working in dismal conditions for minimal pay. The pandemic-induced lockdowns left them with no buffer to deal with an uncertain future and highlighted the underlying trend of uncontrolled urban migration.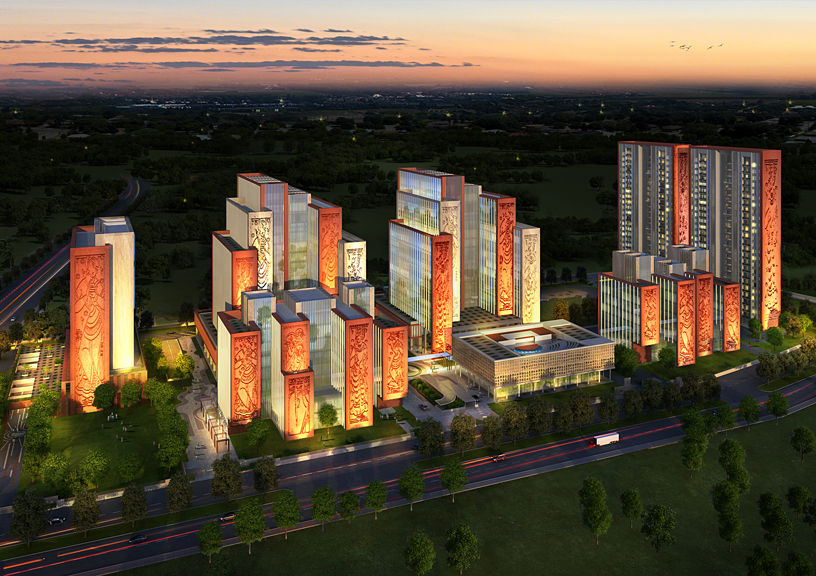 The dire circumstances that our labour force was subjected to led us to investigate the potential of architecture in creating a sustainable, self-reliant economic mode or rural communities, thereby disincentivizing internal migration and contributing to the resilient growth of these communities.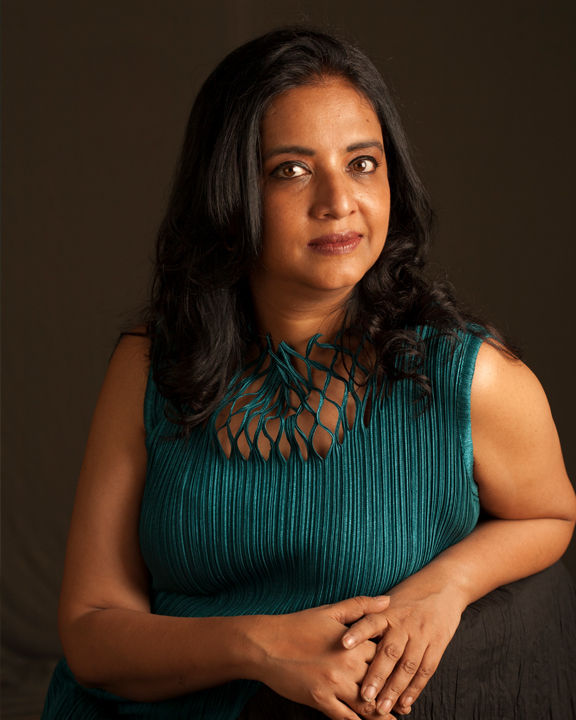 To read more, grab a copy of A+D's May issue. ON STANDS NOW!!!