Under the discerning leadership of Founder, Kader Mithani, and the creative flair of Director, Padmini Bajaj, the state-of-the-art showroom of Casamia is set to revamping the Indian design market. With the unveiling of their magnificent flagship store in Mumbai's upscale design district Empire Estates in Lower Parel, spanning a lavish 20,000 sq ft., Casamia India invites us into a world where luxury bath fittings, tiles, wallpapers, sanitary, lighting, flooring and furniture options take centre stage in an art gallery-style exhibit showcase.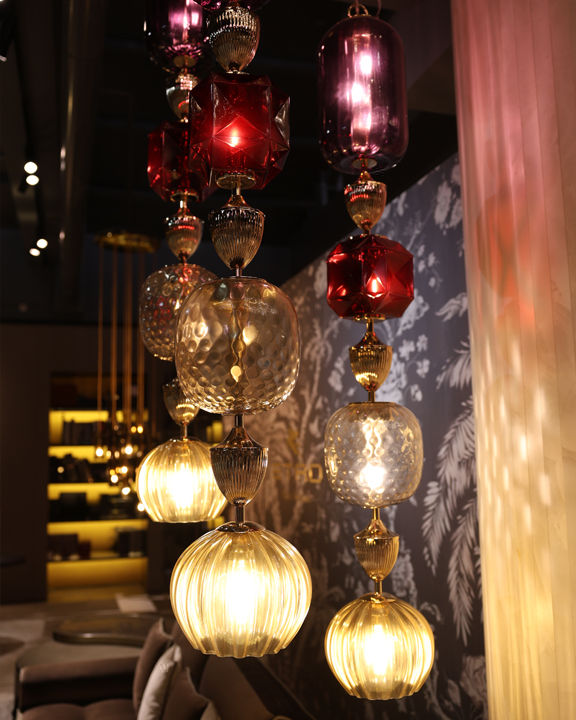 Each product, handpicked by tastemakers Kader Mithani and Padmini Bajaj, promises to be a trailblazer in the domain of design. Ahead of the launch, we chat with Padmini Bajaj, who rose from a mere Sales Executive in 2015 to Director at Casamia India in 2019, and became the Co-owner in 2022, achieving this within just 7 years of working with the company! Excerpts from the interview…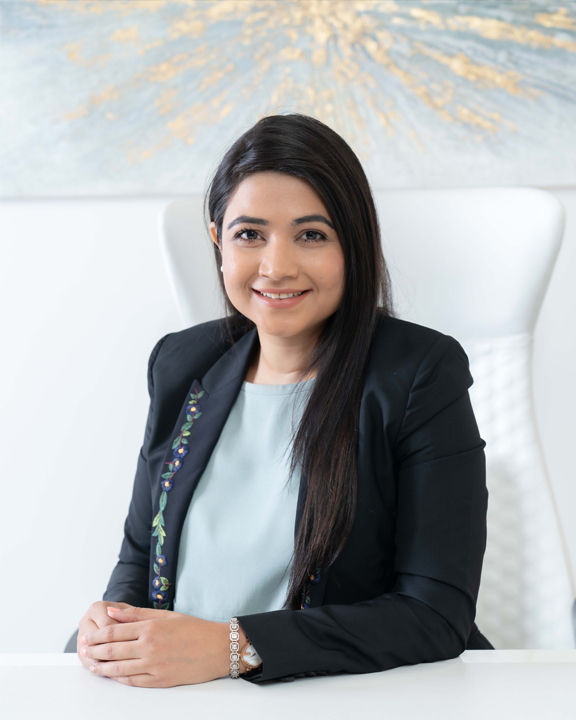 Tell us a little about your journey – the inception of Casamia and laying its foundation in Mumbai, India.
It all started in 2012, the year of inception of Casamia. Despite being in a very nascent stage, the passion and dedication to achieve great miles was high. Gradually between setting up a warehouse and maintaining a structured distribution system, things started to kick off.
With passing time, the connection strengthened, allowing us to grab a good hold over the industry. Step by step, brand collaborations began and within a span of a few years, there were 75+ internationally renowned brands associated with us. Soon after setting up a showroom in Mumbai, we stepped foot to Bangalore and later to Hyderabad, outgrowing the brand's identity to larger heights. And today in 2023, as we proudly narrate this success story, we have upgraded from a 3000 sq. ft to a huge 20,000 sq. ft showroom in Mumbai, standing as a haven for all decor, artistry, and fashion enthusiasts. With more than 30+ distinct exhibits curated with an amalgamation of unconventional products; we invite you to come witness the Casamia way of living!
The store is finally ready, and it is truly one of a kind. How excited are you to present this to the AID community? What has been the initial feedback from those who have already visited?
Honestly, our happiness knows no bounds at the moment. It has been a joyful ride planning, experimenting, and executing the entire space with rigorous attention, dedication, love and care. And, to witness it establish itself as the finest interior showroom in Mumbai is without a doubt an incredible feeling. With the AID community's never-dying quest to discover novel designs, we take immense pride in presenting to them a house of fashion that will never fail to inspire.
Only a handful of people among our existing clients have had a first look at the place and believe me when I say this – they experienced it while the products were still being installed and, in the process – so in a way, it hasn't been a holistic experience – but the ones who have seen it are all raving about it! It's fashioned to transform the market, and we are incredibly excited to showcase it.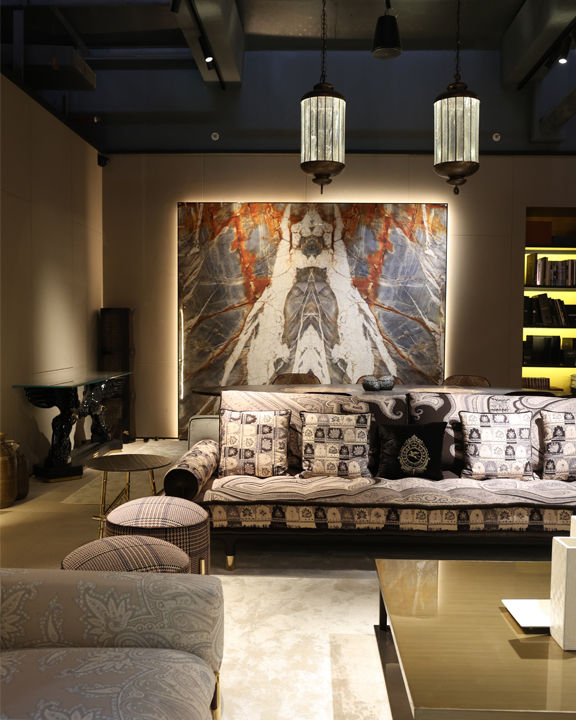 Share with us the process of creating this unique experience. How long did it take? How did you manage the logistics, considering you are dealing with high-end furniture from global design destinations?
For quite some time, the dream of creating a bigger and better showroom nestled in our hearts. About 1.5 years ago, we decided to breathe life into that dream. The initial 6 months were devoted to seeking inspiration. We embarked on journeys to Dubai, Italy, France, and Germany, soaking in innovative techniques and captivating designs that would redefine the shopping experience. Drawing from our global adventures, we took the plunge into the execution phase. While we faced numerous challenges along the way, our unyielding passion kept us pushing forward. Throughout the building process, we learned, adapted, and, with heartfelt dedication, meticulously crafted our showroom.
To know more about the flagship store in Mumbai, subscribe to A+D!