Sachin Choyal's Phaag earns the distinction of being one of the 170 projects chosen from 48 schools of design in 22 countries selected from over 300 responses to the open call.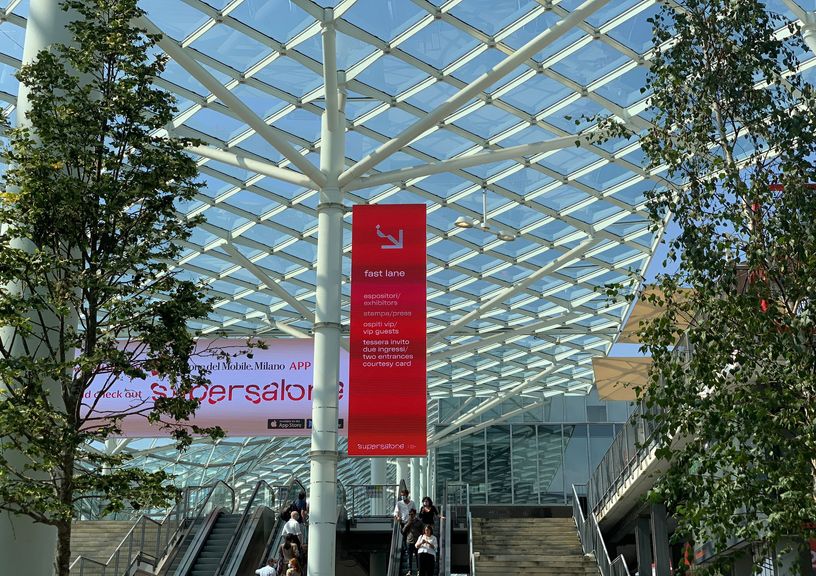 Curated by Anniina Koivu, The Lost Graduation Show at the Supersalone was conceived to provide a platform for young designers to showcase their graduation projects. An open call was sent out to over 300 design schools across all continents. The exhibition, according to Koivu, will provide a unique occasion to listen to the thoughts, solutions, concerns and ideas of the new generation of designers. The prime notion of this exhibition was to instigate schools to teach the sort of design that portrays "disruptive" practices, generating responsible, intelligent and accessible projects now and for the future. This portrays how Salone del Mobile.Milano plans to support the design schools promoting the new generation of designers and portraying their enthusiasm, courage and hard work to bring about a huge change in the profession.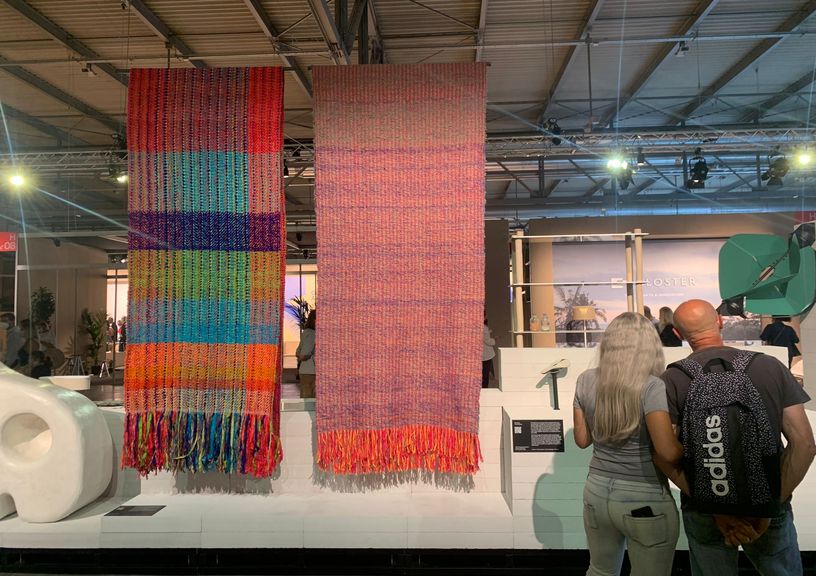 "Visiting the Salone del Mobile.Milano each year is a fount of energy and new ideas," said Anniina Koivu, curator of the exhibition. "Now, after an 18-month blackout, we can hardly wait to pick up the pace, start producing again, meeting face-to-face and enjoying ourselves. I am sure that "supersalone" will short-circuit the stand-by mode in which we are all languishing. The Lost Graduation Show will provide a unique opportunity for picking up the threads of the discourse, assessing with fresh eyes the most urgent issues design should be tackling and which directions to take."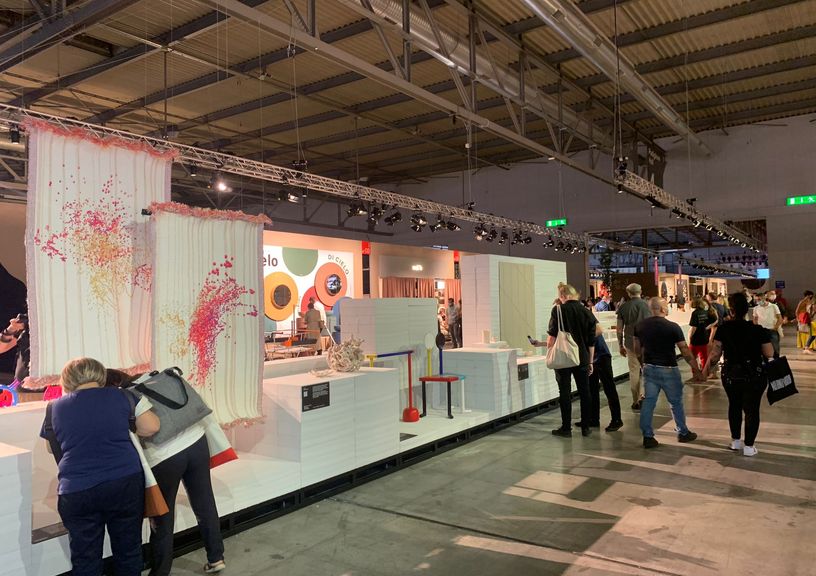 India was represented by the National Institute of Design and The Design Village. Sachin Choyal (MA Fashion and Textile Design) of the Design Village showcased his graduation project titled Phaag.  As stated in the exhibition label, "The collection named Phaag began as a research on the material used in making chindi rope. Next, the designer collaborated with rural handloom weavers to bring a contemporary context to traditional Indian craft". Phaag draws its inspiration from the vibrant attire worn by the artisans and women in the state of Rajasthan. Choyal says, "My aim is not just to revitalise the art, but also to provide a mode of livelihood to women artisans in rural India."
Alongside the physical exhibition, all the selected works are uploaded onto a digital platform- @thelostgraduationshow in order to reach a wider audience. A jury of international experts and pioneers of the design world will assess the projects exhibited and assign awards to the best in each category.
Text: Sriya Mitra