Ananta Udaipur is gearing up for the first edition of Soul Festival – an exclusive, invite-only curation of immersive experiences, from the 3rd to 5th March 2023. Here's what Sanjay Goyal, Managing Director; Mohit & Ashutosh Goyal, Directors, Ananta Group of Hotels & Resorts — has to say about the vision and thought behind this unique concept.
Coming March, The Ananta, Udaipur will serve as grounds for the premiering edition of Soul Festival. The maiden festival—brought to life in collaboration with Ananta Hotels & Resorts, India's luxury hospitality brand; BurdaLuxury, Asia's leading media house; and The Envelop, an experiential marketing firm—will see like-minded people coming together for unparalleled immersive experiences. The festival promises to be an amalgamation of music, art, food, and wellness — all in the midst of nature.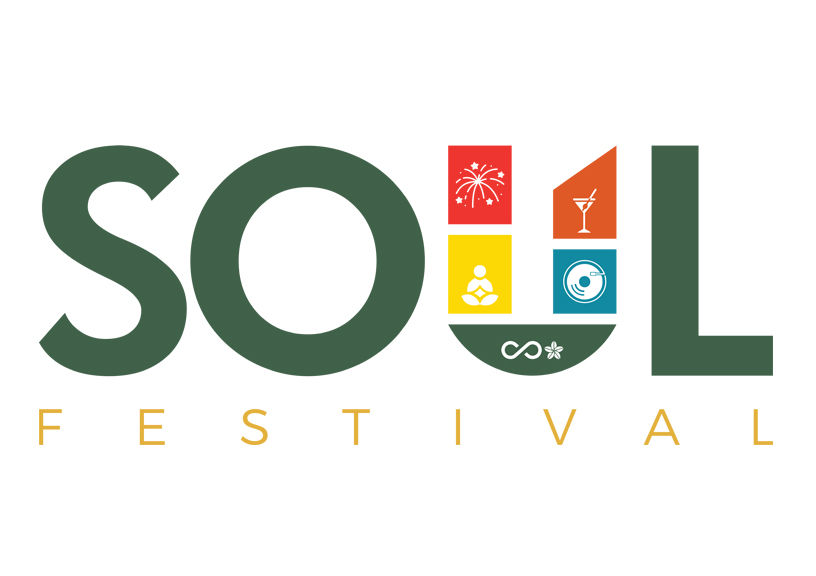 The Concept
Talking about how the idea of the Soul Festival came about, Sanjay Goyal, Managing Director, Ananta says, "There are so many music festivals in Rajasthan. We wanted to create something unique to Ananta. Something that grows with every year. And that's how the idea germinated." The thought resonated well with Mohit and Ashutosh Goyal, Directors, Soul Festival. "We loved the idea," says Mohit Goyal, Director, Ananta Group of Hotels & Resorts, "But Rajasthan is not new to music festivals.  So, we started picking elements of Ananta — food, art, wellness, music. We happened to do more than just music; we happened to create a 'soulful' experience," he continues.
https://instagram.com/reel/Cmd9QXCh4S5/?igshid=MDM4ZDc5MmU=
https://instagram.com/reel/CmlFlbxBdpI/?igshid=MDM4ZDc5MmU=
The Soul Festival to be curated by Travel + Leisure India & South Asia, Lifestyle Asia and Architecture + Design, promises to bring forth a once in a lifetime experience. From soul-stirring music to masterclasses with celebrity chefs, art workshops, and wellness sessions, the festival is designed to bring happiness to the soul. What makes it even more unique is the fact that it's a by-invite only event. The festival will bring together an eclectic mix of people — from celebrities and artists, to designers and influencers — for a rejuvenating experience. The three-day festival which commences from 3rd March 2023 promises to set new benchmark in the hospitality industry in India. "The Soul Festival is about connecting your soul through different mediums. There's going to be yoga, art, music, meditation, wellness, and more. I'm personally excited for the music sessions. Music helps me find inner peace and keeps me happy." As for Ashutosh Goyal, Director, Ananta Group of Hotels & Resorts, the pop party is what he is looking forward to. " I love fancy lights, lasers, strobe lights and high energy music. I'm looking forward to it."
Why Ananta, Udaipur?
"Ananta Udaipur was made to coexist with nature. Cottages were made keeping in mind the natural contour of the land. The locations of the cottages was determined by the location of the trees. The place was home to hundreds of species of birds and insects, we tried to conserve as much as we could the natural habitat. Nature governs the design at Ananta Udaipur," says Mohit.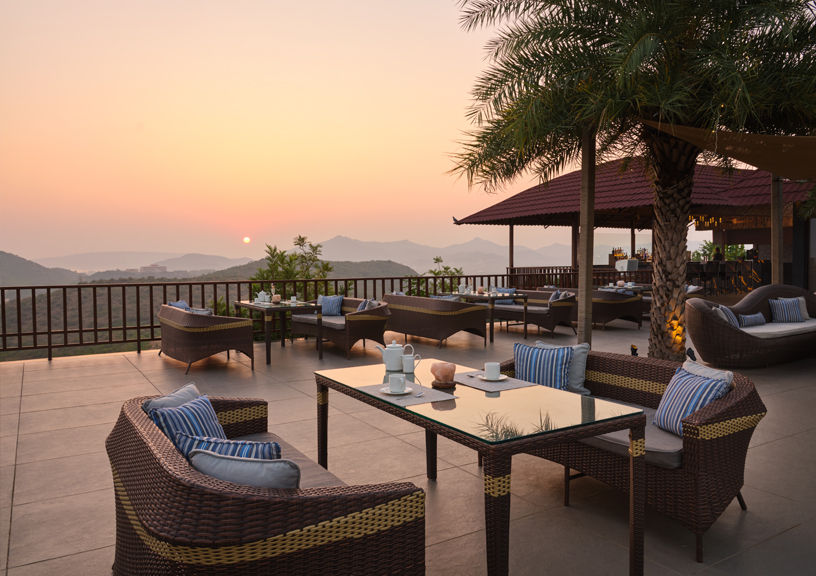 Spread over 90 acres, Ananta Udaipur makes the most of its context. The cottages are designed with natural materials — stone, wood — so as to enable them to blend with its surroundings. "The property lends itself to a festival of this scale and nature. We have more than 200 rooms, and the space allows for multiple engagements. For us, Ananta Udaipur was the perfect location for the Soul Festival," adds Sanjay. The property is punctuated with scenic waterfalls and lotus ponds, the open-air amphitheatre is perfect for live music performances, Zenith, the rooftop bar, Tattva, the spa, Anantara, offers a host of experiences.
https://instagram.com/reel/Cmn8Fh_hZry/?igshid=MDM4ZDc5MmU=
Ashutosh continues, "Ananta is all about rejuvenation and luxury. In a way, the Soul Festival is also about that. It's about combining these things together and creating something beautiful. It's going to be magical!"