"A minimalistic design style with earthy colour palette in mind, the homeowners preferred subtle designs with minimal or no reflective surfaces in their spaces.  The brief was to design an elegant, practical and luxurious apartment, within the constraints of the compact spaces. Our instinctive design approach was a design style that takes its cue from the natural world and focuses on comfort, relaxation, and resort-like luxury," shares principal  architect of Andspaces Consultants Private Limited Ankita Nand Deshmukh.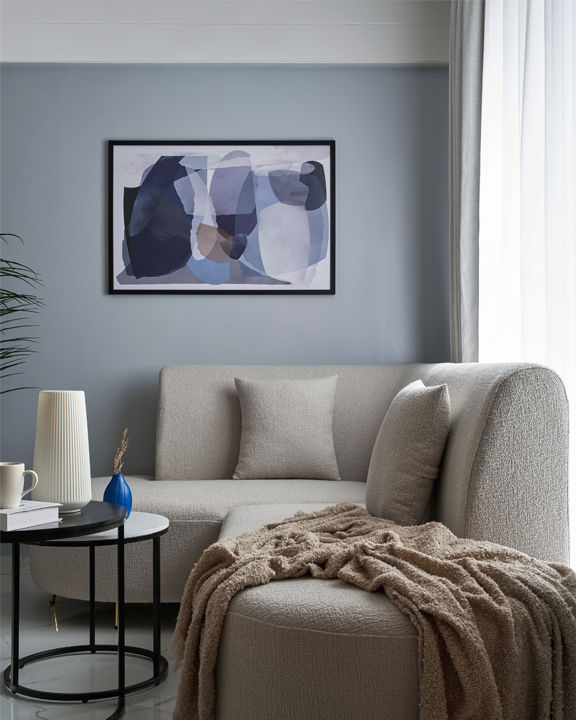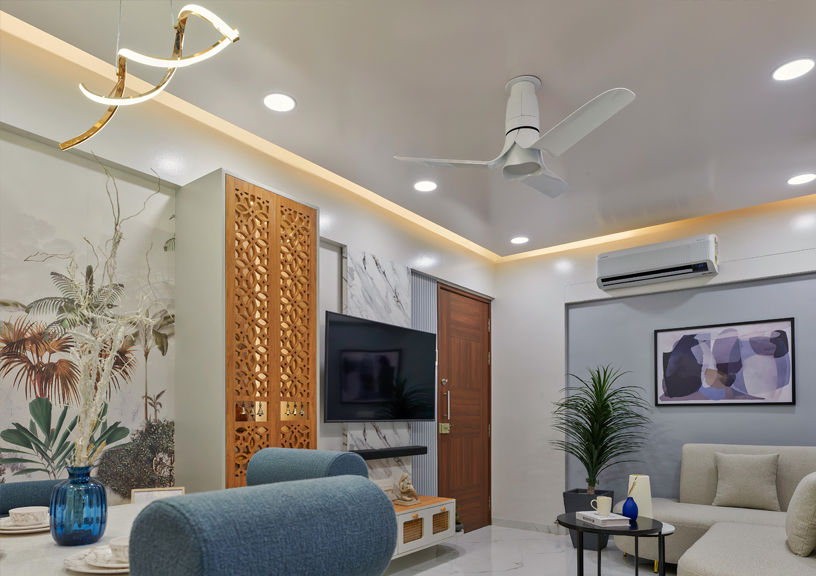 Characterized by warm and soothing colors, mostly drawn from natural elements such as the sea, sky, and vegetation, the tropical design aims at blurring the boundaries between the outside and the inside, creating a spatial vibe for leisure and relaxation.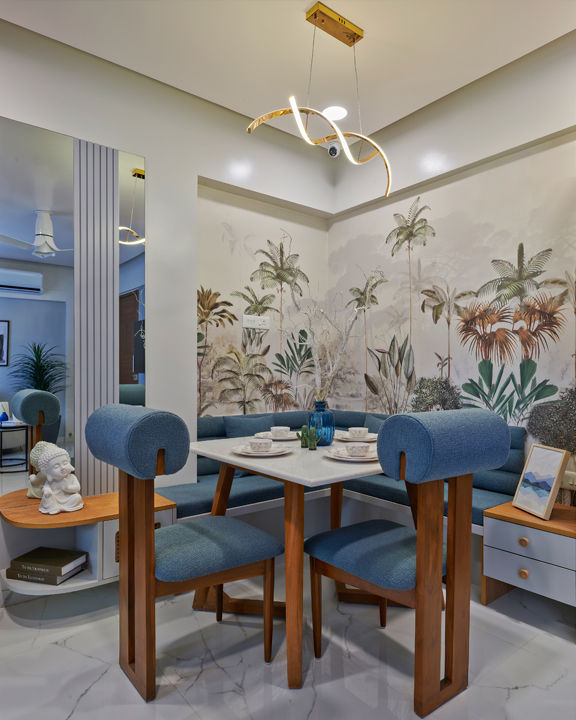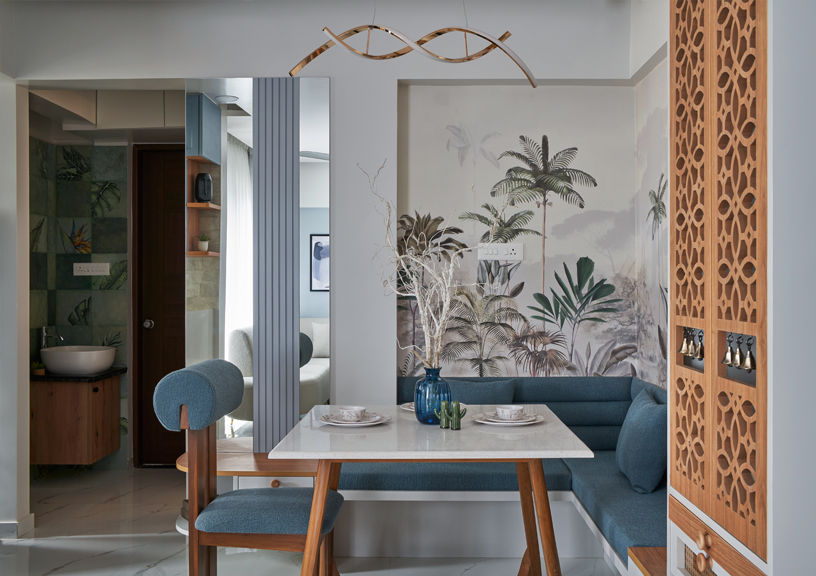 A Contemporary tropical style home infusing a splash of earthy hues, was our concept for this apartment design. Our Palette consisted of the stunning blues from the sea and sky, the golden tones of the sun-drenched sand, and the rich greens from the tropical foliage, combined with the tinge of the brilliant burst of colors from tropical flowers all around.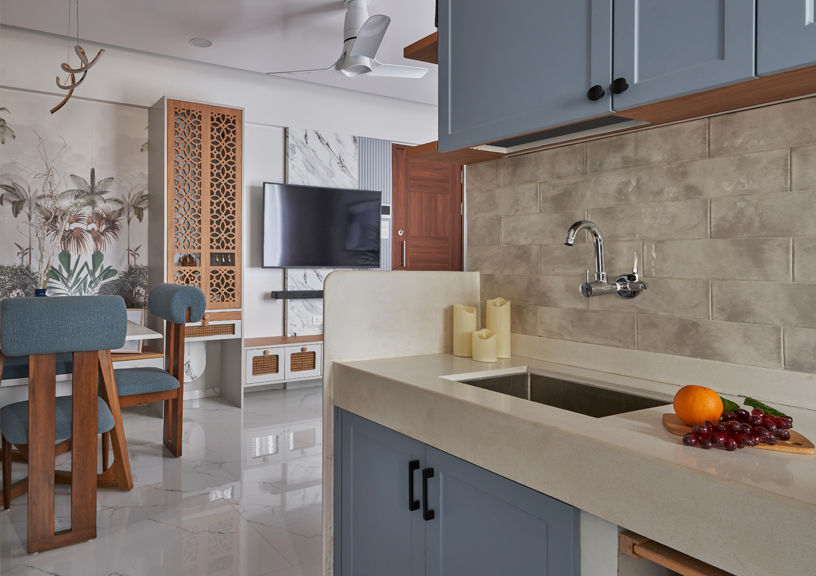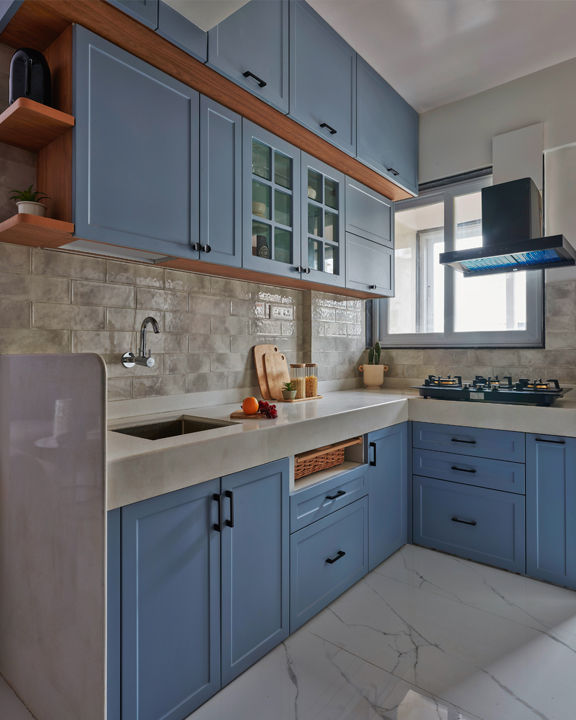 The Living and Dining space, has a variety of textures accompanied with subtle colors, that define luxury concealed with modesty.  The soothing colour palette comes to life with the addition of cane units and a Cliched tropical wallpaper creating a summery vibe with a sense of drama.  The cane drawers are made with the cane, sandwiched between the glass panels so as to avoid any dust to settle inside them. The Country-style kitchen design with introduction of textures like wicker and wood gives the interior of the space a homely feel, with a touch of tropical. The Green planters, Wooden floors, rattan furniture, and simple, undyed fabrics and textiles all give the living-dining and kitchen space a beachier, down-to-earth feel.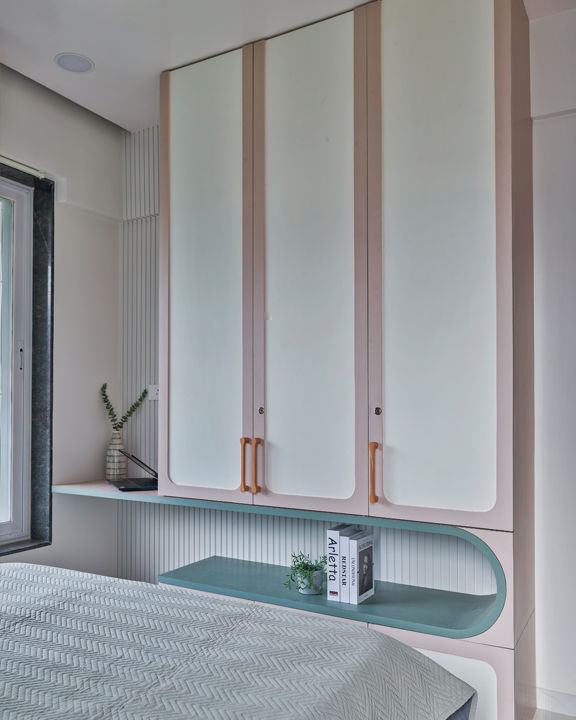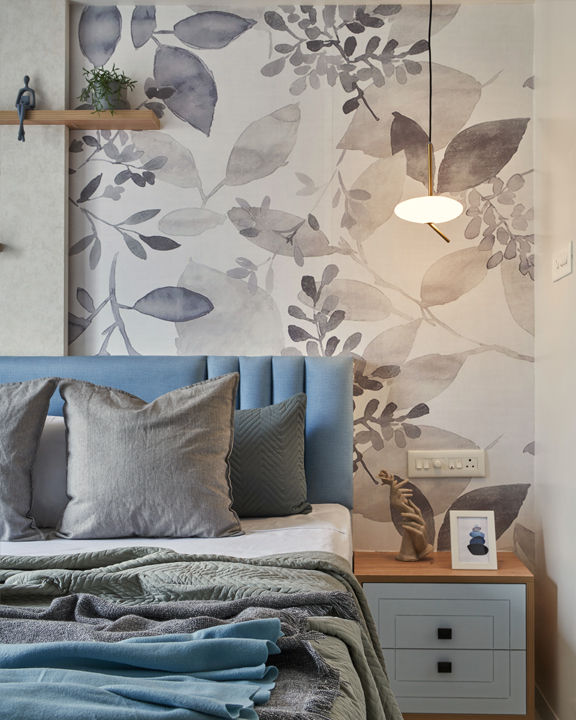 The Master Bedroom is designed to take an understated, "less is more" approach that emphasizes chic and sophisticated design elements. It is Characterized by features like mellow, calming colors, sleek geometric lines, and strategically-placed foliage. Abstract decor provides a cheerful counterbalance to the tranquil colors of the bedroom.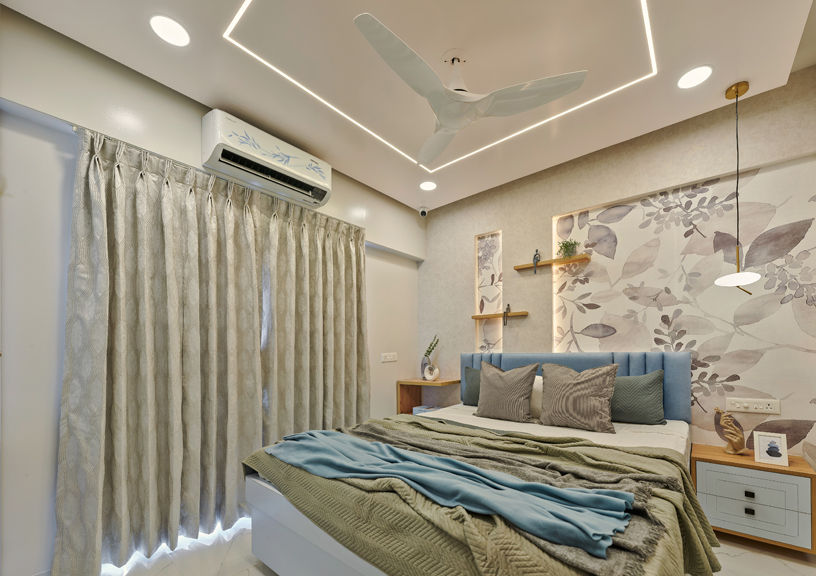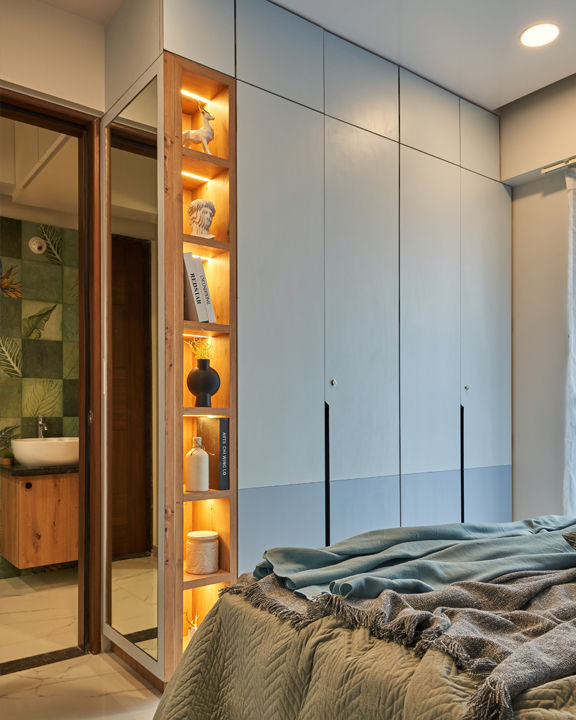 All in all, the design of this beautiful apartment with its functional and experiential qualities provides a sense of refreshment that the tropical design style offers, taking the users on a reviving journey making the spaces timeless in true sense.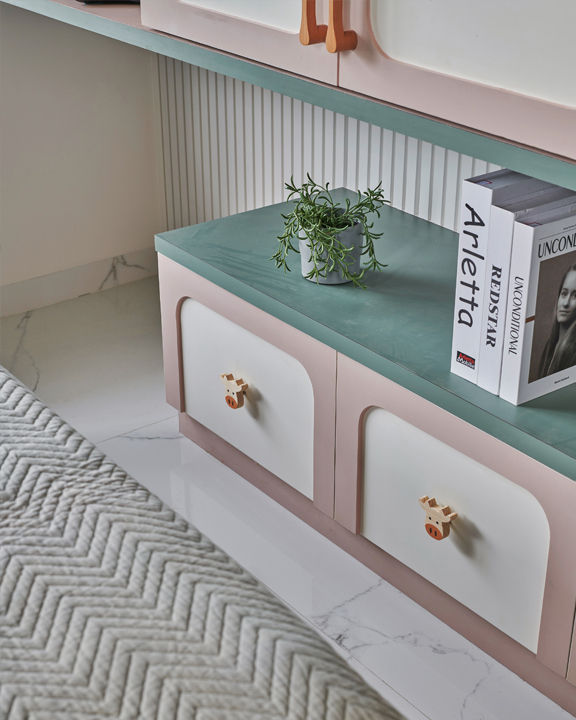 FACT FILE:
Name of the project: The Tropical Rumah
Design Team and Designation: Principal Architect- Ar Ankita Nand Deshmukh Project Manager: Sunil Kirodiwal Senior Architect: Athira Nair 
Location of the project:  Pimple Saudagar, PCMC
Area (Sq.ft): 800 Sqft