"Wood is universally beautiful to man. It is the most humanly intimate of all materials"
 Frank Lloyd Wright, American Architect, Writer & Educator
Most of us do not recognise the value wood brings to the world and into our lives. Wood is an extremely vital resource that has numerous environmental and health benefits including renewability and lower carbon footprint.
On the occasion of World Wood Day, celebrated globally, let us deep dive into why we should treasure this marvellous natural resource.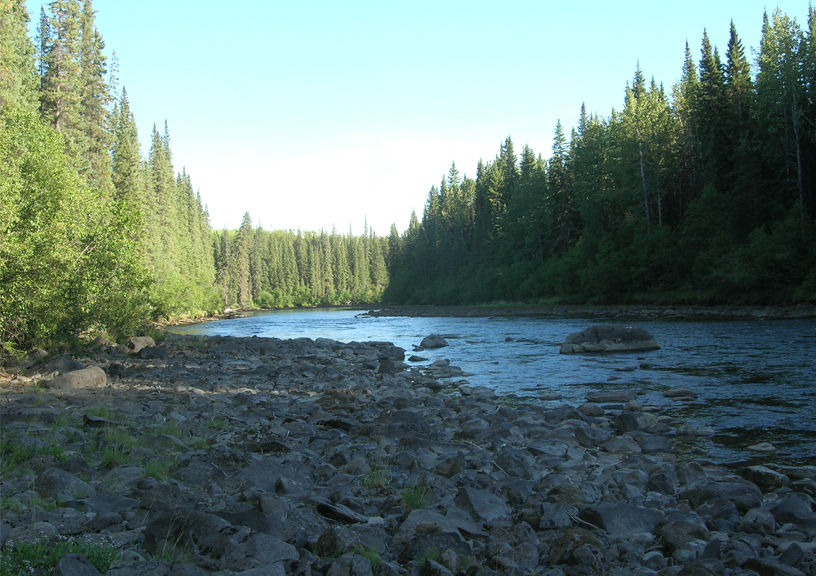 Sustainability: In context to wood means that forest should still be there for our future generations, much beyond our great grandchildren and be able to soak up carbon emissions and keep our air clean for times to come, as well as being a heaven for wildlife. Sustainable wood comes from sustainably managed forests. It's renewable because the forest stewards manage the landscape to prevent damage to eco-systems, watersheds, wildlife, and the trees themselves, taking a long term rather than short term view of the resource.

Wood exudes a certain warmth and is suitable for exterior surfaces as well.

Wellness: The feelings of natural warmth and comfort that wood elicits in people has the effect of lowering blood pressure and heart rates, reducing stress and anxiety and increasing positive social interactions. Wood products within a room have also been shown to improve indoor air quality by moderating humidity. The studies examining the effects of wooden rooms and furnishings clearly demonstrate that the presence of wood has positive physiological and psychological benefits that mimic the effect of spending time outside in nature.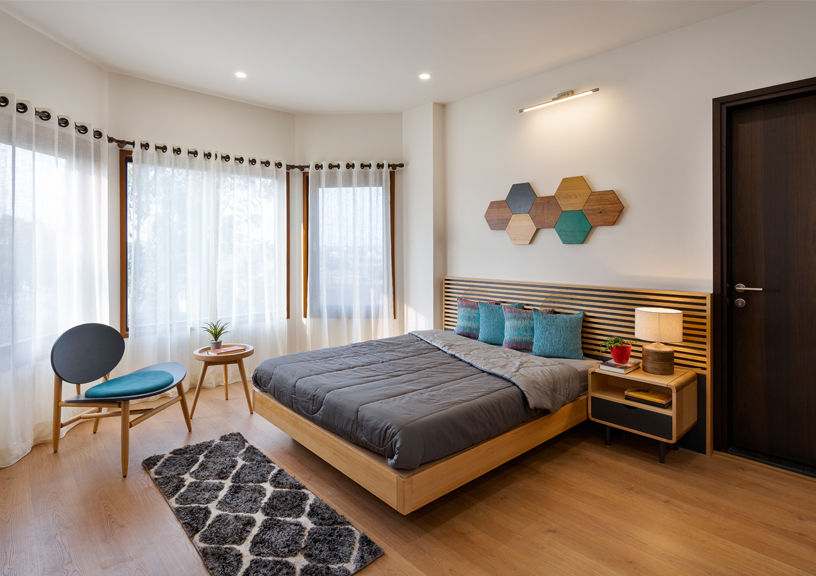 Aesthetic Appeal: Wood effortlessly combines elegance and comfort to interior spaces. Applying wood to wall finishes and surfaces adds character and textures, which is essential to enhancing depth and dimension. The beauty of wood is that it engages all our senses, warm, rich, and affectionate. Its surface has a tactile and sensuous strength, while the range of timber hues and the depth of individual grains, delights the eye. Its appeal in design and construction is a natural one, as of course, all of these sensual elements are present when we build with wood. Wood helps create spaces of optimal look, feel and function for structures in residential and commercial sectors alike.
Consumers' world over are getting increasingly conscious of preserving the environment through mitigation of global warming and carbon footprint and are demanding wood products made from certified wood from sustainably managed forests. Organizations too have begun to demonstrate a commitment towards conserving the environment while building, manufacturing, and selling wood products. Indian wood industry also of late has started shifting towards use of materials from sustainable sources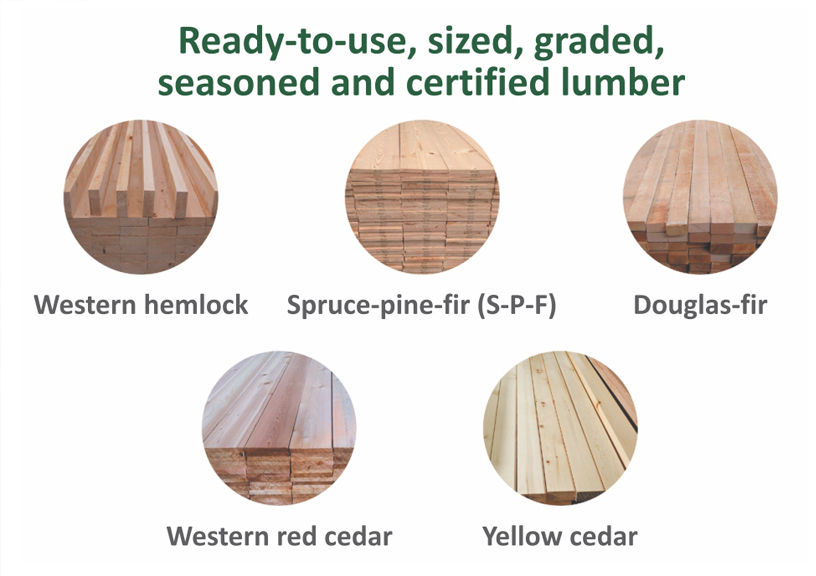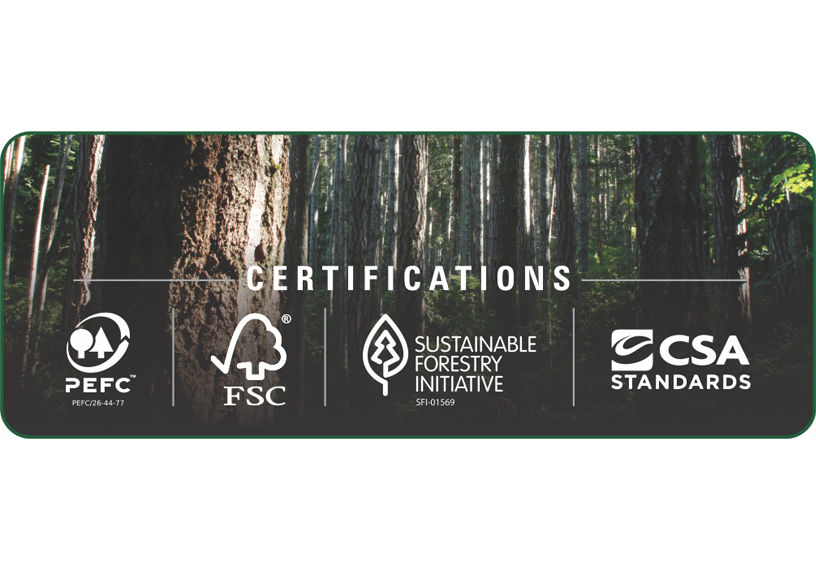 Canadian Wood, actively promotes legally harvested and certified wood from sustainably managed forests of B.C. Canada in the off-shore markets including India by creating awareness and educating the woodworking industry about its five distinct species, their properties, and possible applications. Technical support, hand holding and sharing of best practices by Canadian Wood is what draws the Indian woodworking community to it. We thus celebrate WORLD WOOD DAY every day and not just once a year, for nature is vital for the coexistence of human race along with other living beings in harmony with nature!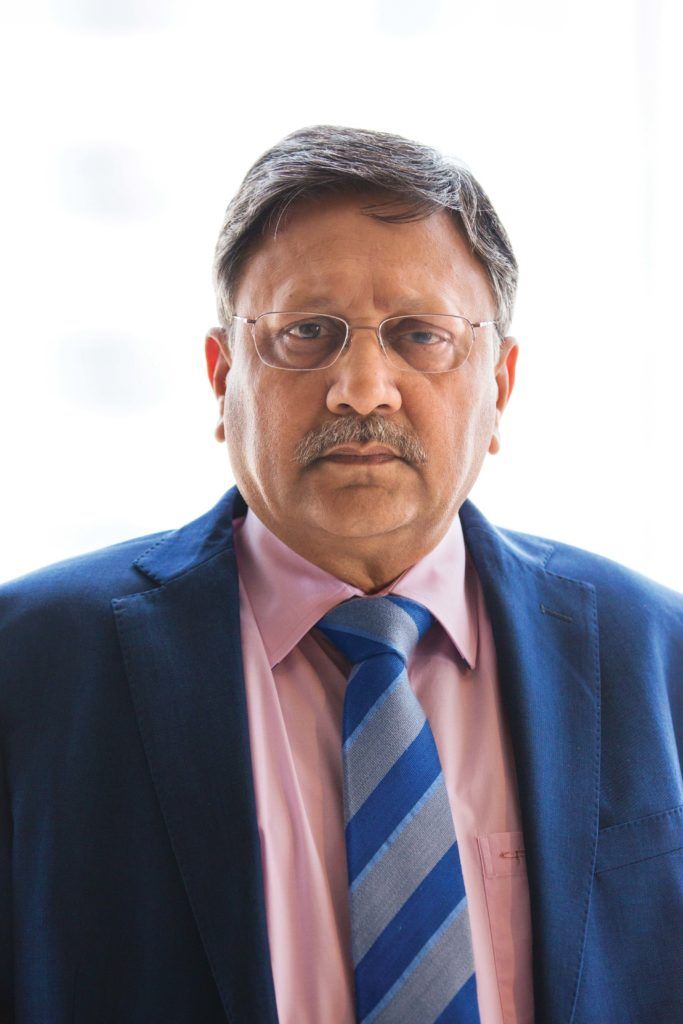 The Author of this article is Pranesh Chhibber, Country Director, Canadian Wood