Renovation Factory has recently launched its design gallery in Gurugram. On display would be a range of categories including lighting, furniture, decor, serving, bar and mirrors. It is a space that highlights the objects' multi-faceted usability, and echoes the Renovation Factory's values. This space honours a well-rounded experience of sensory, acoustic and visual stimuli. The design gallery is also open for private curated appointments with interior designers and architects.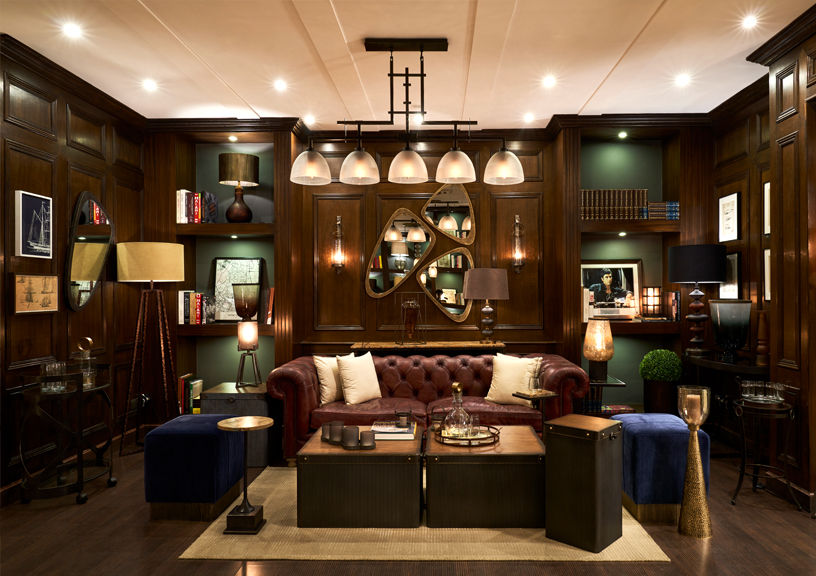 The brand draws inspiration from natural elements, which are then revamped with classic textures and complementing finishes resulting in unique pieces. The products are made with a diversity of materials, and offer an array of colour-coated, textured and iridescent metal and glass, which are finished with exquisite layers of coating.
"Objects are limitless. They define us. We do not define them. Our idea of design is getting comfortable with being uncomfortable," said Rahul Vadera, Founder, Renovation Factory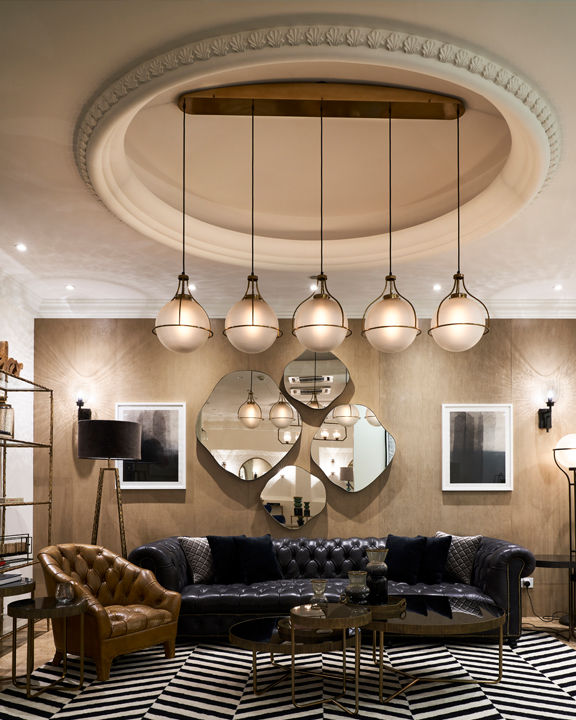 The brand believes in its products' lifelike existence and thus offers users an experience rather than just a product. The principles of combining functionality and luxury are reflected in their products.
With its roots established more than 50 years ago, Renovation Factory's journey started with an inspiration to give a new definition to every home. Every product possesses a classical personality that evokes nostalgia at first glance, but continues to become a familiar, treasured hallmark of voguish elegance.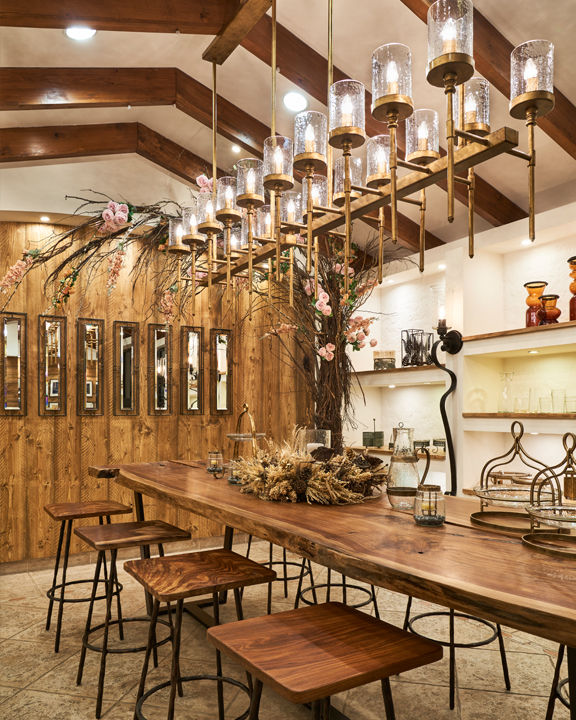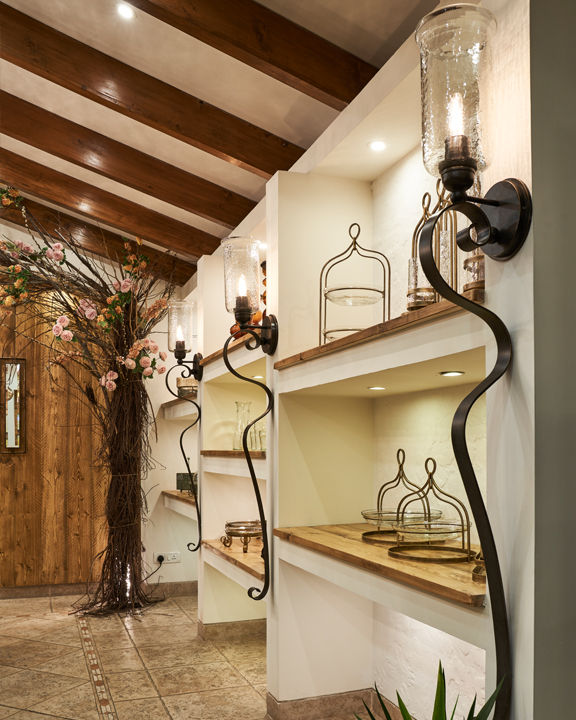 With an experience more than 25 years, Rahul Vadera has succeeded in carving a niche in the design and manufacturing of home decor accents. His incessant vision to lead with passion and ethical practices is the backbone of his prosperous venture. After completing his schooling from St. Columba's School in New Delhi and higher studies from Questrom School of Business, Boston University, Rahul Vadera engaged himself in the creation of decorative and home accents that add an artistic, as well as a functional value to an expanse. His vision to introduce an extension of his current business arose from the shift of demand for something that accentuates a space while not compromising on quality and utility. Renovation Factory was an idea that was birthed during the advancing lockdowns.