Häfele has come up with India's first fully sealed hob range– Altius, which means 'higher' in Latin. The hobs live up to its name by providing maximum efficiency, focused power and advanced technology, thereby delivering a higher level of ease and convenience to the daily cooking experience. Designed with a goal of providing enhanced aesthetics and cutting-edge innovation, the range presents the trademarked 'Häfele' excellence in quality and functionality for a seamless, long-lasting performance.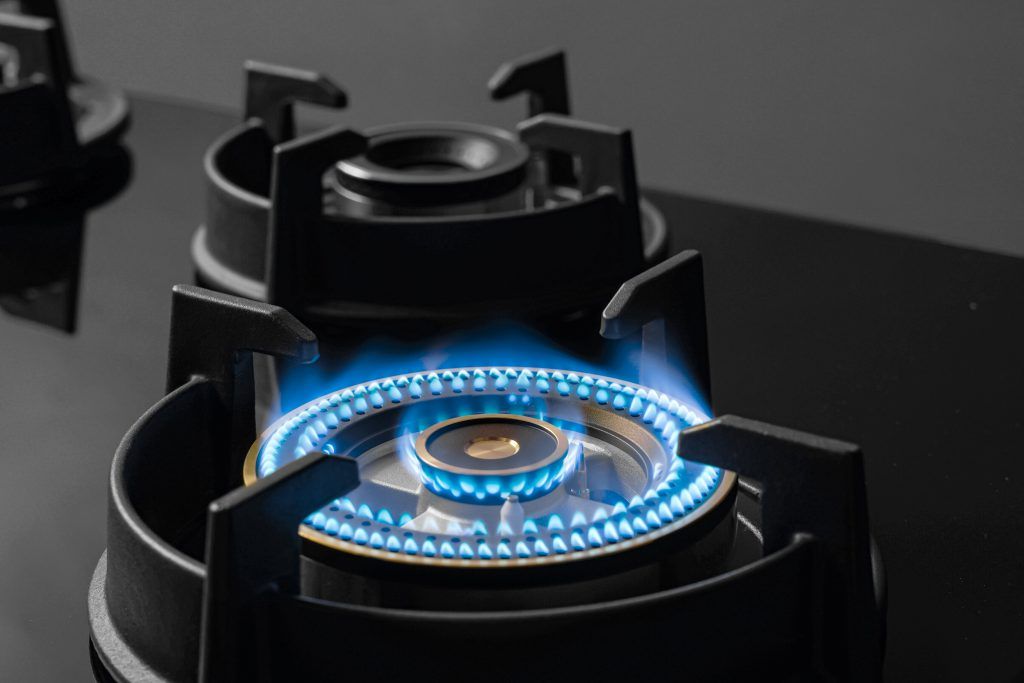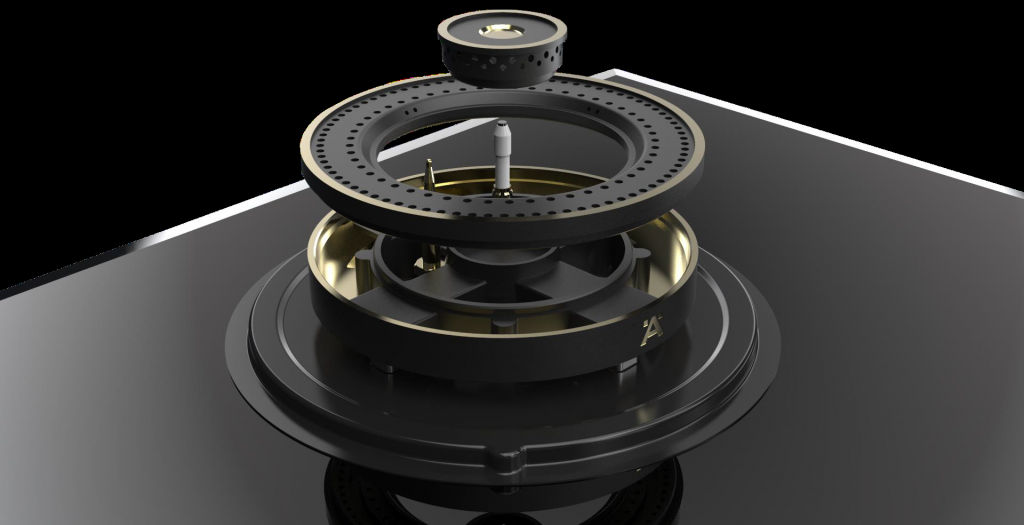 These hobs are engineered to prevent any spillage from entering their inner cavities making them functionally effective and increasingly durable. The unique jet design of the burners minimises blockage due to spillage ensuring consistent flame output.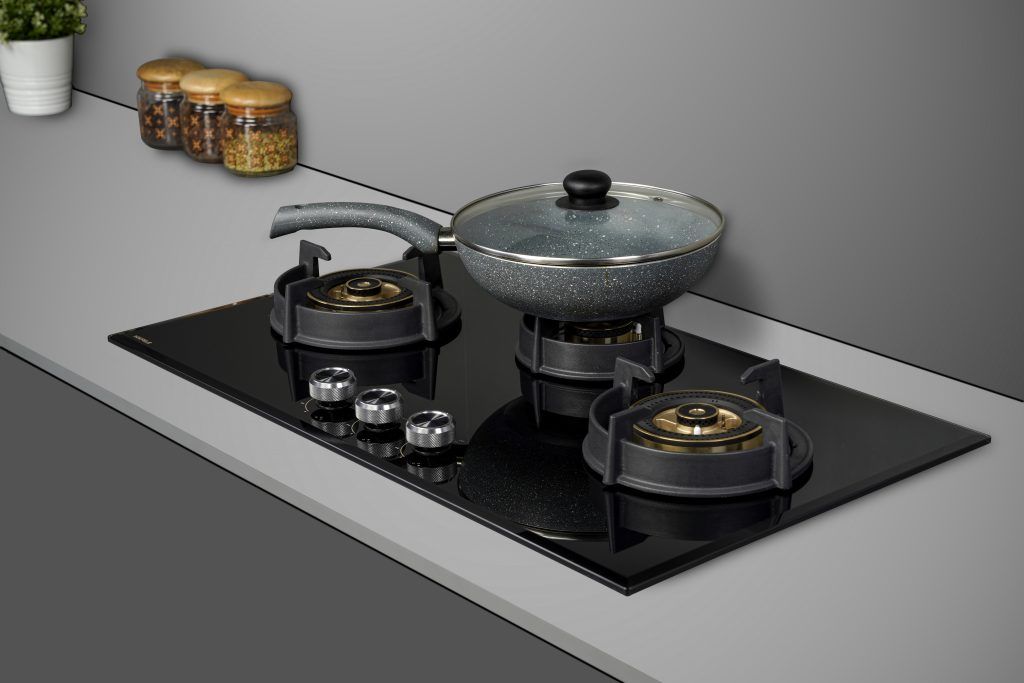 The high-quality brass burners in these hobs provide a focused flame that adapts to the bottom of the cooking vessel; centring at the rounded portion of a wok for maximum heat concentration to allow for seamless blending of the spices and seasoning in the oil. Alternately the same flame adjusts effortlessly under a flat pan used for making chapatis, offering ideal heat distribution to the base of the pan. This unique feature makes the Altius FS Hobs a fitting range for Indian cooking.