Luxury home decor brand Elvy has recently launched a new store in Gurugram at DLF Camellias.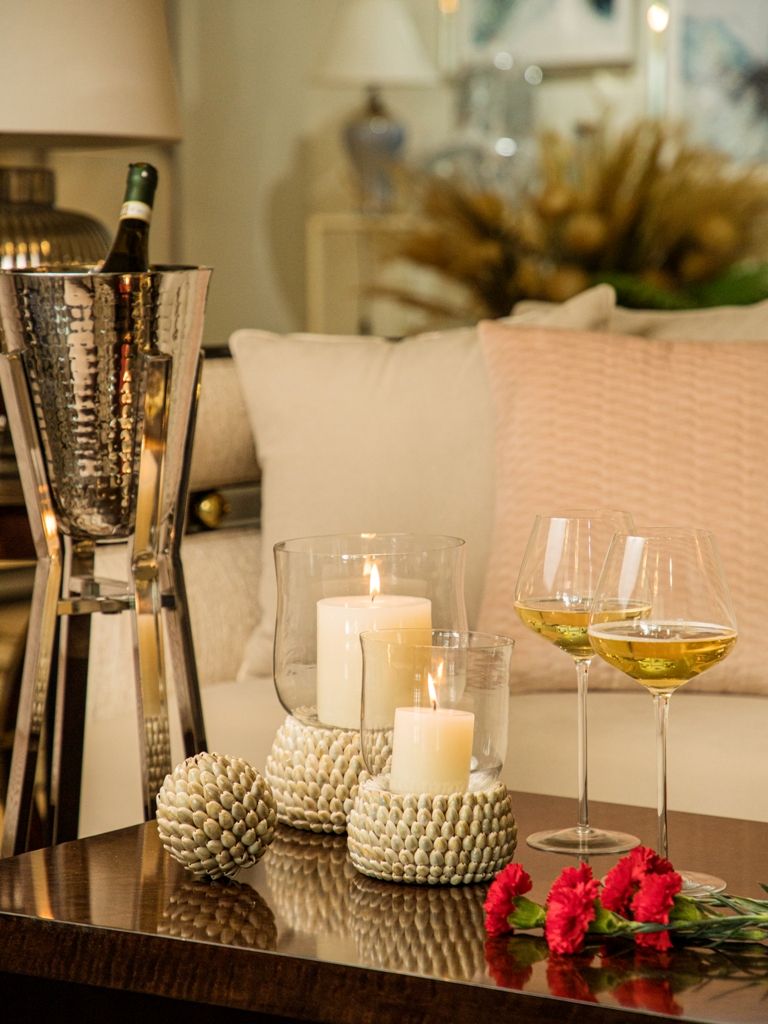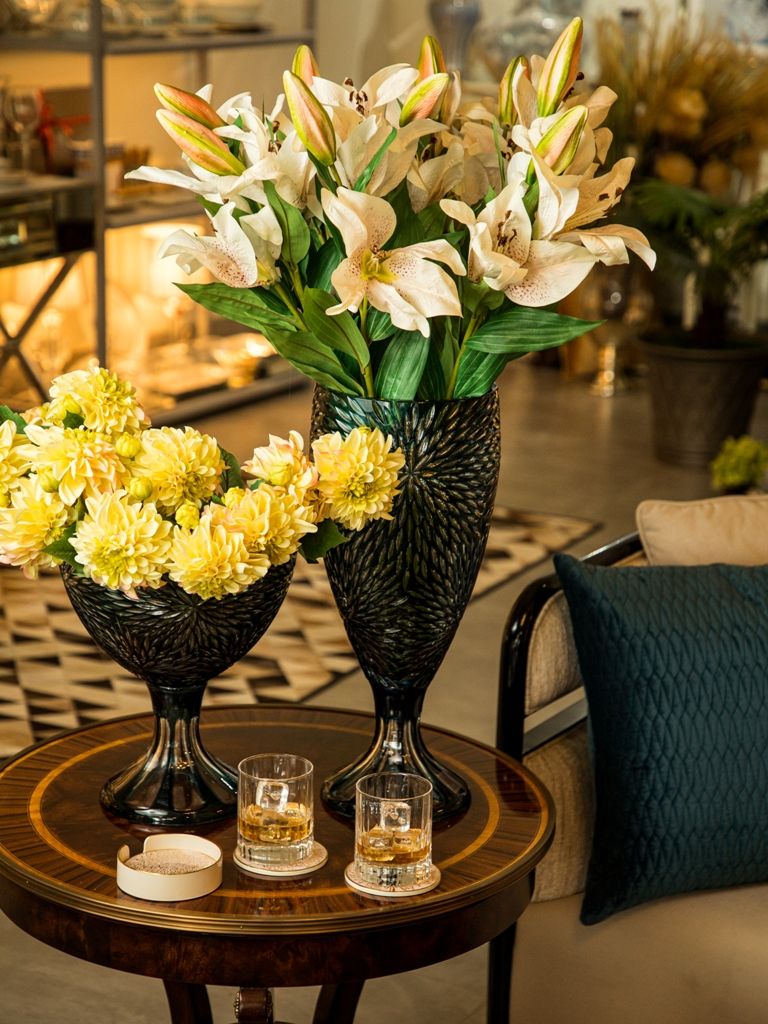 Founded in 2006, by Lovy and Vandana Khosla, Elvy has become a name synonymous with eclectic luxury that redefines gracious living. Having a two decade-long journey in the domestic market, the brand has added another feather to its cap. The store with plush interiors offers a wide range of exquisite collections, specially put together to provide a global design sensibility. The space is thoughtfully designed to help patrons visualise and appreciate Elvy's numerous product categories in their own surroundings. Envisioned as an experience, the space promises a superlative journey to its clientele, one that is interspersed with carefully curated collections and an awe-inspiring ambiance.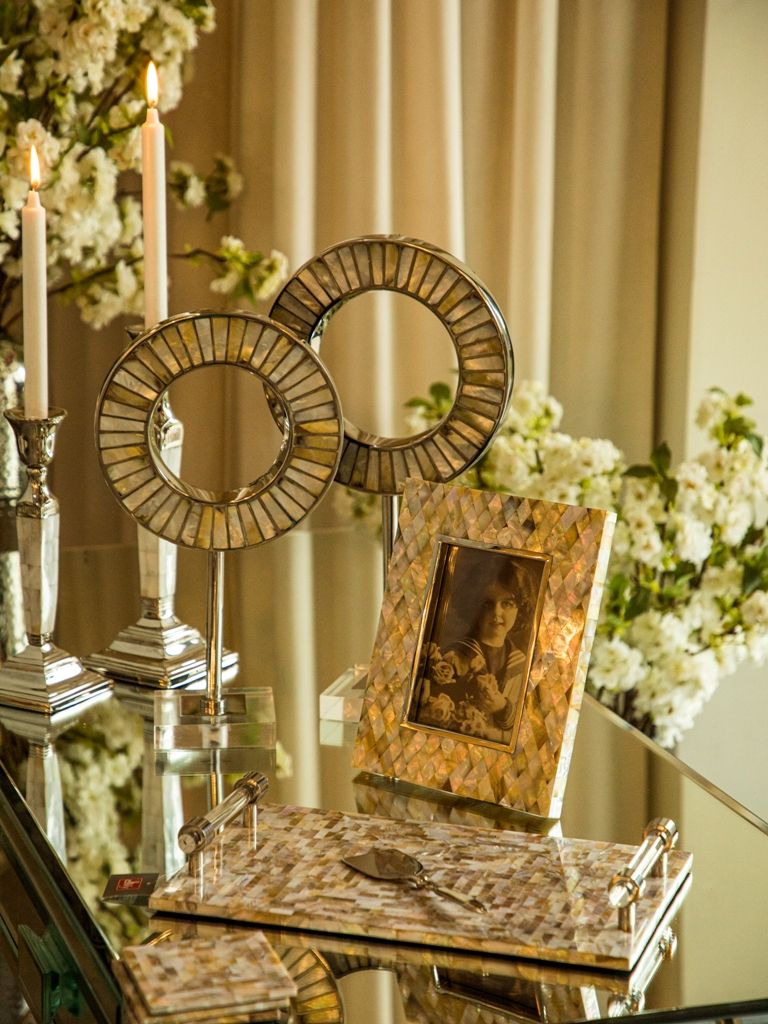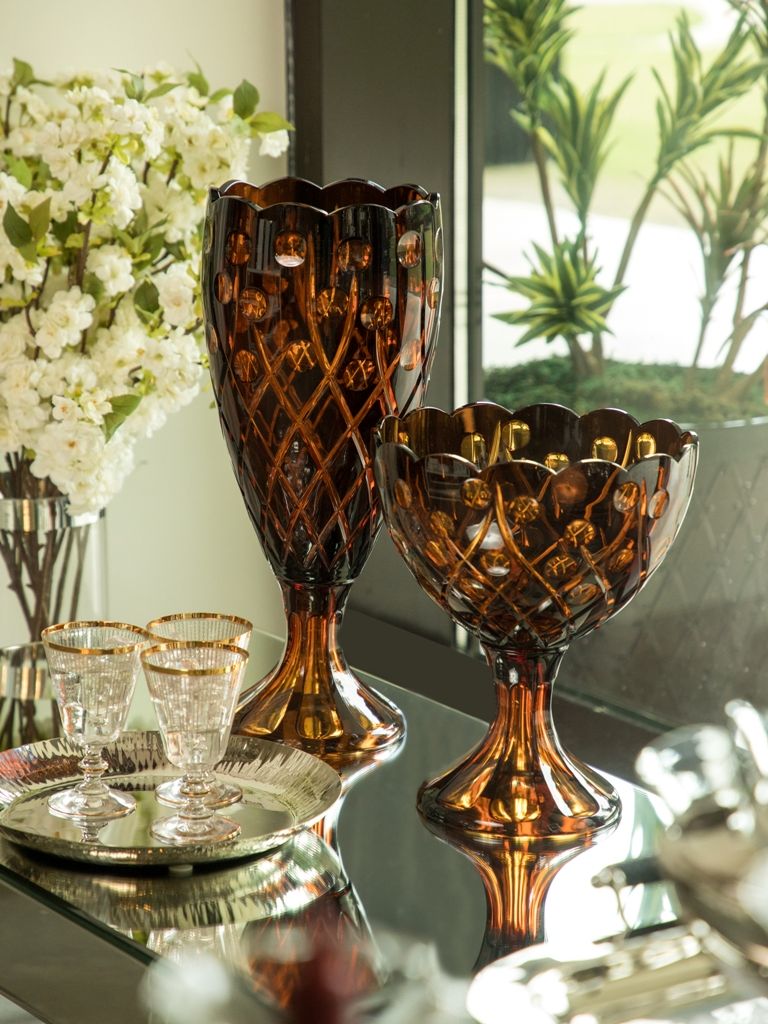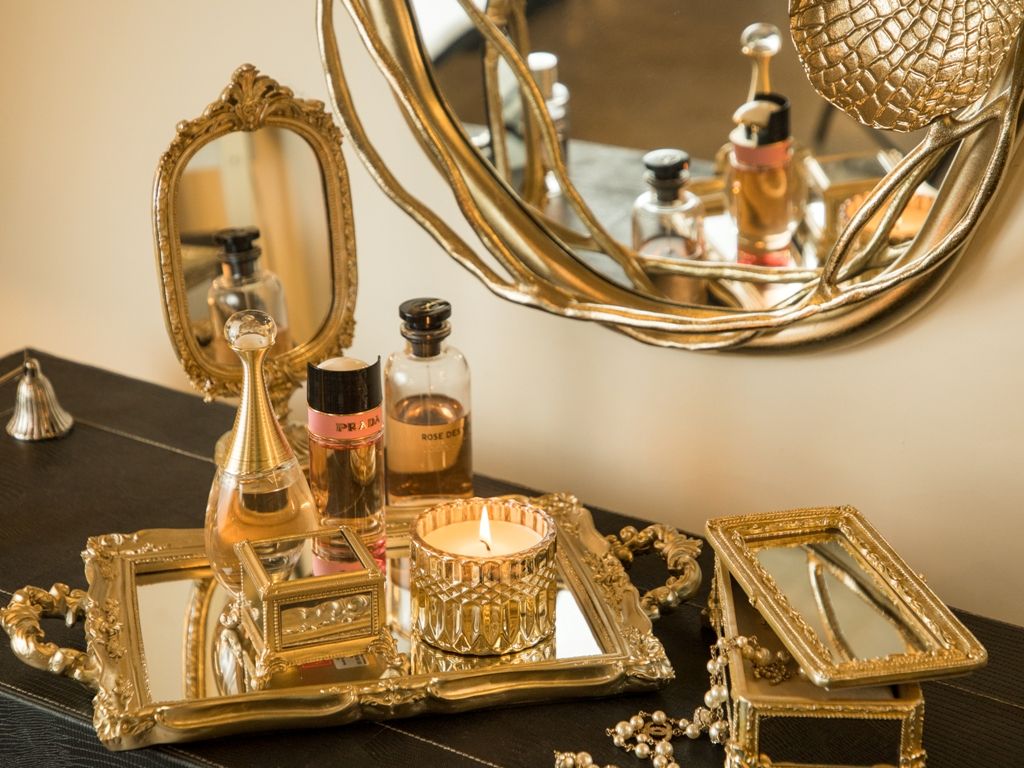 The store displays accent furniture pieces, wall mounted frames in contemporary designs, floor vases, bar accessories, serve ware, chandeliers, table lamps, etc. The new retail boutique houses extensive collections for the living, dining, bedroom, bath, kitchen, children's rooms, bar, office and outdoor spaces. The range showcased is distinctive and exhibits the brand's focus on offering one-of-a-kind pieces that feature arresting forms.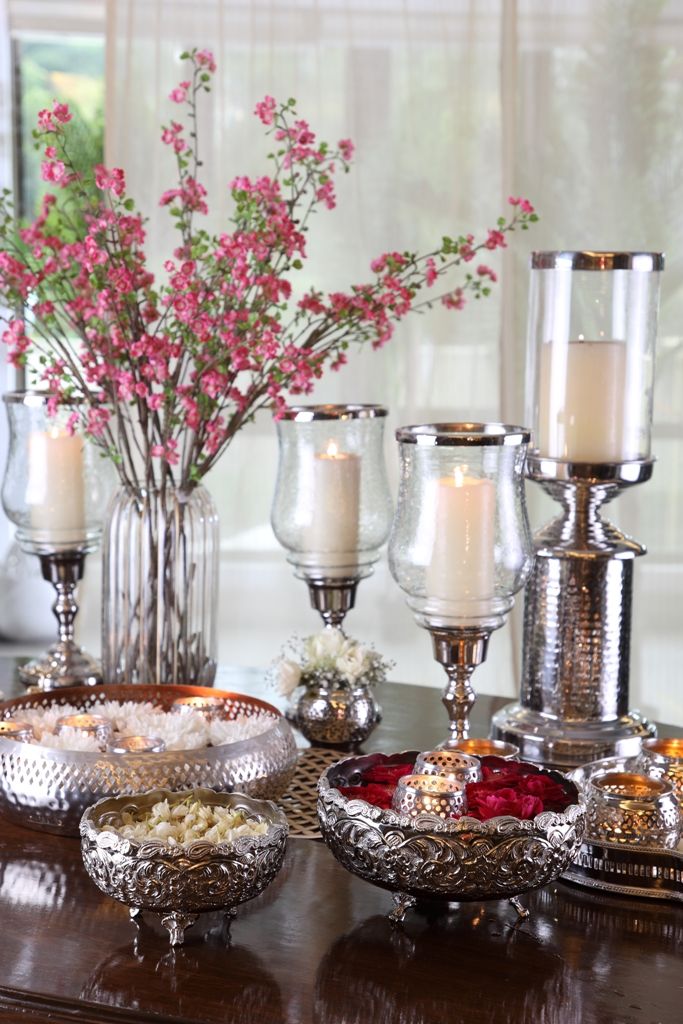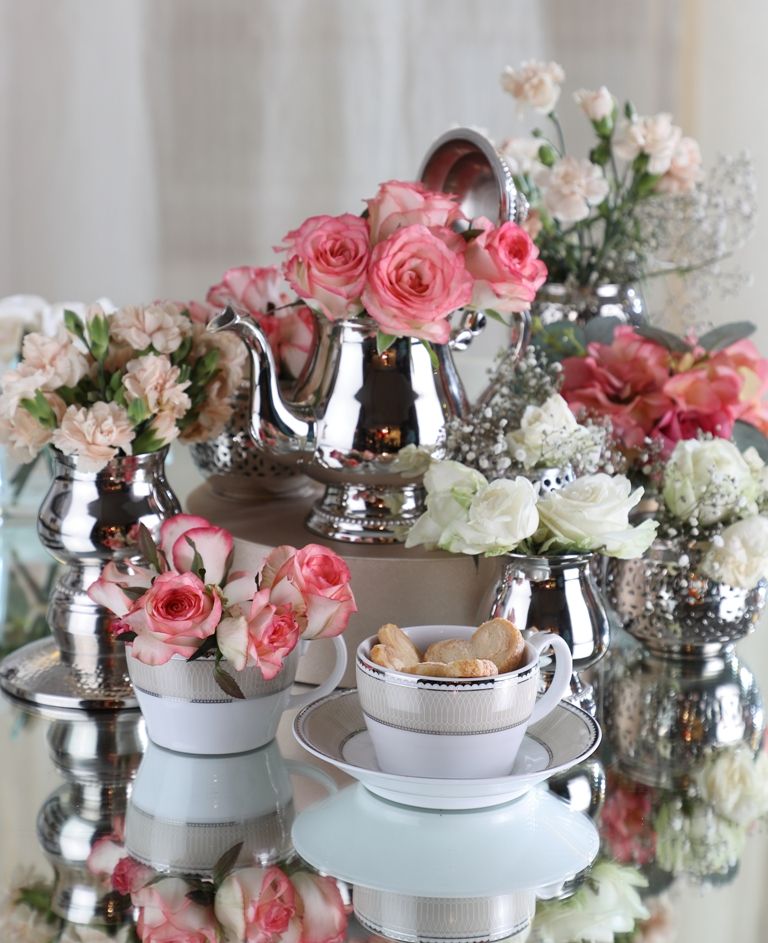 "The new store will help home decor enthusiasts craft a luxurious design aesthetic and add a touch of opulent comfort to their residences," said Vandana Khosla, Co-Founder of Elvy.
In addition to DLF Camellias, Elvy's collections are available at its stores in Sultanpur, Gurgaon, Hyderabad, and Ludhiana and online at www.elvy.com.