The Wendelbo collection by Steelcase is evocative of Scandinavian craftsmanship.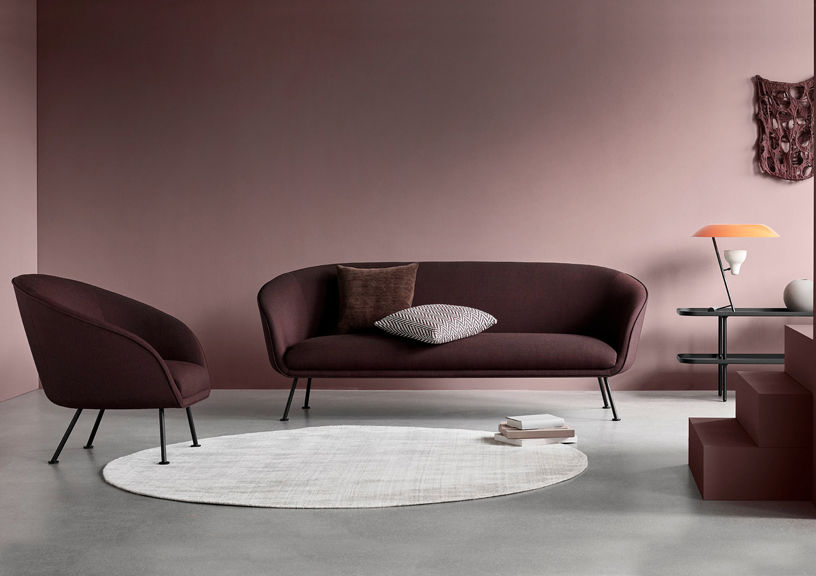 Organisations around the world trust Steelcase to help them create places that help people work better, be inspired and accomplish more. The company designs, manufactures, and partners with other leading organisations to provide architecture, furniture, and technology solutions – accessible through a network of channels, including over 800 Steelcase dealer locations.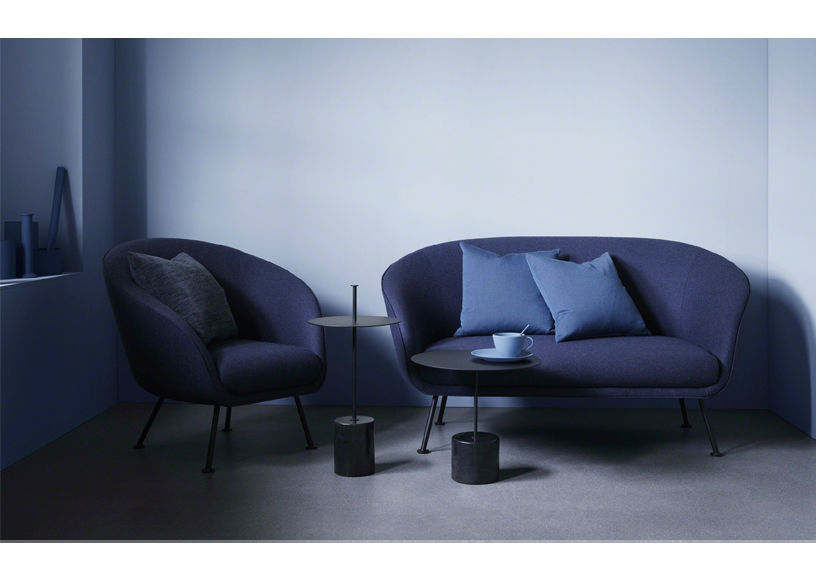 Steelcase's Wendelbo collection is an icon for understated luxury. The brand, which has been nurturing its Scandinavian craftsmanship tradition since 1955, features a collection of innovative yet classic designs for refined and welcoming spaces. Specializing in the production of upholstered furniture where design, functionality, and exquisite quality are its hallmarks, Wendelbo meets the needs of today's world – furniture that is a seamless blend between innovation and functionality, combining modernity and history.
"This versatile collection delivers on both comfort and adapts well to the aesthetic prerequisites. Replete with style and comfort, it showcases a sharp visual edge with reflections of classic Danish Design" said Tirthankar Basu, Managing Director (India and SAARC), Steelcase. "A modern blend of designs adapted from modern designers that have culminated into a poised and elegant collection staying true to its great craftsmanship and quality". The Wendelbo collection includes Panorama Couch, Rest Lounge Chairs and Ovata Lounge Chairs. Each piece of this collection delivers on both comfort and style, while adding versatility and elegance to any space.
Steelcase offers Wendelbo designs exclusively across the distribution network of Asia Pacific.
For more information:
https://www.steelcase.com/asia-en/wendelbo/#about-wendelbo