This grand experience center by The KariGhars helps visitors visualize various catalogue of spaces
The KariGhars have set the standard for great interior design with the launch of the very first Experience Centre in Bengaluru. The experience center of The KariGhars has transformed the notion of viewing online to indulge physically with the product.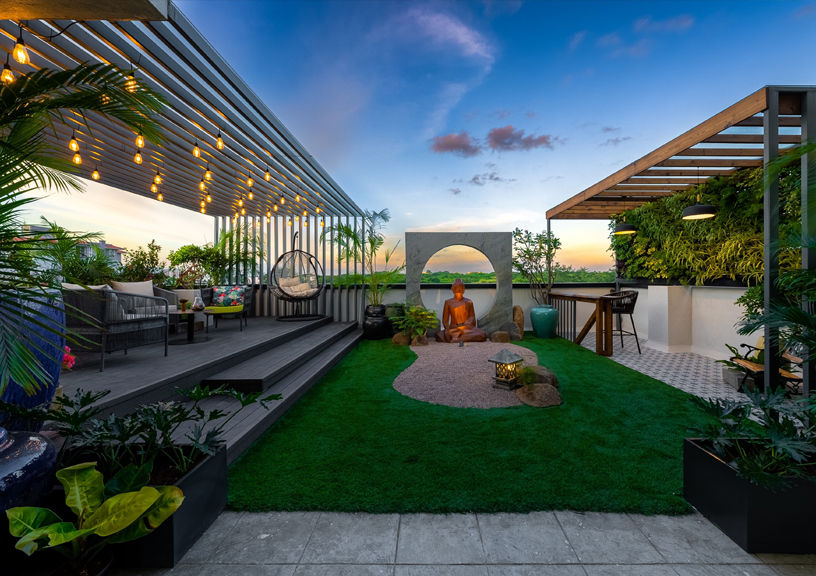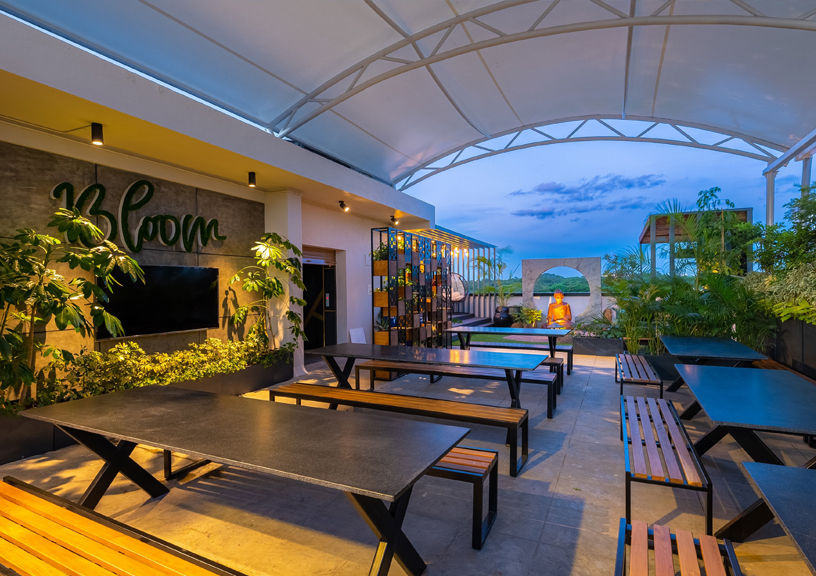 The center is designed to provide a sense of how a home might appear and function. It is an assortment of different designs, materials, furniture, and furnishings. One can start imagining their dream home as they explore the storage-friendly designer solutions and modular wardrobes with smart shelving, deep drawers, and other features that optimize every surface of any property. The KariGhars' handcrafted products and finishes can be viewed, as well as be touched and felt by the consumers.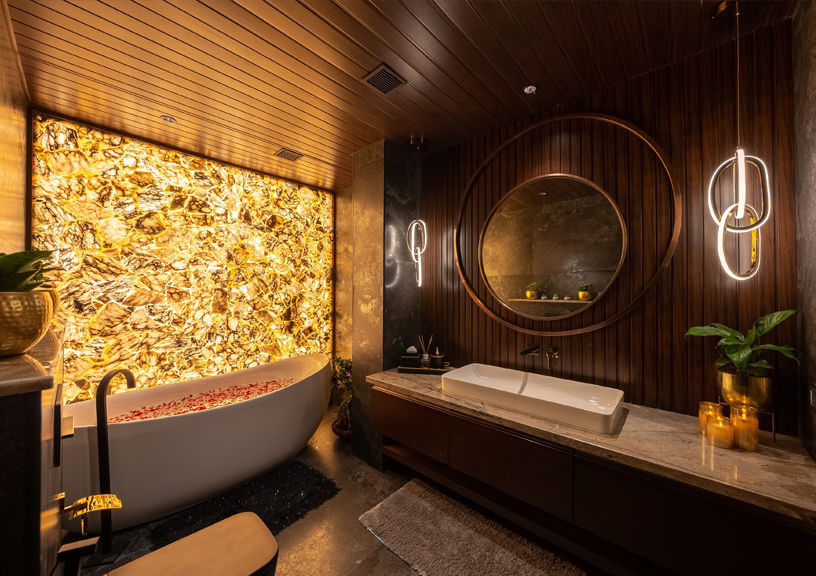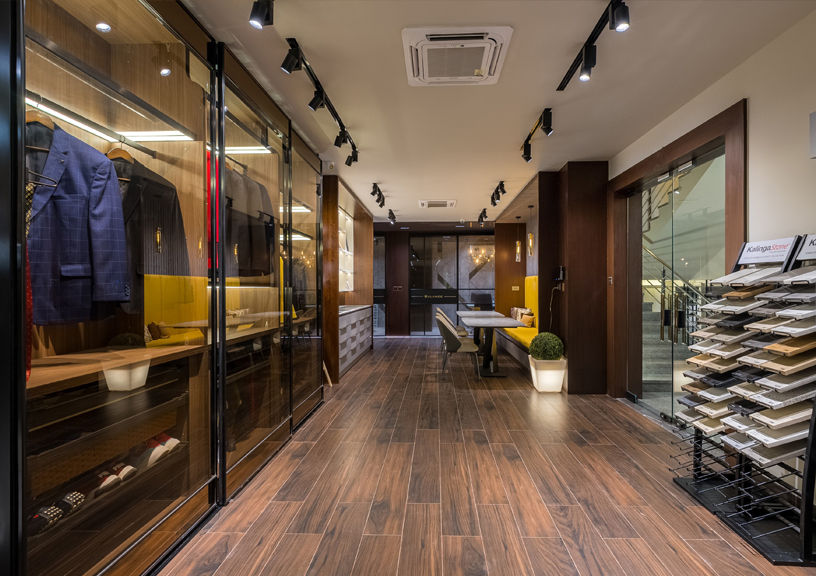 The center is a conceptualized reality, and not simply a showcase for furniture products. As a result, the entire space is spruced up with a range of colour schemes and themes in furniture, furnishings, and decor. The center allows the
consumers to relax on the sofa and peruse the wardrobes so that they indulge in experiencing the products. An 'Experience Center' is meant to leave a memory and an ever-lasting impression, and so spaces that give the users an experience with events or pop-up shows while allowing its visitors in full-brand immersion seem like the perfect medley for the present-day urban environment.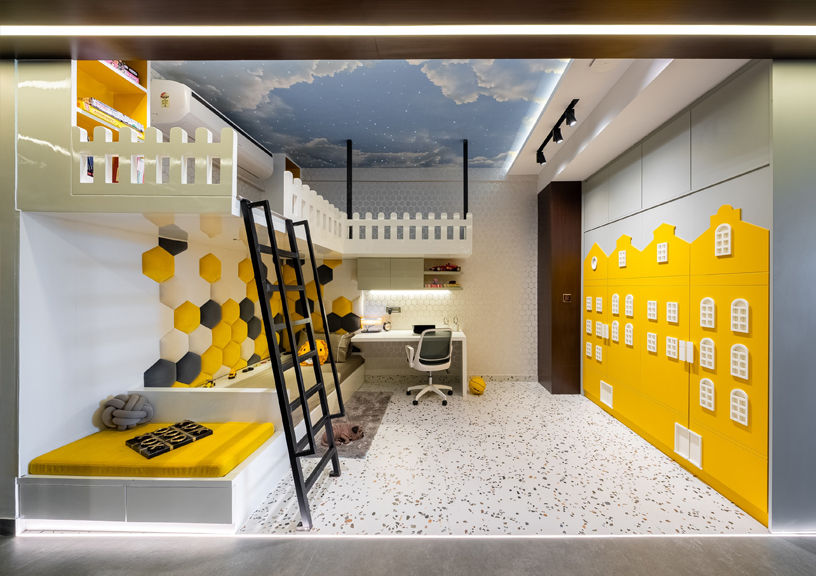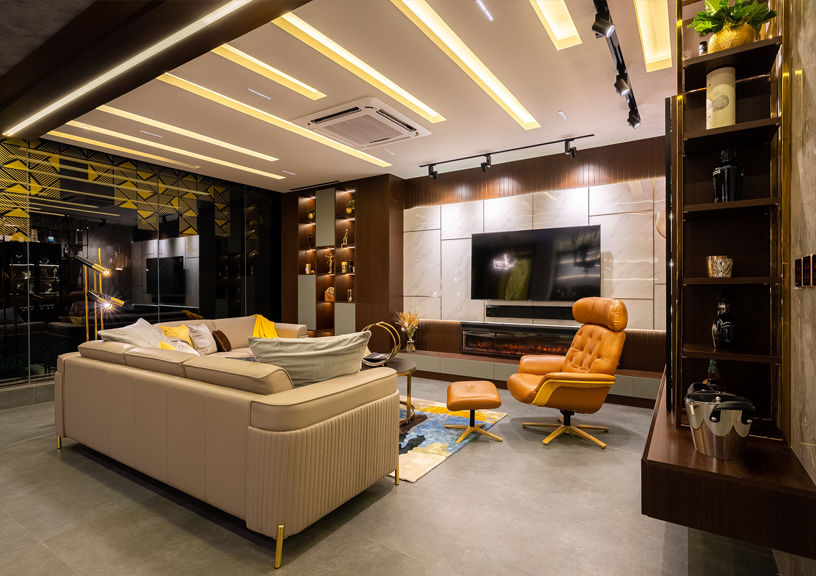 Expanded from the traditional brick-and-mortar stores and showrooms, the experience centers showcase the quality and comfort of the products. Technologies like virtual reality and augmented reality are no more restricted to being an online experience but are actively present
in experience centers.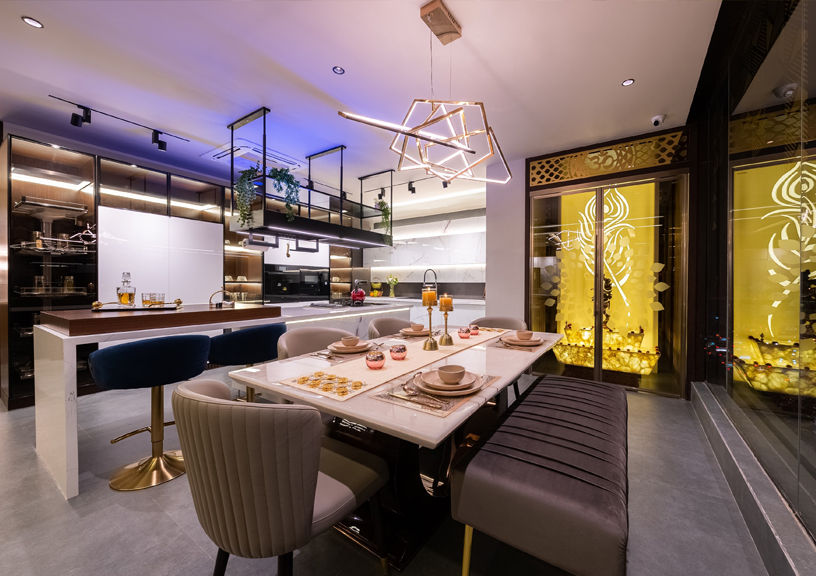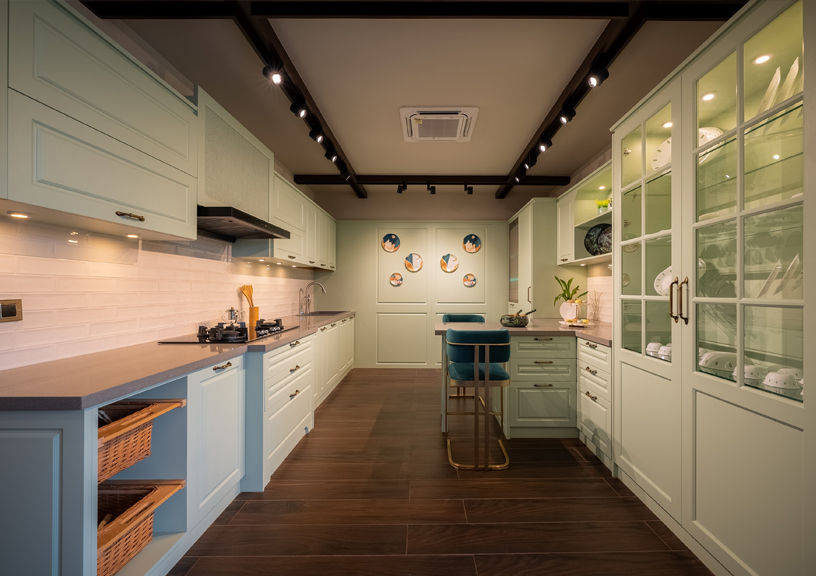 These spaces are curated to suit the brand, style, and audience with art installations, innovative technology, coffee bars, themed events, and museum-like walk-through space, where the potential consumer can assess and experience the brand on their terms as the way forward.
Photograph credits: Dark Studio