The 7th year of the Gazal Gupta legacy. The 7th flagship store for the brand, on road no. 7 at Banjara Hills — GGLove7 introduces the launch of the brand in a big way.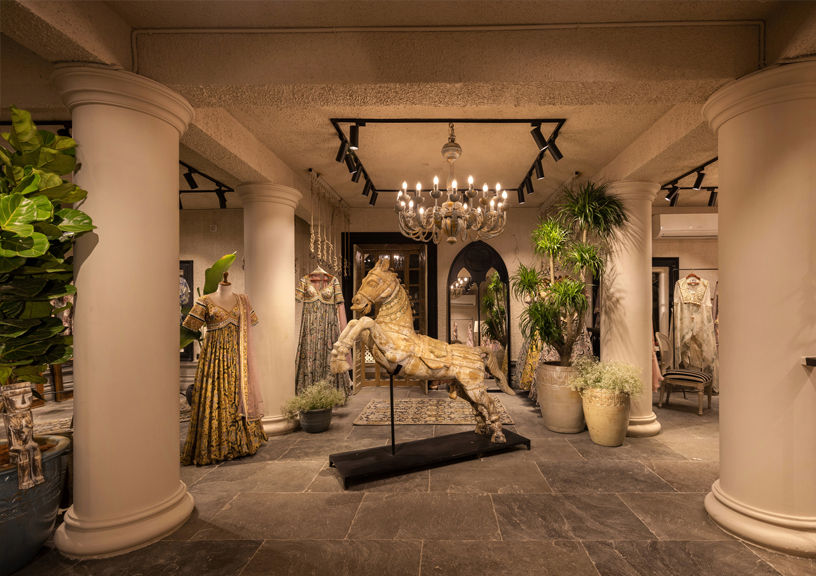 Imbued by these mystical synchronicities, Gazal Gupta is pleased to announce the launch of her eponymous brand's flagship Hyderabad boutique in the city's spirited Banjara Hills. Known famously for its stately yet contemporary homes, beautiful neighborhoods, verdant tree-lines streets, pleasant AQI of less than 100, Banjara Hills is always brimming with possibilities. The boutique–which houses the brand's full-fledged  Couture, Pret and Demi-Couture portfolio, is an extension of the Gazal Gupta ethos and is an ode to the transformative power of fashion.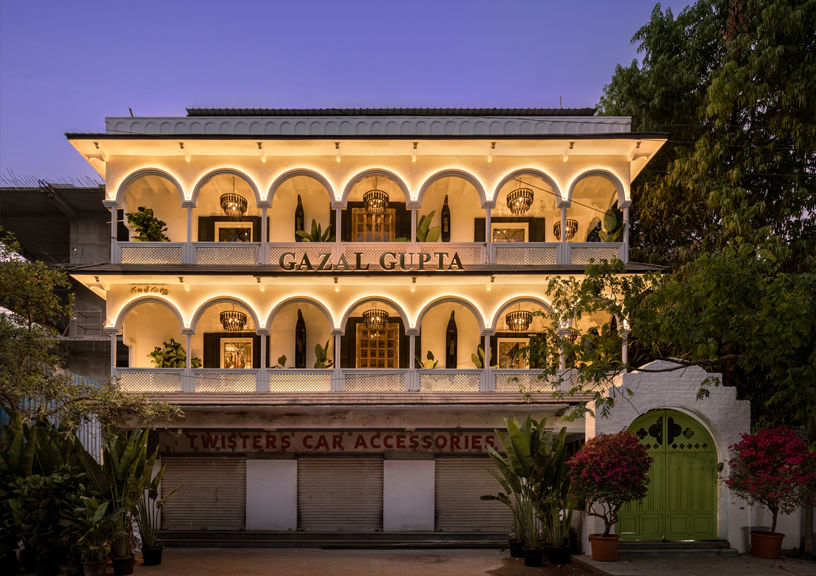 Every architectural detail of the flagship boutique is imagined and decked up like a couture piece, a testament to the city of Nizams—where the Kohinoor took birth, where historical legacy and cultural diversity stands tall, awaiting new stories to be told.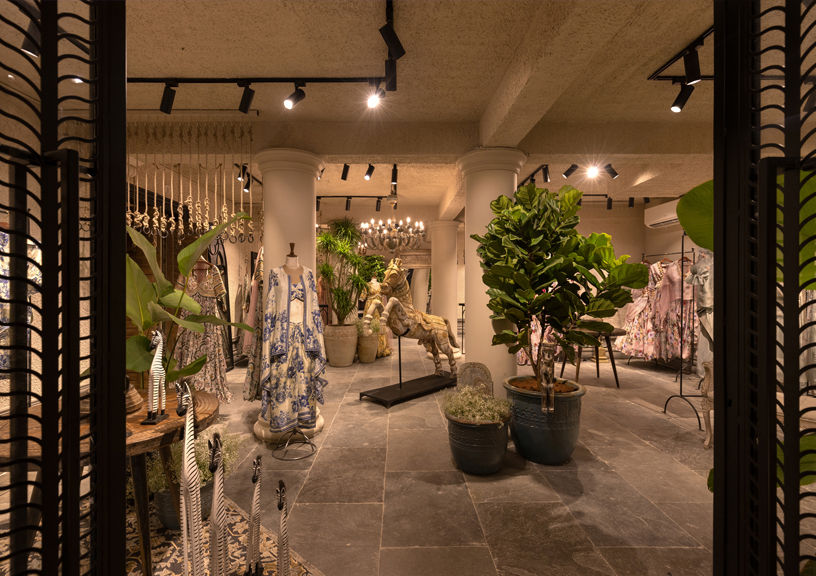 Stepping into this space, one comes across the crown jewel of the store—the Makrana fountain centerpiece which sets the tone for the rest of the stately boutique that opens into open verandahs. The store also boasts of statement interiors including interesting points like inlay floor work, a black and white facade, the signature GG wall color, antique doors and art pieces add to the allure of the space.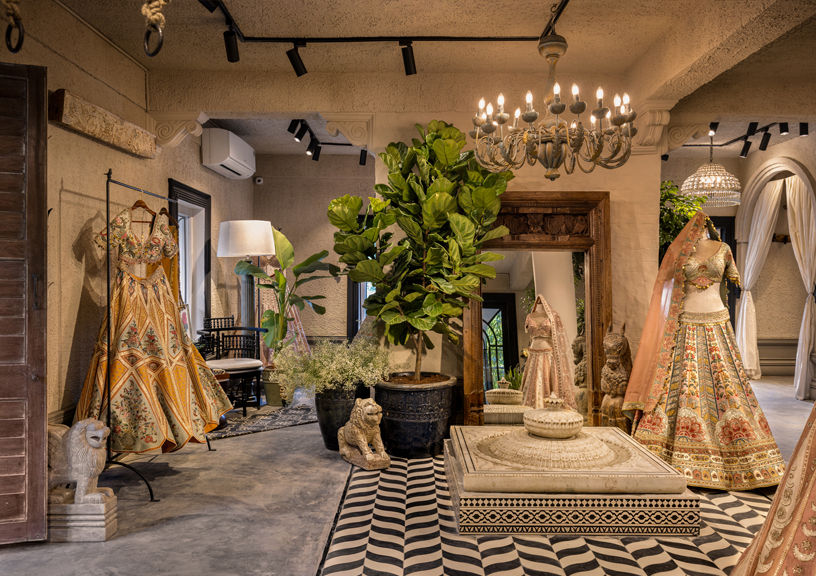 Gazal Gupta's entire product range, displayed across two sprawling floors featuring Edwardian neoclassical vintage arches and columns.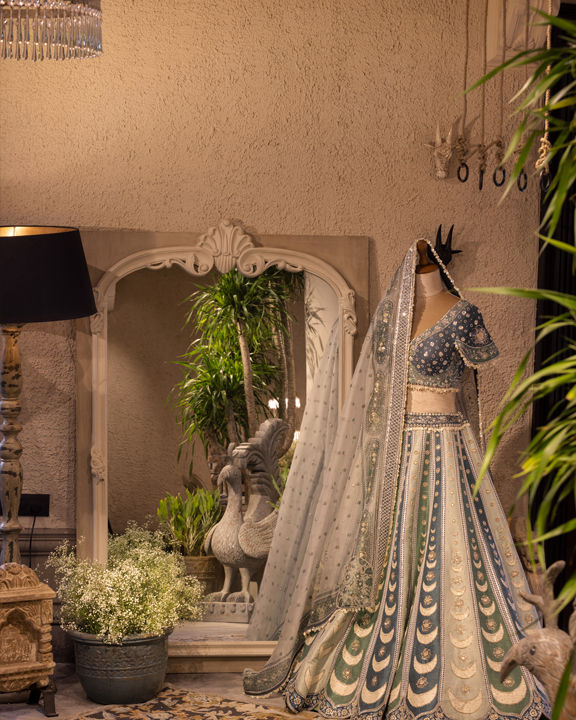 Speaking about the launch of the new store, Designer, Gazal Gupta says, "Just a few days into the city, I somehow had a sense that a flagship store here would be a natural fit. My search started from that day and today I stand with utmost gratitude in my heart seeing my dream come true in every sense. My new boutique store is an amalgamation of my love for old school classic decor supported by a sense of versatility. It is spacious, modern and handcrafted with some of the finest architectural elements."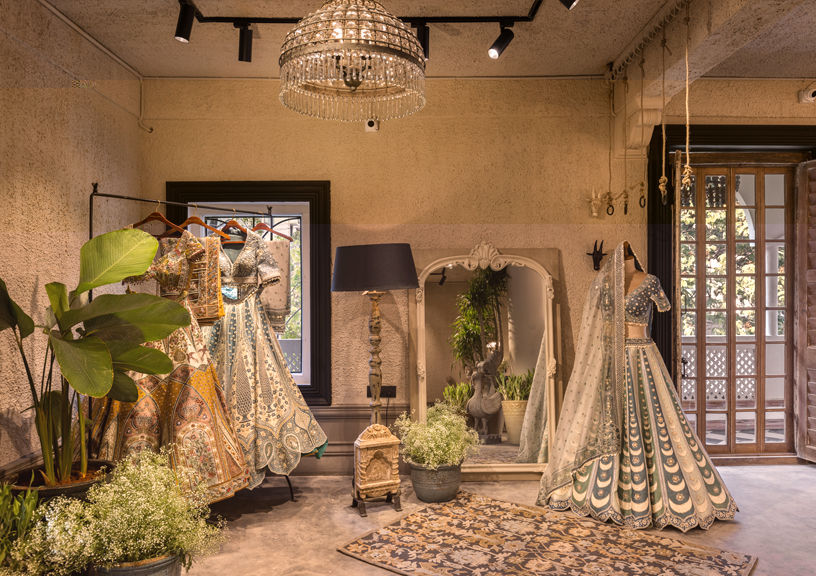 "It's not everyday that you get a chance to open your fashion dreamscape in a space that invites your brand friends and loyalists. I'm stoked to be able to bring my vision to life and share it with our clients in Hyderabad. It's truly magical.", says Gazal Gupta about the store launch.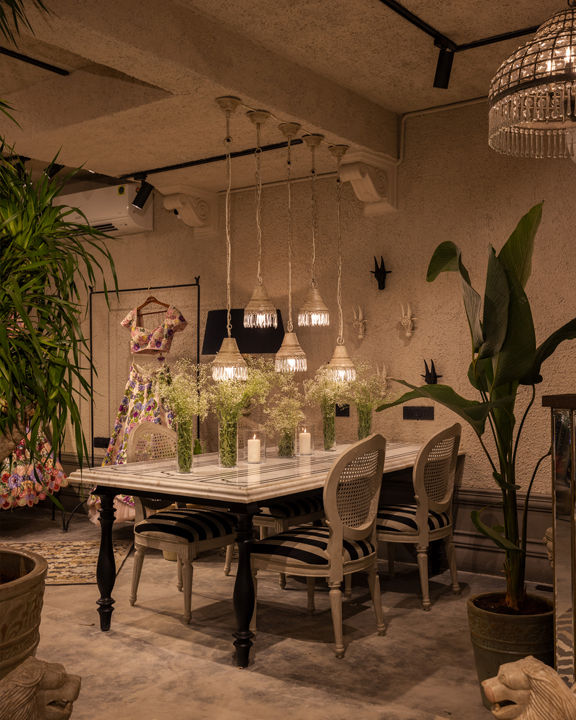 The new flashship boutique in Hyderabad opens its doors to customers from 4th April 2023 onwards. Other Gazal Gupta stores are located in Shahpur Jat, Dhanmill, Kila in New Delhi and at Kala Ghoda in Mumbai.  
Address: Niloufer Manzil, 8-2-577 / 2 / K , 1st & 2nd Floor, Road Number 7, Banjara Hills, Hyderabad, Telangana 500034
Photography credit: Purnesh Dev Nikhanj
About Gazal Gupta: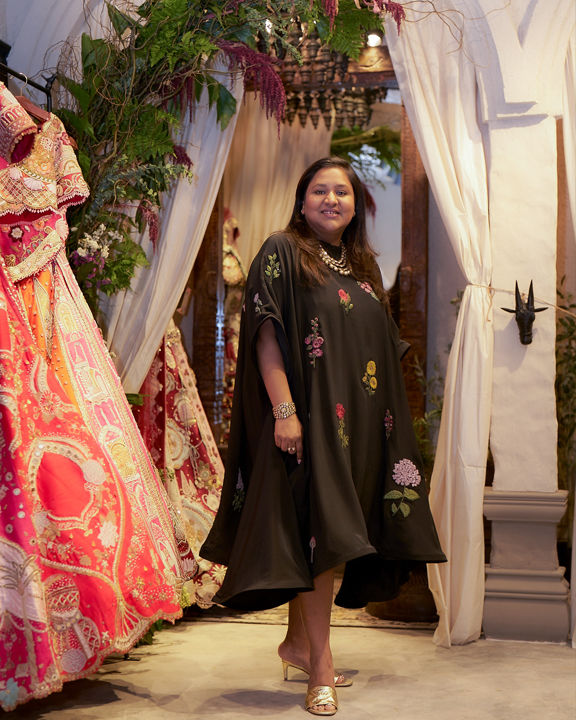 A self-taught couturier and contemporary fashion designer, Gazal Gupta began her journey into the business of fashion in 2016 with a luxury womenswear label from New Delhi. Having an inclination towards design from an early age, Gazal started her career with curating trousseau gifting experiences. Having a keen eye for various designer wear ensembles, she decided to foray into the fashion industry and create exemplary designer pieces which are timeless and handcrafted with global flair.