Ever heard of a pavilion made from scrap? Samira Rathod cooks up a storm inside The Container with just debris
'One man's trash is another man's treasure' couldn't have been a more appropriate analogy for The Container. Brainchild of Samira Rathod, founder of her eponymous practice Samira Rathod Design Atelier, it is a multifunctional performance space that served as a temporary auditorium-cum-theatre at the Kochi-Muziris Biennale. But this is nothing like one of your conventional brick and mortar buildings. The Container is a beacon of hope for those who find beauty in debris.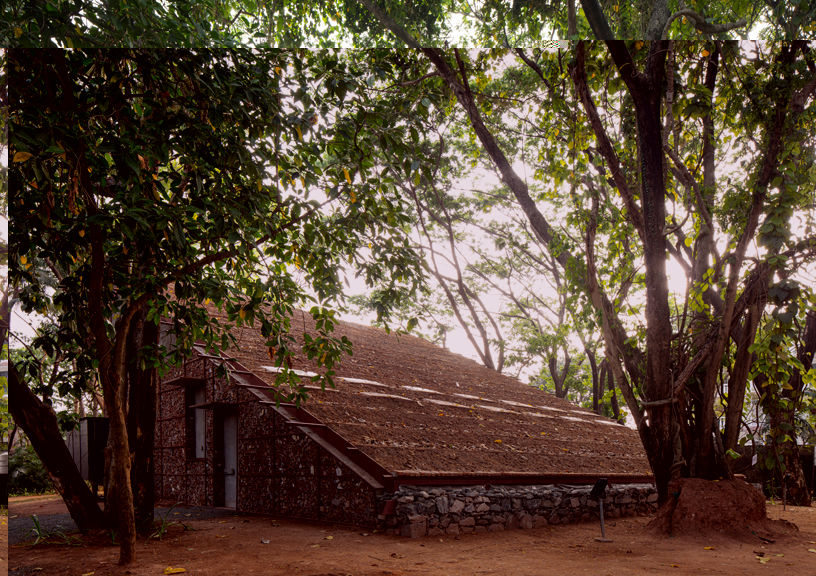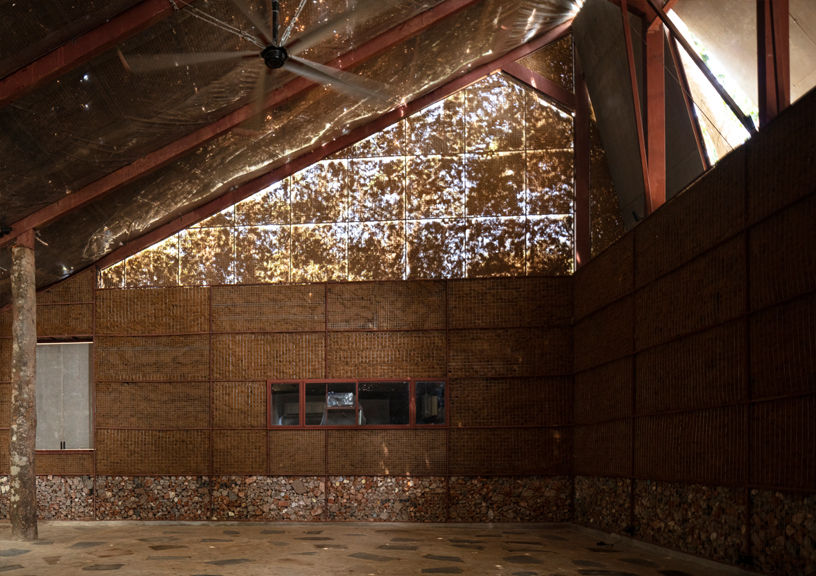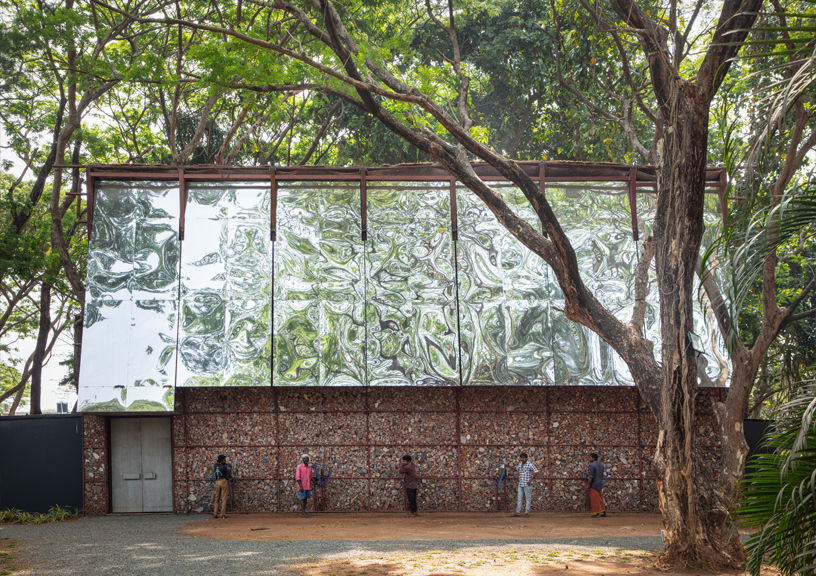 "In spite of the colossal demolition and the debris it creates, building activity continues to remain indispensable. Architectural thinking must evolve around sustainability, recycling materials and resources," muses Samira. Built on a dual narrative, the pavilion unveils itself as a large space under a singular roof that touches the ground. It takes cues from the ingenious roofs of Kochi and is an honest admission of materials and methods of making buildings. 
You may also like: The Kumaon: Paying homage to the nature and local traditions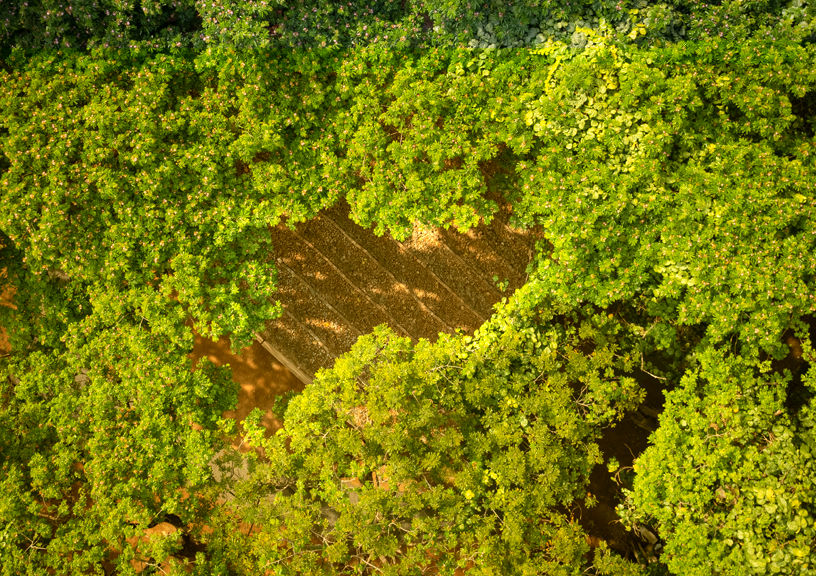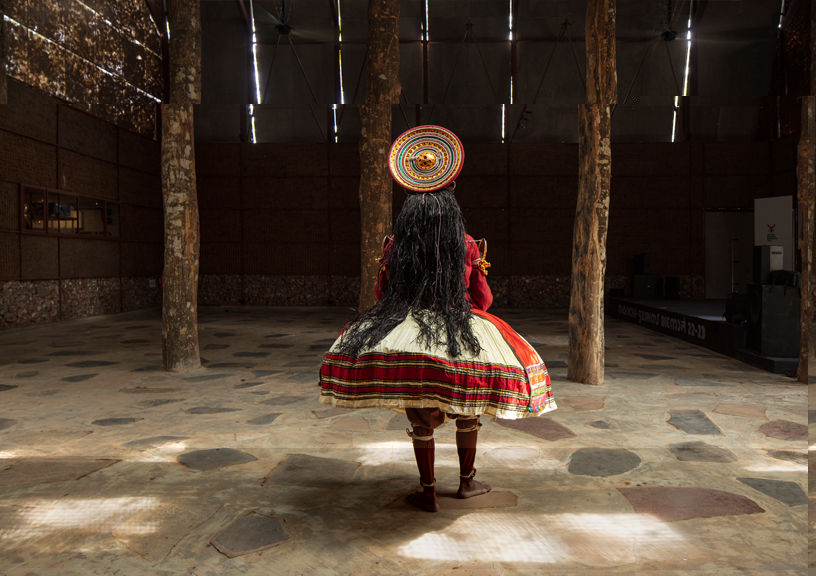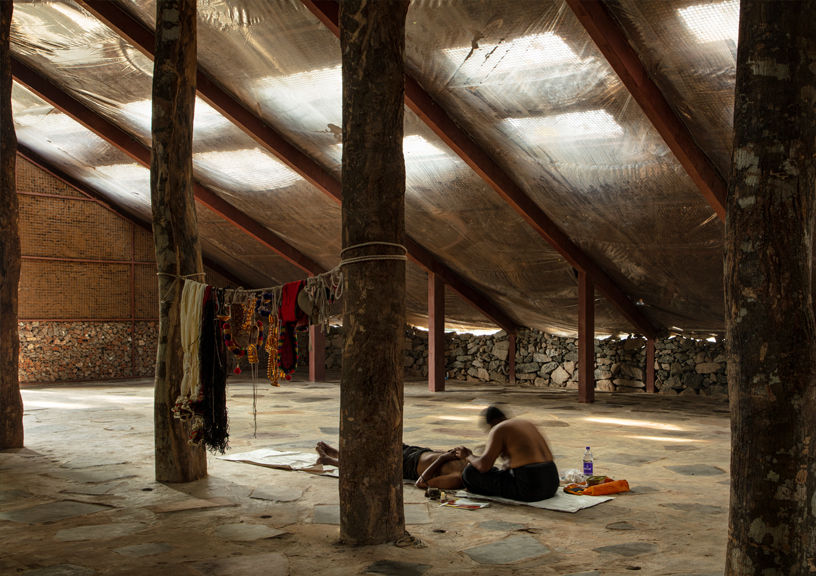 Metaphorically, The Container displays two chronicles that are tied to each other—one, the debris from ruthless demolition, and another of the poetics of construction. By implementing materials like construction debris from nearby sites, waste granite from quarries, coir, fishing nets, geogrid, brick bats, cement and wire mesh, The Container celebrates the lesser known and unconventional building fabrics.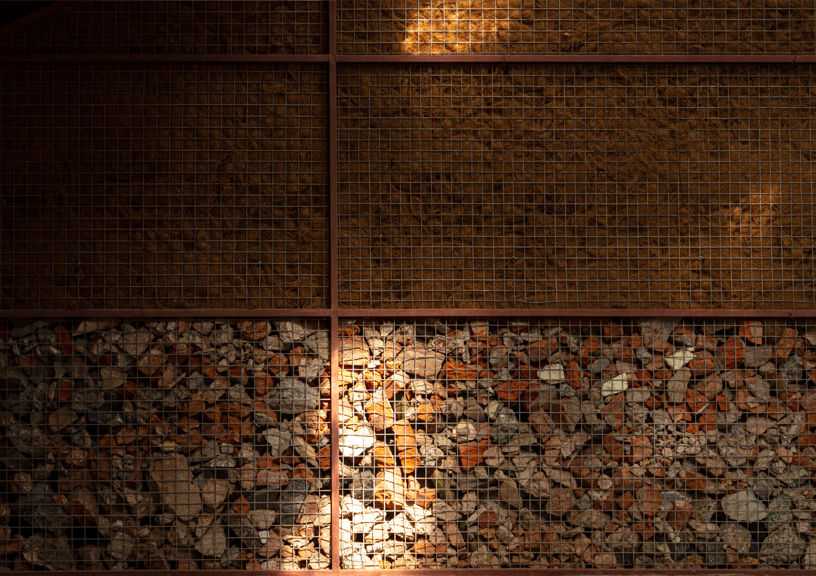 Setting a brilliant example of conservation, its temporary structure stands without any concrete footings, so that it can be dismantled to retrieve all of its material that may be reused or reassembled elsewhere. "It is this material and method that we want to celebrate, and bring forth the pain, risk and challenges that are faced in the manifestation of an architecture, an outcome we deem beautiful," concludes Samira.