A momentous module of the premier cluster redevelopment project of Mumbai, One Avighna Park, by Vivek Bhole Architects stands as a pinnacle of environmental focus, boasting an unparalleled standard of sustainability and luxury. The entirety of the development spans an area of 6.5 acres, with a dedicated 3-acre plot being exclusively utilized for the construction of One Avighna Park.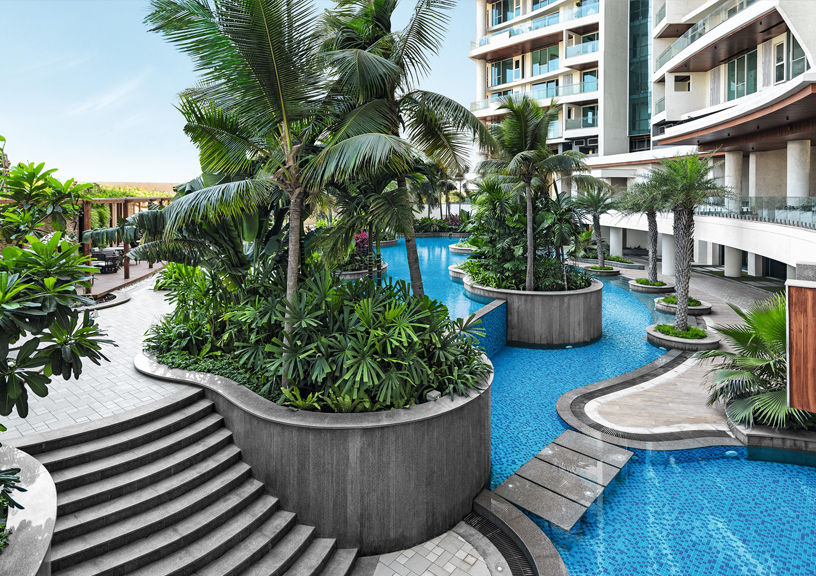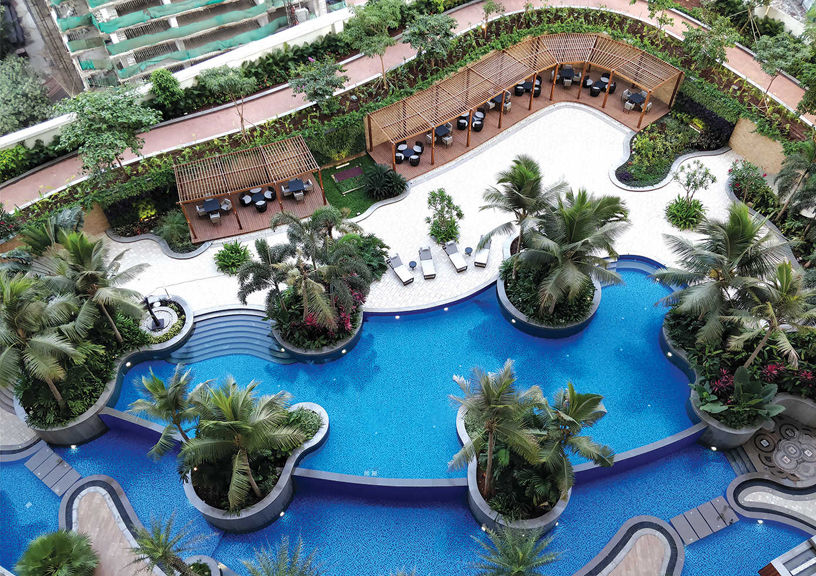 As the loftiest residential landmark of the city, this opulent structure features two 64-story towers that converge at the center in a stunningly curvilinear configuration. With its discerning eye toward serving the upper echelons of Mumbai society, the apartments within this exalted edifice offer truly sumptuous accommodations.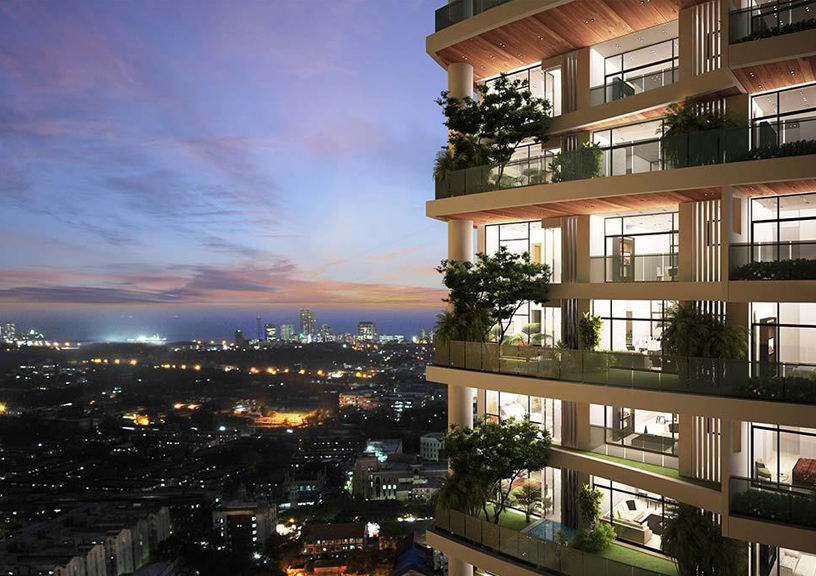 Additionally, the structure affords its inhabitants an expansive vista of the ocean, while the crown atop serves as a metaphorical embodiment of the structure's dedication to environmental consciousness, reflecting an unbridled zeal for preserving the planet's resources for posterity. By virtue of its prime positioning, several commercial, leisure, and recreational hubs have now become conveniently accessible within a 2-kilometer circumference of the emerging architectural projects in it's vicinity.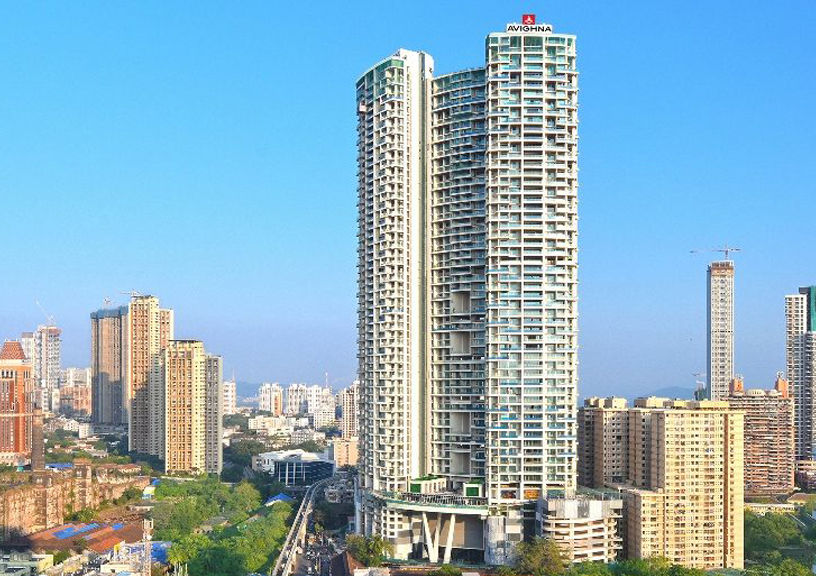 Endeavored to act as a catalyst for transformation by assimilating principles of repurposing,  reusing, and eschewing the inclination to become merely another condominium, One Avighna Park has effectively distinguished itself as a groundbreaking construction that goes beyond the typical notions of a residential structure.
Area: 6.5 acres
Typology: Residential Tower
Project Name: One Avighna Park