#YoungIcons2023: Maker Studio by Riya specialises in delivering premium interior design and architectural services
Thriving on challenges, Riya's robust background in planning, design, and material selection reflects a determined foundation that consistently delivers vibrant and colourful design results, merging international designs with local culture.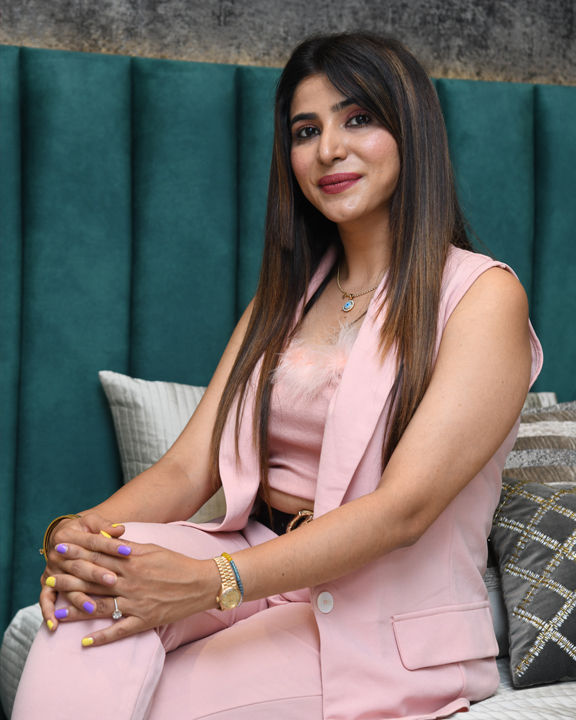 ACADEMIC QUALIFICATION: An Interior Design degree.
ABOUT THE FIRM: Maker Studio by Riya specialises in delivering premium interior design and architectural services, crafting living spaces that reflect individual unique personalities. With a decade of experience, the firm has successfully executed residential and corporate projects, prioritising accuracy as key to client satisfaction.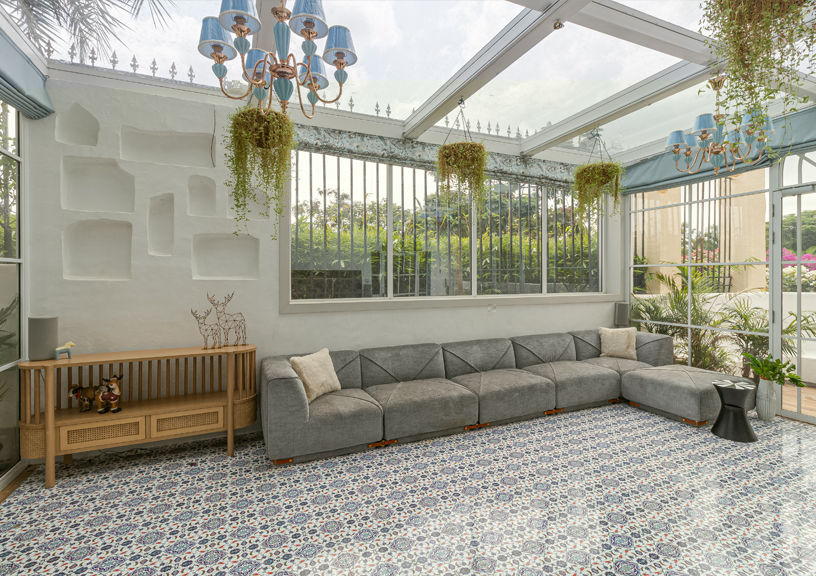 FIRST INTERNSHIP: Harmony Designs, followed by mentorship under design firm, Talati & Panthaky.
DESIGN PHILOSOPHY: Drawing upon my impressive expertise and imaginative vision, we seamlessly blend creativity, functionality, and aesthetic appeal, going beyond traditional expectations.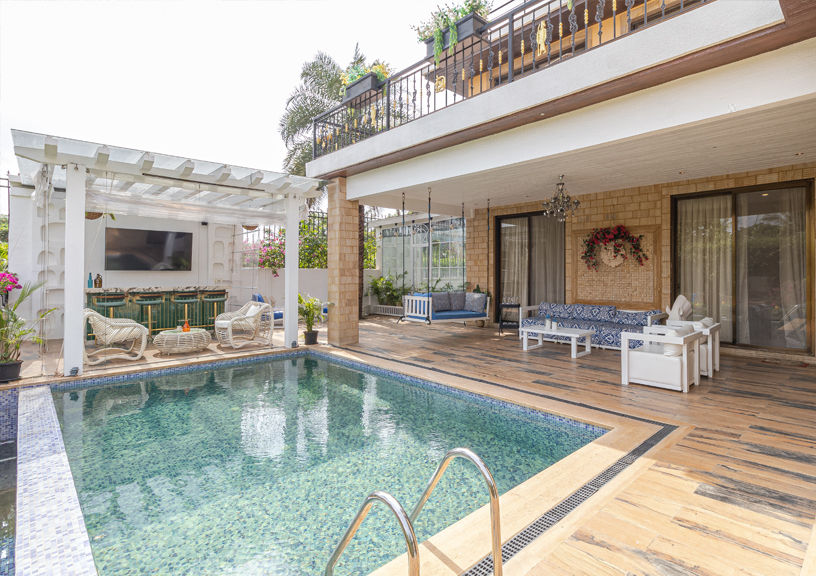 BREAKTHROUGH PROJECT: Sculpting a modern duplex design, valued at an impressive INR1.5 Crores, for a prominent diamond merchant's residential property. The endeavour spanned a year, culminating in its triumphant completion in 2018.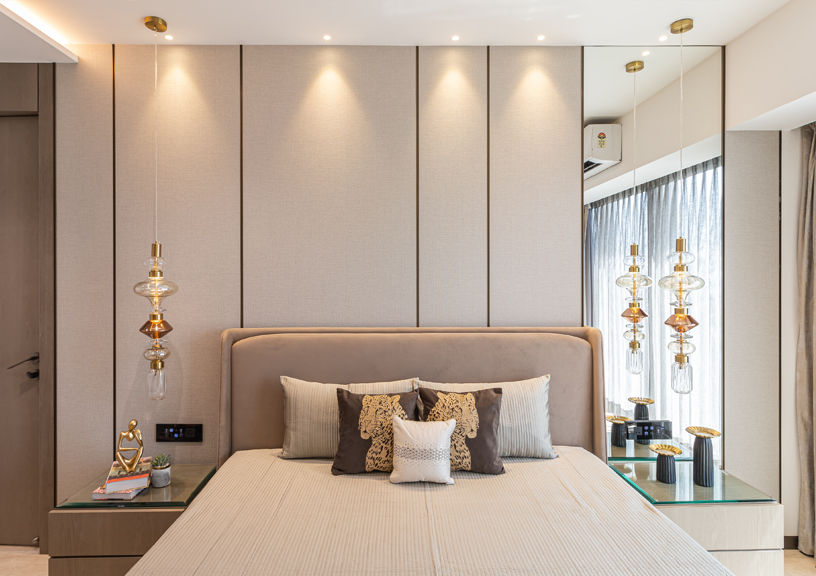 DREAM PROJECT: I harboured a dream of crafting a lavish villa where opulence knows no bounds. Fate smiled upon me, granting me the opportunity to design a 15,000 sq ft. villa in Lonavala, with a host of luxuries, from a glistening pool to a grand shamiana, four indulgent bedrooms, an enticing Jacuzzi, a fully-equipped gym, a stylish bar, and more.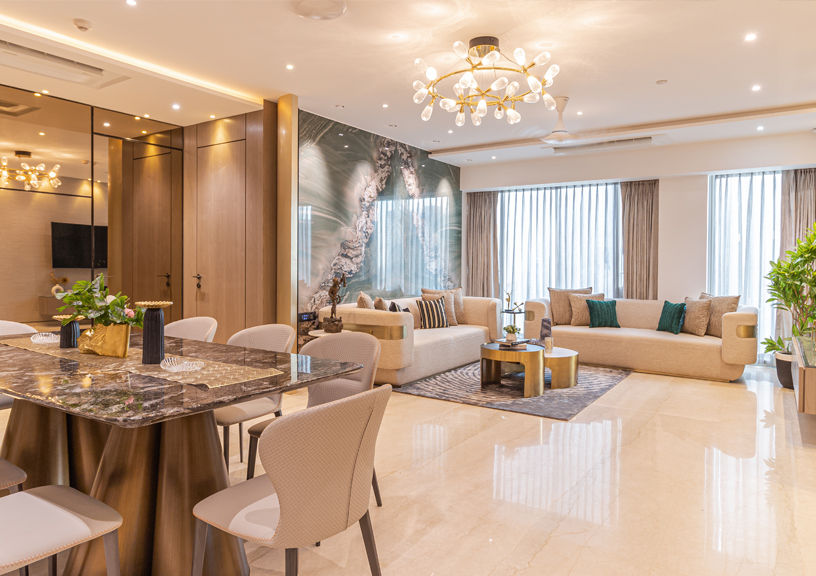 INSPIRATION: Engaging actively in case studies, site visits, and interactions with distinguished designers, I uncover inspiration in all facets of life, showcasing my profound reverence for every facet of the world. Notably, Nosheer Talati is my guiding light and divine muse.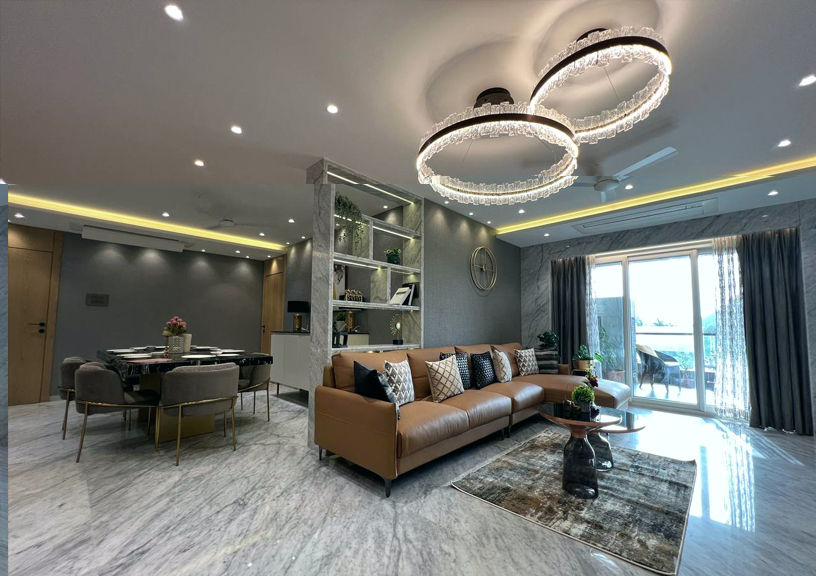 CURRENT PROJECTS: Presently at the helm of a substantial workload, actively managing 18 to 20 projects. From some lavish villas in Vijayawada, Nellore, Nashik and some homes of renowned personalities.
DREAM COLLABORATION: My dream is to collaborate with esteemed Italian brands, crafting designs in partnership with renowned names in the interior design industry.
BIGGEST CHALLENGE: Initially focused on securing projects and gaining clients' trust, the challenges evolve with my business growth, becoming catalysts for innovation and exploration of new solutions.