#YoungIcons2023: Cofounder of Nivasa Saba Kapoor's designs stretches the boundaries of art, engineering, and design
Co-Founder of Nivasa Saba Kapoor's designs stretches the boundaries of art, engineering, and design to create exquisite contemporary furniture.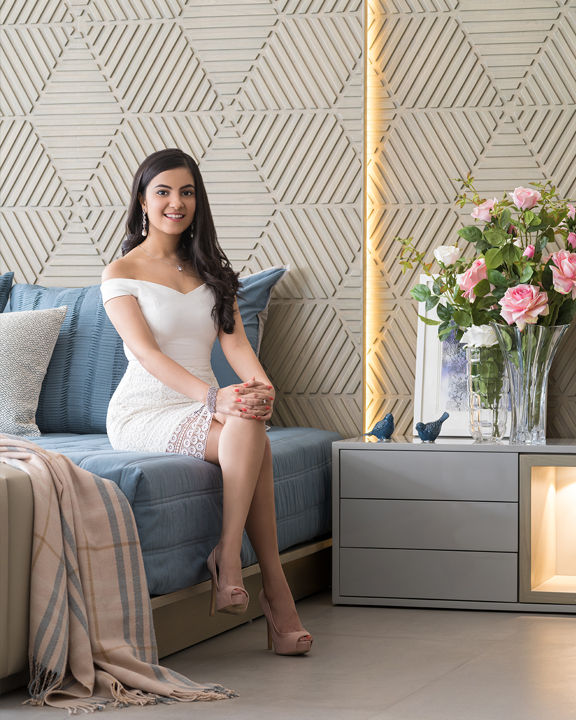 Academic Qualification: University of Bath + Parsons School of Design
About the Design Firm: Set up by a designer, for connoisseurs of design, Nivasa specialises in creating homes, furniture and accessories. Founded in 1993 by Rohit Kapoor, it continues its journey of excellence in the field of furniture design. With a repertoire of timeless pieces of furniture that push the boundaries of art and engineering, NIVASA offers customers a choice of styles that complement their personality. Although each element of the furniture pieces is thoughtfully designed by the team, NIVASA believes that every furniture piece in a home should represent the client's personality. Therefore, taking full advantage of their in-house manufacturing facility they involve you in the designing process, allowing clients to customise furniture.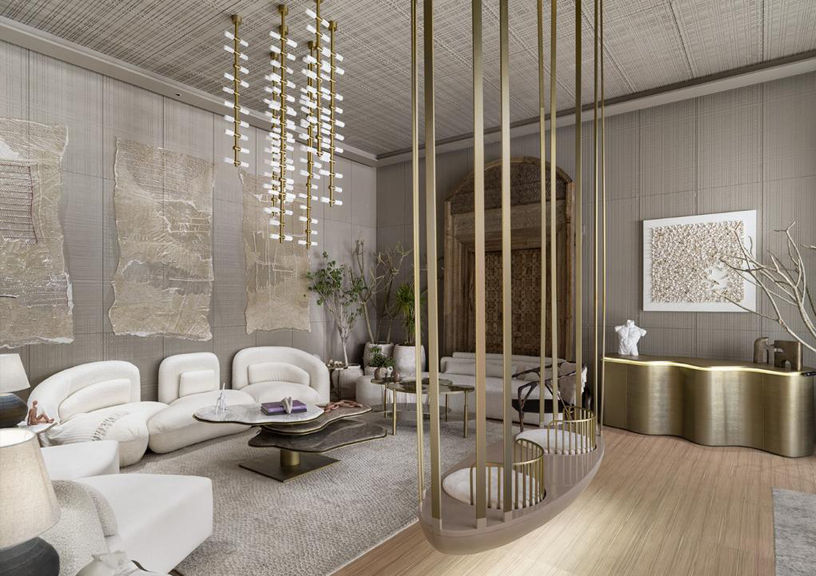 First Internship: I grew up attending workshops from a very young age, following my father around. Outside of that, my first design internship was with BoConcept in New York and my first ever internship was with BakerTilly, UK.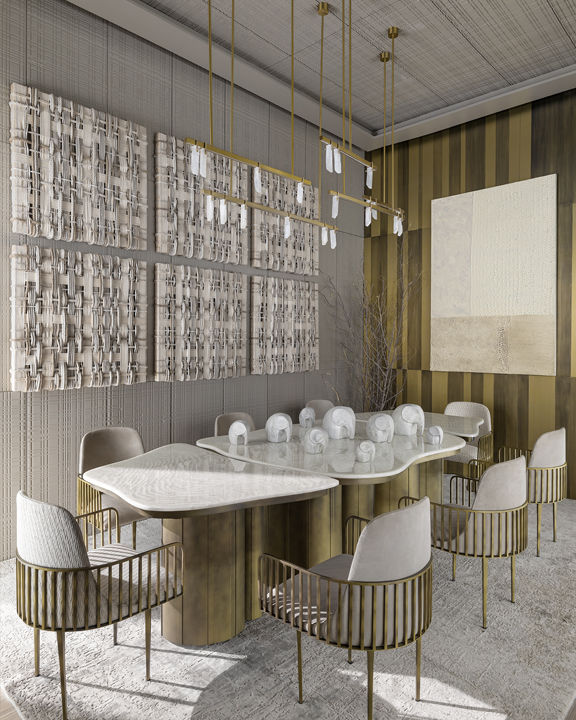 Design Philosophy: Design with purpose: how to enhance the life of people using the space and products while balancing the same with the materials and craftspeople.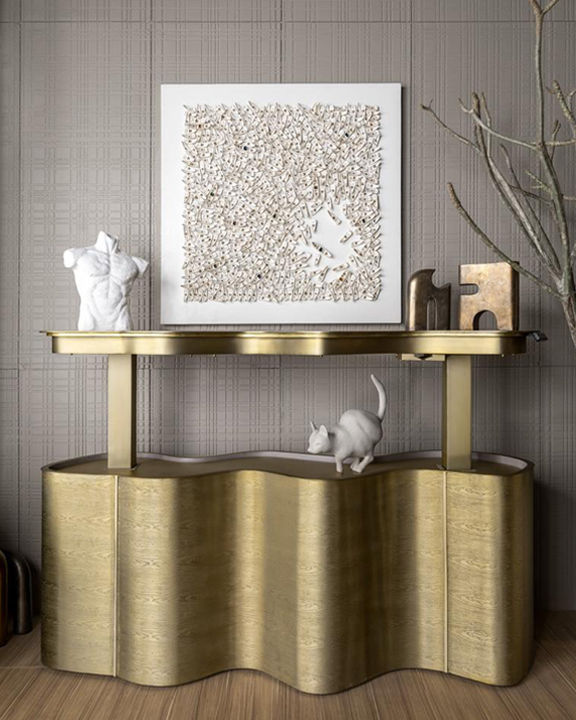 Breakthrough Project: My own house, as I was able to design much more than I usually do. I was the architect, contractor, interior designer, furniture maker, all in one.
Dream Project: A resort/home in the middle of the jungle
Inspiration: Anything and everyone.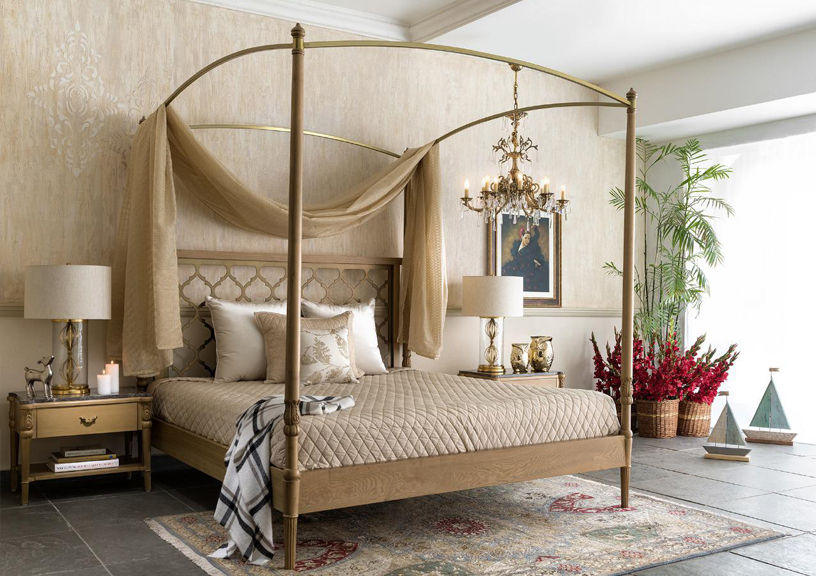 Current Projects: I am designing a farmhouse in Chattarpur which has an earthy and chic aesthetic. Then there's an apartment in Aralias- for a young couple – youthful, fun yet elegant and an apartment in Camellias- a second home for a client so every space has a different vibe, an innovative and classic space.
Dream Collaborations: Kelly Wearstler
Biggest Challenge: I truly believe one can do all that they wish to.