The Superlative Design Guide: Sumessh Menon guides us through a captivating journey of Dubai's metamorphosis into a global design hub
Strategically positioned between Europe and Asia, Dubai is at the forefront of a "nouveau chic" movement, reshaping the narratives of art, architecture, and design. Once a modest pearling community, the city now showcases stunning glass structures emerging like jewels from the desert sands.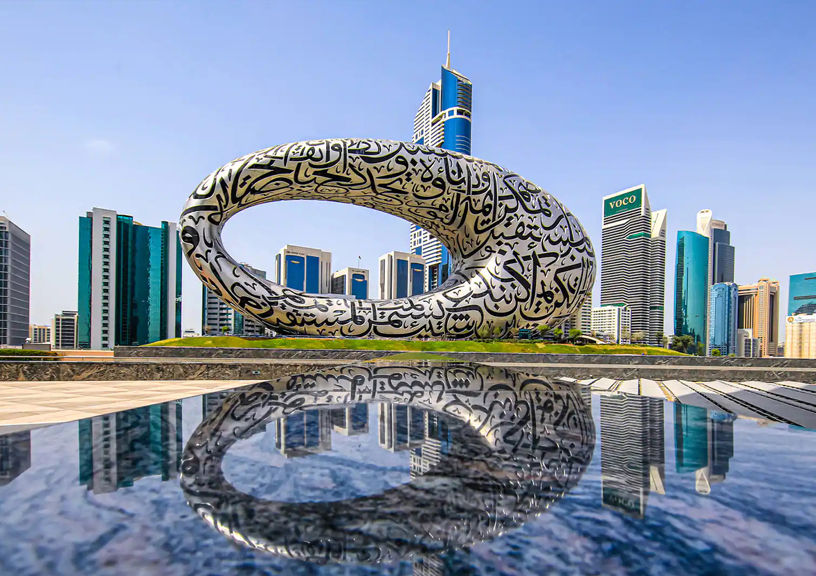 It proudly boasts the world's tallest skyscraper, the second-largest shopping mall, and the grandest observation wheel, amidst a burgeoning list of architectural marvels and design epicenters. At the heart of this transformation lies a meticulously crafted permanent design district, complemented by an art fair and an annual design week that enrich the city's cultural agenda, reaffirming its dedication to nurturing artistic expression.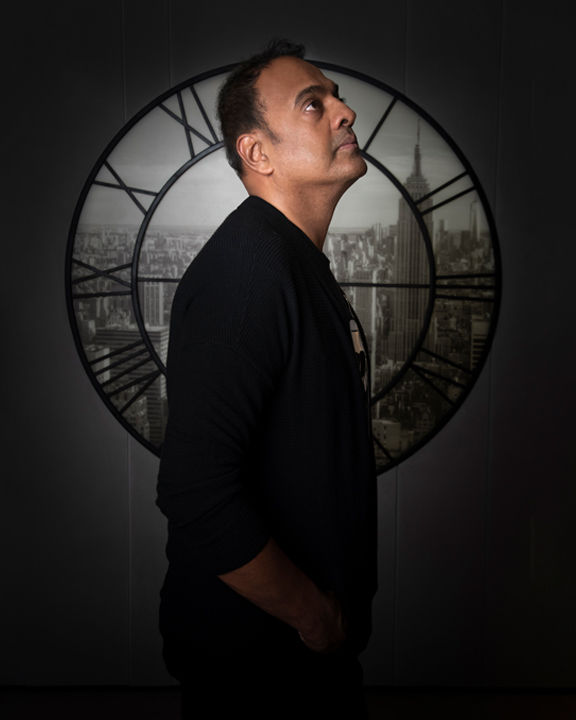 "Over the last decade, Dubai has metamorphosed into a dynamic design hub, serving as a bridge connecting the Middle East to the global stage. There isn't an iconic brand that doesn't have a presence in Dubai – from charming patisseries and trendy matcha cafés to luxurious hospitality chains and flagship brand boutiques. Its journey from a humble Bedouin settlement to today's towering urban landscape is truly extraordinary," enthuses architect Sumessh Menon, who arrived in Dubai for the first time back in 1994, just two years before the revelation of the monumental oil discovery.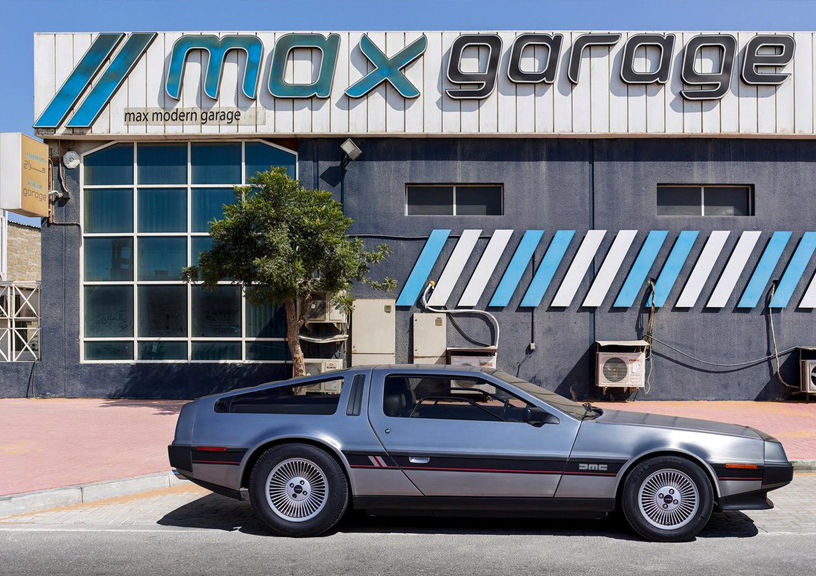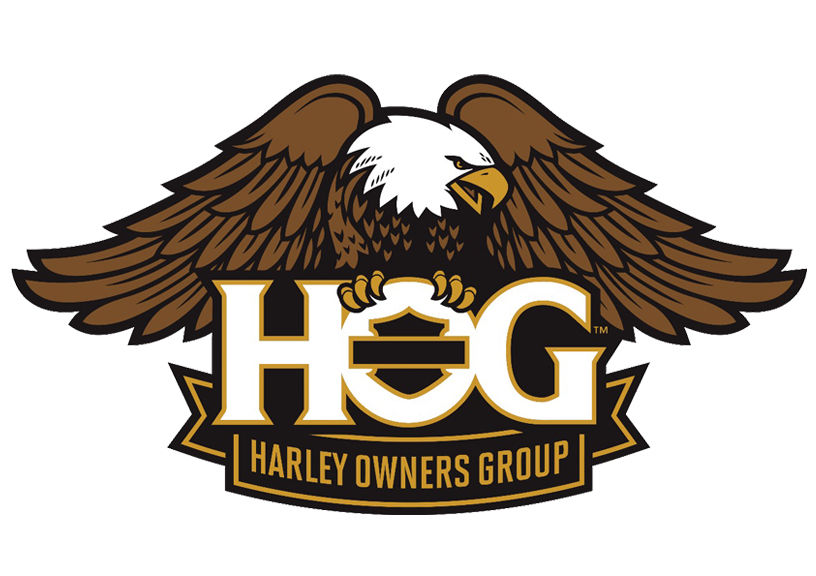 Welcomed by a friend and fellow HOG member at a sandy airport – this encounter marked the beginning of a captivating tale of design, destiny, and unexpected turns set in motion by the rumble of engines and the purr of a Harley-Davidson motorcycle. "He handled everything, from arranging my visa to my arrival," Menon warmly recalls about his friend, the owner of MAX Garage, an establishment with a four-decade legacy. "We were geared up to ride our motorbikes from Dubai to Haatha, near the Oman border," he recounts as we converse in his Mumbai office, where he currently immerses himself in creating blueprints for an ambitious ongoing project in La Mer for a prestigious Indian family residing in Dubai.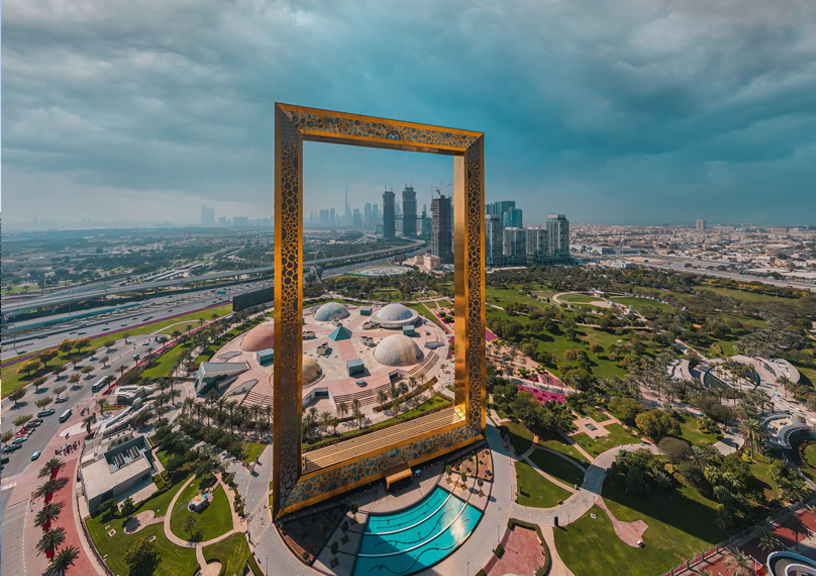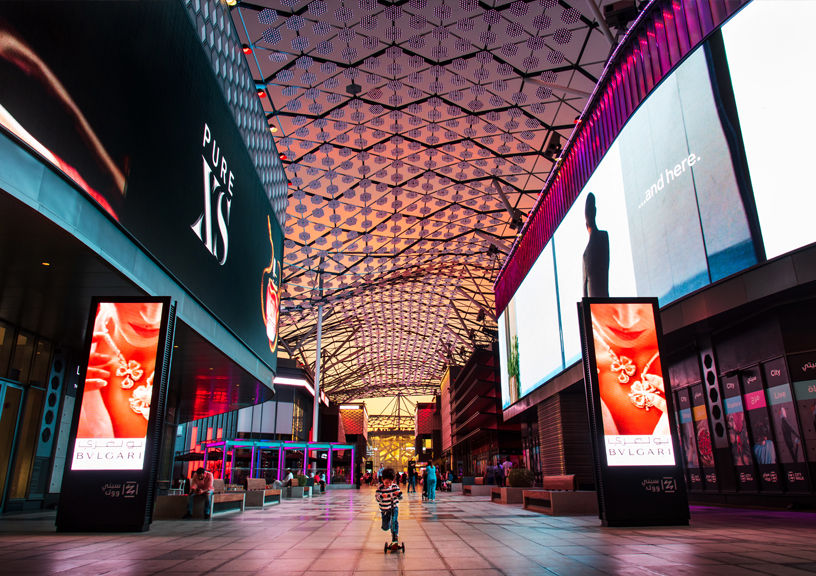 Over a cup of Americano, Menon transports us to an era when every stretch of road appeared desolate, devoid of towering skyscrapers, and each street corner held the promise of unveiling the city's story before his very eyes. "Even the grandeur that now defines Sheikh Zayed Road, an embodiment of Dubai's towering ambitions, was once a barren lane," Menon nostalgically reflects. He witnessed small clusters gradually transforming near Dubai Creek into a modern port, metropolis, and bustling commercial hub over time. Notable projects completed during that era included Rashid Port, Jebel Ali Port, Dubai Drydocks, the widening of Dubai Creek, and the inception of the Dubai World Trade Centre.
To delve deeper into this article, subscribe to A+D!
From the revival of industrial zones to bustling marketplaces, Dubai serves as a haven for designers and connoisseurs alike. Here's a sneak peek: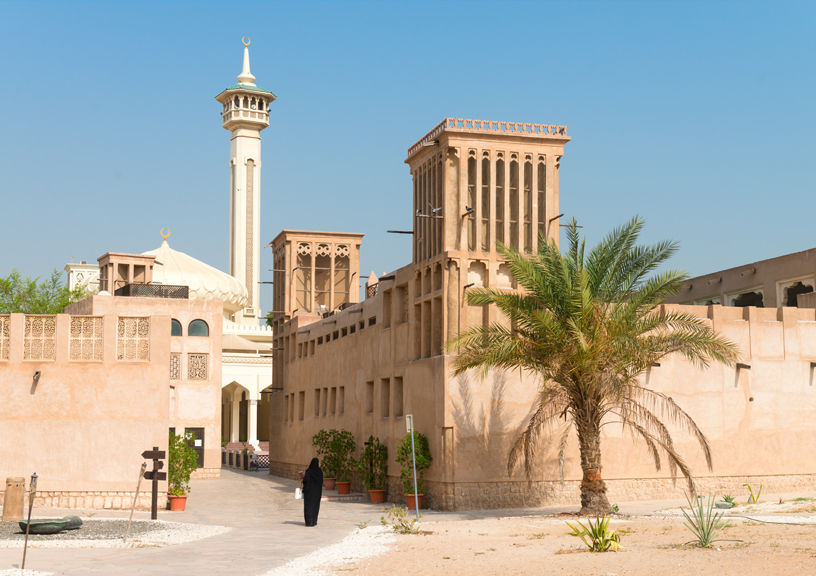 The Historic Al Fahidi Neighbourhood
"I really enjoy wandering around Al Fahidi neighbourhood. It's a mix of old charm and modern city life. The clay-finished wind towers and narrow streets take me back in time. These wind towers were cleverly designed to cool the interiors naturally, and they remind me of Dubai's beginnings as a trading port. As I explore the alleys, I'm transported to old Dubai with its wooden doors, lattice windows, and peaceful courtyards."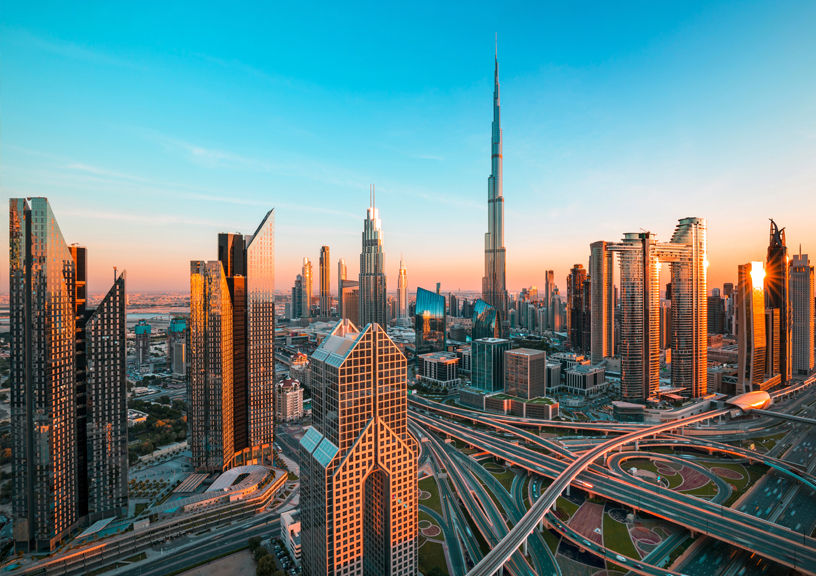 Downtown Dubai
"Right next to the historic Al Fahidi, you have Downtown Dubai, which is all about modern design. The tall skyscrapers with their sleek glass exteriors show Dubai's dreams for the future. Standing here, you feel the city's progress and ambition. The Burj Khalifa and the Dubai Mall are impressive examples of modern architecture that also respect the city's past," Menon points out."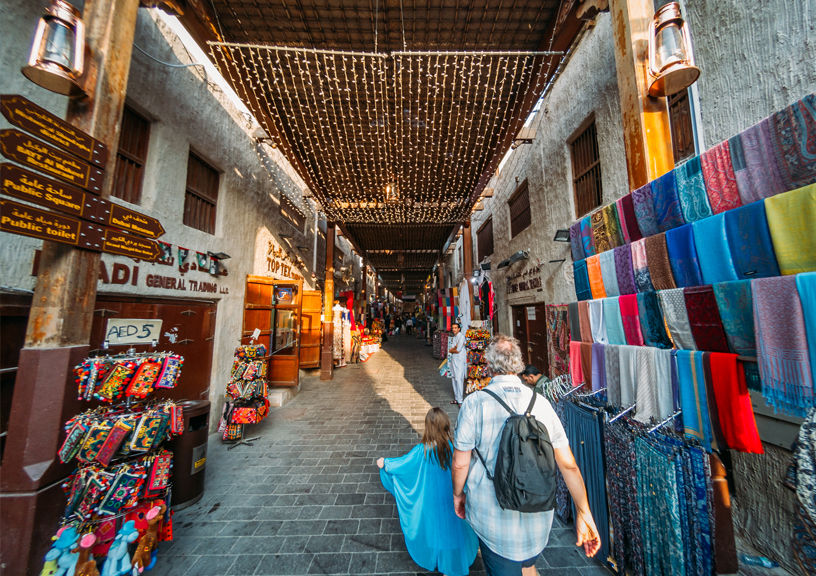 Artisanal Treasures of Fahidi Souk
"Exploring the artisanal treasures of Fahidi Souk is like stepping into a treasure trove of history and craftsmanship – a place where heritage and modernity coalesce and the creations on display celebrate the skilled hands of artisans. From Persian carpets to Arabian oud fragrances, each item is a testament to the city's diverse influences and its commitment to preserving its artistic heritage. Each piece tells a story, echoing generations of artistic skill and cultural significance."
Grab a copy of our September 2023 issue NOW and enjoy the Middle East Special!