#StateOfTheArt: Sahil Arora, founder and curator of Method, shares how AI is changing art
Art has existed in human culture for thousands of years and has been implemented for a plethora of reasons such as expressing emotions, recording historical events, and representing cultural values. Over time, society has enjoyed its various forms such as paintings, graphics, sculptures, architecture, theater, dance, cinema, music, and literature, but with the development of technology, the presentation and the way in which these elements are consumed were modified too.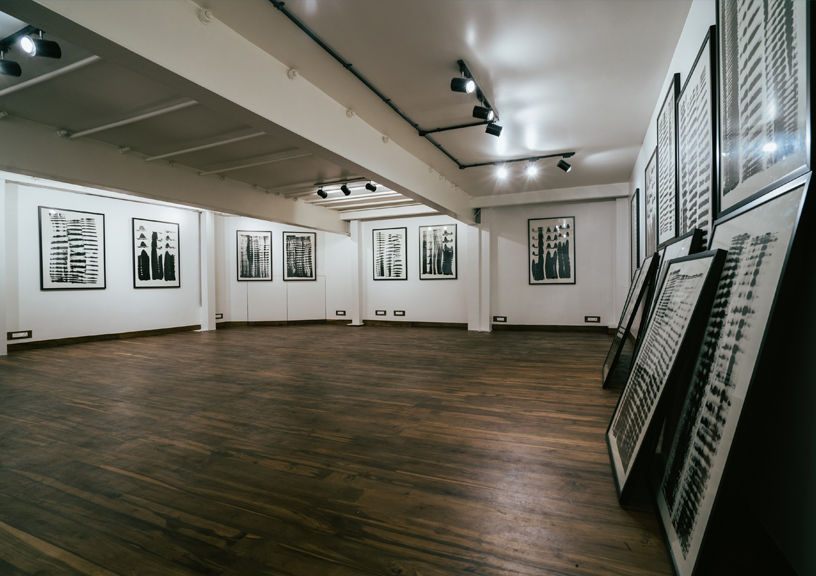 While museums serve as a place of interactivity, discovery and discourse, the primary purpose of an art gallery is to nurture visual artists, promote their work, and expose them to the public and cultural stakeholders. But does art exist only inside four walls? Or is it omnipresent and depends on your point of view? We got in touch with Sahil Arora, Founder and Curator of Method, an independent creative art space in Mumbai's art district, Kala Ghoda, and asked him the evolution of art over the years: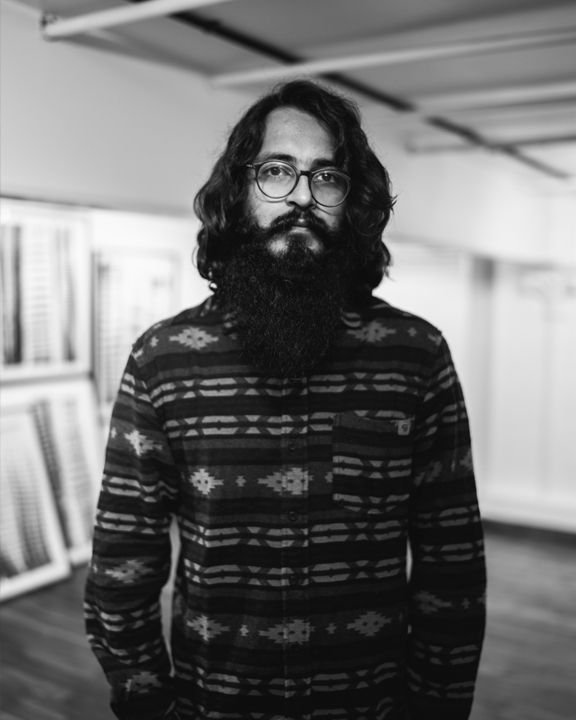 Kashish Kaushal (KK): Tell us about the inception of Method. What was your objective for this urban art space?
Sahil Arora (SA): Method started in June 2019. We started it for a combination of reasons, but the biggest one was that when my wife and I traveled, we would always prioritise art. Abroad, we would spend a lot of time in museums, galleries, and shows. But in India, there weren't really the type of spaces exSahil Arora, Founder and Curator of Method   hibiting the kind of work we're naturally drawn to. Now the art world in India is transforming, but that was the situation at its inception.
KK: How has people's perception of art and art spaces evolved over the years?  
SA: Art has become more accessible and people who might have never stepped into a gallery are doing so for the first time. People are taking a greater interest in art. Still, you will hear a lot of people enter the space and immediately say, "I don't understand anything about art." But we take that as an opportunity to help people feel confident to engage with the art on their own terms, without relying on an "expert". Our goal is to be a place where art is not intimidating at all. It's as simple as if you like it, you like it.
KK: What role does an art gallery/museum play in society? How accessible (or not) is it to the common public?  
SA: An art gallery and a museum have two different roles. Art museums are an integral part of society and reflect a cultural fabric. But for good museums to exist, they need public funding, support, and infrastructure. Museums should be accessible to every member of society and used as a means to encourage and value art from a young age. Museums also act as a space for artists to create art that may not be something people will keep in their home. With museum support, artists can create, envision, and experiment beyond a canvas on the wall.  
While galleries should still be a space that anyone can enter to view an exhibition, they are small businesses. At Method, we have curated shows where absolutely nothing is for sale such as a digital exploration or something that is purely to make a statement. But we can't do that every time because we have overhead costs to cover.  
All that said, art should not be relegated to any specific kind of place. It's not just for galleries or museums. Art should occupy public spaces, offices, hospitals, and homes. Look at how much significance T2 has given to art – and how much people have valued that experience. That same kind of enthusiasm should be in train stations and public spaces. And the work of curating this art to actually make a meaningful contribution to society is something that should be valued and taken seriously.  
KK: Art brings people together, but it also creates a divide amongst people who are its connoisseurs and those with limited resources to be a part of this niche crowd. Does art only belong to the affluent inside art galleries?
SA: Of course, art belongs to everyone. Collectors make it possible for us to put on shows and bring them to the public. But when it comes to who can access art or who cannot, we are more than happy to have anyone enter the gallery and have an experience. This was one of our primary goals when starting Method. We want people to experience art. That's what excites us.  
Some people try to gatekeep particular aspects of the art world, keeping it in the clutches of elitism. But art isn't what remains behind those walls and locked doors that only open to a few. So-called art connoisseurs don't define art and galleries aren't the only venue to experience it.
KK: AI is slowly but surely going to disrupt multiple industries, and change the future of digital art. Do you think it will have an impact on the average value of art?  
SA: AI is one of the technologies that is already changing art. It's already in the now and will only evolve and further redefine the landscape of not just art, but several aspects of our life. There's several other technologies and digital mediums such as generative art (on and off chain) that are also contributing to the chain. Regarding the value of art, it's intangible and something that individuals ascribe to it. AI will make art more accessible but could potentially also increase the value of non-AI based works since over time that might become more of a niche medium. 
KK: The metaverse is where some say the future of art lies. On the other hand, some deride it as just another fad and something that has been hyped out of proportion. As a gallerist yourself, what do you feel about the digitization of art? 
SA: It's only a matter of time that Web 3, the metaverse and all new technology tools shape the way in which we live our daily lives and engage with society. So, I feel that change will permeate into the way we experience and consume art as well.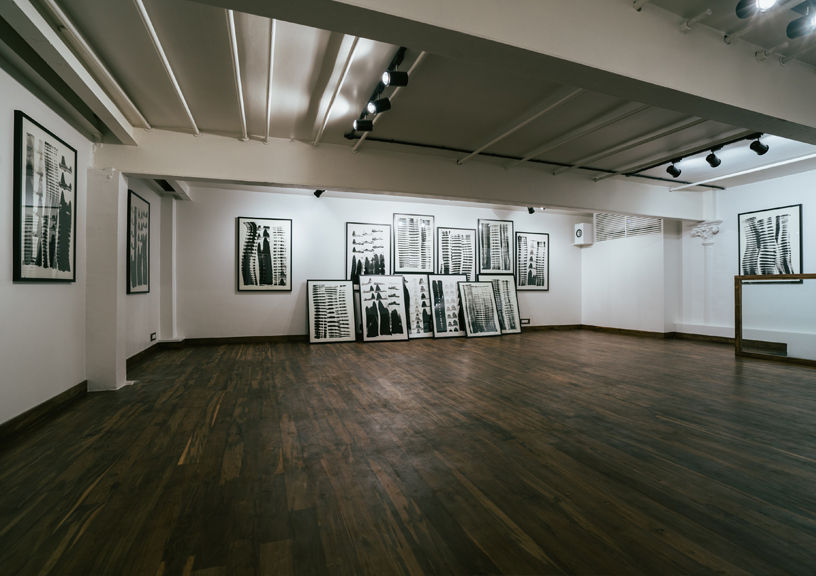 KK: What are the challenges an art gallery faces and how do you overcome them?  
SA: We are outsiders. We don't come from the art world in any way, so while the younger crowd accepted us right away, the more established art world took a while to come around. But we were persistent and consistent. We started with a 600 sq ft mezzanine, which later doubled in size, and now we're opening our third location. 
KK: What is the one thing you would like to change in the art/design industry and why?
SA: While everyone loves to look at art, there is still some hesitance to collect something they love. People are so quick to buy a 1 lac iPhone which they'll replace in a few years. But a 1 lac painting that will set the mood for an entire room or home for years to come—a lot of people hesitate. I hope that people come to value art not only for ROI, but also for its contribution to life, wellbeing, and state of mind.
KK: Name an artist you think the world needs to know.  
SA: There are many, but since we have just opened our third gallery, Method Juhu with Anilakumar Govindappa, he's on the list. Anilakumar captures so many stories of life in one picture, subtle but telling. You can stare at his works for an hour and still not see it all.