Spanning over 54,000 sq ft., the Casamia showroom in Dubai offers clients a unique vision for design and luxury. We take you on a visual journey of this inspirational hub that is changing the face of material, design and building in the UAE.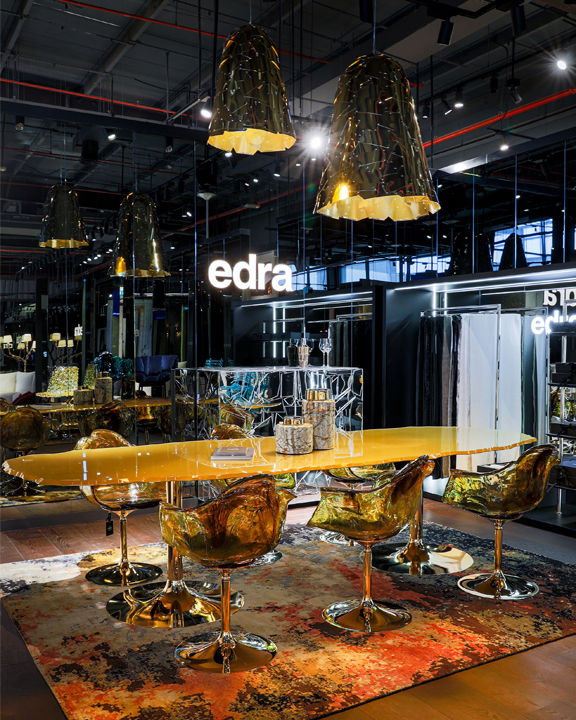 The expansive Casamia Flagship store, located on the bustling and upmarket Shaikh Zayed Strip, is touted as Dubai's finest luxury destination. It is often referred to as a designer's playground with exhibits designed to showcase a plethora of options ranging from the most exclusive brands handpicked from across Europe. "At Casamia, we design stories that reflect our customer's vision for design," says Kader Mithani, Founder, Casamia.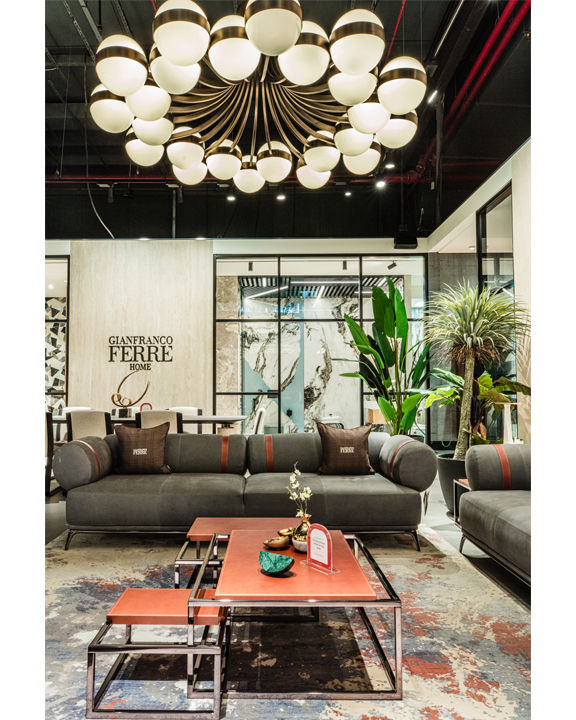 Spread over 54,000 sq ft., Casamia is a mecca for connoisseurs of design. With a carefully curated mix of iconic brands such as Laminam, Versace, Edra, Gianfranco Ferre, amongst others as well as some of the biggest names in building materials, Casamia is a place where designers come for inspiration. Whether you are working on a residential, corporate or hospitality venture, Casamia is the place to go to have a glimpse into the current designs and trends from luxury and designer sanitary ware makers, modern Italian home furniture, and designer furniture.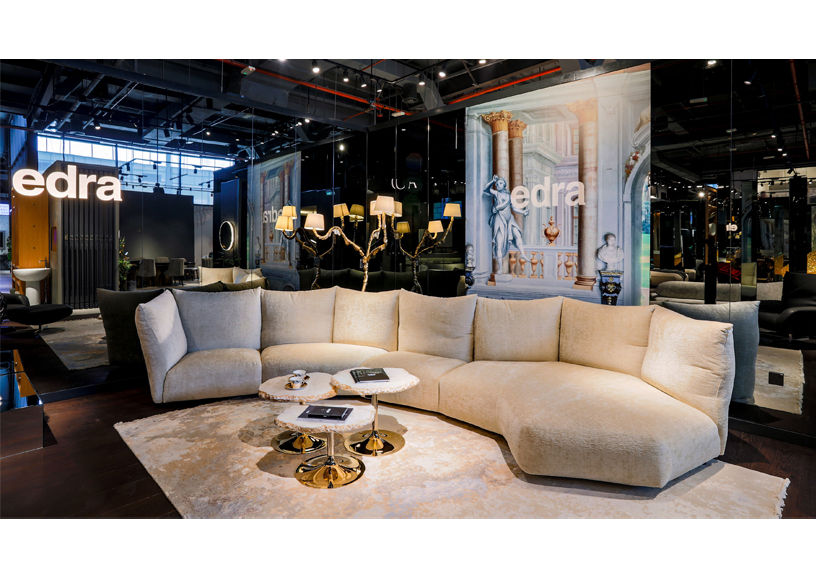 With a prestigious range of strategic partners and brands synonymous for quality and design, Casamia, from the time it launched in 2004, has established itself as a formidable player in the industry; one that is constantly seeking to reinvent, and revolutionise the segment with pathbreaking ideas and trends.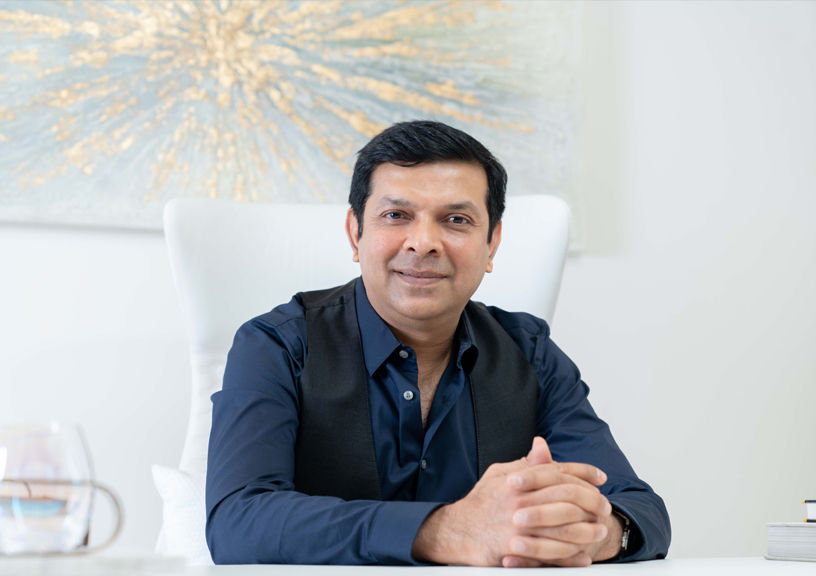 "I envisioned Casamia in the earlier years of my career, picturing an all-inclusive building materials destination that curates the best in quality and design. We initiated our journey from a sizeable showroom and a small team to manage it all. As our foothold in the industry grew stronger, I worked towards creating the Flagship Casamia experience centre, a place where designers and clients alike can visualize and experience our expansive portfolio of brands and products," says the visionary entrepreneur.
The state-of-the-art showroom spread over two floors invites you in for an immersive experience. The design narrative is judiciously orchestrated to enable the customers to experience and appreciate the products on display. The space is designed more like an art gallery which urges you to browse through and engage with the exhibits. It's a place designed to inspire. Each element is designed and curated to inspire the consumer to experiment and discover their own style statement. From the moment you step in, Casamia engulfs you in a world of design.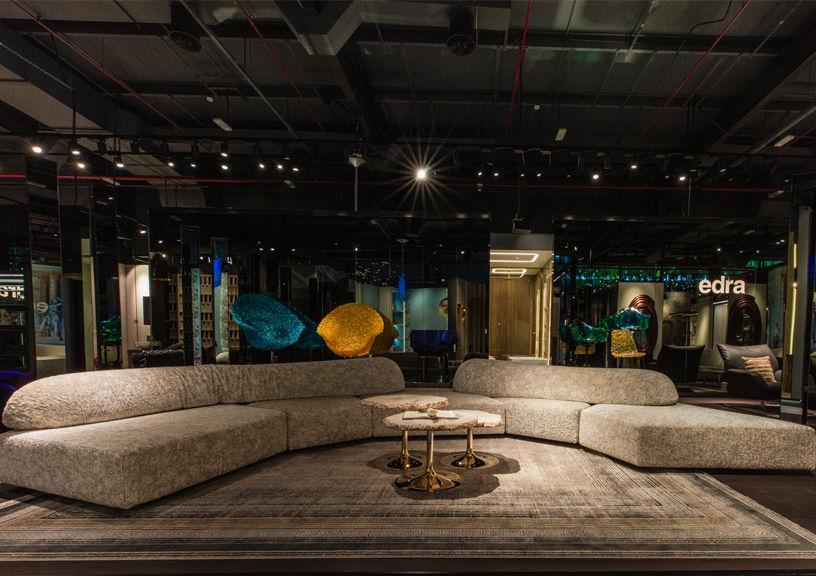 "We often overlook that despite how good a design may be, it must also resonate with your own individual aura. It is important to infuse a sense of "you" into your home because that is the difference between a well-designed space and a well-designed home," concludes Mithani.
Casamia is all set to revolutionise the Indian design market with their all-new flagship store in Mumbai. We give you a sneak peek and get you up close and personal with Padmini Bajaj, Director, Casamia India.
To know more about the flagship store in Mumbai, subscribe to A+D!