This issue is special for more reasons than one. On the cover, we invited two of the most influential names in design — Architect, Artist and Curator Ashiesh Shah, and Interior Designer Vinita Chaitanya to engage in conversation about partnerships and collaborations in the world of design.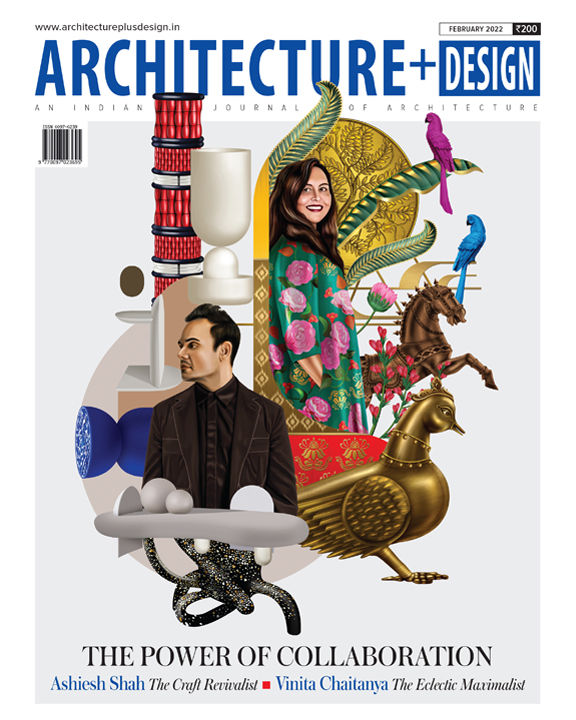 This issue is not just a magazine that celebrates collaborations, but  the magazine itself is collaborative effort. Let's start with the cover feature. We played silent spectators to the conversation between the two heavyweights of design as they discussed everything from their friendship, to their partnerships with brands, and the philosophy of collaborations in general. We wanted the magazine to reflect the true spirit of collaboration and hence, we reached out to digital artist Reshidev RK to create an artist's rendition of the cover. The result? It is for everyone to see.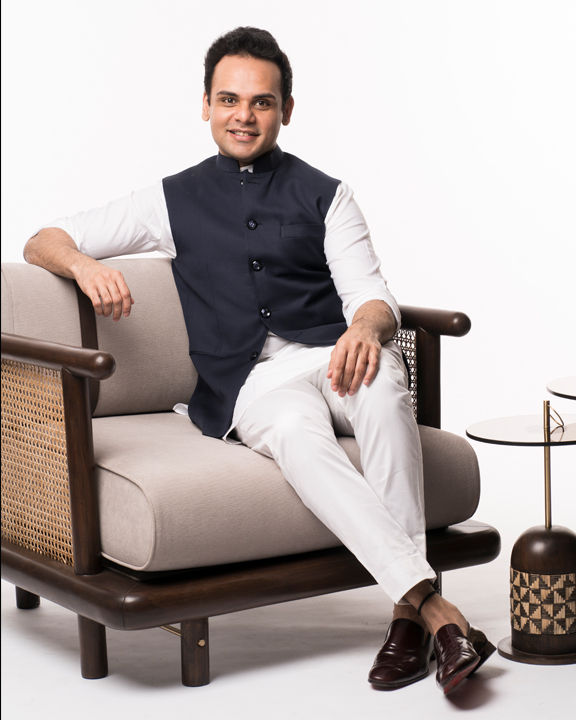 From celebrity-led collaborations to interdisciplinary partnerships between brands, and designers, collaboration is key. While Ashiesh and Vinita talk about their respective partnerships, we also explore some very interesting synergies in design — David Adjaye X Aston Martin, Bijoy Jain X Hermes, Antonio Citterio X Axor, Yinka Illori X Lego, the issue is brimming with some very illustrious names.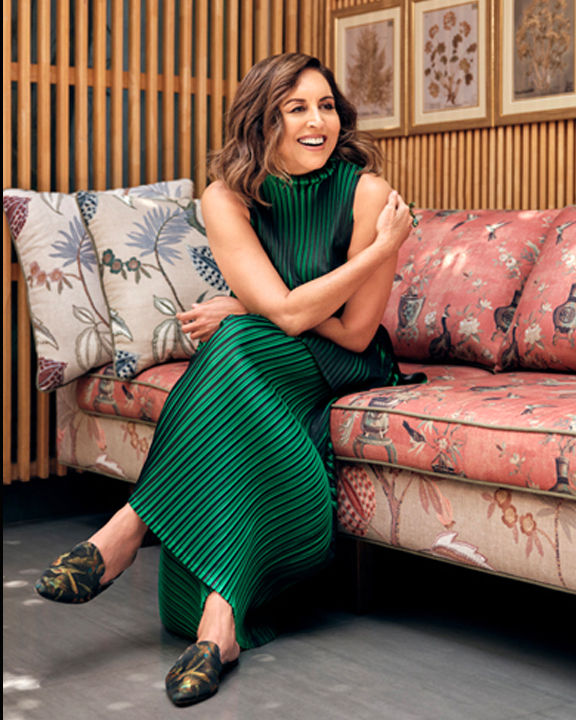 Talking about the theme, The Power of Collaborations, Architect Ashiesh Shah says," I feel that the whole idea of a journey of an architect alone is very, very difficult and different from what it used to be, say, a decade or two decades ago. Today, it's about the meeting of the minds, to be able to create something absolutely new and create a new language through other people, their ideas and their geniuses."
"Collaboration is not a new concept. But now the word is being used more often. Brands are reaching out to designers, architects, and artists to enhance their equity. It is in a way capitalising on the power of all of us. And as for me, if the ethos fits and the ideologies match, it gives me the opportunity to create something new," says celebrity Interior Designer Vinita Chaitanya.
With this issue, we have delved deep into the power of collaborations and strategic partnerships and provided an interesting insight on how the world of design is evolving.